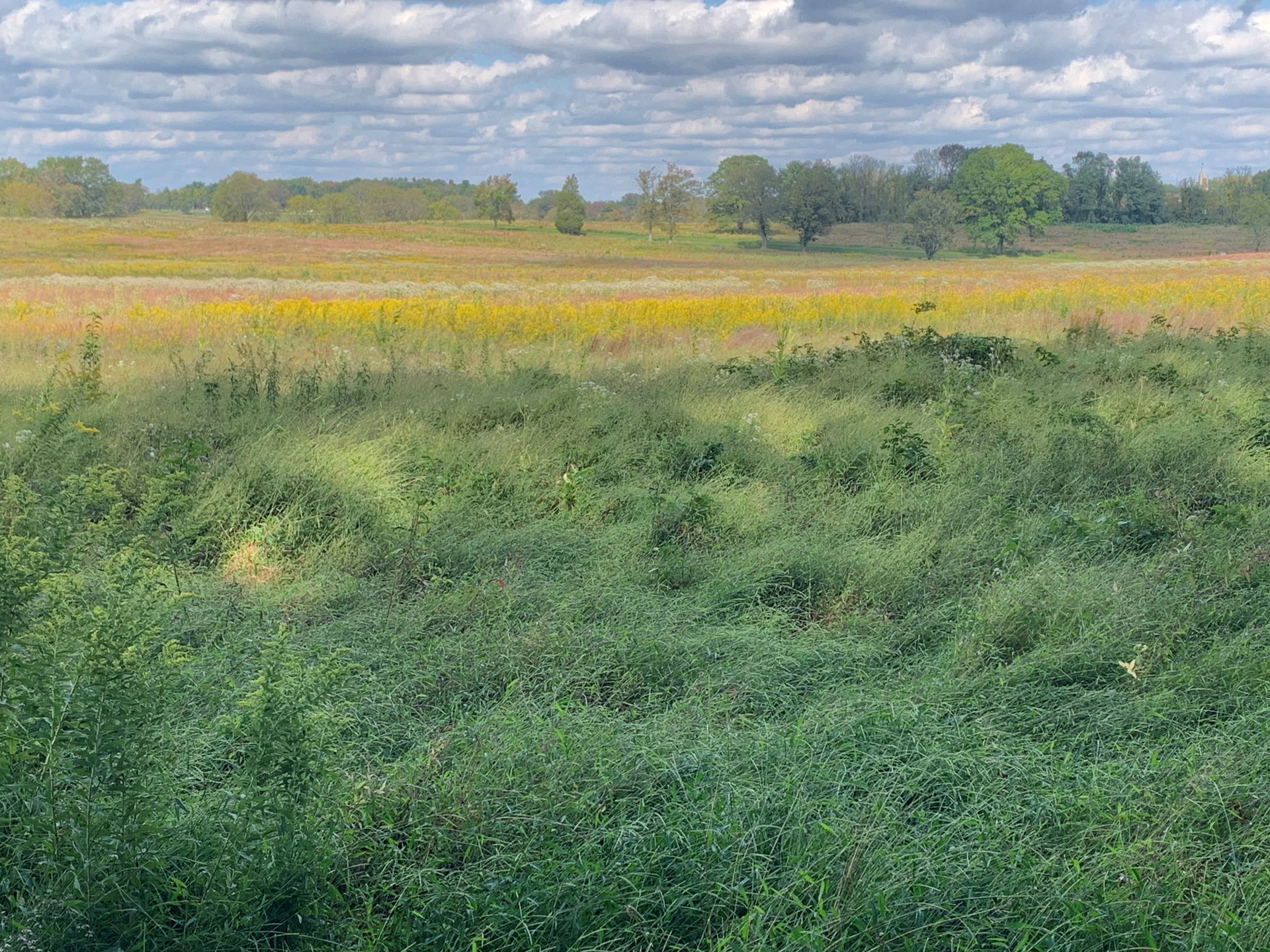 In the final book of the New Testament, God reveals His plan (through an angel) for John to share with the world.  
Through John's writing, we get a preview of what Heaven will be like for those who are saved.
HEAVEN
As you read the following four verses about Heaven, allow yourself to get excited about what it will mean to spend eternity with God, Jesus, and all the saints! 
It is this excitement that gives us hope and allows us to persevere during times of adversity.
The Book of Revelation also provides a dark picture of what the last days on Earth will be like for those who choose not to follow Jesus and instead follow the sinful ways of the world.  These days are referred to as, "The Great Tribulation."
The word tribulation is defined as, "A state of great trouble or suffering." (Source: Google Dictionary)
During the Great Tribulation, those on Earth will experience catastrophic events, the likes of which the Earth has never seen!   
According to Revelation 8:5, these events will include:
A huge fireball hurled to the Earth,
Thunder,
Lightning,
Earthquakes.
The Bible tells us that there will be seven angels standing before God who will sound their trumpets one at a time. As each one sounds off, those on earth will be subjected to tremendous suffering!
There will be a prolonged battle between good and evil where good prevails. 
In Revelation Chapter 21, we read the following words of encouragementabout what life will be like after The Great Tribulation when Jesus returns:
"Then I saw a new Heaven and a new Earth; for the first Heaven and the first Earth passed away, and there is no longer any sea.  And I saw the holy city, new Jerusalem, coming down out of

Heaven

 from God, made ready as a bride adorned for her husband. And I heard a loud voice from the throne, saying, "Behold, the tabernacle of God is among men, and He will dwell among them, and they shall be His people, and God Himself will be among them, and He will wipe away every tear from their eyes; and there will no longer be any death; there will no longer be any mourning, or crying, or pain; the first things have passed away." – 

Revelation 21:1-4

.
CONCLUSION
The Book of Revelation highlights the dramatic differences between Heaven and Hell.  
Those who are saved will be with God and Jesus forever in paradise!  
Those who are condemned will experience the horrors of Hell for all eternity!      
This needs to be a wake-up call for all of us to make sure that we are right with God before it is too late!  In order to do this, each of us must evaluate ourselves against these five matters of salvation outlined in the Bible:
If we do these five things, we will be saved.
We will end today's study with the following quote from the Apostle Paul.  These are the same days that we hope to be able to say when our time on Earth is done:
"I have fought the good fight, I have finished the course, I have kept the 

faith

;in the future there is laid up for me the crown of 

righteousness

, which the Lord, the righteous Judge, will award to me on that day; and not only to me, but also to all who have loved His appearing." –

2 Timothy 4:7-8

.