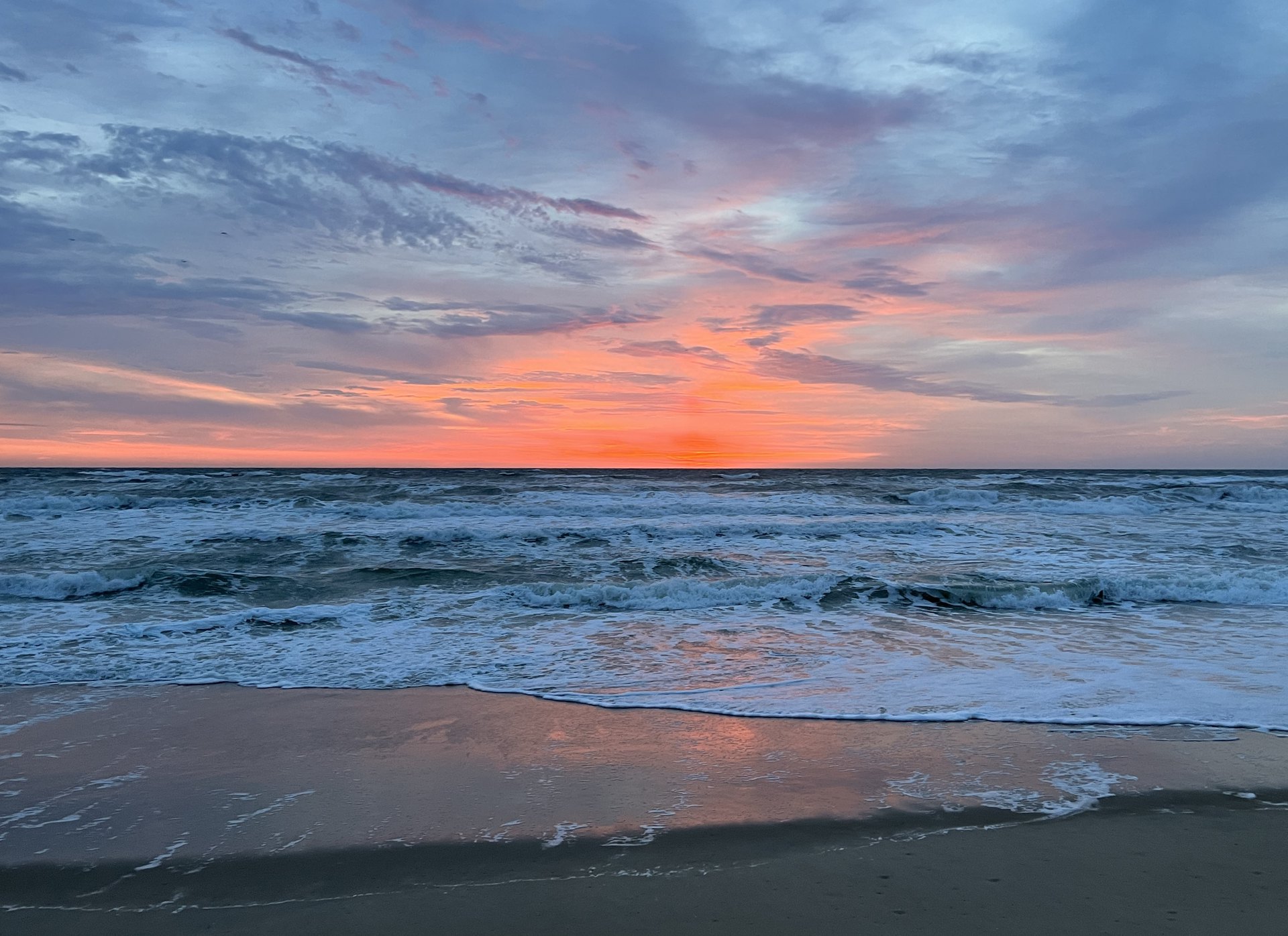 WHAT HAPPENS TO US WHEN WE DIE?
This question has been plaguing man since the beginning of time.
Death is a part of life, and it is human nature to ponder our mortality and wonder what is going to happen to us when we die.  
In today's study, we will separate ourselves from the various theories that exist about the afterlife and zero in on what the Bible says and what Jesus taught on the subject.
WE WILL ALL BE JUDGED
The Hebrew writer said:
"It is appointed for men to die once and after this comes judgment." -

Hebrews 9:27

.
From this scripture, we understand two things:
We are all going to die (unless Jesus comes back first),
We are all going to be judged.
After we are judged, we will either be sent to Heaven, or we will be sent to Hell. 
Wherever we are sent, we are going to remain there forever, and therefore, the stakes could not be any higher!
For this reason, we need to do our research and make certain that we have prepared ourselves while on Earth and done everything that we need to do to get to Heaven.
MANY MORE WILL PERISH THAN WILL BE SAVED  
There is a common misconception in the world that if we are "nice people" and "good people" we are guaranteed a place in Heaven when we die.
But is that what the Bible teaches?
Is that what Jesus taught?
In the Gospel of Mathew, Jesus issued the following warning to us:
"Enter through the narrow gate. For wide is the gate and broad is the road that leads to destruction, and many enter through it.But small is the gate and narrow the road that leads to life, andonly a few find it." –

Mathew 7:13-14

.
Notice how Jesus said " Only a few find it " when talking about Heaven.
These words spoken by Jesus put all of us on notice! 
If we want to be a part of the small group that goes to Heaven, we have work to do.
If we want to spend eternity with God, Jesus, and all the saints, there is work to be done!
We must obey the Gospel to get to Heaven.
And to do that, we need to study the Bible and understand what it says, and does not say, about our salvation.    
FIVE THINGS THE BIBLE SAYS WE NEED TO DO TO GO TO HEAVEN
Listed below are five matters of salvationthat are taught in the Bible along with their corresponding scriptures. 
The list starts with a belief in Jesus and a confession that He is the Messiah. 
Next, we must repent, or turn away from our sins and be baptized. 
And finally, we must study to learn God's commandments and then try our best to keep them. 
We will not ever keep them perfectly (Romans 3:23),but we must try! 
The character is in the trying. 
WHAT WILL HEAVEN BE LIKE?
Simply put, Heaven will be more beautiful than anything we can imagine. 
It will be paradise!
In Heaven, there is:
No pain,
No crime,
No tears,
And no sorrow.
Consider the following four verses about Heaven:
CONCLUSION
Now is the time to examine our priorities and recommit ourselves to Jesus.  
If there is anything that we need to do relative to our salvation, the time to act is now!
Heaven is forever.
So is Hell!
When we die, we are going to be judged and sent to either Heaven or Hell for eternity. 
Therefore, it is imperative that we understand and obey what the Bible teaches about salvation.
After all, none of us are promised another day. 
According to the Bible, there are five things that we need to do to be saved:
We will end today's lesson with the following scripture that warns us not to delay taking any of the steps that are necessary for salvation:
"For you, yourselves know full well that the day of the Lord is coming just like a thief in the night.   While they are saying, "Peace and safety!" then sudden destruction will come upon them like labor pains upon a pregnant woman, and they will not escape.   But you, brothers and sisters, are not in darkness, so that the day would overtake you like a thief; for you are all sons of light and sons of day. We are not of night nor of darkness; so then, let us not sleep as others do, but let us be alert and sober.   For those who sleep, sleep at night, and those who are drunk, get drunk at night.   But since we are of the day, let us be sober, having put on the breastplate of 

faith

and 

love

, and as a helmet, the hope of salvation. For God has not destined us for wrath, but for obtaining salvation through our Lord Jesus Christ, who died for us, so that whether we are awake or asleep, we will live together with Him.  Therefore, 

encourage one another

and build one another up, just as you also are doing." –

1 Thessalonians 5:2-11

.