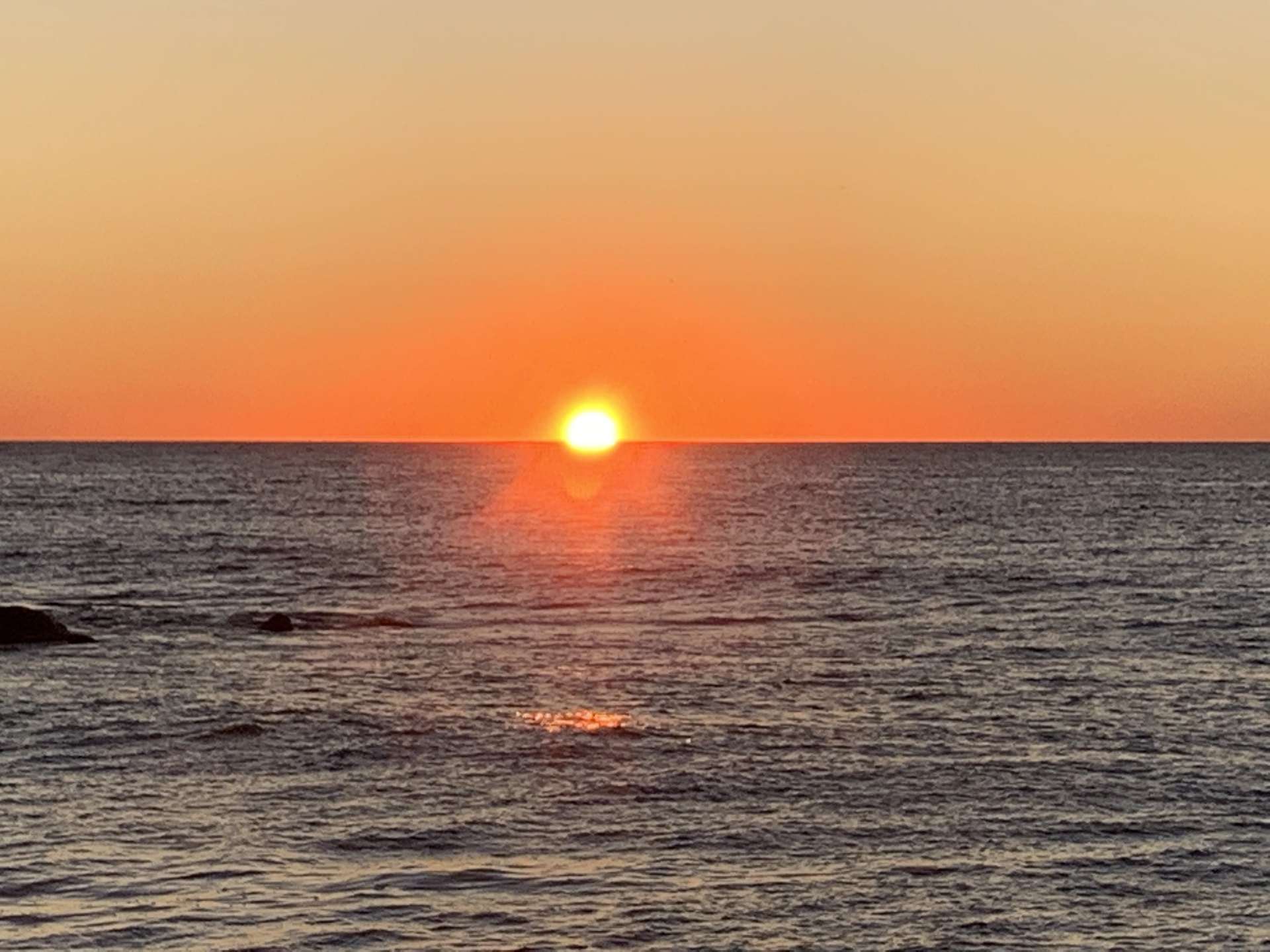 WHAT HAPPENS TO US WHEN WE DIE?
This question has been plaguing man since the beginning of time! Different people believe different things.
Buddhists, for example, believe in reincarnation.
According to an article written by the BBC:
If we ask people from all over the world what they think happens to them when they die, we will get all kinds of different answers. As Christians, we should not concern ourselves with what the world says about the afterlife. The world is not who will judge us, God is!
As Christians, our source for the truth about salvation is the inspired Word of God!
Paul wrote to Timothy,
Therefore, it is critical to our salvation that we understand what the Bible says is going to happen to us when we die. Equally important, what it does not say.
KNOW THAT MANY MORE WILL PERISH THAN WILL BE SAVED
In Mathew's Gospel, he records the following words spoken by Jesus:
It is important to notice that Jesus says, "Only a few find it." This should put all of us on notice. Being "nice" is not enough to save us. We must obey the Gospel! To do that, we need to understand what the Bible says.
Somebody asked Jesus, "Lord, are there just a few who are being saved?" Jesus answered:
Knowing that many more are going to perish than will be saved should ignite a fire within us to make sure we are doing everything that is required to be saved.  But where do we start?
FIVE THINGS THE BIBLE SAYS WE NEED TO DO TO BE SAVED?
WHAT WILL HEAVEN BE LIKE?
Simply put, heaven will be paradise! In heaven, there is no pain, no crime, no tears, and no sorrow. It is more beautiful than anything we can imagine. Consider the following four verses:
CONCLUSION
As we study God's word, now is the perfect time to reexamine our priorities, and recommit ourselves to Jesus. If there is anything that we need to do relative to our salvation, now is the time to act! 
We will end today's lesson with the following scripture. It warns us not to delay matters of the soul: