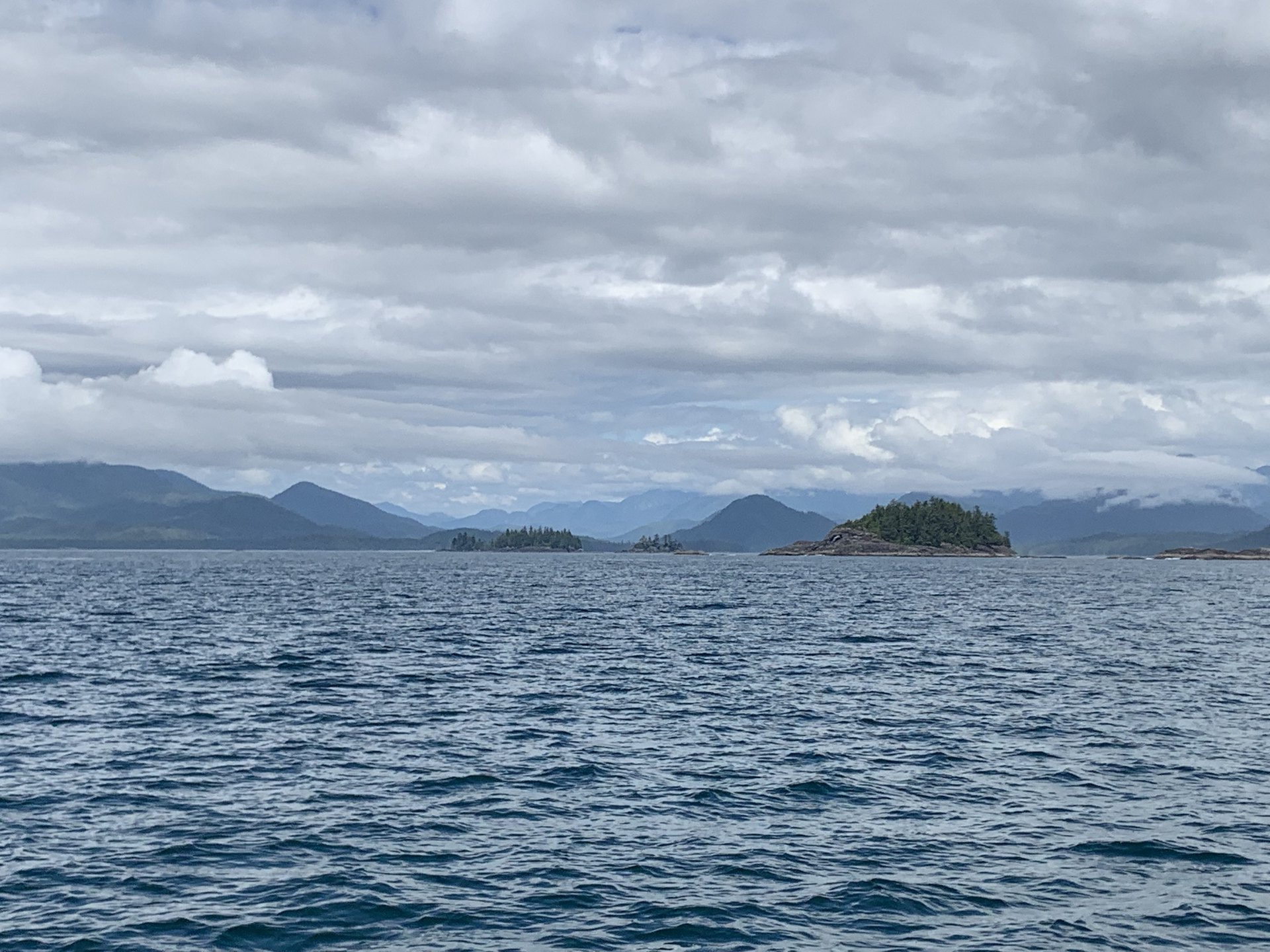 There are three things that all Christians will experience in their lifetimes that they may not necessarily like.
They are:
God's discipline,
And temptation.
And while we may not like these things when they happen, they play an important part in our spiritual development.
We will look at all three of these today in more detail, and then the lesson will be yours.
DISCIPLINE
Hebrews Chapter 12contains two important scriptures about discipline:
"God disciplines those that He loves." –

Hebrews 12:6

,  

"God disciplines us for our own good, so that we may share His holiness." –

Hebrews 12:10

.
When God disciplines us, we need to understand that He loves us and that He is disciplining us for our own good.
The world is a sinful place, and too often we succumb to its fleshly pleasures.
If we were never disciplined for our mistakes, there is a good chance that we would remain in sin and forfeit our opportunity to go toHeaven.
If God did not love us, He would not intervene.
But God does love us, and that is why He disciplines us for our own good.
Consider the following two scriptures:
"For God so loved the world, that He gave His only begotten Son, that whoever 

believes in Him

shall not perish but have eternal life." –

John 3:16

,

"The Lord is not slow about His promise, as some count slowness, but is patient toward you, not wishing for any to perish but for all to come to repentance." -2 Peter 3:9

.
SUFFERING
The Bible teaches us that all Christians are going to suffer.
Why?
Because suffering teaches us endurance and how to perseverein hard times.
God allows suffering for three reasons:
To teach us,
To discipline us,
To shape us into the Christians that He created us to be.
In Paul's letter to the Romans, he wrote:
"And not only this, but we also exult in our tribulations, knowing that tribulation brings about perseverance; and perseverance, proven character; and proven character, 

hope

." – 

Romans 5:3-5

.
Through our tribulations, we develop:
Perseverance,
Character,
And hope.  
And while nobody likes adversity while they are going through it, it is a great teacher!
TEMPTATION
The Hebrew writer wrote:
"Therefore, strengthen the hands that are weak and the knees that are feeble, and make straight paths for your feet, so that the limb which is lame may not be put out of joint, but rather be healed." –

Hebrews 12:12-13

.
In this scripture, the "weak hands" and "feeble knees" that are mentioned are referring to the areas of our lives where we are vulnerable to Satan's attacks.
Satan knows where we are vulnerable, and he is always looking for ways to tempt us to sin.
Peter warned us about this in his first epistle:
"Be of sober spirit, be on the alert. Your adversary, the 

devil

, prowls around like a roaring lion, seeking someone to devour." –

1 Peter 5:8

.
Satan loves to tempt people.
He even tried to tempt Jesus three times!
But he was not successful in his attempts.
Mathew wrote about this in his Gospel:
"Then Jesus was led up by

the Spirit

into the wilderness to be tempted by the devil. And when He had fasted forty days and forty nights, afterward He was hungry. 

Now when the tempter came to Him, he said, "If You are the Son of God, command that these stones become bread."   But He answered and said, "It is written, 'Man shall not live by bread alone, but by every word that proceeds from the mouth of God.'"   Then the devil took Him up into the holy city, set Him on the pinnacle of the temple, and said to Him, "If You are the Son of God, throw Yourself down. For it is written: 'He shall give His angels charge over you,' and, 'In their hands they shall bear you up, lest you dash your foot against a stone.'" Jesus said to him, "It is written again, 'You shall not tempt the Lord your God.'" Again, the devil took Him up on an exceedingly high mountain and showed Him all the kingdoms of the world and their glory. 

And he said to Him, "All these things I will give You if You will fall down and worship me." Then Jesus said to him, "Away with you, Satan! For it is written, 'You shall worship the Lord your God, and Him only you shall serve.'" Then the devil left Him, and behold, angels came and ministered to Him." –

Mathew 4:1-11

.
Notice how Satan waited until Jesus was vulnerable, hungry, and tired before he tried to tempt Him.
Each time, Jesus combatted temptation with scripture, and eventually, Satan left Him.  
We can learn a lot from the way that Jesus handled temptation.
Each time, He looked to the scriptures to formulate a response.
So should we!
The Bible says that if we resist the devil, he will flee from us (James 4:7)
When we are tempted to do something that we know is wrong, we need to do what Jesus did:
Find the scripture that applies to what we are experiencing,
Do what it says to do.
That is the way for us to overcome temptation!
CONCLUSION
All Christians are going to face three things in life that on the surface, we probably wish we did not have to face.
These three things are:
God's discipline,
Adversity,
And temptation.
And while we may not enjoy the experience at the time, all three of these things help to keep us on the straight and narrow path that leads to salvation.
God disciplines us because He loves us.
He allows suffering to teach us, to discipline us, and to shape us into the Christians that He created us to be.
And when we are tempted to sin, we must follow the example of Jesus by:
Finding the scripture that applies to the situation that we are in,
Applying that scripture to our lives by doing what it says to do.
When we do that, Satan will eventually flee us and move on to an easier target.
And when it is all said and done, and our time on Earth is up, it will all have been worth it for those that remain faithful.
We will end today's lesson with the following scripture from Paul's letter to the Romans:
"For I consider that the sufferings of this present time are not worthy to be compared with the glory that is to be revealed to us." -

Romans 8:18

.