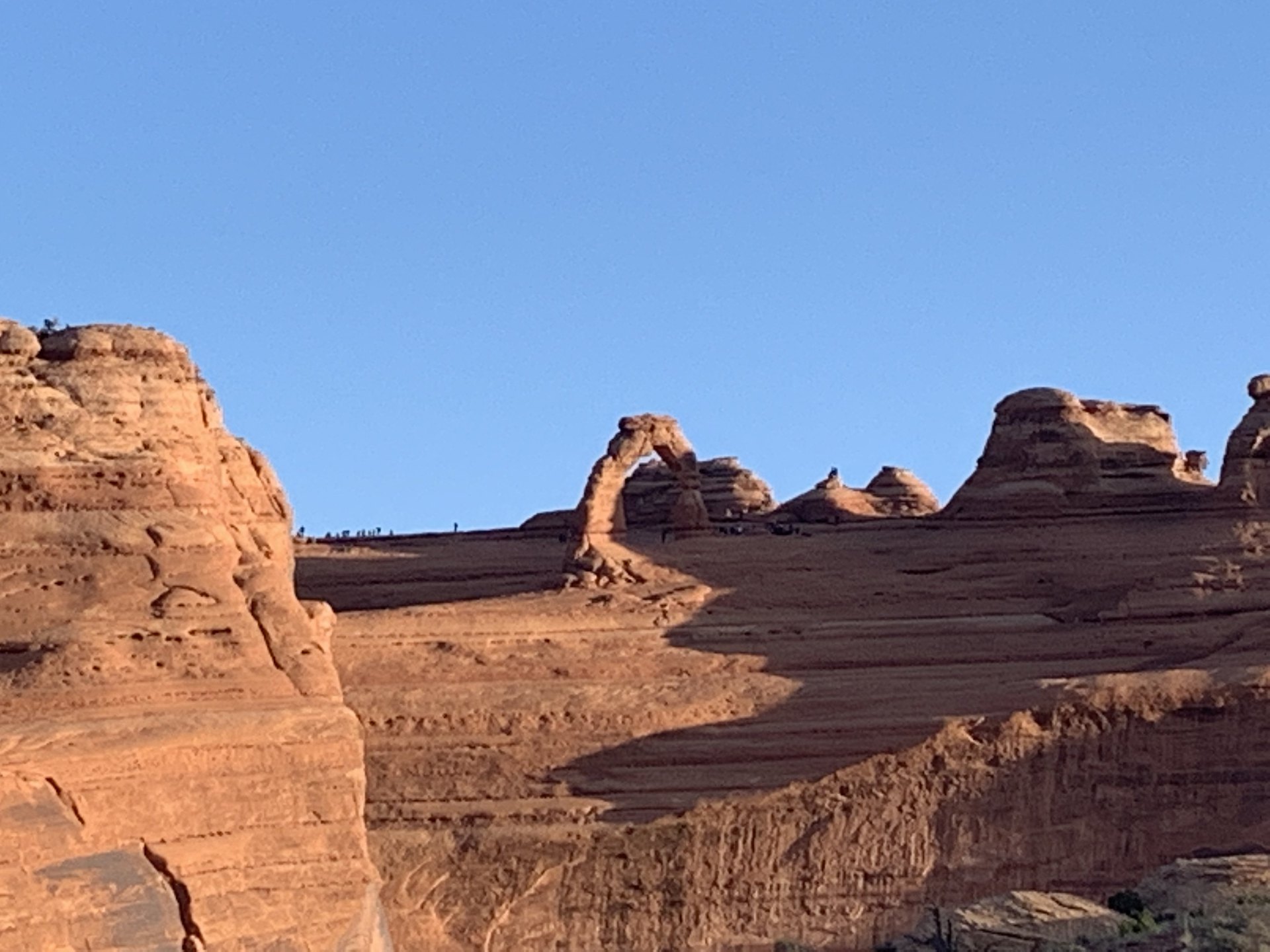 In his first letter to the Thessalonians, Paul wrote about:
Now, only a few months after his first letter, Paul writes to the Thessalonians a second time.   This letter was written to:
Offer thanksgiving for their spiritual growth.

Encourage them during their time of persecution.

Instruct the Thessalonians concerning the day of the Lord.  

Exhort the Church to wait patiently for Christ.
In his second letter to the Thessalonians, Paul lets them know how proud He is of them.   They have not wavered in their faith or love for one another despite the persecution they have been under.  
Paul writes:
"This is a plain indication of God's righteous judgment so that you will be considered worthy of the kingdom of God, for which indeed you are suffering." – 2 Thessalonians 1:5.   
That will be our study verse for today.
What does Paul mean?   How is their persecution an indication of God's righteous judgment?   By itself, it is not.   Anyone can be persecuted without it being evidence of the righteous judgment of God.   What separates the Thessalonians is how they are reacting to their persecution.   It reveals a deep commitment to God and a willingness to persevere through whatever obstacles come their way.   It is the type of faith that we all should strive for.
But how can one obtain such a strong faith?   Let us see what the Bible has to say about that.
There are two ways that we can increase our faith.
First, we can increase our faith by reading the Bible.   Paul wrote in his letter to the Romans, "So then faith comes by hearing, and hearing by the word of God." – Romans 10:17.   If you want to increase your faith, there is nothing better you can do than to study God's inspired word, especially during times of adversity.  

  Second, we can have a Godly attitude concerning the suffering that we are going through.   When it comes to suffering, we do well to remember the following points:  
Do not be surprised when suffering occurs

– the bible is clear that we all will suffer at some point in our lives.   "Indeed, all who desire to live godly in Christ Jesus will be persecuted." – 2 Timothy 3:12. "For to you it has been granted for Christ's sake, not only to believe in Him, but also to suffer for His sake." – Philippians 1:29. "Beloved, do not be surprised at the fiery ordeal among you, which comes upon you for your testing, as though some strange thing were happening to you." – 1 Peter 4:12.

Do not drive yourself crazy trying to figure out, "Why this happened."

  Our Creator sees things that we cannot, and He has a plan for us. "For My thoughts are not your thoughts, nor are your ways My ways," declares the Lord.   "For as the heavens are higher than the earth, so are My ways higher than your ways, and My thoughts than your thoughts." – Isaiah 55:8-9.   "For I know the plans that I have for you,' declares the Lord, 'plans for good and not for evil, to give you a future and a hope." – Jeremiah 29:11. As Christians, we are to have the humility to submit to His will and trust in His plan.  

Be comforted knowing God will not allow us to suffer beyond what we are able to handle.

"No temptation has overtaken you, but such as is common to man; and God is faithful, who will not allow you to be tempted beyond what you are able, but with the temptation will provide the way of escape also, so that you will be able to endure it." – 1 Corinthians 10:13.
Regularly studying God's word, and keeping a Godly attitude during times of adversity, says a lot about the state of our faith.   If we are increasing the amount of time that we are spending in God's word, we are likely experiencing, or about to experience a period of spiritual growth.   If we can maintain a Godly attitude, even when life gets difficult, we are a righteous example to others of what it means to have faith in Jesus.   When tested, we need to remember the example of the Thessalonians and react in such a way that others can see our faith and want to know more about Jesus.
For more studies on the topic of suffering, click on any of the links below: