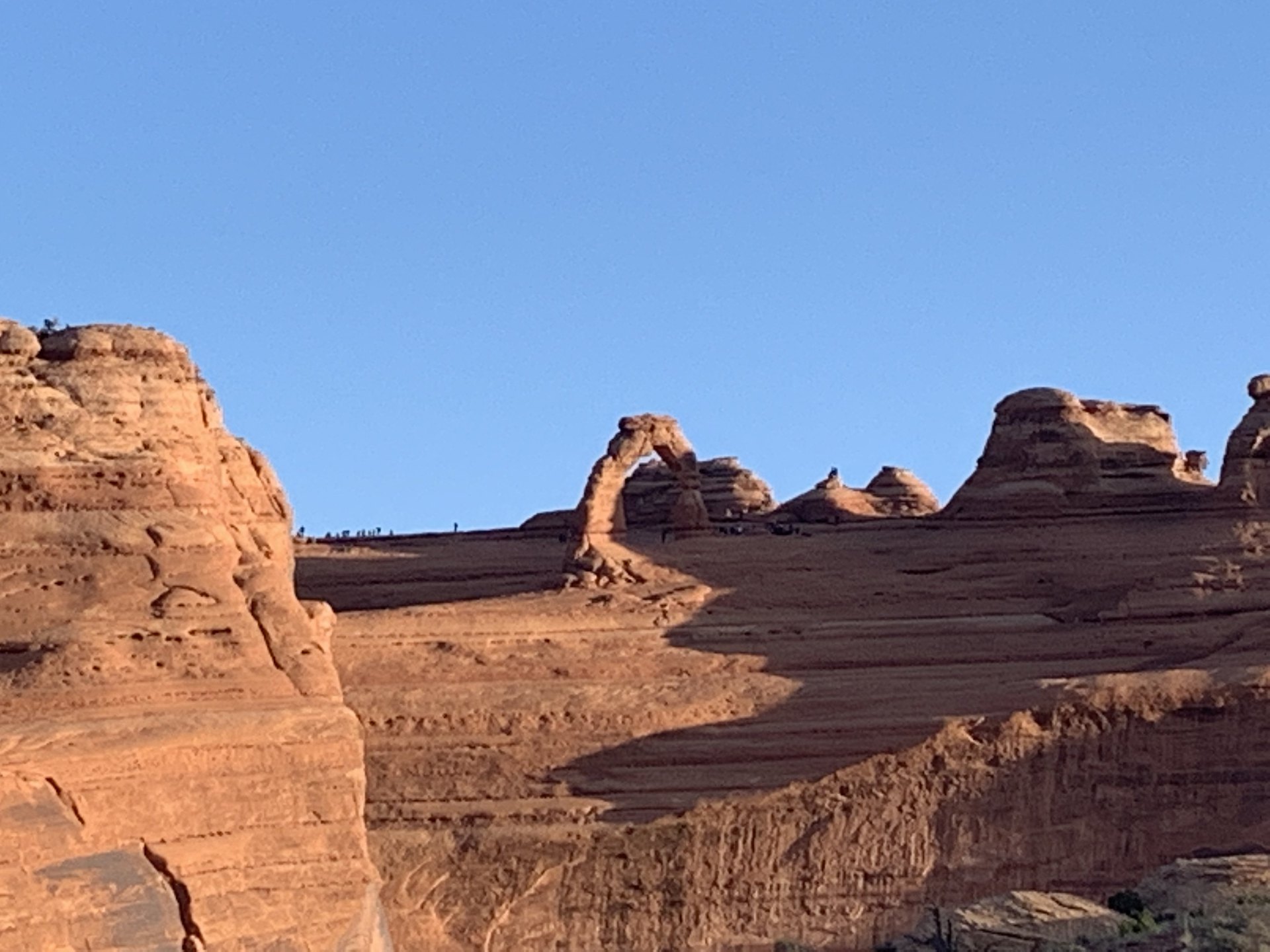 REACTING TO SUFFERING AND PERSECUTION
In his second letter to the Thessalonians, the Apostle Paul let them know how proud He was of them because they had not wavered in their faith or love for one another despite the persecution and suffering they had experienced.  
Paul wrote:
Is the suffering of the Thessalonians that Paul wrote about in the above scripture an indication of God's righteous judgment?  
By itself, it is not.  
PERSEVERANCE
Anyone can suffer without it being evidence of the righteous judgment of God.  
What separated the Thessalonians was how they reacted to their suffering!
Their reaction revealed a deep commitment to doing God's will, even when it was difficult. 
Especially when it was difficult.
The Thessalonians demonstrated a willingness to persevere through whatever obstacles came their way while maintaining, and even increasing their faith.  
That is the type of perseverance and faith that we need to strive for also!
HOW TO STRENGTHEN OUR FAITH
As you read 2 Thessalonians, think about the importance of strong faith when it comes to persevering through adversity.
Then ask yourself, "How can I grow my faith so that I will be better able to persevere when difficulties arise?"
That is a question that has an answer. A very clear answer is found in the Bible.
There are two things that we can do to increase our faith:
Study the Bible regularly,
We will look at these one at a time and then the lesson will be yours.
STUDYING THE BIBLE REGULARLY
In his letter to the Romans, Paul had this to say about faith:
"So faith comes from hearing, and hearing by the word of God." -

Romans 10:17

.
This verse holds the answer to the question:
"What can I do to increase my faith?"
The more we read the Bible, the stronger our faith becomes, and the better prepared we will be to persevere through life's challenges and hardships.
Regular Bible study needs to be a part of our daily lives. 
Why?
Because the more we understand what the Bible says, the more we can apply the right scripture, at the right time in our lives.
There are no shortcuts to increasing our faith.
We need to put in our time and commit to studying the Bible every day.
"Be diligent to present yourself approved to God as a workman who does not need to be ashamed, accurately handling the word of truth." -

2 Timothy 2:15

. 
HAVING A GODLY ATTITUDE TOWARD SUFFERING
How do we react when we are suffering?
How should we react? 
Consider the following two scriptures as you think about what it means to have a Godly attitude toward suffering:
Do not be surprised when suffering occurs

– the bible is clear that we are all going to suffer, as evidenced by these three scriptures: (1)

"Indeed, all who desire to live godly in Christ Jesus will be persecuted." –

2 Timothy 3:12

. (2) "For to you it has been granted for Christ's sake, not only to believe in Him, but also to suffer for His sake." –

Philippians 1:29

. (3) "Beloved, do not be surprised at the fiery ordeal among you, which comes upon you for your testing, as though some strange thing were happening to you." –

1 Peter 4:12

.

Do not drive yourself crazy trying to figure out, "Why this happened."

  Our Creator sees things that we cannot see, and He has a plan for us.  We can read about His plan in scriptures like Jeremiah 29:11, "' For I know the plans

 I have for you,' declares the Lord, 'plans to prosper

 you and not to harm you, plans to give you hope and a future. '"

What a blessing it is to know that God has a plan for us and our futures! There is, however, one thing we must understand about God's plan. We will not always understand it. And that is ok. W

e are not meant to understand everything that God does.  He is God, and we serve Him.  Not the other way around.  The Prophet Isaiah wrote, "

For My thoughts are not your thoughts, nor are your ways My ways," declares the Lord.   "For as the heavens are higher than the earth, so are My ways higher than your ways, and My thoughts than your thoughts." –

Isaiah 55:8-9

.  

Once we understand that we were not created to understand everything that God does, we need to submit to His will and trust Him.  God's plan for us is something that we need to embrace every day. In good times and bad times. Because God has our best interest at heart. We also need to understand that God's plan for us is a Spiritual plan meant to show us the way to get toHeaven

.

It is not about how great our life can be on earth and making things easy. 
CONCLUSION
When adversity strikes, how do we react? 
Do we complain and focus on the negative?
Is that what Jesus did?
If we spend our time complaining and focusing on the negative, we are not reacting the way that the Bible instructs us to.
There is nothing in the Bible that says that life on earth will be easy.
We are all going to suffer throughout our lives. We are supposed to!
That is part of God's plan, and we need to trust His plan because He has our best Spiritual interest at heart.
And how we react to this suffering says a lot about our faith.
We will conclude today's lesson with the following scripture taken from Paul's letter to the Romans. It reminds us of the loving heart that God has, and how He wants the best for us:
"And we know that God causes all things to work together for good to those who 

love

God, to those who are called according to His purpose." –

Romans 8:28

.