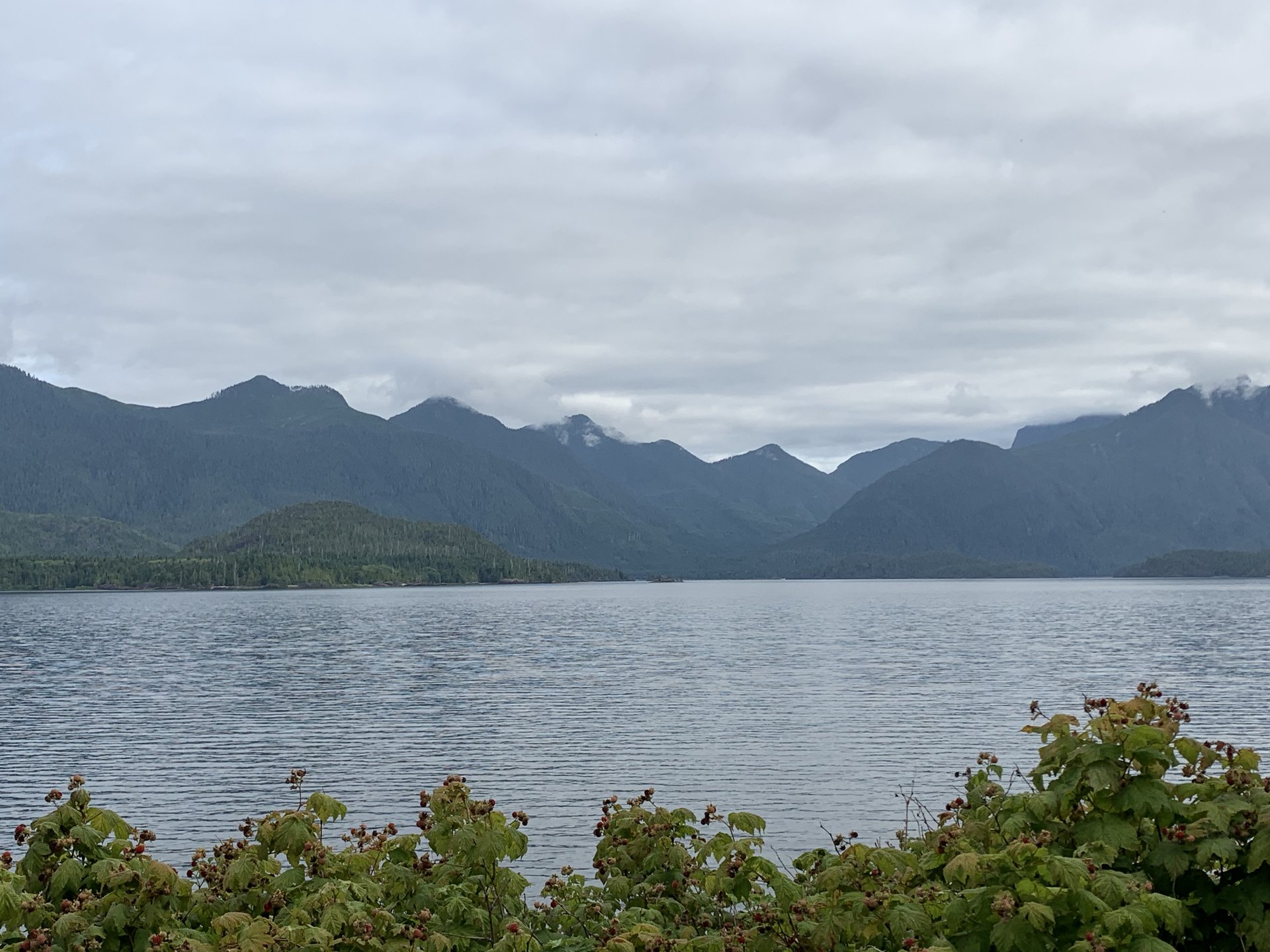 What must I do to be saved?
This is the single, most important question that we can ask ourselves, and yet, how many of us are prepared to answer it?
People have pondered this question for thousands of years! When Paul and Silas were in prison (Acts 16:30), the jailor asked them what he needed to do to be saved. They answered him:
"

Believe in the Lord Jesus, and you will be saved, you and your household." –

Acts 16:31

.
Precisely! Acts 4:12 tells us:
"There is salvation in 

no one else; for there is no other name under heaven that has been given among mankind by which we must be saved."

– Acts 4:12.
This leads to another question.
Is belief in Jesus the ONLY thing that we need to do to be saved? Denominations have different beliefs on this subject, and sadly, there have even been church splits over it. As always, the Bible is the perfect resource for life's questions.
WHAT DOES THE BIBLE SAY I MUST DO TO BE SAVED?
For today's lesson, we have highlighted the following five verses:
BEING PREPARED TO ANSWER THE QUESTION
Once we have gained the knowledge of what is necessary for salvation, we should be prepared to share that knowledge with others. In Peter's first epistle, he wrote:
"Sanctify 

Christ as Lord in your hearts, always 

being

 ready 

to make a 

defense to everyone who asks you to give an account for the

hope

that is in you." – 1 Peter 3:15.
If others ask us questions about salvation, we should be ready to quote what the Bible teaches on the subject. The five verses discussed earlier are the perfect place to start.
MAKING MISTAKES ALONG THE WAY
None of us are perfect. Only Jesus was!
As we live our lives, Satan will come in and try to tempt us, just as he did to Jesus. And there will be times when that temptation gets the best of us, despite our best intentions. There is a constant battle occurring between the flesh and the Spirit. The Apostle Paul described the struggle this way:
"For we know that the Law is spiritual, but I am fleshly, sold into bondage to sin.   For I do not understand what I am doing; for I am not practicing what I want to do, but I do the very thing I hate. 

 However, if I do the very thing I do not want 

to do, I agree with the Law, that the Law is good. 

 But now, no longer am I

the one doing it, but sin that dwells in me. 

 For I know that good does not dwell in me, that is, in my flesh; for the willing is present in me, but the doing of the good 

is not. 

 For the good that I want, I do not do, but I practice the very evil that I do not want

. 

 But if I do the very thing I do not want, I am no longer 

the one doing it, but sin that dwells in me." – Romans 7:14-20.
So we acknowledge that we are all sinners, just as it says in the book of Romans:
"For all have sinned and fall short of the glory of God." – Romans 3:23.
The good news for us is that God is a forgiving God. The Bible teaches us that if we repent and confess our sins, they will not only be forgiven, but God will also remember them no more.
"If we confess our sins, He is faithful and righteous, so that He will forgive us our sins and 

cleanse us from all unrighteousness

." – 1 John 1:9.
"The Lord is not slow about His promise, as some count slowness, but 

is patient toward you, 

not willing for any to perish, but for all to come

to repentance

."
CONCLUSION
The Bible lists five things that we must do to be saved.
Believe in Jesus,

Confess our belief in Him,

Repent (turn away from) of our sins,

Be baptized,

Obey God's commandments.
At the core of our salvation is faith in Jesus. Throughout our lives, we are to continue working at increasing our faith and then acting on it. Regular study of God's word and acting based on what we have read is the best thing we can do to increase our faith in Jesus.
We will conclude today's lesson with the following two verses:
"So faith comes from hearing, and hearing by the Word of God." – Romans 10:17.
"Like newborn babies, long for the pure milk of the word, so that by it you may

grow 

in respect to salvation." - 1 Peter 2:2.