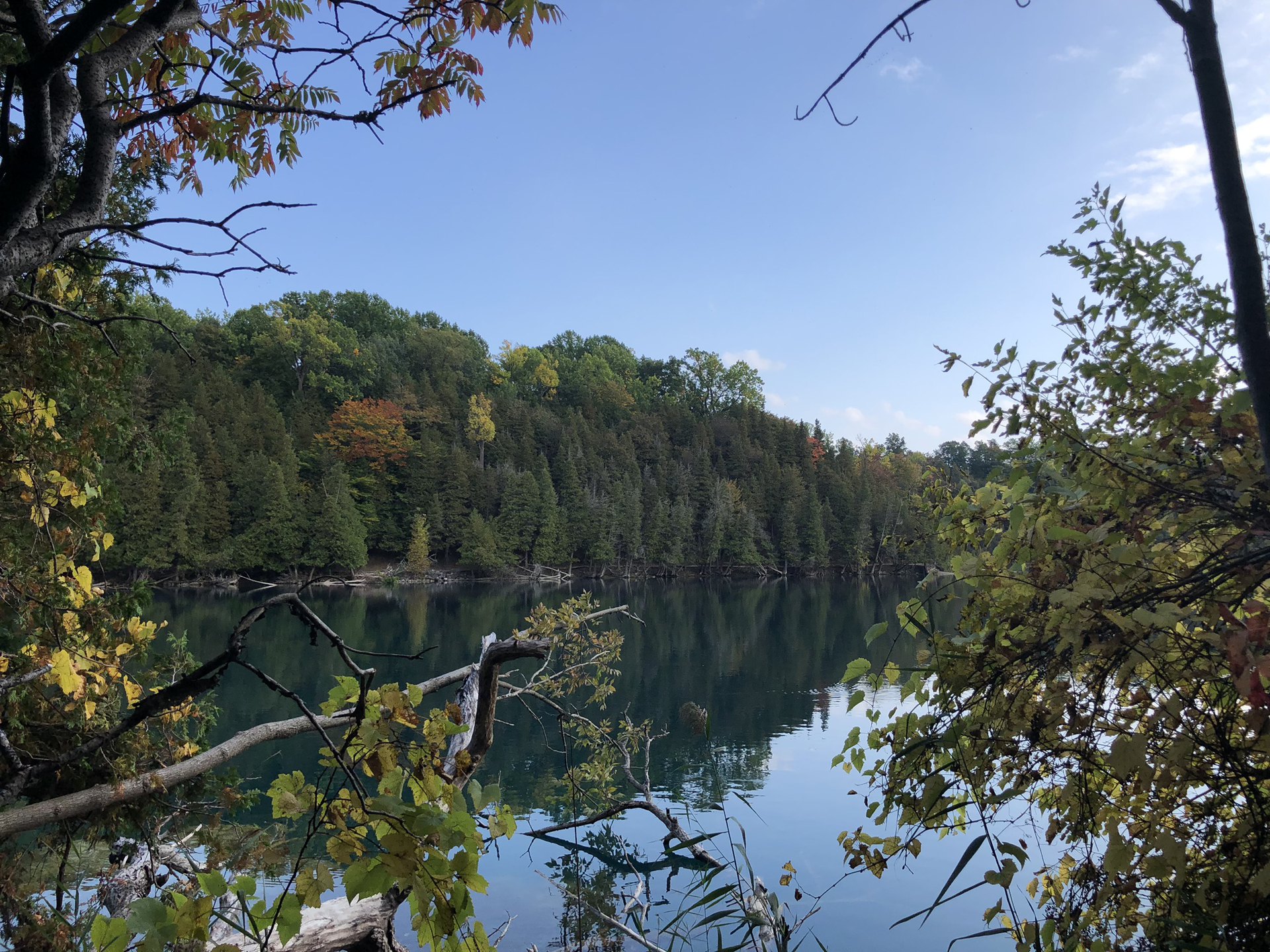 In the second chapter of the book of Titus, Paul continues to prepare Titus for the important work that lies ahead of him. He outlines areas of concentration for:
Older men.

Older women.

Young women.

Young men.

Bondslaves.

And for Titus himself.
It would take somebody like Paul, with years of experience preaching to all kinds of people, to recognize the unique challenges and opportunities that each group of people present. One wonders if all this instruction was somewhat overwhelming to Titus. Not only did Titus have to ready himself for the challenging work ahead, he also had to prepare himself for the possibility that Paul would not be around to help him preach and teach.
As for Paul, you get the sense that he was concerned for his younger brother in Christ and was trying to prepare him for every scenario that he might encounter down the road. The love the Paul had for Titus is evident in his writing.
Paul instructed Titus to emphasize the following areas for these groups of people:
OLDER MEN
"Older men are to be temperate, dignified, sensible, sound in faith, in love, in perseverance." – Titus 2:2.
OLDER WOMEN
"Older women likewise are to be reverent in their behavior, not malicious gossips nor enslaved to much wine." Titus 2:3. They are to teach and encourage the young woman.
YOUNG WOMEN
Are to, "Love their husbands, love their children, be sensible, pure, workers at home, kind, being subject to their own husbands, so that the word of God will not be dishonored." – Titus 2:4-5.
YOUNG MEN
Paul instructed Titus to urge the young men, "To be sensible." – Titus 2:6.
BONDSLAVES
Slaves were a part of life at the time of Paul's letter. Paul instructs Titus to, "Urge bondslaves to be subject to their own masters in everything, to be well-pleasing, not argumentative,  not pilfering, but showing all good faith so that they will adorn the doctrine of God our Savior in every respect." – Titus 2:9-10.
PAUL'S INSTRUCTIONS FOR TITUS HIMSELF
"In all things show yourself to be an example of good deeds, with purity in doctrine, dignified,  sound in speech which is beyond reproach, so that the opponent will be put to shame, having nothing bad to say about us." – Titus 2:7-8.
Understanding that different groups of people have different needs is an important part of effective ministry. Paul understood this as well as anybody. In his first letter to the Corinthians, Paul wrote:
"To the Jews I became as a Jew, so that I might win Jews; to those who are under the Law, as under the Law though not being myself under the Law, so that I might win those who are under the Law;  to those who are without law, as without law, though not being without the law of God but under the law of Christ, so that I might win those who are without law.  To the weak I became weak, that I might win the weak; I have become all things to all men, so that I may by all means save some." – 1 Corinthians 9:20-22.
The common thread between effective evangelism to all groups is love. Love for God, and love for our neighbor. We will end today's study with a look at the following three scriptures on love:
"Let all that you do be done in love." - 1 Corinthians 16:14.
"For God so loved the world, that He gave His  only begotten Son, that whoever  believes in Him shall not perish, but have eternal life ." - John 3:16.
"Beyond all these things  put on  love, which is  the perfect bond of unity. " - Colossians 3:14.