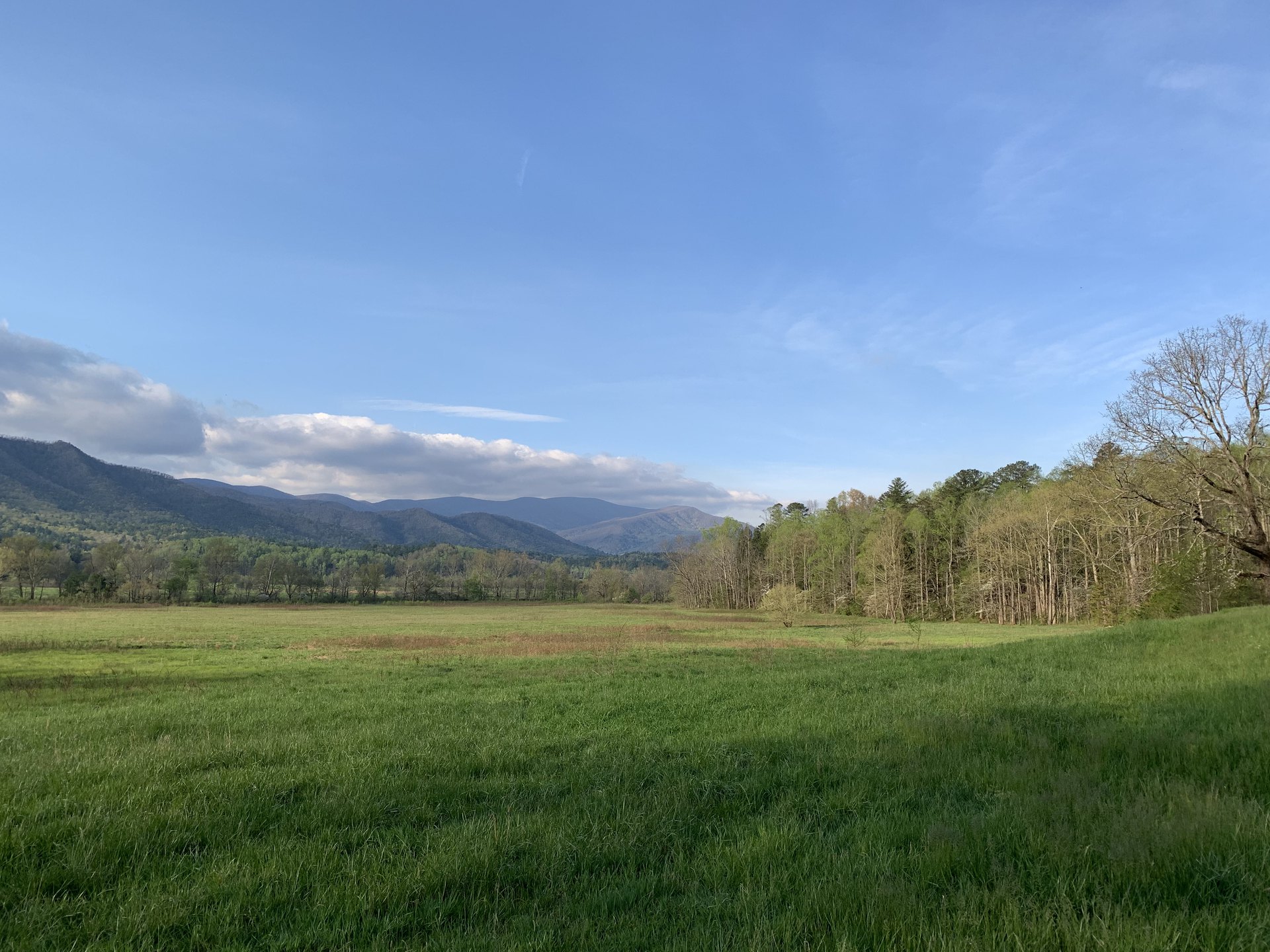 "Do not be conformed to this world, but be transformed by the renewing of your mind." – Romans 12:2.
This is such a powerful scripture!
To better understand its meaning, we need to define a few of the words that comprise the verse.
Conformed – "To be or become similar in form, nature, or character."
Transformed – "Make a thorough or dramatic changein the form, appearance, or character of."
Renewing – "To make like new: restore to freshness, vigor, or perfection."
If you are reading this, you have already been blessed with access to the living word of God.   That is a tremendous blessing!  There is nothing more important to your faith than being in God's word on a consistent basis.
God's word can transform us into the people that God intended us to be!  
Based on the definition above, this transformation will involve a thorough or dramatic change.  However, with God, sometimes the smallest adjustments can result in enormous transformations!
In 2 Timothy, Paul writes to his less experienced brother, Timothy, to encourage him to continue to persevere.  Paul is a mentor to Timothy, and he advises Timothy to use God's word to help him get through the tough times he was facing.  Paul understood the importance of being in God's word, especially in trying times.  The same is true for us today.  When we turn to God's word to help us, God will not  disappoint !  
Paul wrote to Timothy:
"All Scripture is inspired by God and profitable for teaching, for reproof, for correction, for training in righteousness;so that the man of God may be adequate, equipped for every good work. " – 2 Timothy 3:16-17.
Paul understood that God's word was exactly what Timothy needed to help him through the adversity that he was experiencing. This is true for us as well.
If we do not conform to the social norms of the world, but instead allow ourselves to be transformed by God's word, He will use us in ways that we never dreamed of to further His kingdom.
Being grounded in God's word is critical for our salvation. The more we study it, the greater our faith becomes.
Let us review the importance of faith in Jesus Christ as a matter of salvation:
"For by grace you have been saved through faith; and that not of yourselves, it is the gift of God; not as a result of works, so that no one may boast." - Ephesians 2:8-9.

"Nevertheless knowing that a man is not justified by the works of the Law but through faith in Christ Jesus, even we have believed in Christ Jesus, so that we may be justified by faith in Christ and not by the works of the Law; since by the works of the Law no flesh will be justified." - Galatians 2:16.

"And without faith it is impossible to please Him, for he who comes to God must believe that He is and that He is a rewarder of those who seek Him." – Hebrews 11:6.
Now that we have reviewed the importance of faith, let us talk about two important choices that we all must make relative to our own salvation:
Do we want to please ourselves, or do we want to please God?

Do we want to conform to the sinful ways of the world, or do we want to be transformed to walk in newness of life?
As God's children, we need to remind each other of the importance of faith in our lives. 
Hebrews 10:23-24 says:
" Let us hold fast the confession of our hope without wavering, for He who promised is faithful;and let us consider how to stimulate one another to love and good deeds ."
We will end today's study with the following proverb:
"He who trusts in his own heart is a fool, but he who walks wisely will be delivered. " – Proverbs 28:26.