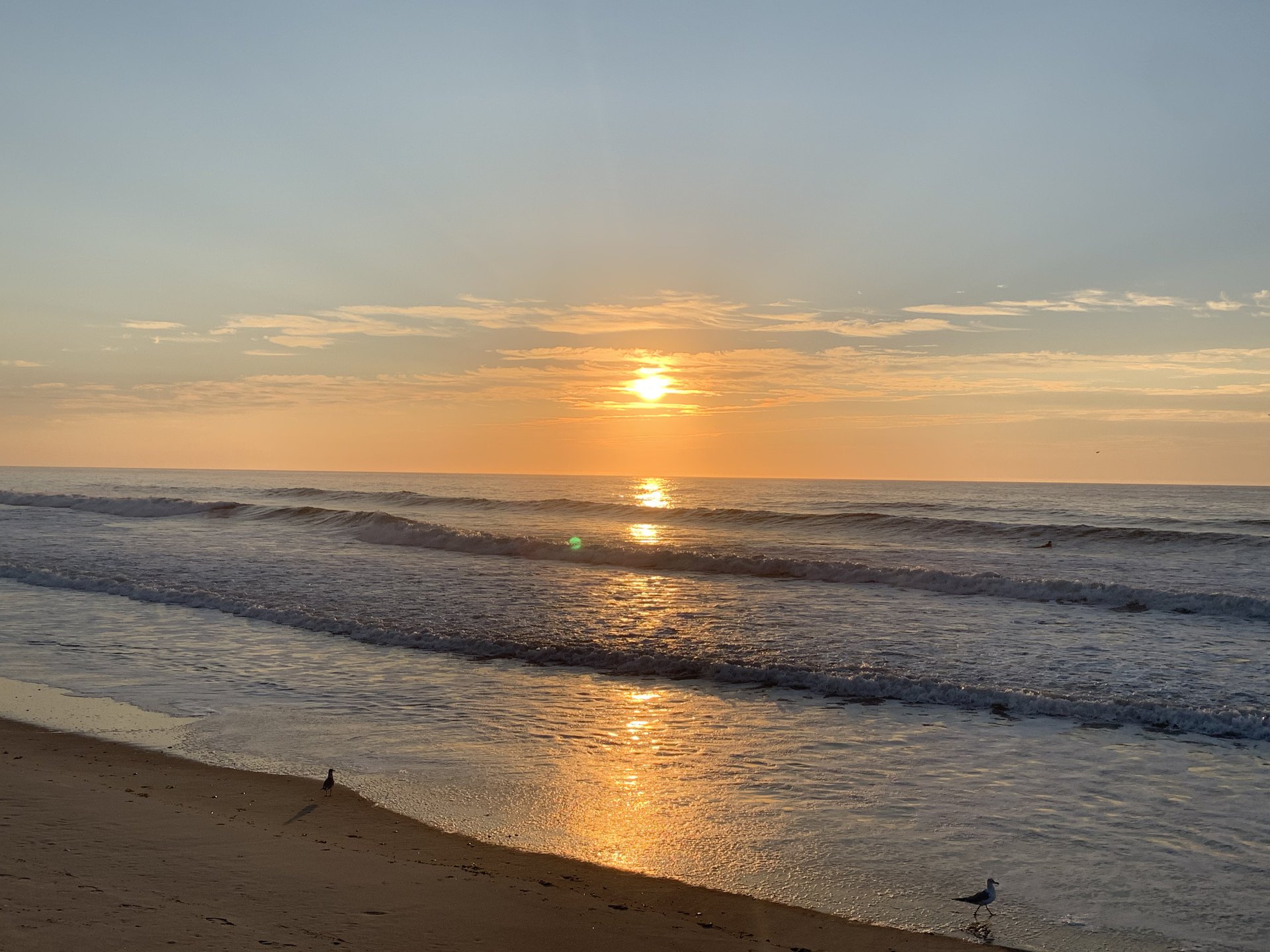 Luke begins chapter 7 with the story of a centurion who had a slave that he highly regarded that was sick and about to die (A centurion was an officer in the Roman army. They got their name because they commanded 100 men). The centurion sent Jewish elders to ask Jesus if He would come and heal the man. Jesus was on His way to the centurion's home when He met up with some friends that the centurion had sent. He sent them to say to Jesus:
"Lord, do not trouble Yourself further, for I am not worthy for You to come under my roof; for this reason I did not even consider myself worthy to come to You, but just say the word, and my servant will be healed." – Luke 7:6-7.
Luke writes:
"Now when Jesus heard this, He marveled at him, and turned and said to the crowd that was following Him, "I say to you, not even in Israel have I found such great faith."  When those who had been sent returned to the house, they found the slave in good health." – Luke 7:9-10.
The Bible is full of examples where people's faith has made them whole. Here in the seventh chapter of Luke we have another great example with the woman who brought the alabaster vial. Luke lets us know that the woman was a known sinner. Jesus had been invited by one of the Pharisees to dine together and the woman heard that Jesus was coming to her city. 
Luke writes:
"And there was a woman in the city who was a sinner; and when she learned that He was reclining at the table in the Pharisee's house, she brought an alabaster vial of perfume, and standing behind Him at His feet, weeping, she began to wet His feet with her tears, and kept wiping them with the hair of her head, and kissing His feet and anointing them with the perfume." – Luke 7:37-38.
The Pharisee could not see past the woman's reputation as a sinner and said to himself:
"If this man were a prophet, He would know who and what sort of person this woman is who is touching Him, that she is a sinner." – Luke 7:39.
Jesus had compassion for the woman and the Pharisee did not.
Compassion is defined as, "Sympathetic pity and concern for the sufferings or misfortunes of others."
God wants us to be compassionate to one another.   Compassion and mercy go hand in hand.   The Bible teaches us to extend mercy and not judgement. As it says in the book of James:
"Mercy triumphs over judgement."- James 2:13.
Too often, we may find ourselves judging somebody in need instead of helping him or her. We need to remember what Jesus did and what the Bible tells us to do.   Jesus  did not think about all the bad things that this woman may have done.  Instead, He felt compassion for her and tried to help her. How much better the world would be if everybody did the same.
If we have compassion for somebody, we may make them smile, or give them a much-needed boost on a difficult day.  Conversely, when we judge, we offer no help whatsoever.  We may even make things worse.  
There are two takeaways from today's lesson:
Faith allows God's plan to work in our lives. Doubt destroys God's plans. To increase our faith, we need to be in God's word. Romans 10:17 teaches us, "Faith comes by hearing, and hearing by the word of God."

As Christians, we are to have compassion for others. When we see somebody struggling, judgement will not help the situation, but compassion might. Jesus was compassionate and He commands us to be the same way.
We will conclude today's lesson on faith and compassion with a look at some additional scriptures about compassion:
"

Be kind to one another, tender-hearted, forgiving each other, just as God in Christ also has forgiven you." -

Ephesians 4:32.

"

So, as those who have been chosen of God, holy and beloved, put on a heart of compassion, kindness, humility, gentleness and patience.' -

Colossians 3:12.

"

Bear one another's burdens, and thereby fulfill the law of Christ." -

Galatians 6:2.

"

To sum up, all of you be harmonious, sympathetic, brotherly, kindhearted, and humble in spirit" -

1 Peter 3:8.
Thank you for joining us today. Please join us again tomorrow as we look at Luke 8, and what the Bible says about discouragement and perseverance. May God's blessings be upon you until then.  Amen