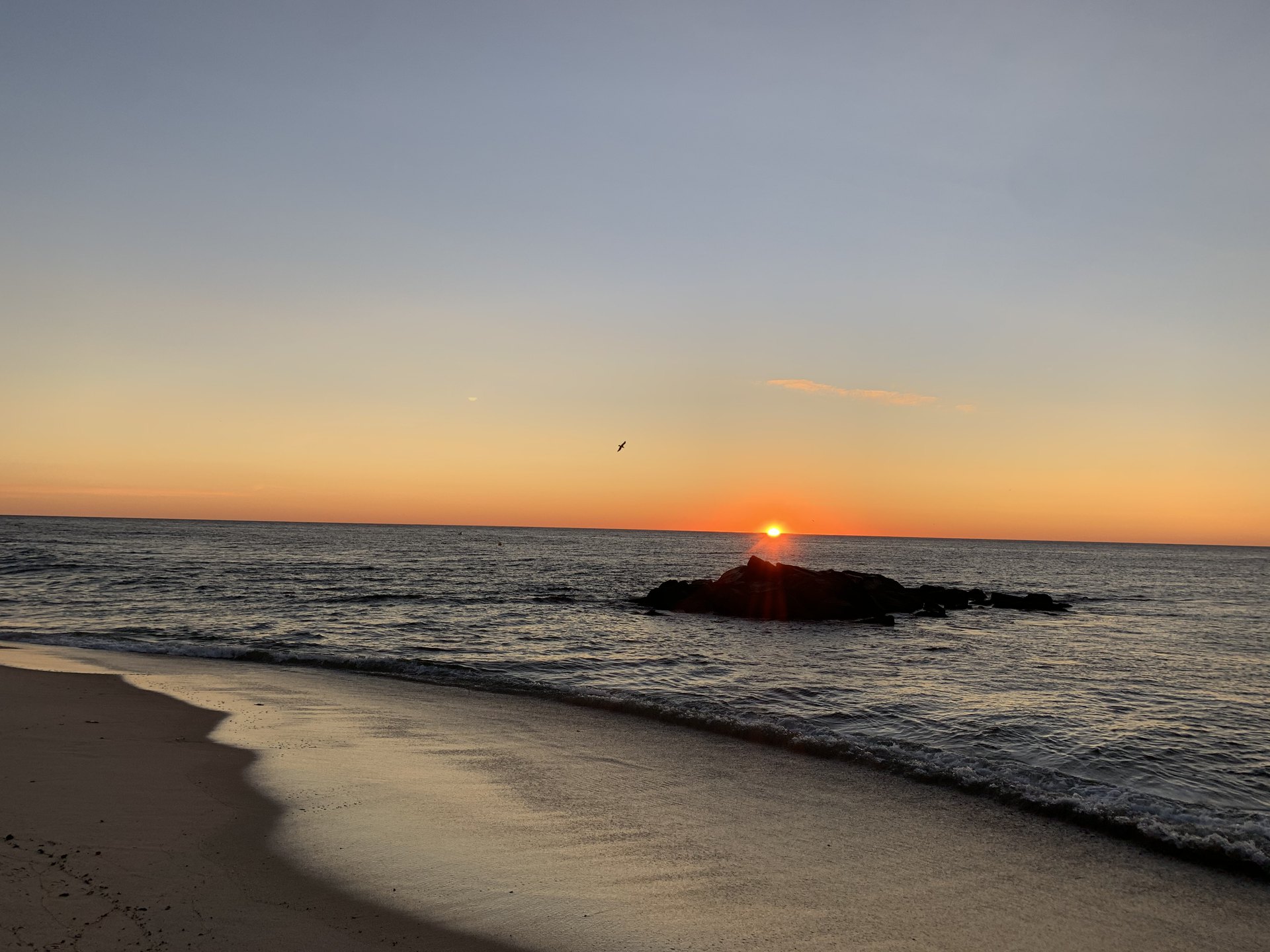 Humility is defined as, "Freedom from pride or arrogance." Jesus teaches us, through His words and actions, to put others needs ahead of our own.
"Do nothing  from selfishness or empty conceit, but with humility of mind regard one another as more important than yourselves ." - Philippians 2:3.
Here in chapter 14, beginning in verse 7, Jesus talks about what is commonly referred to as, "The Parable of the Guests":
"And He began speaking a parable to the invited guests when He noticed how they had been picking out the places of honor at the table, saying to them,  "When you are invited by someone to a wedding feast, do not take the place of honor, for someone more distinguished than you may have been invited by him,  and he who invited you both will come and say to you, 'Give your place to this man,' and then in disgrace you proceed to occupy the last place. But when you are invited, go and recline at the last place, so that when the one who has invited you comes, he may say to you, 'Friend, move up higher'; then you will have honor in the sight of all who are at the table with you.  For everyone who exalts himself will be humbled, and he who humbles himself will be exalted." – Luke 14:7-11.
Humility comes from the understanding that God wants us to serve others and not ourselves. There is an old saying, "You can tell a lot about a person by how they treat somebody that can do nothing for them." As we grow in our faith, our focus should shift from ourselves to the needs of others.
One of the greatest tools that Satan will use against us in our efforts to remain humble is success. When things are going well for us, there are two things that we should think about to remain humble:
The blessings that we are experiencing are not of our own doing, they are blessings from above. As it says in James 1:17, "Every good thing given, and every perfect gift is 

from above

."

If we begin to think too highly of ourselves, God will discipline us for our own good. As we just read in Luke 14:11, "Everyone who exalts himself will be humbled, and he who humbles himself will be exalted."
When things are going great, we need to make sure that we give thanks to God for blessing us. If we are not careful, we can get a false sense of security and neglect our relationship with God.
Because God knows our hearts, He may find it necessary to expose us to some adversity. While nobody likes to go through hard times, we must realize that God will use adversity to strengthen us and to remind us of how much we need Him. As the Hebrew writer said:
"God disciplines those that He loves." Hebrews 12:6.
The Bible is full of teachings about humility. Consider the following scriptures:
"Humility is the fear of the Lord; its wages are riches and honor and life." - Proverbs 22:4.
"You younger men, likewise, 

be subject to 

your

 elders; and all of you, clothe yourselves with 

humility toward one another, for 

God is opposed to the proud, but gives grace to the humble." - 1 Peter 5:5.
"So, as those who have been 

chosen of God, holy and beloved, 

put on a 

heart of compassion, kindness, 

humility, gentleness and 

patience." - Colossians 3:12.
"But 

He gives a greater grace. Therefore 

it 

 says, 'God is opposed to the proud, but gives grace to the humble.'" - James 4:6.
"When pride comes, then comes dishonor, but with the humble is wisdom." - Proverbs 11:2.
"Humble yourselves in the presence of the Lord, and He will exalt you.

" - James 4:10.
Before we conclude today's lesson, we will look at one additional scripture from Luke 14:
"Now large crowds were going along with Him; and He turned and said to them, "If anyone comes to Me, and does not hate his own father and mother and wife and children and brothers and sisters, yes, and even his own life, he cannot be My disciple." – Luke 14:25-26.
What does this scripture mean?
Does Jesus want us to hate our parents, spouses, children, siblings and even ourselves? No. That is not the case. When you look at the original translations, what Jesus is talking about here is to "Love them less." Of course, God wants us to love all people. Afterall, the second greatest commandment is to, "Love our neighbors as ourselves."
What Jesus is talking about here are our priorities. When we rank the important things in our lives, God needs to come first. Before ourselves. Before our families. Before everything! When we put God first, everything else will fall into place.
"But  seek first His kingdom and His righteousness, and all these things will be  added to you." - Mathew 6:33.
Thank you for joining us today. Please join us again tomorrow as we look at Luke 15, and what the Bible says about repentance. May God's blessings be upon you until then.  Amen