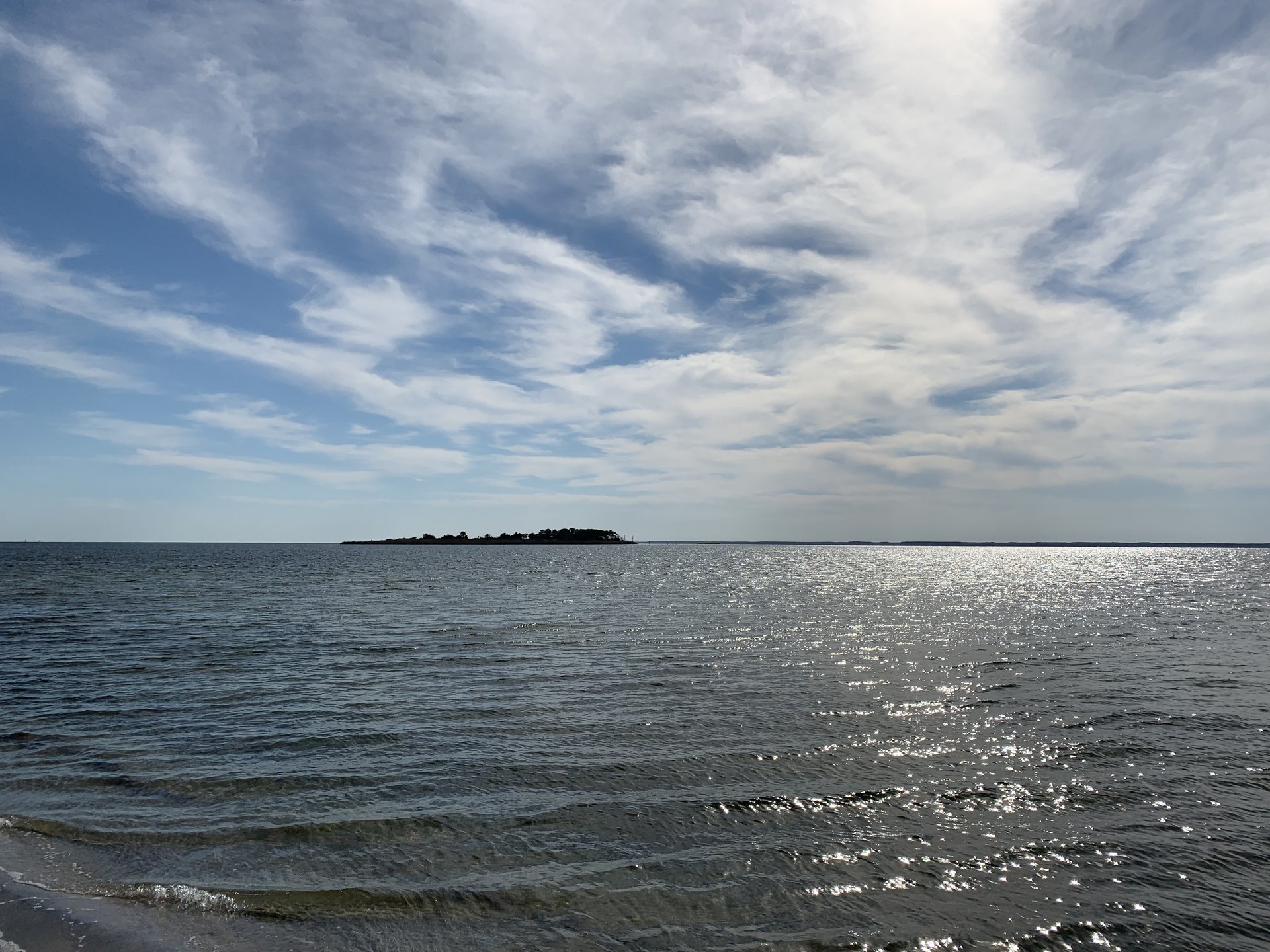 Luke begins chapter 14 with his recount of Jesus healing on the sabbath day at the home of one of the leaders of the Pharisees. Jesus was asked if it was lawful to heal on the Sabbath. The Pharisees were constantly trying to trick Jesus and find a way for them put Jesus to death.
Beginning in verse 7, Jesus talks about what is commonly referred to as, "The Parable of the Guests":
"And He began speaking a parable to the invited guests when He noticed how they had been picking out the places of honor at the table, saying to them,  "When you are invited by someone to a wedding feast, do not take the place of honor, for someone more distinguished than you may have been invited by him,  and he who invited you both will come and say to you, 'Give your place to this man,' and then in disgrace you proceed to occupy the last place. But when you are invited, go and recline at the last place, so that when the one who has invited you comes, he may say to you, 'Friend, move up higher'; then you will have honor in the sight of all who are at the table with you.  For everyone who exalts himself will be humbled, and he who humbles himself will be exalted." – Luke 14:7-11
Humility starts with the fundamental understanding of how much we need God. We can do nothing without God's grace, mercy and forgiveness. Here are a few more bible verses relating to humility and needing God:
2 Chronicles 7:14 – "And My people who are called by My name humble themselves and pray and seek My face and turn from their wicked ways, then I will hear from heaven, will forgive their sin and will heal their land."
James 4:8 – "Draw near to God and He will draw near to you. Cleanse your hands, you sinners; and purify your hearts, you double-minded."
Jeremiah 29:13 – "You will seek Me and find Me when you search for Me with all your heart."
Mathew 6:33 – "But seek first His kingdom and His righteousness, and all these things will be added to you."
Psalm 9:10 – "And those who know Your name will put their trust in You,
For You, O Lord, have not forsaken those who seek You."
Psalm 1

4:2 – "The Lord has looked down from heaven upon the sons of men
To see if there are any who understand, who seek after God."
Psalm 119:10 – "With all my heart I have sought You;
Do not let me wander from Your commandments."
Job 5:8-9 – ""But as for me, I would seek God,
And I would place my cause before God;
Who does great and unsearchable things,
Wonders without number."
There is one other section in Luke 14 that we will focus on for today's discussion. Let's look at Luke 14:25-26:
"Now large crowds were going along with Him; and He turned and said to them, "If anyone comes to Me, and does not hate his own father and mother and wife and children and brothers and sisters, yes, and even his own life, he cannot be My disciple."
What do you think this passage means? Does Jesus want us to hate our parents, spouses, children, siblings and even ourselves? No. That is not the case. When you look at the original translations, what Jesus is talking about here is to "Love them less." Of course, God wants us to love all people. Afterall, the second great commandment is to, "Love our neighbors as ourselves."
What Jesus is talking about here are our priorities. When we rank the important things in our lives, God needs to come first. Before ourselves. Before our families. Before everything! When we put God first, everything else will fall into place.
"For I know the plans I have for you," declares the Lord, "plans to prosper you and not to harm you, plans to give you hope and a future." Amen