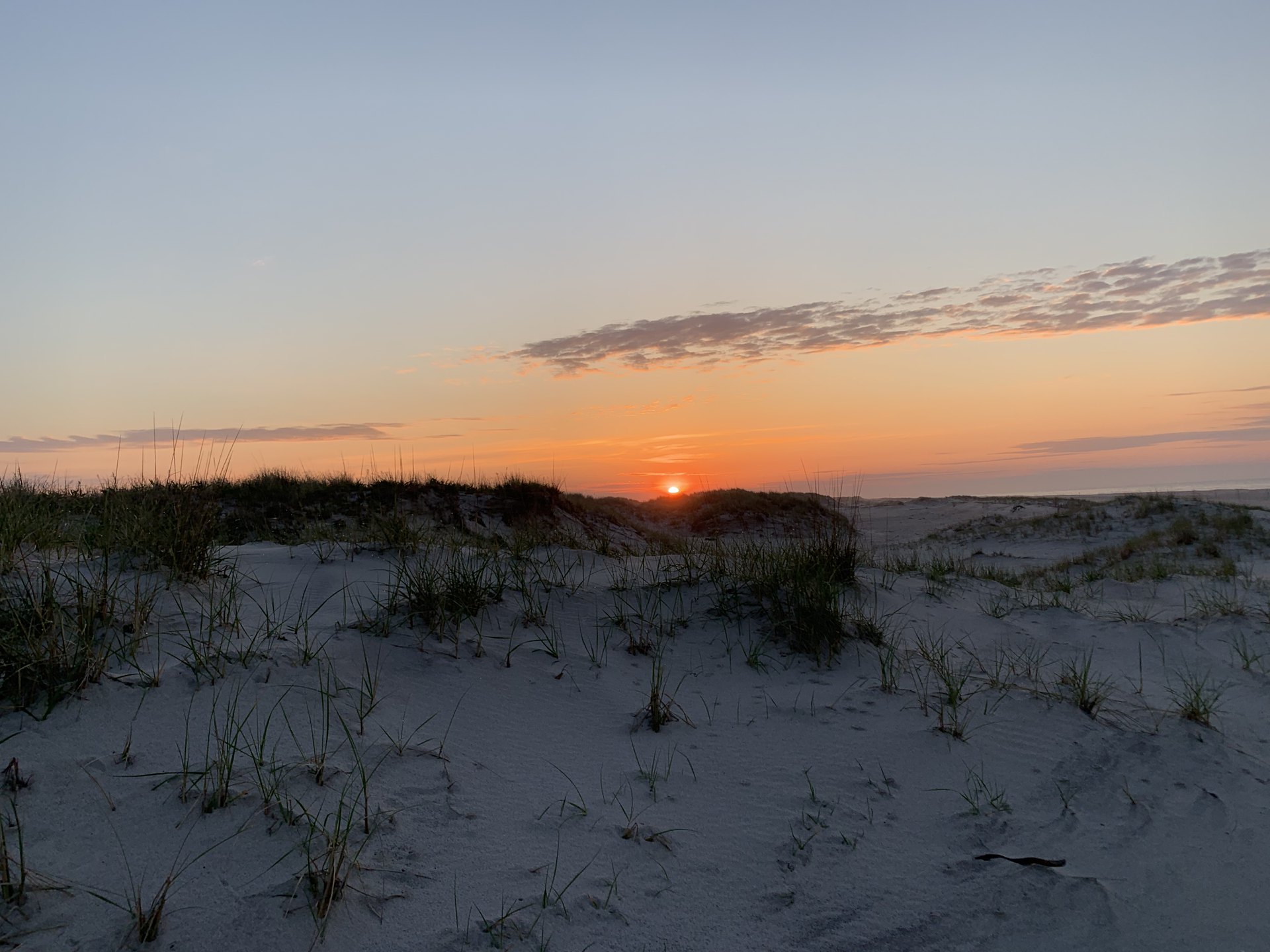 Is your heart troubled?
Are you afraid?
Does the future seem uncertain?
If you are experiencing any of these emotions, the time to put your hope and trust in Jesus is now!
Life will get hard. The Bible tells us this repeatedly and consistently.
As we study John 14, consider all that is going on in the lives of the disciples.
Jesus has just told them that one of them is going to betray Him.

He explained that they are going to deny Him.

J

esus has told His disciples that He will soon be leaving them.
The inner circle of Jesus' disciples was a group that walked away from the lives that they were living and committed to follow Jesus.
They had seen amazing miracles and believed that Jesus was the Christ. Now they are having to come to grips with carrying on without Jesus by their side.
They were likely scared, confused, and emotional. And what did Jesus tell them?
Jesus says:
"Do not let your hearts be troubled." – John 14:1.
Jesus did not promise His disciples that they would live trouble-free lives.
Instead, He taught them how to remain calm and have peace in a troubled world. This was no easy task given all that was happening at this point in history.
As the Son of Man prepared to endure a painful death on a cross, His thoughts were on making sure His disciples were prepared to carry on without Him.
How did He do this?
The first thing that Jesus did was make sure that they all understood that it was their belief in Him that was going to save them. Not anything that they did, or said, or were going to do, it is their faith in Jesus that was going to save them.
Jesus said to them the following words of encouragement:
"

Do not let your heart be troubled; believe in God, believe also in Me." – John 14:1.

"I am the way, and the truth, and the life; no one comes to the Father but through Me." – John 14:6.
Then He reminded them that He will always take care of them and the reasons they had to have hope.
"In My Father's house are many dwelling places; if it were not so, I would have told you; for I go to prepare a place for you. If I go and prepare a place for you, I will come again and receive you to Myself, that where I am, there you may be also." – John 14:2-3. 
Next, Jesus reminded them how important it was for them to keep His commandments:
"If you love Me, you will keep My commandments." – John 14:15.

"He who has My commandments and keeps them is the one who loves Me; and he who loves Me will be loved by My Father." – John 14:21.

"If anyone loves Me, he will keep My word; and My Father will love him, and We will come to him and make Our abode with him." – John 14:23. 
And finally, Jesus reminded them that they would never be alone. He was leaving behind His Helper, The Holy Spirit!
As the most important moment in the history of the world was about to take place (the death, burial, and resurrection of Jesus), He taught them how to remain calm. Regardless of what was happening around them, He wanted to make sure that His followers remained calm. Jesus did that by doing these three things. The same three things that we should do when our hearts are troubled.
He spoke words of encouragement to them.

He reminded them of all they had to be hopeful about.

He taught them to allow the Holy Spirit to help them endure until the end.
There is a beautiful hymn that speaks about the amazing gift of the Holy Spirit. It is called, "There is a redeemer" and was written by Melody Green. The chorus from that song says:
"Thank you, oh my Father, for giving us Your Son. And leaving your Spirit 'til the work on Earth is done."
We will end today's lesson with the following scripture:
"

For this reason I say to you, do not be worried about your life, as to what you will eat or what you will drink; nor for your body, as to what you will put on. Is life not more than food, and the body more than clothing?Look at the birds of the sky, that they do not sow, nor reap, nor gather crops into barns, and yet your heavenly Father feeds them. Are you not much more important than they?And which of you by worrying can add a single day to his life's span?

And why are you worried about clothing? Notice how the lilies of the field grow; they do not labor nor do they spin thread for cloth,

yet 

I say to you that not even Solomon in all his glory clothed himself like one of these.

But if God so clothes the grass of the field, which is alive today and tomorrow is thrown into the furnace, will He not much more clothe you? You of little faith!Do not worry then, saying, 'What are we to eat?' or 'What are we to drink?' or 'What are we to wear for clothing?'For the Gentiles eagerly seek all these things; for your heavenly Father knows that you need all these things.

But seek first His kingdom and His righteousness, and all these things will be provided to you.

So do not worry about tomorrow; for tomorrow will worry about itself. Each day has enough trouble of its own." – Mathew 6:25-34.