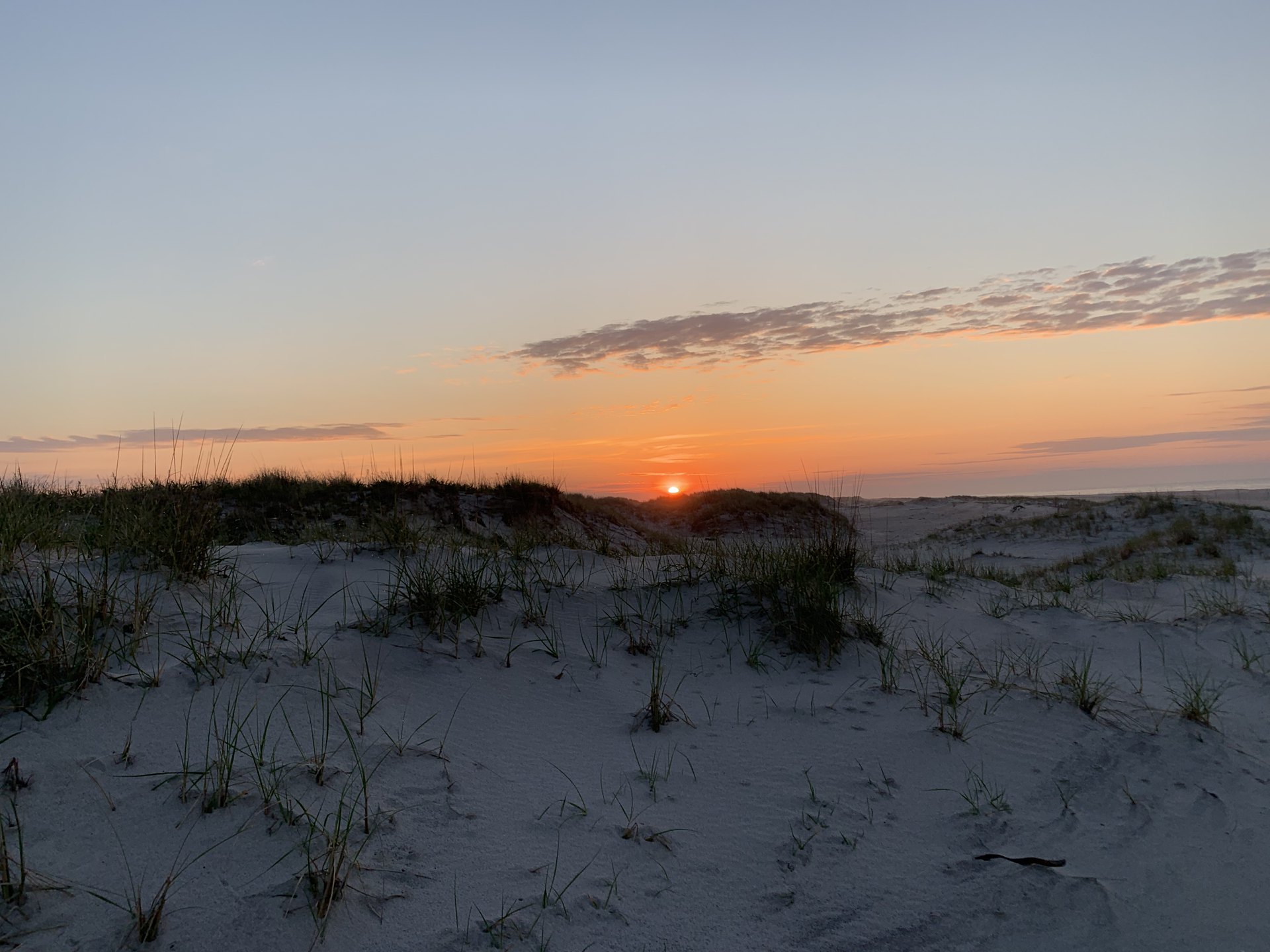 When you think of all the beautiful things that God created, do you have a personal favorite? Albert Einstein once said, "My sense of God is my sense of wonder about the universe." For a lot of people, that is where their faith begins. They see what God created in just six days and something inside tells them that there must be a loving Creator behind everything.
Now think about your favorite place as we reflect on Jesus' words from John 14:1-3
"Do not let your heart be troubled; believe in God, believe also in Me. In My Father's house are many dwelling places; if it were not so, I would have told you; for I go to prepare a place for you."
If God was able to create all the beautiful places on earth in just six days, imagine how beautiful the place that He is preparing for us in heaven will be with more than 2,000 years to create it! It will be glorious and those who fear God and keep His commandments will get to spend eternity there.
Later in chapter 14, Jesus reminds us that He is the one and only mediator between us and God.
"I am the way, and the truth, and the life; no one comes to the Father but through Me." – John 14:6.
And at the very end of the chapter He talks about how He has given us the Holy Spirit to help us and that the Holy Spirit will be with those that obey the Gospel forever.
"I will ask the Father, and He will give you another Helper, that He may be with you forever; that is the Spirit of truth, whom the world cannot receive, because it does not see Him or know Him, but you know Him because He abides with you and will be in you." – John 14:16-17.
Thank you, Heavenly Father, for loving us. Thank you for your beautiful creation. Thank you for leaving us the Holy Spirit and the hope that we have to one day experience all the beauty and splendor of heaven!