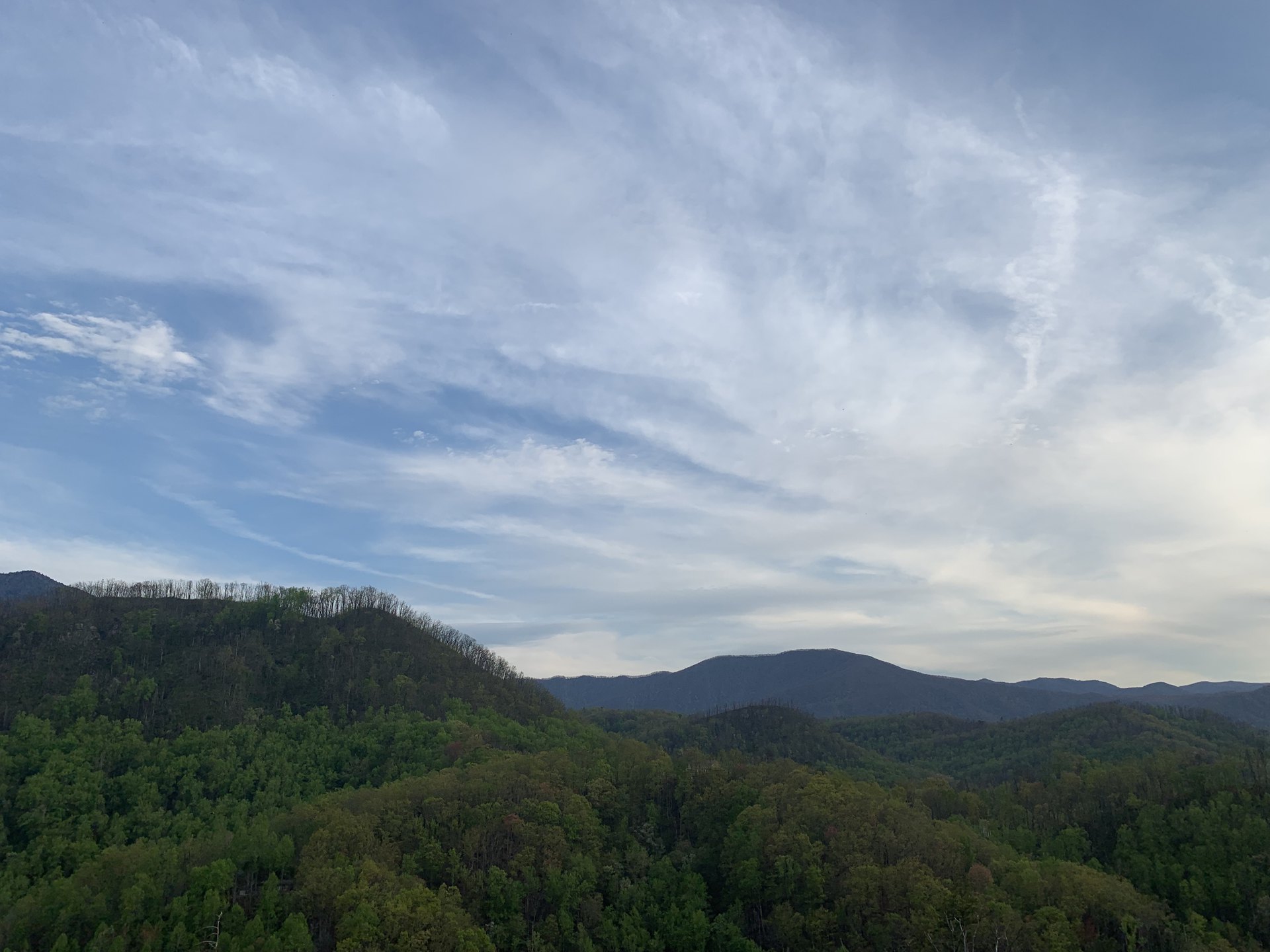 James 5. Forum Discussion
The effective prayer of a righteous man can accomplish much
Do not be materialistic.
Do not be greedy.
Do not step over others to get ahead.
Do not treat people unfairly.
Do not live for the things of this world.
Do not gossip.
Be patient.
Have endurance.
Be truthful.
Believe in the power of prayer.
Pray often.
These are the key messages from James 5.
The other prevalent message is that we need to decide if we are going to serve God or money? The Bible is clear that we cannot serve both.
"No one can serve two masters; for either he will hate the one and love the other, or he will be devoted to one and despise the other. You cannot serve God and wealth." – Mathew 6:24
"You adulteresses, do you not know that friendship with the world is hostility toward God? Therefore whoever wishes to be a friend of the world makes himself an enemy of God." – James 4:4
Satan will throw everything that he can at us to try and distract us from loving and serving the Lord. The good news is that if we resist the devil, he will flee from us.
James 4:7, "Submit therefore to God. Resist the devil and he will flee from you ."
And if we seek the Lord, we will find Him.
Mathew 7:7, " Ask, and it will be given to you;  seek, and you will find; knock, and it will be opened to you."
Jeremiah 29:13, "You will seek Me and find Me when you search for Me with all your heart. "
Thank you for joining our study on the book of James. Tomorrow, Lord willing, we will begin our study on the 1-chapter book of Jude and then on to Revelations. Amen