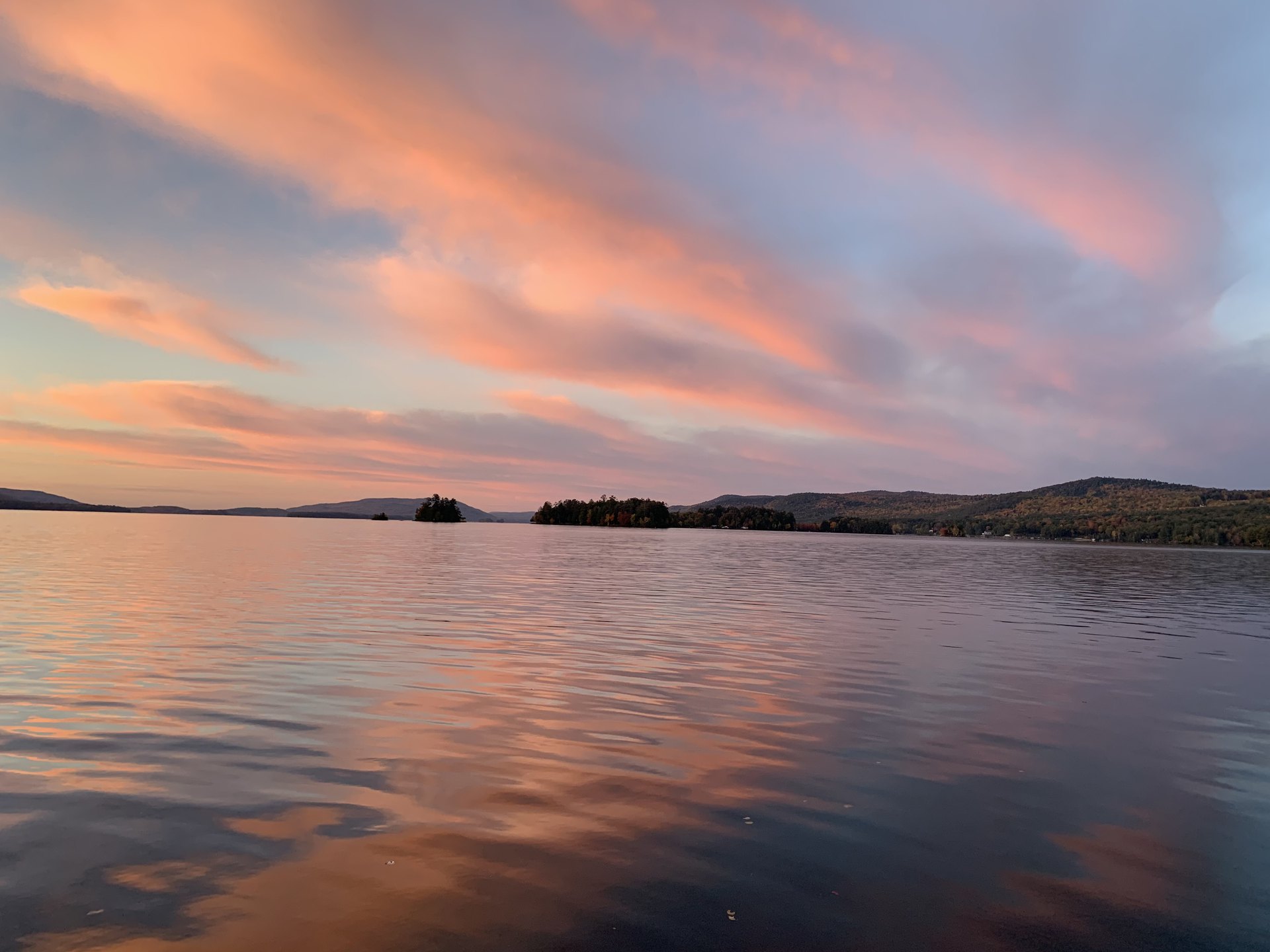 Has anyone ever said something to you that hurt so badly you still remember the way it felt? Or maybe it still hurts?
Our words are extremely powerful. God understands this more than anyone. We can use our words to praise God, and we can also use them to tear others down. As James puts it:
"But no one can tame the tongue; it is a restless evil and full of deadly poison. With it we bless our Lord and Father, and with it we curse men, who have been made in the likeness of God; from the same mouth come both blessing and cursing. My brethren, these things ought not to be this way." – James 3:8-10.
Later in chapter 3, James makes a distinction between wisdom (We demonstrate wisdom through our deeds and gentleness) and jealousy and selfish ambition ("This wisdom is not that which comes down from above, but is earthly, natural, demonic" – James 3:15).
Reading these scriptures gives us 3 things that we can aspire to do:
We want to choose our words carefully. We should ask ourselves if our words glorify God and take a moment to think about whether our words may be harmful to others. "

Everyone should be quick to listen, slow to speak and slow to become angry,

because human anger does not produce the righteousness that God desires.

Therefore, get rid of all moral filth and the evil that is so prevalent and humbly accept the word planted in you, which can save you." – James 1:19-21

. "

Let your light so shine before men, that they may see your good works, and glorify your Father which is in heaven." -

Mathew 5:16.

We want to demonstrate Godly wisdom through our deeds and gentleness. This will be a challenge. Sadly, gentleness does not appear to be a character trait that "The world" is placing a lot of value on. That's ok. As Christians, we are not of this world. "

And do not be conformed to this world, but be transformed by the renewing of your mind, so that you may prove what the will of God is, that which is good and acceptable and perfect."

- Romans 12:2.

If the world is not a gentle place, how much more will our gentleness stand out? "

The light shines in the darkness, and the darkness has not overcome

it." – John 1:5.

We want to work to eliminate jealousy and selfish ambition from our lives and focus on serving God. There are many scriptures that tell us that when we put God first and put our trust in Him, everything else will fall into place. "

But seek first His kingdom and His righteousness, and all these things will be added to you." – Mathew 6:33.

"Therefore I tell you, do not worry about your life, what you will eat or drink; or about your body, what you will wear. Is not life more than food, and the body more than clothes? 

Look at the birds of the air; they do not sow or reap or store away in barns, and yet your heavenly Father feeds them. Are you not much more valuable than they? 

Can any one of you by worrying add a single hour to your life?" – Mathew 6:25-27.
Our light shines bright when we:
Choose our words carefully.

Demonstrate Godly wisdom through our good deeds and gentleness.

Eliminate jealousy and selfish ambition from our lives.
This is the way that God wants things to be.
"You are the light of the world. A city set on a hill cannot be hidden;nor does anyone light a lamp and put it under a basket, but on the lampstand, and it gives light to all who are in the house. Let your light shine before men in such a way that they may see your good works, and glorify your Father who is in heaven." – Mathew 5:14-16.