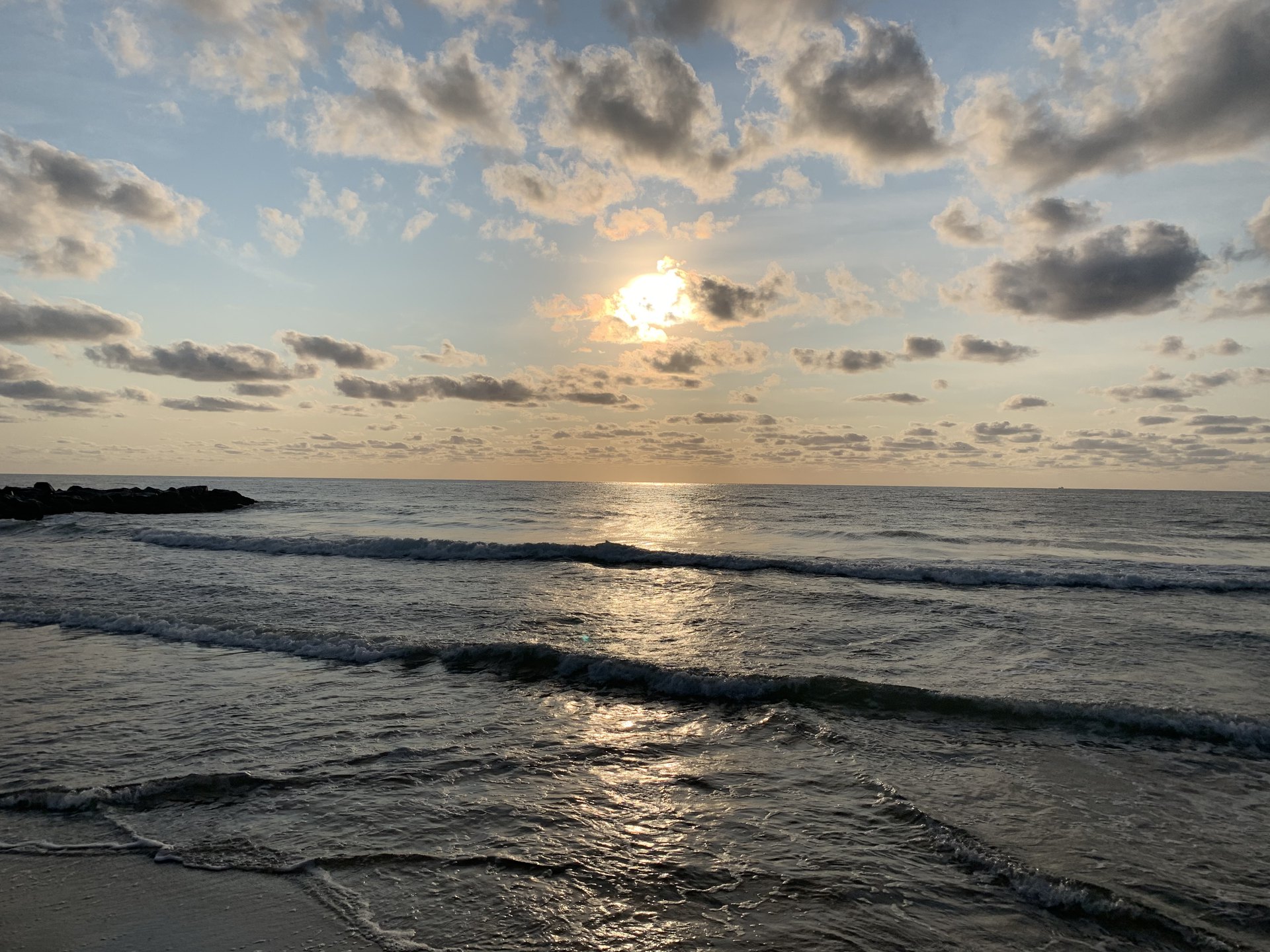 Acts 7 can be a difficult chapter to get your arms fully around.  One of the techniques that is helpful when you find a given scripture particularly challenging is to try to put it in context.  Looking at the scriptures immediately before and after can help.  Try to ask yourself:
What does this scripture mean to me?

How can I apply it to my life to glorify God?
In chapter 6, we saw that the apostles appointed deacons to address a specific problem. Widows were being overlooked in the daily serving of food.  Stephen was one of the seven appointed.  Luke writes in Acts 6:8:
"Stephen, full of grace and power, was performing great wonders and signs among the people." 
A group of men from what was called the Synagogue of the Freedman rose up and argued with Stephen.  They falsely accused him, stirred up the people and dragged him to stand before the Council. – Acts 6:12.
Now in chapter 7 the high priest asks Stephen:
"Are these things so?" – Acts 7:1. 
Stephen's answer includes several references from the Old Testament.  This makes sense given that he was standing before the Sanhedrin and most people knew the Old Testament (The Law) at this time better than they would the gospel of Jesus.
Beginning in verse 51 Stephen says:
"You men who are stiff-necked and uncircumcised in heart and ears are always resisting the Holy Spirit; you are doing just as your fathers did. Which one of the prophets did your fathers not persecute? They killed those who had previously announced the coming of the Righteous One, whose betrayers and murderers you have now become; you who received the law as ordained by angels, and yet did not keep it." – Acts 7:51-53.
This enraged the crowd.  They were gnashing their teeth at Stephen and about to stone him.  Luke writes that Stephen:
"Being full of the Holy Spirit, gazed intently into heaven and saw the glory of God, and Jesus standing at the right hand of God; and he said, "Behold, I see the heavens opened up and the Son of Man standing at the right hand of God." – Luke 7:55-56.
Stephen was driven out of the city.  The people began stoning him.
"And the witnesses laid aside their robes at the feet of a young man named Saul. They went on stoning Stephen as he called on the Lord and said, "Lord Jesus, receive my spirit!"  Then falling on his knees, he cried out with a loud voice, "Lord, do not hold this sin against them!" Having said this, he fell asleep." – Acts 7:58-60. 
Let us go back to the first of our two questions:
"What does this scripture mean to me?"  
It is another example that bad things will happen to good people.  Stephen was doing God's work and was stoned to death.  That is so sad and hard to fathom.  So when bad things happen to us and it is tempting to ask, "Why me?" – It is important to know that just as with Stephen, God and Jesus are with us and aware of all that is happening.  Just like Stephen, we can look up to the heavens in our time of need.  While we may suffer in this lifetime, heaven awaits us for eternity if we stay faithful and follow God's commandments. 
On to our second question:
"How can I apply the scripture to glorify God?" 
We can draw strength from Stephen's boldness, and realize that when bad things happen to us, we are not the only one that God allows to suffer.  Many scriptures talk about suffering.  Here are just a few:
1 Peter 3:14-15 – "But even if you should suffer for the sake of righteousness, you are blessed. And do not fear their intimidation, and do not be troubled, but sanctify Christ as Lord in your hearts, always being ready to make a defense to everyone who asks you to give an account for the hope that is in you."
1 Peter 5:10 – "After you have suffered for a little while, the God of all grace, who called you to His eternal glory in Christ, will Himself perfect, confirm, strengthen and establish you."
2 Timothy 3:12 – "Indeed, all who desire to live godly in Christ Jesus will be persecuted."
For more on the topic of suffering, click on the link below.
Virtual Bible Study's Discussion Forum on Suffering
Finally, let us end today's study with the beautiful words found in James 1:12:
"Blessed is a man who perseveres under trial; for once he has been approved, he will receive the crown of life which the Lord has promised to those who love Him." 
Thank you for studying with us today!  Please join us again tomorrow as we look at Acts 8. Our topic of discussion will be, "When to get baptized."  May God's blessings be upon you until then.  Amen