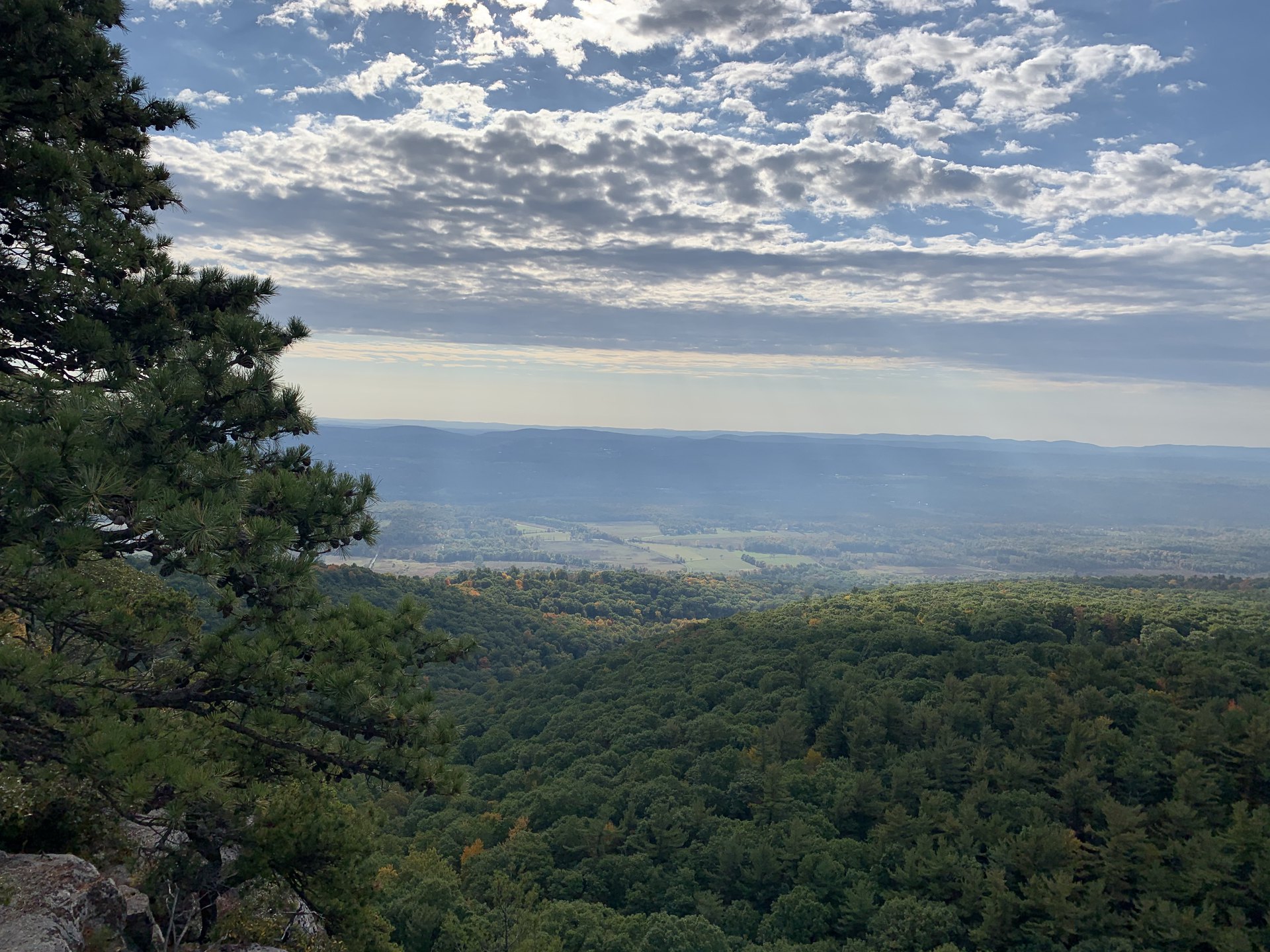 Paul was a standup guy who did what he believed was right. His sense of right and wrong was derived from God's commandments. Paul is a wonderful example of doing what he felt was right, even if it was hard, unpopular, or caused him harm.
Paul was somebody who was willing to stand up and pay a price for what he believed in. In short, he was somebody to be admired and somebody we can learn from.
In today's study, we will be looking at the type of leader that Paul was, and we will be making the following observations:
Paul did what was right, not what was popular.

Paul made decisions based on what would please God, not man.

Paul was willing to suffer for his beliefs.

Paul endured until the end.
Before we look at each of these four points, we will review what Paul was charged with, and how he responded to those charges.
CHARGES AGAINST PAUL
Paul was brought up on charges in front of the Governor, Felix. The charges were brought forth by the high priest, Ananias, and his attorney, Tertullus. The charges that Tertullus mentioned were as follows:
"For we have found this man a real pest and a fellow who stirs up dissension among all the Jews throughout the world, and a ringleader of the sect of the Nazarenes.  And he even tried to desecrate the temple; and then we arrested him." – Acts 24:5-6.
PAUL'S RESPONSE
Paul was once again afforded the opportunity to speak on his own behalf. He said the following:
"Knowing that for many years you have been a judge to this nation, I cheerfully make my defense, since you can take note of the fact that no more than twelve days ago I went up to Jerusalem to worship. Neither in the temple, nor in the synagogues, nor in the city itself did they find me carrying on a discussion with anyone or causing a riot. Nor can they prove to you the charges of which they now accuse me. But this I admit to you, that according to the Way which they call a sect I do serve the God of our fathers, believing everything that is in accordance with the Law and that is written in the Prophets;  having a hope in God, which these men cherish themselves, that there shall certainly be a resurrection of both the righteous and the wicked.  In view of this, I also do my best to maintain always a blameless conscience both before God and before men.  Now after several years I came to bring alms to my nation and to present offerings; in which they found me occupied in the temple, having been purified, without any crowd or uproar. But there were some Jews from Asia— 19 who ought to have been present before you and to make accusation, if they should have anything against me.  Or else let these men themselves tell what misdeed they found when I stood before the Council,  other than for this one statement which I shouted out while standing among them, 'For the resurrection of the dead I am on trial before you today.'" – Acts 24:11-21.
Now that we have reviewed the charges against Paul and his response, we will attached scriptures to the four bullet points above.
PAUL DID WHAT WAS RIGHT, NOT WHAT WAS POPULAR
"Do not be overcome by evil, but overcome evil with good.

" - Romans 12:21.

"Whatever you do in word or deed, 

do 

 all in the name of the Lord Jesus, 

giving thanks through Him to God the Father.

" - Colossians 3:17.
PAUL MADE DECISIONS BASED ON WHAT WOULD PLEASE GOD, NOT MAN
"Set your mind on the things above, not on the things that are on earth.

" - Colossians 3:2.

"And do not 

be conformed to 

this 

world, but be transformed by the

renewing of your mind, so that you may

prove what the will of God is, that which is good and acceptable and perfect." - Romans 12:2.
PAUL WAS WILLING TO SUFFER FOR HIS BELIEFS
"Indeed, all who desire to live godly in Christ Jesus will be persecuted." - 2 Timothy 3:12.

Then Paul answered, "What are you doing, weeping and breaking my heart? For 

I am ready not only to be bound, but even to die at Jerusalem for 

the name of the Lord Jesus."

– Acts 21:13.
PAUL ENDURED UNTIL THE END
"And not only this, but we also exult in our tribulations, knowing that tribulation brings about perseverance; 

 and perseverance, proven character; and proven character, hope; 

 and hope does not disappoint, because the love of God has been poured out within our hearts through the Holy Spirit who was given to us." - Romans 5:3-5.

"I have fought the good fight, I have finished the course, I have kept the faith; 

 in the future there is laid up for me the crown of righteousness, which the Lord, the righteous Judge, will award to me on that day; and not only to me, but also to all who have loved His appearing." - 2 Timothy 4:7-8.
We are blessed to have Paul's example of standing firm in his faith and doing what he knows to be right by God. It is this example that deserves our respect and attention so that we too can stand firm in our faith when we face our own trials and tribulations.
As we live our lives in service to Christ, let us remember Paul's example on how to be a Christian leader, and these four points:
Do what is right, not what is popular.

Please God, not man.

Be willing to suffer for your beliefs.

Endure until the end.
Thank you for studying with us today!  Please join us again tomorrow as we look at Acts 25.  The title for our forum discussion will be, "False accusations."  May God's blessings be upon you until then.  Amen