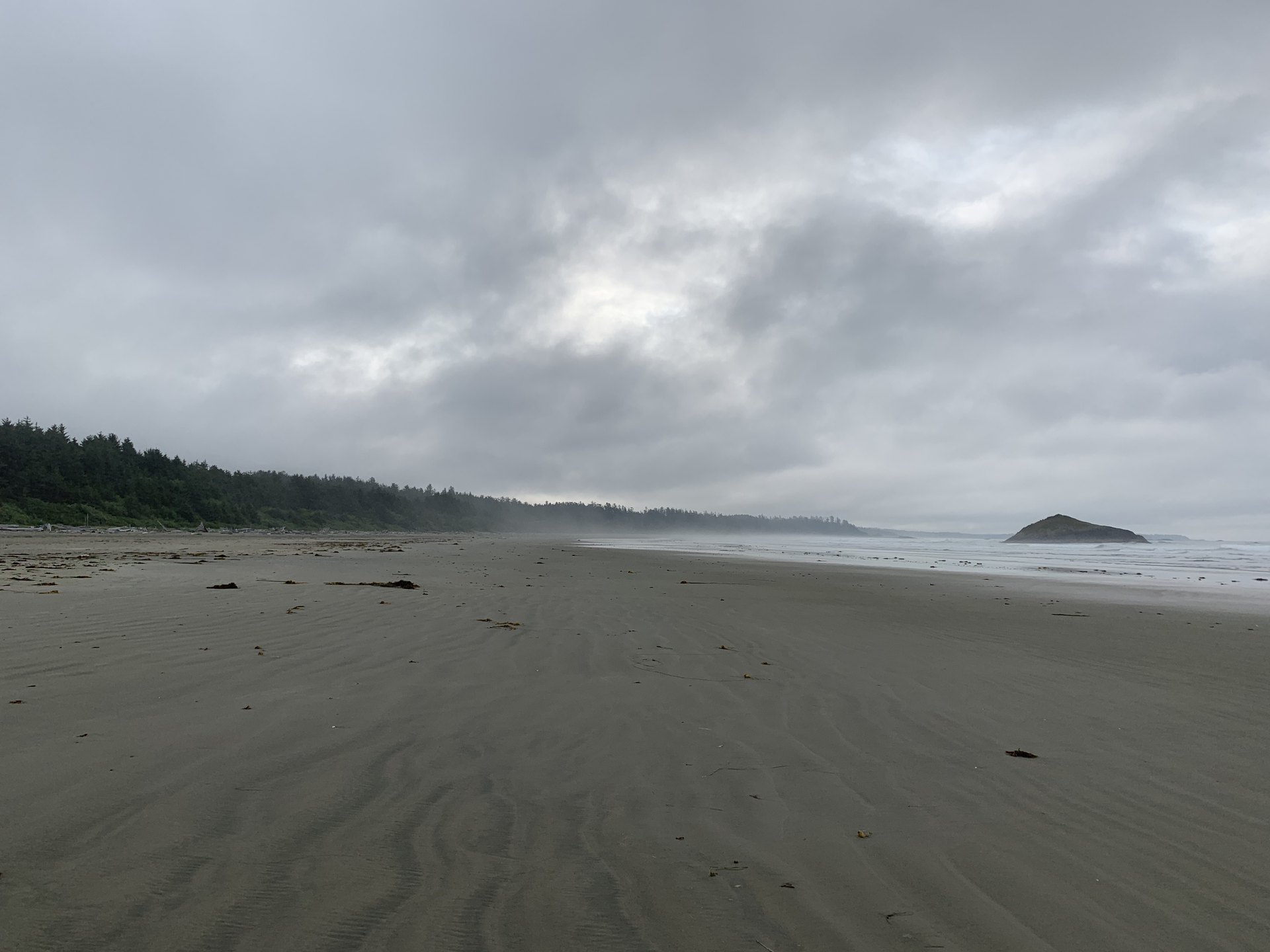 Acts 16. Forum Discussion
God puts dreams and visions in our head for a reason
It is truly a blessing to be studying the book of Acts together. As the disciples are branching out on their missions to spread the good news of Jesus, fascinating things are occurring.
Paul has run into Timothy. Paul has Timothy circumcised to appease the Jews in the area. Timothy had a Jewish mother and a Greek father. They head out and are teaching the items that were decided on by the apostles and elders in Jerusalem to be focused on. Luke writes in verse 5, "So the churches were being strengthened by faith, and were increasing in number daily."
In Acts 15 we saw that the apostles and elders had decided to address specific concerns of the day in their letter. Specifically:
To abstain from things sacrificed to idols.

To abstain from blood and from things strangles (animals that did not have the blood removed).

Abstain from fornication.
Here is a very early example of: problems being identified, church leaders coming together with a plan, and implementation of that plan. Our challenges may be different today, but our methods to address these challenges can follow the examples found here in Acts.
Luke writes in verse 6 that Paul and Timothy were, "Forbidden by the Holy Spirit to speak the word in Asia." Then in verse 7 he writes that they were also were forbidden by the Spirit of Jesus to go into Bithynia. This poses the question as to just how they were forbidden. Did the Spirit just put a thought or feeling into their heads? Or was it more direct such as a vision telling them where not to go? The Holy Spirit is with us today and can give our lives direction, just as it did here in the book of Acts. It comes down to trusting the wisdom that God gives us. There may be roads that God does not want us to travel down or that could harm us. By staying close to God through prayer and asking Him to make His path clear for us, we can know that we are doing God's will.
Later in verse 9, Luke tells us how Paul saw a vision in the night, "A man of Macedonia was standing and appealing to him, and saying, "Come over to Macedonia and help us." Paul concluded that God had called them to preach the gospel in Macedonia and immediately sought to go there.
God puts dreams and visions in our head for a reason. We can check those dreams and visions against the scripture to make sure there are no contradictions. The Spirit, God, Jesus and the Bible are always in agreement, so if a dream or vision contradicts any of the teachings from God, Jesus or the Bible, we know that it is not from Them.
Later in chapter 16, Paul and Silas were arrested by the masters of a woman that had a spirit within her that allowed her to make a lot of money as a fortune teller. Paul commanded the spirit to leave her in the name of Jesus Christ and it did. The masters were very upset that her ability to make money as a fortune teller was taken away once the spirit came out of her and that is why they had Paul and Silas arrested.
In jail, they were praying and singing hymns of praise to God and the prisoners were listening to them. There was a great earthquake, and immediately all the doors were opened, and everyone's chains were unfastened – Acts 16:25-26. One gets the impression that Paul and Silas easily could have escaped, but they chose to remain in prison. The jailer had drawn his sword and was ready to kill himself, fearing that they had escaped, and that he would be held responsible, but then something amazing happened. In verse 28, Luke writes, "But Paul cried out with a loud voice, saying, "Do not harm yourself, for we are all here!"And he called for lights and rushed in, and trembling with fear he fell down before Paul and Silas, and after he brought them out, he said, "Sirs, what must I do to be saved?"
Paul and Silas' faithfulness and courage in a very tough situation left quite an impression on the jailer. Mathew 5:16 says, "Let your light so shine before men, that they may see your good works, and glorify your Father which is in heaven."
It is in the darkest of times that people need to see the light the most. The darkest times in our lives are the times when our light can shine the brightest. Just as the jailer was converted, others can be drawn to Christ by how we handle ourselves in the dark periods of our lives. With God as our priority, all things are possible. To God be the glory! Amen