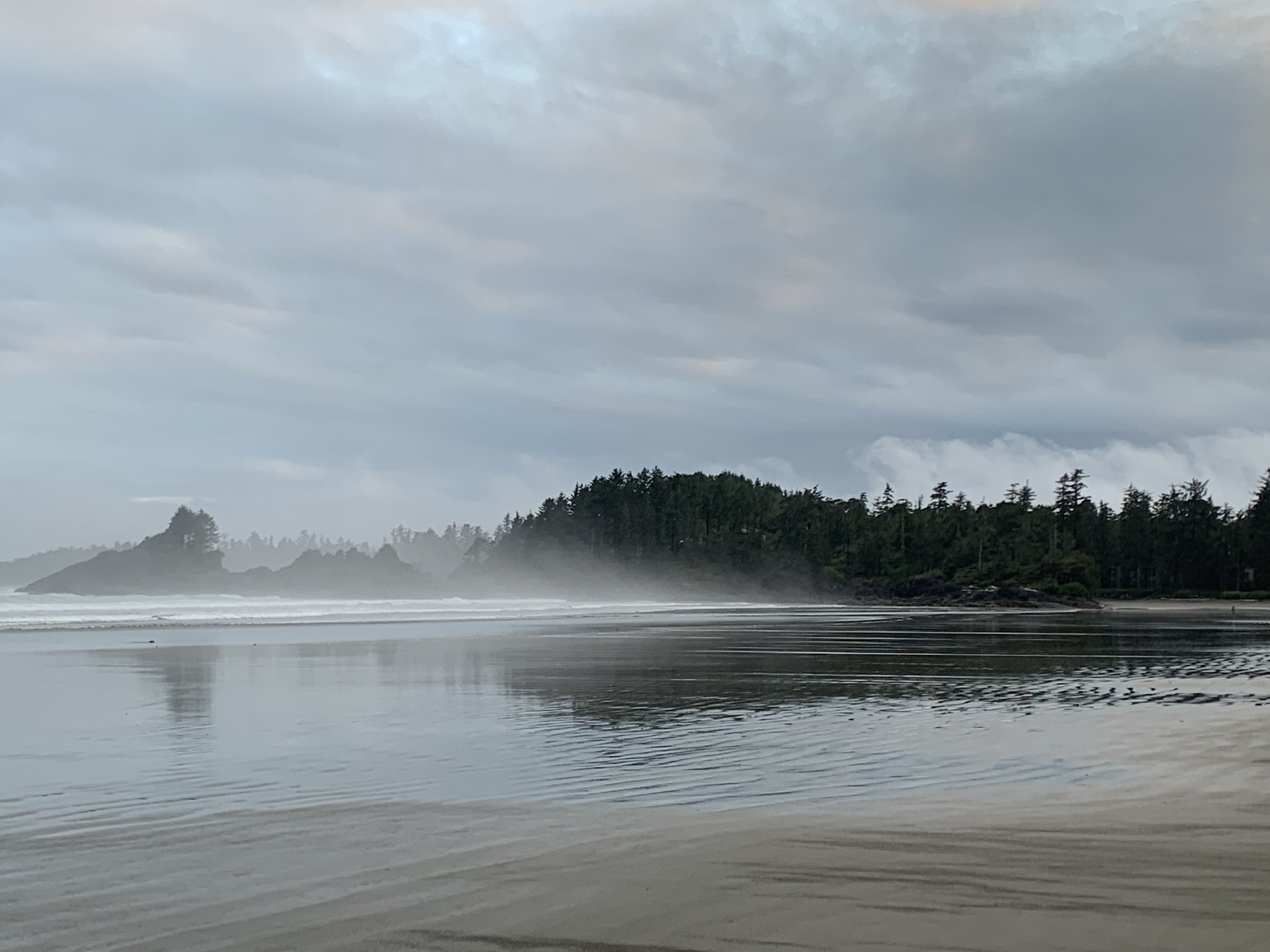 Peter does not waste any time getting to the matters that he wants to discuss in his second epistle. As a point of reference, 1 Peter was written in approximately 63-64 AD, about 30 years after Jesus death, and resurrection.
Approximately 1-3 years have gone by since Peter wrote his first epistle. According to tradition, Peter was crucified upside down shortly after he wrote 2 Peter. Peter's second epistle is comprised of only 3 chapters. Peter gets right to business. He refers to himself as, "Simon Peter, a bond-servant and apostle of Jesus Christ."
A bondservant is a slave. In some Bibles the word bondservant is the translation of the Greek word doulos, which means, "One who is subservient to, and entirely at the disposal of, his master; a slave." Other translations use the word slave or servant.

In Roman times, the term bondservant or slave could refer to someone who voluntarily served others, but it usually referred to one who was held in a permanent position of servitude. Under Roman law, a bondservant was considered the owner's personal property. Slaves essentially had no rights and could even be killed with impunity by their owners.
Peter is trying to convey through his writing that he is utterly and completely devoted to serving Christ. What an amazing way to start a letter and what a positive example to us all that is!
Later in chapter 1, Paul writes:
"Now for this very reason also, applying all diligence, in your faith supply moral excellence, and in your moral excellence, knowledge,  and in your knowledge, self-control, and in your self-control, perseverance, and in your perseverance, godliness,  and in your godliness, brotherly kindness, and in your brotherly kindness, love.  For if these qualities are yours and are increasing, they render you neither useless nor unfruitful in the true knowledge of our Lord Jesus Christ." – 2 Peter 1:5-8.
Each of these is a Godly virtue that we can exercise, like you would a muscle:
Diligence in our faith

Moral excellence

Knowledge

Self-control

P

erseverance

Godliness

Brotherly kindness

Love
Peter tells us through the inspired word of God that if you have these qualities:
"They render you neither useless nor unfruitful in the true knowledge of our Lord Jesus Christ." – 2 Peter 1:8.
Taken together, the list of Godly virtues may seem big and perhaps even overwhelming. Taken one at a time, however, they are much easier to digest. Striving to possess these Christians virtues will bring us inner peace and make us better servants of God.