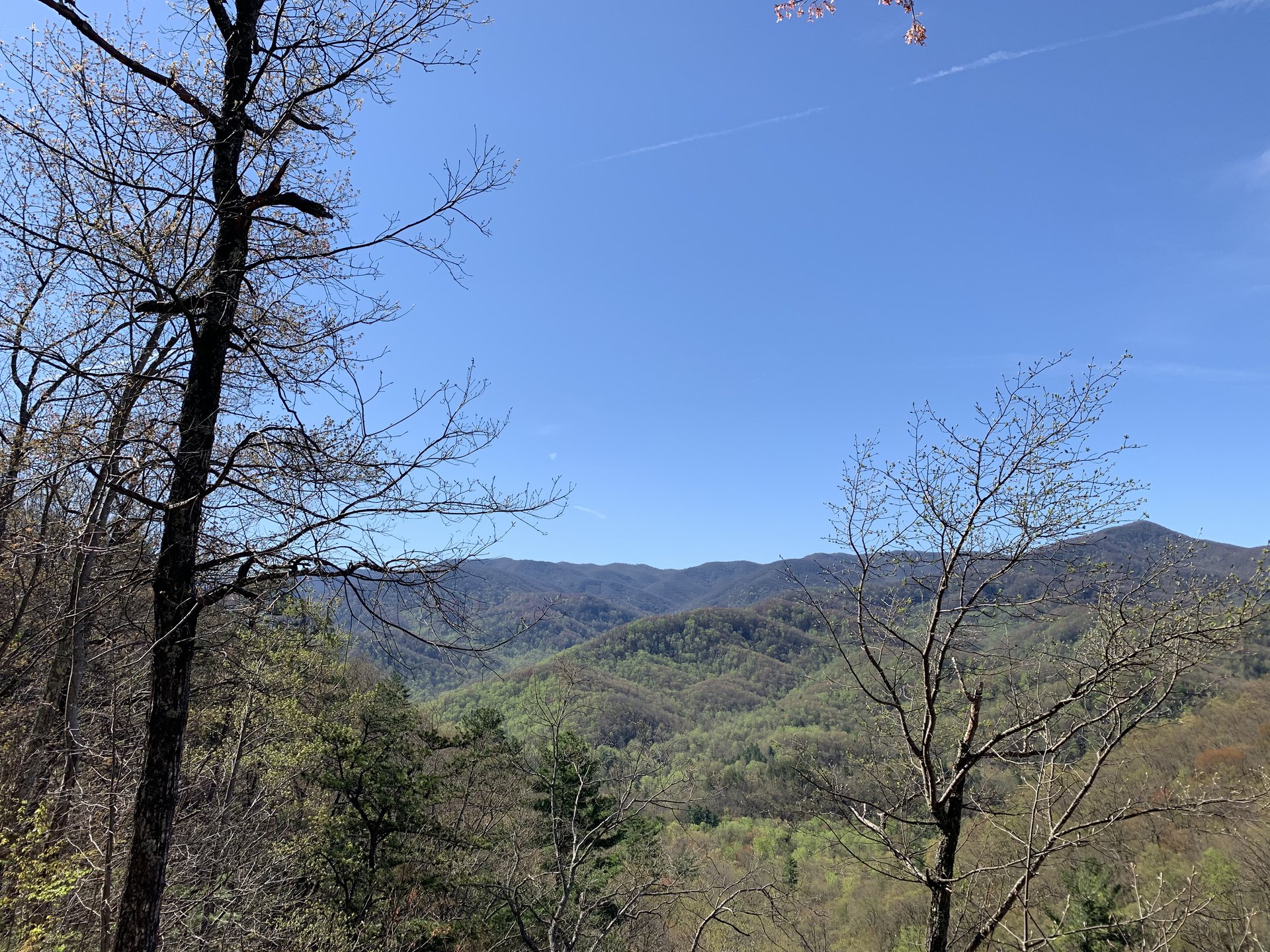 Today's daily Bible chapter is 2 Corinthians 2. It is one of the shorter chapters in the Bible with only 17 verses.
As we read through Paul's second letter, a question comes to mind. What do we do when people we love are making bad decisions (contrary to God's word) as they were in Corinth? Do we try to correct them, or do we remain silent?
On the one hand, there are many scriptures that talk to us about not judging others:
"Do not judge so that you will not be judged.  For in the way you judge, you will be judged; and by your standard of measure, it will be measured to you.  Why do you look at the speck that is in your brother's eye, but do not notice the log that is in your own eye?  Or how can you say to your brother, 'Let me take the speck out of your eye,' and behold, the log is in your own eye?  You hypocrite, first take the log out of your own eye, and then you will see clearly to take the speck out of your brother's eye. – Mathew 7:1-5
"Do not judge, and you will not be judged; and do not condemn, and you will not be condemned; pardon, and you will be pardoned.  Give, and it will be given to you. They will pour into your lap a good measure—pressed down, shaken together, and running over. For by your standard of measure it will be measured to you in return." – Luke 6:37-38
"Do not speak against one another, brethren. He who speaks against a brother or judges his brother, speaks against the law and judges the law; but if you judge the law, you are not a doer of the law but a judge of it.

  There is only one Lawgiver and Judge, the One who is able to save and to destroy; but who are you who judge your neighbor?

" – James 4:11-12
On the other hand, there is 2 Timothy 3:16-17:
"All Scripture is inspired by God and profitable for teaching, for reproof, for correction, for training in righteousness; so that the man of God may be adequate, equipped for every good work.

"
It is clear from this scripture that God's word is to be used to teach, reproof, correct, and train.
Let's return to our original question, "What do we do when people we love are making bad decisions contrary to God's word?"
One scripture that may apply is found in the Gospel of Mathew.
"If your brother sins, go and show him his fault in private; if he listens to you, you have won your brother.  But if he does not listen to you, take one or two more with you, so that by the mouth of two or three witnesses every fact may be confirmed.  If he refuses to listen to them, tell it to the church; and if he refuses to listen even to the church, let him be to you as a Gentile and a tax collector.  Truly I say to you, whatever you bind on earth shall have been bound in heaven; and whatever you loose on earth shall have been loosed in heaven." – Mathew 18:15-18
The King James translation records Mathew 18:15 as follows:
"Moreover if thy brother shall trespass against thee, go and tell him his fault between thee and him alone: if he shall hear thee, thou hast gained thy brother."
So then, does Mathew 18:15-18 only apply to us when a brother's sins are directly against us?
Perhaps. It is an interesting question.
Finally, let us look at what Jesus said in the verses immediately following.
In Mathew 18:21, Peter asks Jesus, "Lord, how often shall my brother sin against me and I forgive him? Up to seven times?" Jesus said to him:
"I do not say to you, up to seven times, but up to seventy times seven." – Mathew 18:22
There is a time and a place for Mathew 18:15-18, otherwise it would not be included in the Bible. Those charged with shepherding the flock, for example, may need to reference those verses more often than the rest of us.
In speaking to Peter immediately after His comments, Jesus went straight to forgiveness.
Forgiveness is important to God and it should be important to us. We will end today's study with a look at the following scriptures that remind us of the importance of forgiveness in our lives. When in doubt, we can never go wrong showing someone compassion and forgiveness.
"Bear with each other and forgive one another if any of you has a grievance against someone. Forgive as the Lord forgave you." -Colossians 3:13
"For if you forgive other people when they sin against you, your heavenly Father will also forgive you.  But if you do not forgive others their sins, your Father will not forgive your sins." -Mathew 6:14-15
"Let all bitterness and wrath and anger and clamor and slander be put away from you, along with all malice.  Be kind to one another, tender-hearted, forgiving each other, just as God in Christ also has forgiven you. " - Ephesians 4:31-32
"If we confess our sins, He is faithful and righteous to forgive us our sins and to cleanse us from all unrighteousness." -1 John 1:9
"In Him we have redemption through His blood, the forgiveness of our trespasses, according to the riches of His grace" -Ephesians 1:7
"As far as the east is from the west,
So far has He removed our transgressions from us. " - Psalm 103:12
"Whenever you stand praying, forgive, if you have anything against anyone, so that your Father who is in heaven will also forgive you your transgressions." - Mark 11:25
Thank you for joining us today. Please join us again tomorrow as we look at 2 Corinthians 3 and the subject of giving glory to God, not ourselves. May God's blessings be upon you until then. Amen