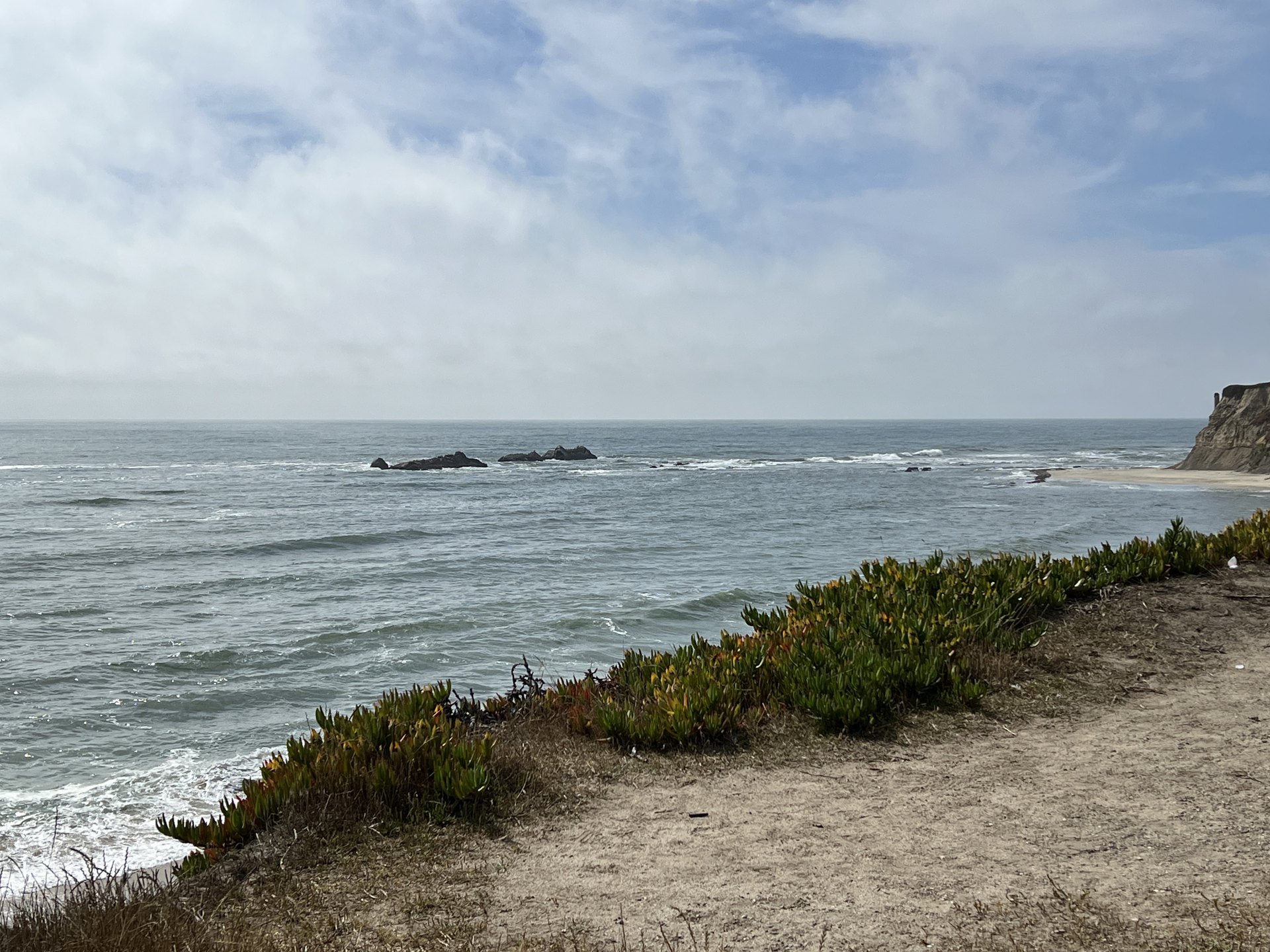 In preparing His disciples for hardships to come, Jesus makes three statements.
"See that you are not frightened." – Mathew 24:6,
"The one who enduresto the end, he will be saved." – Mathew 24:13,
"Be on the alert." – Mathew 24:42.
In today's lesson, we will look at these statements one at a time. Before we do, we will point out that Jesus does not sugarcoat the message here. There are many hardships that His disciples will have to endure, and Jesus wants to make sure they are prepared.
These hardships include:
The destruction of the temple,

Wars,

Rumors of wars,

Nation rising against nation,

Kingdom rising against kingdom,

Famines,

Earthquakes,

People being killed,

People being hated,

False prophets,

Lawlessness.
STATEMENT 1: "SEE THAT YOU ARE NOT FRIGHTENED."
God does not want us to live our lives in fear. The Bible delivers this message repeatedly, including the following five scriptures:
STATEMENT 2: "THE ONE WHO ENDURES TO THE END, HE WILL BE SAVED."
All of us will experience ups and downs in our lives, especially as it relates to our faith. There will be times when our faith is rock solid and other times when we struggle with it. The important thing is to stay strong and endure until the end.
Endurance is an important attribute of any Christian. If we remain faithful, despite the adversity that we are experiencing, our reward in heaven will be great! Consider the following four verses about endurance:
STATEMENT 3: "BE ON THE ALERT."
Jesus tells us about the trials and hardships that we will experience in life so that we can be prepared and remain vigilant. We know that the devil is a powerful adversary that we should not underestimate.
Peter wrote in his first epistle:
"Be of sober spirit, be on the alert. Your adversary, the devil, prowls around like a roaring lion, seeking someone to devour." – 1 Peter 5:8.
Satan would love nothing more than for us to be lulled into a false sense of security so that he can attack. For this reason, we must constantly be on the alert to protect ourselves by putting on the full armor of God.
Being alert is of paramount importance in the life of a Christian. The Bible emphasizes how important this is in the following five scriptures:
CONCLUSION
There is nothing in the Bible that tells us that our lives are going to be easy. Jesus' life was not easy. The disciples' lives were not easy. So what makes us think that we are any different?
What the Bible does say, is that if we remain faithful until the end, our struggles will all be worth it! And as we navigate through life's challenges, we need to keep our eye on the prize and remember the words of Jesus who told us:
"See that you are not frightened." – Mathew 24:6,
"The one who enduresto the end, he will be saved." – Mathew 24:13,
"Be on the alert." – Mathew 24:42.
We will end today's lesson with the following words spoken by the Apostle Paul. They are the same words that we hope to be able to say when our time on earth is up:
"I have fought the good fight, I have finished the course, I have kept the faith;in the future there is laid up for me the crown of righteousness, which the Lord, the righteous Judge, will award to me on that day; and not only to me, but also to all who have loved His appearing." -

2 Timothy 4:7-8

.