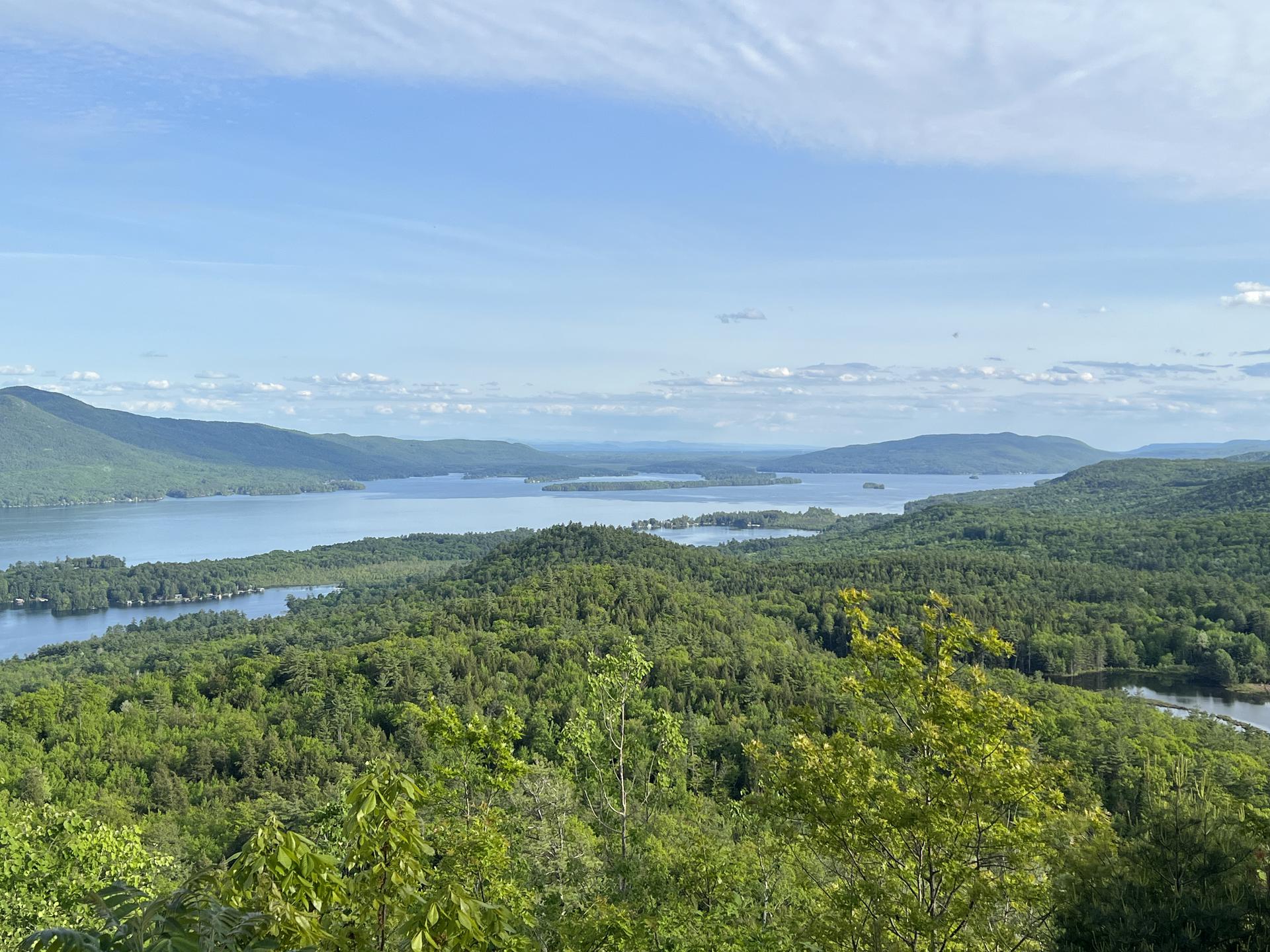 THE UNPARDONABLE SIN
Mathew Chapter 12 takes place at an interesting time in Jesus' ministry. As word of Jesus and the miracles He is performing spread, people had a decision to make. Would they believe in Jesus and follow Him, or would they pursue their own passions and follow the ways of the world?
As for the Pharisees, they were jealous of the attention that Jesus was getting and threatened by the impact He was having on people. They had begun looking for the right opportunity to kill Him. They were not interested in what Jesus had to say, and they were not swayed by the miracles that they saw with their own eyes.
They had the option to either follow Jesus, or pursue their own fleshly ambitions and desires, and they chose the latter. The hearts of the Pharisees were hardened, and their minds were made up. They would rather see Jesus killed and hold on to their power, then to follow Jesus and His teachings.
BLASPHEMY AGAINST THE SPIRIT
God gives us free will. He knows that we are going to have good days and bad days, even good years, and bad years. But at our core, we will decide at some point whether we are "good" or "bad." We will decide for ourselves whether to follow Jesus.
The Pharisees had abandoned any idea of following Jesus. Their minds were made up, their hearts were hardened, and now their souls had crossed over to the point that they would never turn back. They had committed what is referred to as, "Blasphemy against the Spirit." – Mathew 12:31.
To commit blasphemy of the Spirit means that you have given up on ever following Jesus. And because God knows the heart, only He knows who has committed this unpardonable sin.
Jesus said:
Building on that scripture, Jesus continued:
Jesus is telling us that we will be known by our fruit, or what we produce. If we are "good," God will bless us, and our work will be fruitful (provided we are working for the Lord and to serve others). If we are "bad" (looking out for our own ambitions and sinful desires), we will turn away from God, and instead of producing fruit, we will drain the world of the fruit that is already in it.
Whether or not we choose to follow Jesus means everything when it comes to our salvation. Understandably, both God and Jesus take this subject very seriously.
Jesus said:
CHOOSING JESUS
God has a plan for each of us, as the prophet Jeremiah wrote:
But God's plan will not work if we reject Jesus and His teachings. In Virtual Bible Study's lesson, "Five Matters Of Salvation," we list five matters of salvation found in the Bible along with the corresponding Bible verses:
If we do not believe in Jesus, we cannot, and will not be saved. That is why our faith is so important. When we feel that we are struggling in our faith, we need to increase the amount of time that we are spending in God's Word. Paul wrote about this in his letter to the Romans:
Sometimes additional time in God's word is all that is needed to get back on track.
CONCLUSION
There are many sins listed in the Bible, but there is only one unpardonable sin that will never be forgiven. This sin is referred to as "Blasphemy of the Spirit," and Jesus talks about it in the following verse:
To commit blasphemy of the Spirit means that you have given up on ever following Jesus. It means that your heart has hardened to the point where belong to the world, not God, and not Jesus.
It is a choice that we all must make. Are we followers of Jesus or not? In John's Gospel, we read that believing in Jesus' name is how we are given the right to become children of God. (John 1:12-13)
We will end today's lesson with the following verse about the most important decision we will ever make in our lives. The decision to follow Jesus!