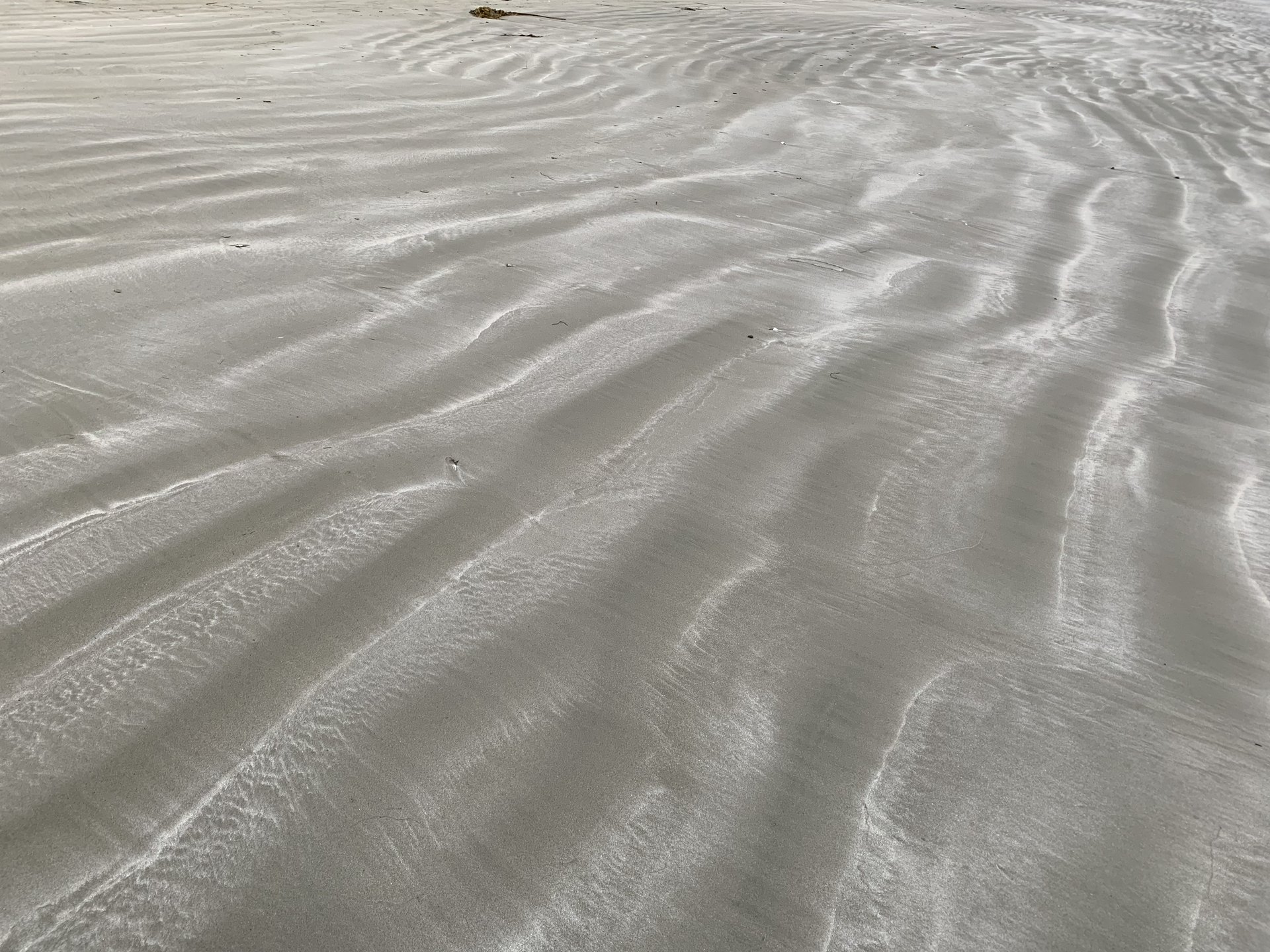 REJECTION
Rejection comes with the territory when you are a Christian.
Jesus wanted to make sure that everyone understood this.
That is why He often talked about rejection within His inner circle, and why the Bible has preserved His teachings for us. 
To prepare us for the inevitable rejection that we all will face at times in our lives.
BIBLE VERSES ABOUT REJECTION
The Bible has a lot to say about rejection. 
For today's study, we have highlighted the following four verses:
HOW JESUS WANTS US TO HANDLE REJECTION
Jesus was very candid when He spoke about rejection. 
He taught us how to handle it and prepared us for the reality that it would occur. 
Jesus faced rejection.
So did the Apostles.
And so will we!
When the Apostles faced rejection, Jesus instructed them to dust themselves off and move on with their mission.
So should we!
"And as for those who do not receive you, as you go out from that city, shake the dust off your feet as a testimony against them." –

Luke 9:5

.
PERSEVERING!
Facing rejection is not easy.
But it is necessary.
It hurts to get rejected. 
As followers of Jesus, we need to be able to shake off rejection and continue on doing the work of the Lord.   
As children of God, we must persevere and remain hopeful, even in the darkest of times.
Why?
Because we understand the big picture.
We know that it is not about what happens to us in this world that counts, it is what happens to us in the next one!
There is an important relationship that exists between:
Perseverance,
And hope.
That relationship is described in the following three verses:
"Blessed

is a man who

perseveres under trial

; for once he has been approved, he will receive the crown of life which the Lord has promised to 

those who love Him

." –

James 1:2

,

"Let us not lose heart in doing good

,

for in due time we will reap if we do not grow weary." -

Galatians 6:9

,

"And not only this, but we also exult in our tribulations, knowing that tribulation brings about perseverance; and perseverance, proven character; and proven character, hope; and hope does not disappoint, because the love of God has been poured out within our hearts through the 

Holy Spirit

who was given to us." -

Romans 5:3-5

.
If we are going to persevere, we need to keep reminding ourselves, and each other, of the hope that we have in Jesus. 
Because of His sacrifice, we have the hope of spending eternity in Heaven, about which, the Apostle Paul wrote:  
"For I consider that the 

sufferings

of this present time are not worthy to be compared with the glory that is to be revealed to us." –

Romans 8:18.
CONCLUSION
All of us will face rejection when trying to share the Gospel.
Jesus faced rejection. 
The apostles faced rejection. 
And if we try to share the Gospel, we will face rejection also. 
That is ok.   
Rejection comes with the territory for Christians. 
And while many will reject the Gospel, some will not, and the heavens rejoice over even one saved soul! (Luke 15:7)
As followers of Jesus and children of God, our job is to persevere with endurance until the end.
And with the help of the Holy Spirit and the encouragement of the scriptures, we have everything that we need to do just that. 
We will end today's lesson with these beautiful words written by the Apostle Paul to Timothy. 
These are the same words that we hope to be able to say when our time on Earth is up:
"I have fought the good fight, I have finished the course, I have kept the 

faith

; in the future there is laid up for me the crown of 

righteousness

, which the Lord, the righteous Judge, will award to me on that day; and not only to me, but also to all who have loved His appearing." –

2 Timothy 4:7-8

.