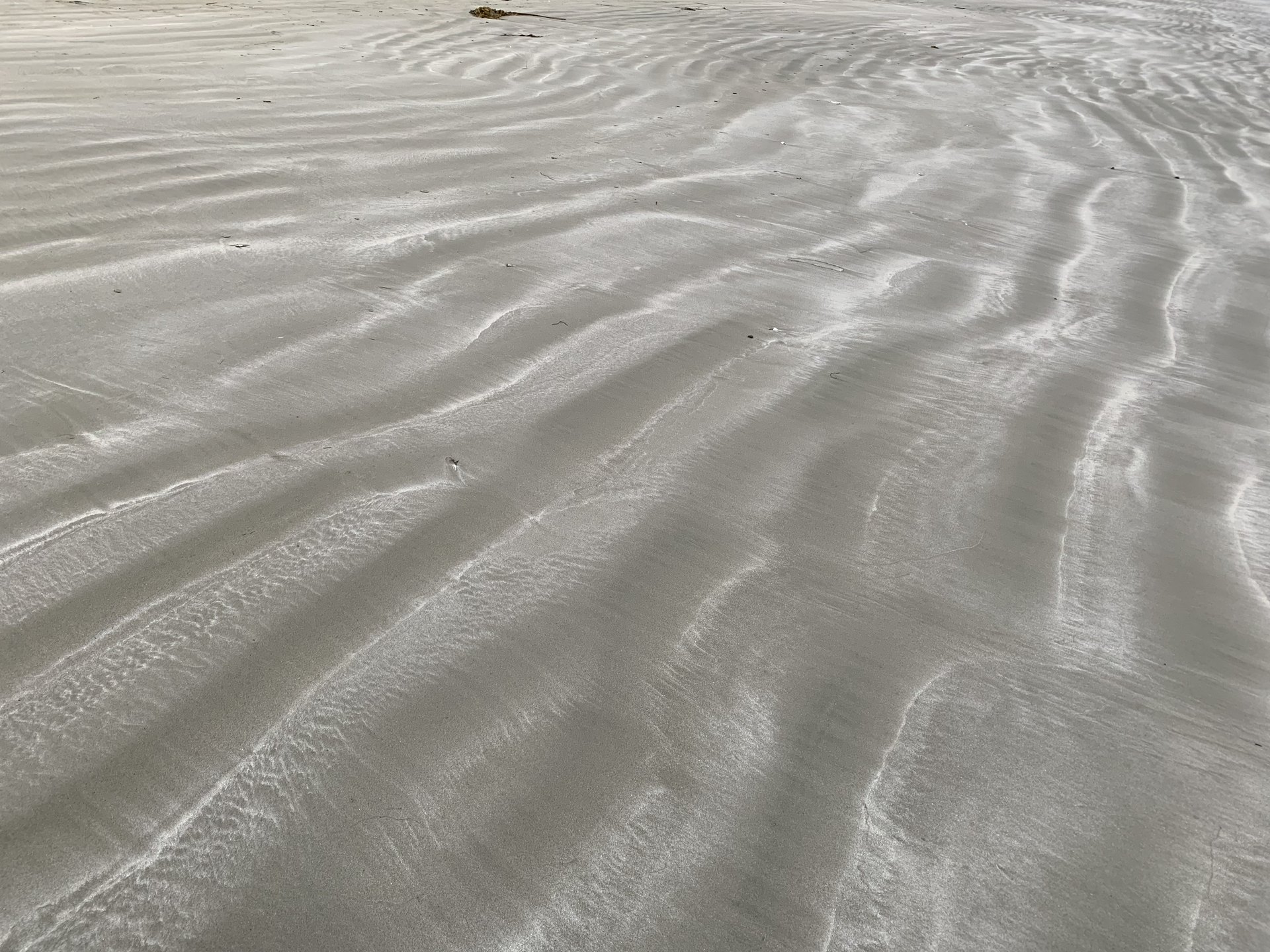 REJECTION IS PART OF BEING A CHRISTIAN
In what is commonly referred to as, "The Great Commission," Jesus commands us to share the Gospel:
"All authority has been given to Me in heaven and on earth. 

 Go therefore and make disciples of all the nations, 

baptizing

them in the name of the Father and the Son and the Holy Spirit

, teaching them to observe all that I commanded you; and lo, I am with you always, even to the end of the age." –

Mathew 28:18-20

.
As Christians, we need to take this command seriously.  We need to do our part to share the Gospel.  Whatever talents we have been blessed with; we need to put them to work for the Lord. 
As we head out to do God's work, we need to allow God's plan for us to unfold (Jeremiah 29:11).  When new people come into our lives, consider the fact that God may have brought them into our lives for a reason.  And as we put ourselves out there sharing our faith, we are going to face rejection.  All of us.  Knowing what the Bible says about handling rejection will help us to perseverethrough whatever adversity comes our way.
WHAT THE BIBLE SAYS ABOUT REJECTION
Jesus was very candid when He spoke about rejection.  That is because He did not want any of His Apostles to be surprised when they got rejected.  The same is true for us.  Facing rejection as we share the Gospel should not come as a surprise to any of us once we study God's word and what it says about rejection.    
The Bible says not to get caught up in rejection, or even to give it a second thought.  Jesus instructed His followers to dust themselves off and move on with the mission when others rejected their message.  Luke records it this way:
"Take nothing for your journey, neither a staff, nor a bag, nor bread, nor money; and do not even have two tunics apiece. Whatever house you enter, stay there until you leave that city.  And as for those who do not receive you, as you go out from that city, 

shake the dust off your feet as a testimony against them

." –

Luke 9:2-5

.
PERSEVERING!
Facing rejection is necessary, but it is not fun.  It hurts to get rejected!  But as Christians, we need to be able to shake it off and continue doing the Lord's work.  
With that in mind, consider the following three scriptures on the related topics of perseverance, endurance, and hope:
"

Blessed is a man who perseveres under trial

; for once he has been approved, he will receive the crown of life which the Lord has promised to those who love Him." –

James 1:2

.

"

Let us not lose heart in doing good

, for in due time we will reap if we do not grow weary." -

Galatians 6:9

.

"And not only this, but we also exult in our tribulations, knowing that tribulation brings about perseverance; and perseverance, proven character; and proven character, hope; and hope does not disappoint, because the love of God has been poured out within our hearts through the 

Holy Spirit

who was given to us." -

Romans 5:3-5

.
If we are going to persevere, we need to keep reminding ourselves, and each other, of the hope that we have in Jesus.  Because of His sacrifice, we have the hope of eternal life in heaven, about which, the Apostle Paul wrote:  
"For I consider that the 

sufferingsof this present time are not worthy to be compared with the glory that is to be revealed to us." – Romans 8:18.
CONCLUSION
We should ask ourselves if we have ever faced rejection when sharing the Gospel?  If we have not, we should ask ourselves if we are trying hard enough, or often enough?
Jesus faced rejection.  The apostles faced rejection.  And if we apply ourselves, we too will face rejection.
That is ok.  And while many will reject the word of God, some will not, and the heavens rejoice over even one saved soul! (Luke 15:7)
Our job is to continue to plant those seeds!
Our job is to keep trying!