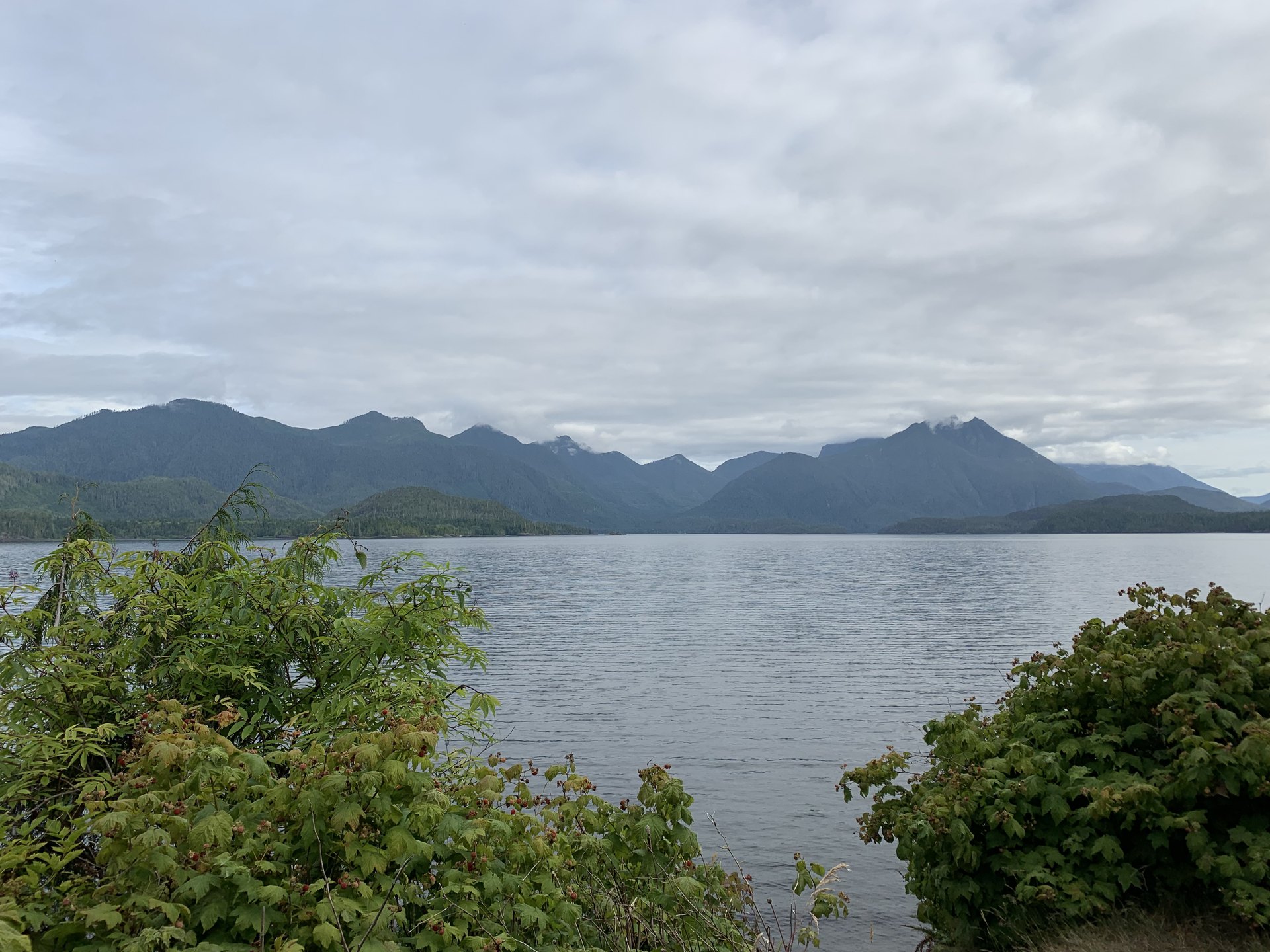 THE PARABLE OF THE SOWER
This parable lets us know that there are going to be times in our lives where we try to share the Gospel and the person that we are sharing it with rejects the message.  That type of rejection can be discouraging.   As we study the Bible, we will come to the realization that rejection is part of the process.   Jesus faced rejection His entire life!
Not every person that heard Him or saw Him became a follower of His.   The greatest example of this is Judas.   Not only did Judas reject Jesus, but he also betrayed Him for money, and turned Him over to be crucified!  Whatever rejection that we may face in our efforts to share the Gospel, it will be nothing compared to the rejection that Jesus suffered on our behalf.
THREE EXAMPLES OF PLANTED SEEDS NOT YIELDING FRUIT
"Those beside the road are those who have heard; then the devil comes and takes away the word from their heart, so that they will not believe and be saved." – Luke 8:12.   
"Those on the rocky soil are those who, when they hear, receive the word with joy; and these have no firm root; they believe for a while, and in time of temptation fall away." – Luke 8:13.   
"The seed which fell among the thorns, these are the ones who have heard, and as they go on their way they are choked with worries and riches and pleasures of this life and bring no fruit to maturity." – Luke 8:14. 
It is important to recognize that Jesus did not allow rejection to deter Him from fulfilling God's plan.  There is an old saying, "Do not let what you cannot do stop you from doing what you can."  We cannot stop planting seeds just because some of the seeds that we plant do not produce fruit. We cannot allow rejection to cause us to give up!
AN EXAMPLE OF SEEDS THAT DO YIELD FRUIT
Notice how Jesus says that the seeds in the good soil are the ones who have, "Heard the word in an honest and good heart, and hold it fast, and bear fruit with perseverance."
There are two points that we will make relative to the above verse:
For them to produce fruit, they needed to have first, "Heard the Word."   This means that somebody had to first take the time to teach them.   We never know what God will do with the seeds that we plant.  
Jesus talks about the importance of perseverance.  As we work to share the Gospel, Satan will try to stop us by putting obstacles in our path. If our efforts to share the Gospel are going to be successful, we must persevere through whatever obstacles Satan puts in front of us.    
OTHERS WILL NURTURE THE SEEDS THAT WE PLANT
The Apostle Paul wrote about this in his first letter to the Corinthians:
As Jesus was telling the Parable of the Sower, He did not shy away from the rejection that all who attempt to share the Gospel will face.   Rejection is a part of the process.   He also made sure to point out that some of our efforts will be successful, and souls will be saved!  As we plant seeds, it may look for a while like we have been unsuccessful in our efforts to share the Gospel.
However, we do not know what will happen with those individuals that we share the Gospel with once they are out of our site.  Others will be working to nurture those seeds, and God will be working behind the scenes to create spiritual growth in those individuals.  Our job is to plant the seeds and to not grow weary in doing good! (Galatians 6:9)
CONCLUSION  
The Parable of the Sower teaches us that spreading the Gospel is a team effort!  The seeds that we plant will be nurtured by others down the road.  Some will take root, and others will not.  Ultimately, it is God that will provide the increase.
As we work to share the Gospel, we must do our part and not become discouraged!  We will end today's lesson with the following scripture, commonly referred to as, "The Great Commission."