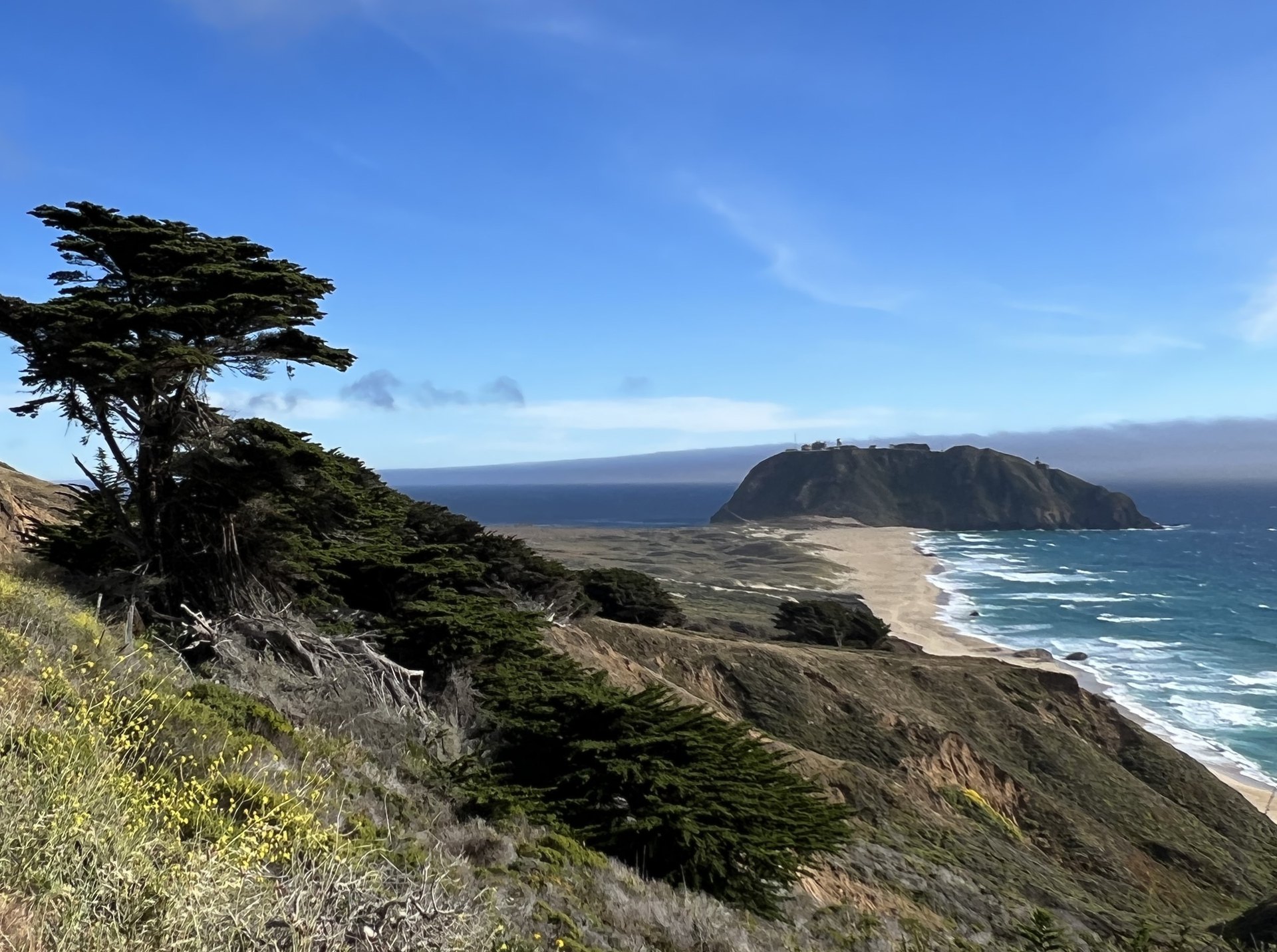 EIGHT QUALITIES OF A CHRISTIAN
In Peter's second epistle, he describes eight qualities that all Christians should have. According to 2 Peter 1:5-8, these qualities are:
Moral excellence,
Knowledge,
Self-control,
Godliness,
Love.
We are to pursue these qualities with diligence, and therefore, these qualities should be increasing as we mature in our faith.
"Now for this very reason also, applying all diligence, in your faith

supply moral excellence, and in your moral excellence, knowledge, and in your knowledge, self-control, and in your self-control, perseverance, and in your perseverance, godliness, and in your godliness, brotherly kindness, and in your brotherly kindness, love.  For if these qualities are yours and are increasing, they render you neither useless nor unfruitful in the true knowledge of our Lord Jesus Christ." –

2 Peter 1:5-8

.
Peter says that if these qualities are ours, and are increasing, we will be more proficient in our service to the Lord. To possess these qualities, we need to do two things:
Study the Bible,
Apply what we have learned.
STUDYING THE BIBLE
Regular Bible study allows us to become more faithful and knowledgeable concerning the Lord. Paul talked about this in his letter to the Romans when he wrote:
"So then faith comes by hearing, and hearing by the word of God." – Romans 10:17.
There are no shortcuts to acquiring Bible knowledge. If we are serious about committing ourselves to the Lord, we must read the Bible daily. Only after we have devoted the necessary time to understanding God's Word, can we correctly apply it to our everyday lives.
Consider the following scripture taken from Paul's second letter to Timothy:
"Be diligent to present yourself approved to God as a workman who does not need to be ashamed, accurately handling the word of truth." -

2 Timothy 2:15

.
As we grow in our knowledge and understanding of God's Word, we will be in a position to apply it to our lives. And that is where the real spiritual growth occurs!
ACTING ON OUR FAITH
We can have all the Bible knowledge in the world, but it is useless unless we apply it to our everyday lives. This is a conscious choice, and God gives us free will to decide for ourselves whether we are going to act on our faith.
As you read the following passage, pay attention to James' call to action. In this beautifully written scripture, James implores us to act on our faith:
"What use is it, my brethren, if someone says he has faith but he has no works? Can that faith save him?  If a brother or sister is without clothing and in need of daily food, and one of you says to them, "Go in peace, be warmed and be filled," and yet you do not give them what is necessary for their body, what use is that?  Even so faith, if it has no works, is dead, being by itself. But someone may well say, "You have faith and I have works; show me your faith without the works, and I will show you my faith by my works." – 

James 2:14-18

.
We obtain faith through regular Bible study, and we demonstrate that faith when we act on it.
PUTTING IT ALL TOGETHER
Being a Christian is not a passive thing!   There is work to be done, and we are expected to do it!   We are commanded to turn our faith into actions that glorify God and serve one another. 
"As each one has received a special gift, employ it in serving one another as good stewards of the manifold grace of God." -

1 Peter 4:10

.
It is not a matter of only reading the Bible, or only acting on our faith. If we want to maximize our effectiveness in serving the Lord, we need to do both. The Bible knowledge allows us to grow in our faith and acting on that faith produces fruit.
To be pleasing to God, our actions need to demonstrate:
Moral excellence,
Self-control,
Brotherly kindness,
Love.
The more we study the Bible and apply what we have learned, the more fruit we will produce and the more our behavior will mirror the perfect example of Jesus.
SATAN WILL TRY TO STOP US
While we are working on ourselves to be better Christians, Satan will be planning his attacks and formulating ways to trip us up! We cannot take the threat of Satan lightly. Peter warned us about this in his first epistle:
"Be of sober spirit, be on the alert. Your adversary, the devil, prowls around like a roaring lion, seeking someone to devour." – 1 Peter 5:8.
We combat Satan's advances by studying the Bible and applying what we have learned. This allows us to persevere and to continue to produce fruit for the Lord. As Christians, we should all be comforted by the following scripture:
"Resist the devil and he will flee from you. 

Draw near to God and He will draw near to you.

" – James 4:7-8.
If we give in to the temptations of Satan, we subject ourselves to further attacks. If we resist his advances, however, he will leave us to find an easier target.
The best way to resist the devil is to fill our lives with activities that do two things:
Glorify God,
Serve others.
When we are glorifying God and serving others, we are drawing nearer to God, and God will draw nearer to us in return.
CONCLUSION
There are eight characteristics of a Christian described by Peter in his second epistle:
Faith,
Moral excellence,
Knowledge,
Self-control,
Perseverance,
Godliness,
Brotherly kindness,
Love.
We must work throughout our lives to possess these qualities more and more. We can grow our proficiency in serving the Lord through regular Bible study and acting on what we have learned.
Satan will try to destroy us and throw us off course. To resist his attacks, we need to fill our lives with activities that glorify God and serve others. When we do this, he will flee from us and move on to an easier target.
If we persevere through all of life's hardships and remain faithful to the end, we can look forward to one day hearing the words, "Well done my good and faithful servant."
We will end today's lesson with the following words of encouragement that we all hope to hear when our time on earth is done:
"I have fought the good fight, I have finished the course, I have kept the faith; 

in the future there is laid up for me the crown of righteousness, which the Lord, the righteous Judge, will award to me on that day; and not only to me, but also to all who have loved His appearing.

" – 2 Timothy 4:7-8.