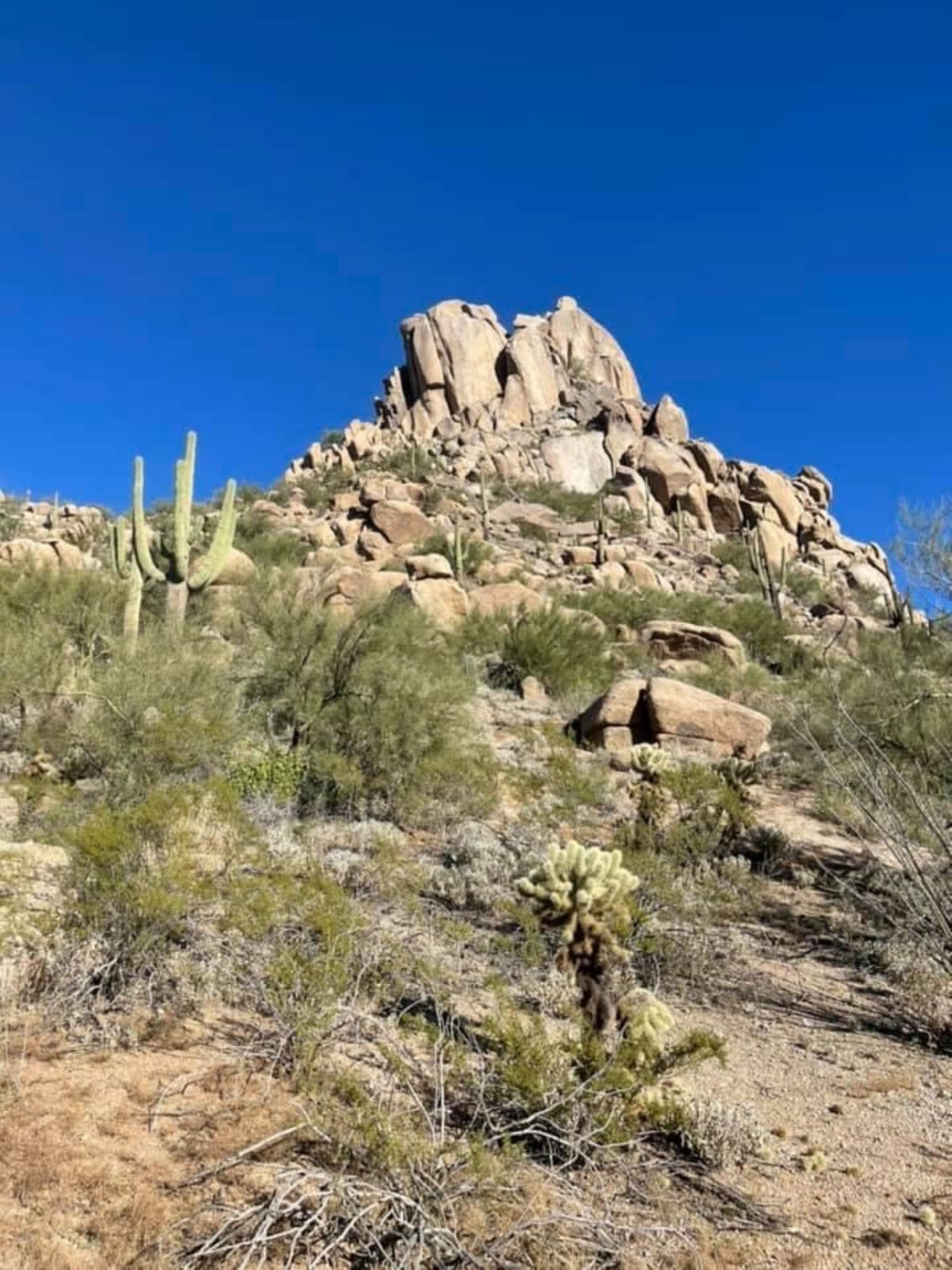 In Peter's second epistle, he points out eight characteristics of a Christian (2 Peter 1:5-8):
Moral excellence,

Self-control,

Godliness,

Love

.
Peter points out that these eight qualities should not only be present in Christians, but they should also be increasing, and we should pursue them with diligence!
Being a Christian is not a passive thing!   There is work to be done, and we are expected to do it!   We are commanded to turn our faith into actions that glorify God and serve one another. Consider the following two scriptures:
"Worthy are You, our Lord and our God, to receive glory and honor and power; for You created all things, and because of Your will they existed, and were created

." -

Revelation 4:11

.

"As each one has received a 

special gift, employ it in serving one another as good stewards of the manifold grace of God." -

1 Peter 4:10

.
When Peter refers to himself as a bondservant in 2 Peter 1:1, he is saying that he is utterly and completely devoted to Christ.  
What about us? Do we have this same type of devotion when it comes to our own faith?  
IS OUR FAITH GROWING OR DYING?
Do we think of ourselves as bondservants of Jesus, or are we more like passive followers? It is critical to our salvation that we work with "all diligence" to acquire faith, moral excellence, knowledge, self-control, perseverance, godliness, brotherly kindness, and love.
How do we do this?
First, we must study God's Word a lot! The Apostle Paul wrote in his letter to the Romans:
If we want to develop into the people that God created us to be, we must follow His plan for us. It stands to reason that in order for us to do that, we must first learn what His plan is. We do this by regularly studying the Bible.
Second, we apply what we have learned. This may come in the form of small steps in the right direction, or it may require a giant leap of faith!
There will be setbacks and challenges along the way. This is all part of God's plan. He uses adversity to shape us, to discipline us, and to shape us into the people He created us to be. 
If we persevere through these challenges and do not lose hope, over time, we will develop the eight characteristics of a Christian discussed at the beginning of this lesson.
When we commit our very being to Christ, amazing things will begin to happen in our lives!
SERVING OTHERS
Being a Christian is not about serving ourselves or seeing how much "stuff" we can accumulate. Think about the following words spoken by Jesus and recorded in Mathew's Gospel:
Like Jesus, we should not be living to serve ourselves.   We have a higher purpose!
At some point in our lives, most of us have asked the question, "What should I do with my life?"
Jesus answered this question in the following scripture when He was asked what the greatest commandments are. He responded:
We will conclude today's study by revisiting the following scripture: