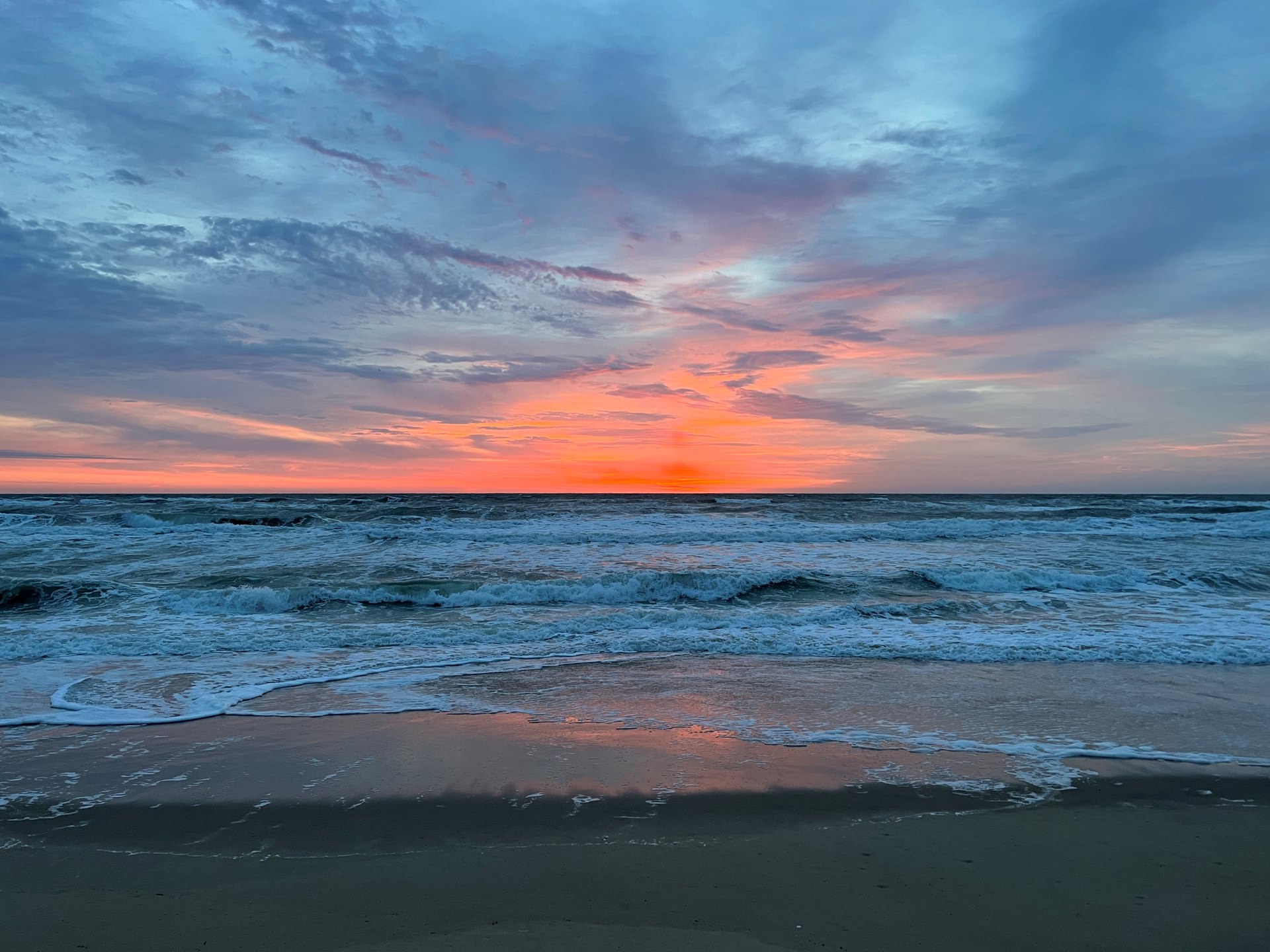 BAD DECISIONS
What do we do when the people that we love are making bad decisions? Do we try to correct them, or do we remain silent? 
DO NOT JUDGE
There are many scriptures that tell us not to judge others, including these three:
"Do not judge so that you will not be judged.  For in the way you judge, you will be judged; and by your standard of measure, it will be measured to you.  Why do you look at the speck that is in your brother's eye, but do not notice the log that is in your own eye?  Or how can you say to your brother, 'Let me take the speck out of your eye,' and behold, the log is in your own eye?  You hypocrite, first take the log out of your own eye, and then you will see clearly to take the speck out of your brother's eye. – Mathew 7:1-5,
"Do not judge, and you will not be judged; and do not condemn, and you will not be condemned; pardon, and you will be pardoned.  Give, and it will be given to you. They will pour into your lap a good measure—pressed down, shaken together, and running over. For by your standard of measure it will be measured to you in return." – Luke 6:37-38,
"Do not speak against one another, brethren. He who speaks against a brother or judges his brother, speaks against the law and judges the law; but if you judge the law, you are not a doer of the law but a judge of it.  There is only one Lawgiver and Judge, the One who is able to save and to destroy; but who are you who judge your neighbor?" – James 4:11-12.
When somebody we love is making poor decisions, it is not our place to judge them.  Judgment is reserved for God. 
SHOW COMPASSION
As Christians, we are supposed to show compassion, not judgment.  People respond better to compassionthan judgment.  We understand this when it comes to ourselves, however, sometimes we forget when it comes to others. 
Jesus said:
"You are the light of the world. A city set on a hill cannot be hidden; nor does anyone light a lamp and put it under a basket, but on the lampstand, and it gives light to all who are in the house.  Let your light shine before men in such a way that they may see your good works, and glorify your Father who is in heaven." – Mathew 5:14-16.
For us to be the light of the world and the salt of the earth, we need to understand and correctly apply the following scriptures about compassion:
TEACH THE BIBLE
The Apostle Paul wrote in his second letter to Timothy:
"All Scripture is inspired by God and profitable for teaching, for reproof, for correction, for training in righteousness; so that the man of God may be adequate, equipped for every good work." – 2 Timothy 3:16-17.
We can teach, reproof, correct, and train without judging.  We accomplish this by quoting the Bible and letting the Bible speak for itself.  One of the best ways to help somebody that is making bad decisions is to share with them God's words , and God's thoughts.  Sharing the right scripture at the right time is a blessing, provided the words are spoken in love without judgment. 
PRAY
Another thing that we can do to help somebody that is making poor decisions is to pray for them.  Throughout the Bible, we read about the importance of prayer, and yet our prayer life is something that we can easily neglect if we are not careful.  When somebody is making poor decisions, a fantastic thing for us to do is to lift them up in prayer.  The following four scriptures remind us how important God thinks prayers should be in our lives: 
CONCLUSION
Watching somebody make poor decisions is a hard thing to do.  Especially if it is a family member or somebody we are close with.  In these times, and in everything we do, we need to follow the Bible's direction on what to do, and what not to do. 
In today's lesson we discussed four things to keep in mind when somebody we know is making poor decisions:
Do not judge them,
Show them compassion,
Teach them God's word,
Pray for them. 
We will end today's lesson with the following scripture:
"In everything, therefore, treat people the same way you want them to treat you, for this is the Law and the Prophets" –Mathew 7:12.