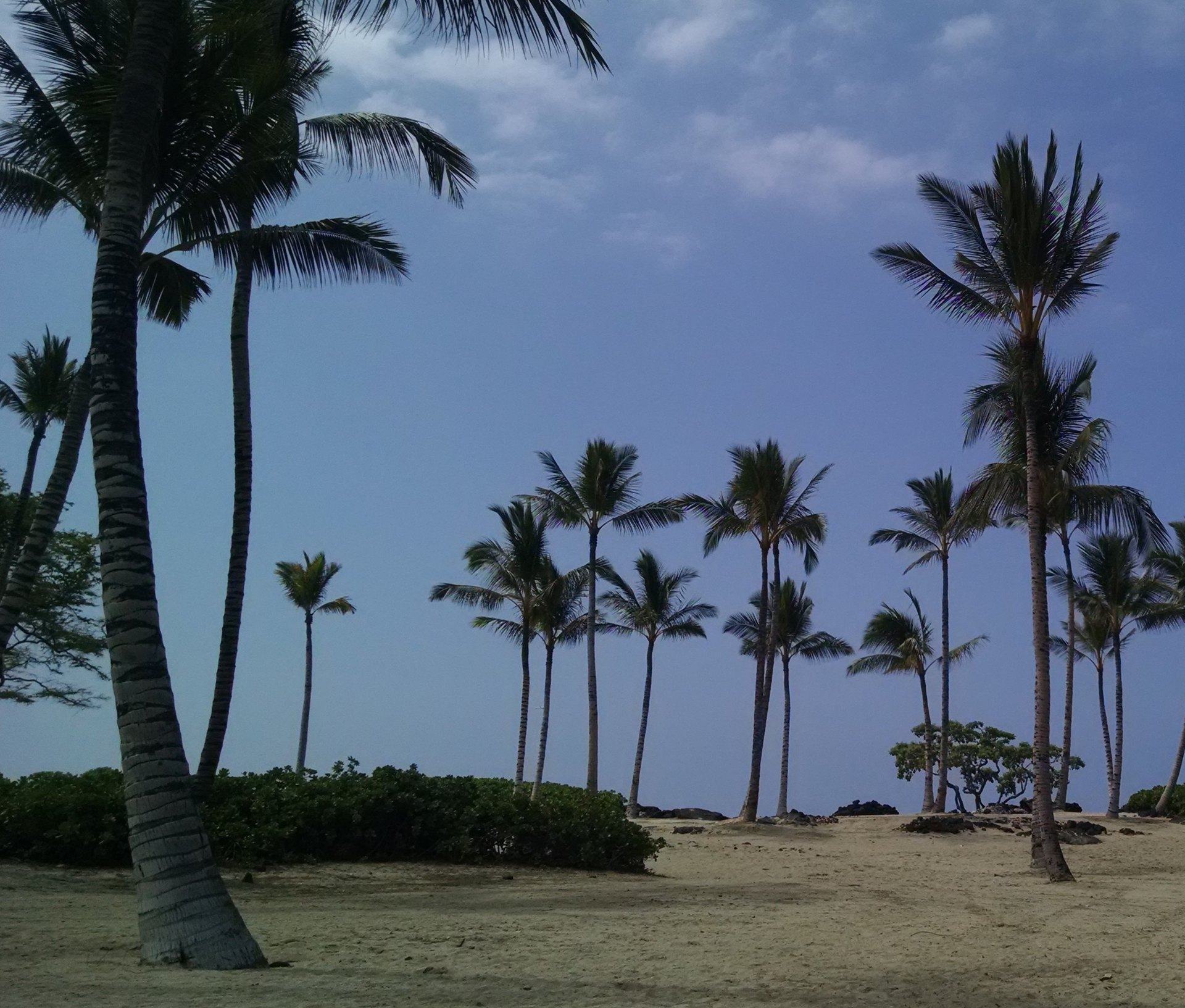 SPIRITUAL GIFTS
Each of us has been blessed by God with a unique set of spiritual gifts. 
Some of us are good listeners.
Others are great at math.
Still, others are gifted teachers, or great at cooking. 
One of the most important things that we as Christians can do is to take a Spiritual inventory.
This will allow us to identify our unique gifts and to formulate a plan to put them to work for the Lord.
TAKING A SPIRITUAL INVENTORY
In The Apostle Paul's letter to the Galatians, he listed nine "fruits" that one should possess if the Holy Spirit is active in their life. 
Paul wrote:
"The fruit of the Spirit is love, joy, peace, patience, kindness, goodness, faithfulness, gentleness, self-control; against such things there is no law." – 

Galatians 5:22-23

.
THE FRUIT OF THE SPIRIT
One way that we can take a Spiritual inventory of ourselves is to see which of the nine fruits of the Spirit are active in our lives, and which are not. These fruits of the Spirit are:
Jo

y

,

Faithfulness,

Gentleness

,

And self-control.
We need to ask ourselves if we were judged today, would we be found to have been faithful Christians who possess these Godly characteristics? 
Or would we be found to be no different than the sinners of this world who pursue their own sinful lusts, and will ultimately perish?
THREE ADDITIONAL SPIRITUAL GIFTS DISCUSSED IN PAUL'S LETTER TO THE CORINTHIANS
In 1 Corinthians Chapter 12, Paul is speaking to those in Corinth about the unique spiritual gifts that they have been blessed with, with a particular focus on:
Knowledge,
We will look at these one at a time today, but before we do, we will look at four steps that everyone can take to start putting their gifts to work for the Lord immediately.
FOUR STEPS WE CAN TAKE TO PUT OUR SPIRITUAL GIFTS TO WORK FOR THE LORD
Now that we have covered these four steps, we will look at the three spiritual gifts that Paul mentions in 1 Corinthians 12, wisdom, knowledge, and faith. 
WISDOM
Wisdom is the one thing the Bible says we can have as much of it as we want, with a couple of important qualifiers.  
The Bible talks about this in the Book of James:
"

But

if any of you lacks wisdom, let him ask of God, who gives to all generously and without reproach, and it will be given to him.  

But 

he must ask in faith without any doubting

, for the one who doubts is like the surf of the sea, driven and tossed by the wind.  

For that person ought not to expect that he will receive anything from the Lord, being a double-minded man, unstable in all his ways." –

James 1:5-8

.  
Wisdom is something we can have as much of as we want IF we ask for it in faith and without any doubting. 
This means that we all can pray for wisdom and then put that wisdom to work for the Lord!
KNOWLEDGE
Paul is talking about Spiritual knowledge, not worldly knowledge. 
This type of knowledge can only be obtained through regular Bible study and applying what we have learned.
The more time we put into acquiring Spiritual knowledge, the greater our influence can be.
FAITH
The Apostle Paul wrote in his letter to the Romans:
"Faith comes by hearing and hearing by the word of God." -

Romans 10:17

.
This scripture tells us that the way to increase our faith is through the study of God's word. 
Th e more we read the Bible, the more we will grow our faith.   
CONCLUSION
The Bible teaches us that each of us has been blessed with our own set of spiritual gifts. 
In Paul's letter to the Corinthians, he mentions three such gifts:
Wisdom,

Knowledge,
Faith.
Whatever gifts that God has blessed us with, we are to put them to work in a way that does two things:
Glorifies God,

Serves others.
In today's lesson, we identified the following four steps to help us put our gifts to work for the Lord:
Think about, and acknowledge, the spiritual gifts that we have been blessed with,

Acknowledge that all gifts come from God,
Give thanks,
Put our gifts to work!  
We will conclude today's study with the following scripture:
"Worthy are You, our Lord and our God, to receive glory and honor and power; for You created all things, and because of Your will they existed, and were created." -

Revelation 4:11

.