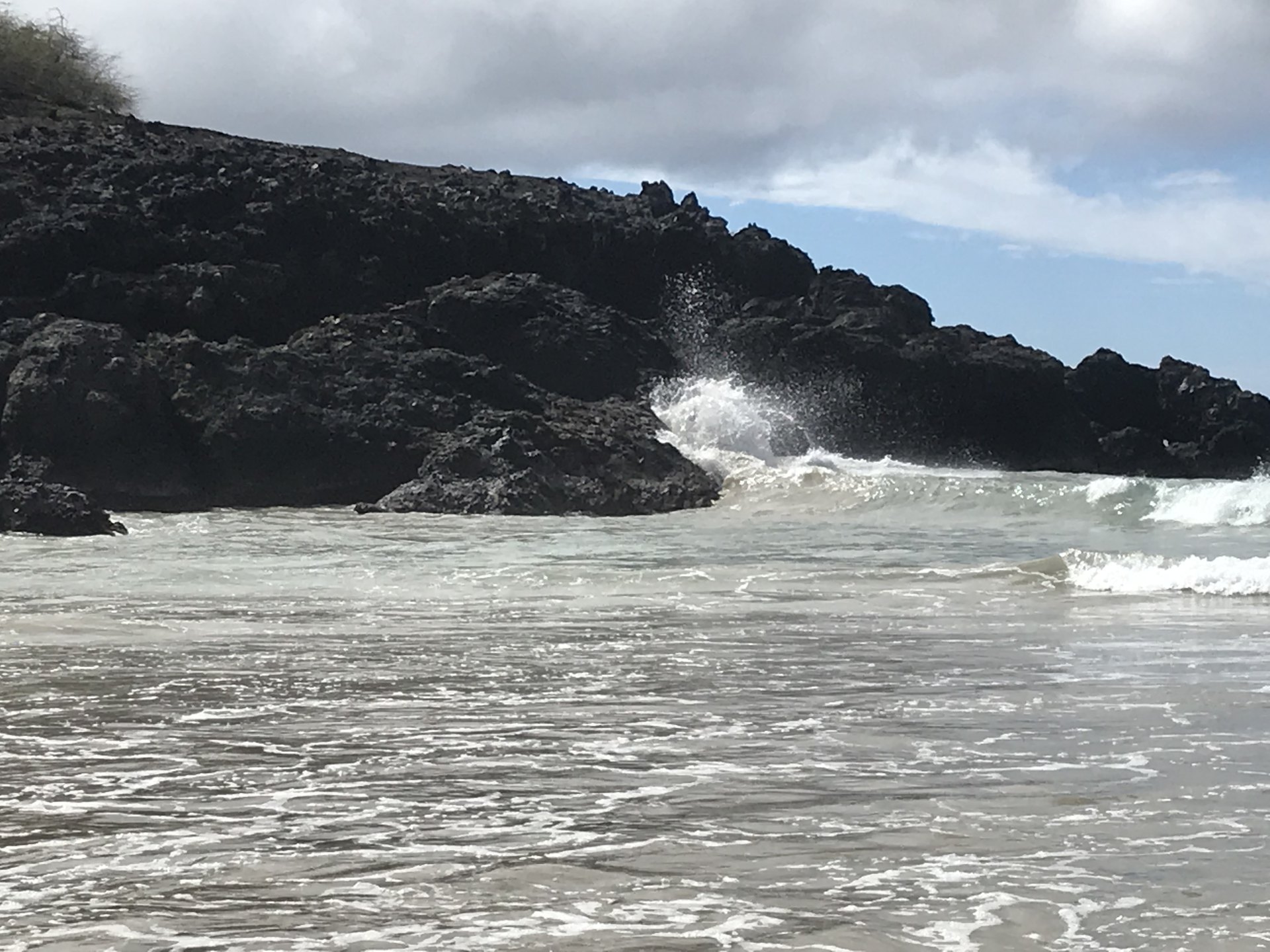 The title for today's lesson is, "Glorifying God."  We should seek to glorify God in all that we do.  One of the ways we glorify God is by putting the gifts He has blessed us with to work.    
Each of us has been blessed with certain talents and abilities.  
Some of us are good listeners.
Others are great at accounting.  
Still, others are handy with tools or great at cooking.  
In 1 Corinthians Chapter 12, Paul spoke about the different spiritual gifts that we have.   Today we will focus on three of them:
SPIRITUAL GIFTS LISTED BY PAUL IN 1 CORINTHIANS 12 8-9:
As we think about how to put these gifts to work to glorify God, we can start by following these three steps:
Acknowledge that all gifts are from God.  

Before we can put our gifts to work for the Lord, we need to acknowledge where they came from.  The book of James tells us, "

"Every good and perfect gift is from above, coming down from the Father of the heavenly lights, who does not change like shifting shadows." – James 1:17.

Give thanks.  

There are many scriptures that talk about the importance of giving thanks.  We will list three here as scriptures

A, B, and C

.  

A)

"Whatever you do in word or deed, 

do

 everything in the name of the Lord Jesus, 

giving thanks

through Him to God the Father." - Colossians 3:17. B) "

In everything give thanks

; for this is the will of God for you in Christ Jesus." – 1 Thessalonians 5:18. C) "

Always giving thanks

for all things in the name of our Lord Jesus Christ to 

our

 God and Father" - Ephesians 5:20.

Put our gifts to work!  

Whatever talents and abilities God has blessed us with, they can be used to glorify God.   To do this successfully requires asking ourselves two easy questions.  

1) What gifts or talents has God blessed me with?    2) How can I use them to serve God?

  Once we understand what our talents are, and how we are to use them to glorify God, we simply need to act on our faith.  God will take care of the rest!
Now that we have covered these three steps, we will look at the spiritual gifts that Paul mentioned in 1 Corinthians 12 one at a time.
WISDOM
Wisdom is the one thing the Bible says you can have as much of it as you want.   The Bible talks about this is James 1:5-8:
"

But

if any of you lacks wisdom, let him ask of God, who gives to all generously and without reproach, and it will be given to him.   But he must ask in faith without any doubting, for the one who doubts is like the surf of the sea, driven and tossed by the wind.   For that person ought not to expect that he will receive anything from the Lord, being a double-minded man, unstable in all his ways."  
In theory, wisdom is something we all can have as much of as we want IF we obey the scripture above (James 1:5-8).  What a great opportunity we all have to pray for wisdom and put it to work for the Lord!
KNOWLEDGE
Paul is talking about spiritual knowledge in 1 Corinthians 12.   For today's lesson we will look at three Proverbs about knowledge:
"

The fear of the Lord is the beginning of knowledge." – Proverbs 1:7.

"

The ear of the wise seeks knowledge." – Proverbs 18:15.

"

Knowledge will be pleasant to your soul." – Proverbs 2:10.
Applying our knowledge to help others is a great example of using our spiritual gifts to glorify God.   The greatest commandment is to love God with all our heart, soul, and mind (Mathew 22:37).   The second greatest commandment is to love our neighbor as ourselves (Mathew 22:39).   As Christians, our motivation should always be to use our knowledge to serve others and to glorify God.   The more we seek and acquire spiritual knowledge by reading the Bible, the greater our influence can be.
FAITH
Faith is a massive topic!  Click any of the links below to learn more about faith!
The amount of time the Bible spends on the subject of faith demonstrates its importance to God.  Those who have been blessed with strong faith have no doubt spent a lot of time in God's word.   The Apostle Paul wrote in his letter to the Romans:
"Faith comes by hearing and hearing by the word of God." - Romans 10:17.
The more we read the Bible, the more we will grow in our faith.   
How can we use our faith to serve others and glorify God?  For starters, whatever spiritual gifts we have been blessed with; we can use them to glorify God!   First, we must identify what our gifts are.   This may require prayer and some self-reflection.    
Once we have identified what our spiritual gifts are, it is time to put them to work for the Lord!
FOUR STEPS TO USING OUR SPIRITUAL GIFTS TO GLORIFY GOD 
Acknowledge that all gifts come from God.

Identify our spiritual gifts

Give thanks to God for those gifts.

Put them to work to glorify God.
We will conclude today's study with the following scripture:
"Worthy are You, our Lord and our God, to receive glory and honor and power; for You created all things, and because of Your will they existed, and were created." - Revelation 4:11.