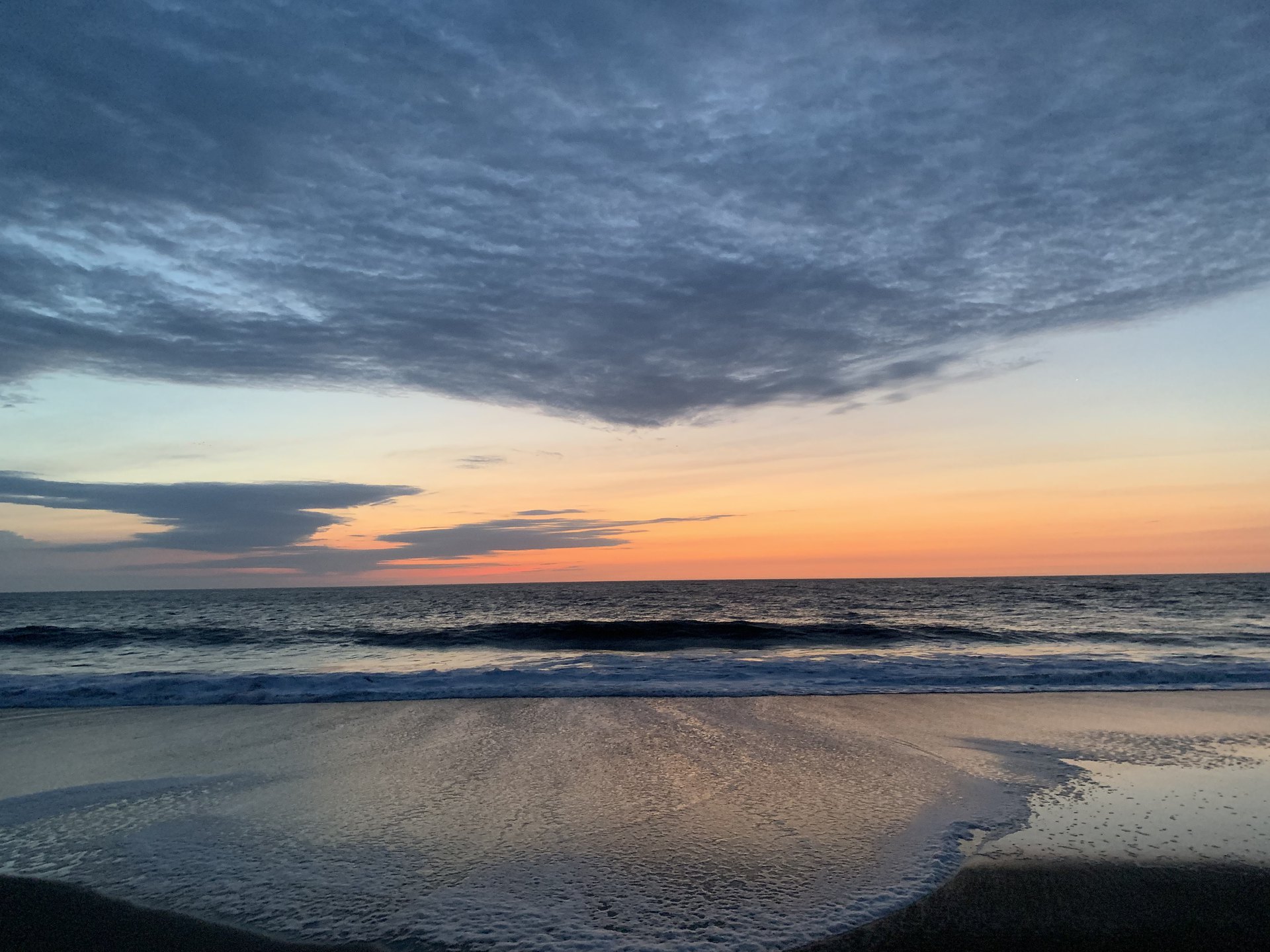 Yesterday we looked at the messages that Jesus delivered (through His angel and John) to four of the seven churches of Asia:
Ephesus

Smyrna

Pergamum

Thyatira
Today we will look at Jesus' messages to the remaining three churches:
Sardis

Philadelphia

Laodicea
An angel of the Lord communicated all of Jesus' messages to the churches, and John recorded those messages for us to reflect on.   As always, we should ask ourselves what the message means for us, and how we can apply them to our lives.  
In today's study, we will talk about the tremendous benefits of being a Christian.   That may not seem like a very "Christian" thing to think about, but it is important! 
We know as Christians that life will get hard and that we are going to suffer along the way.   Paul tells us this in his second letter to Timothy:
"Indeed, all who want to live in a godly way in Christ Jesus will be persecuted." – 2 Timothy 3:12.
Understanding the rewards that await those that overcome is an important way to motivate us to keep going, to keep serving, and to not give up!
As we read the thoughts that come from Jesus, we should be thinking about how they apply to us and how we can be better servants to Him.
We will now look at Jesus' messages to the three remaining churches.        
Sardis:  The message from Jesus here seems almost like a "pep talk".  Jesus says that He knows their deeds, and then talks about how they are about to die. He means they are about to die spiritually. He encourages them to fight to keep alive the parts in them that have not yet died.  There may be times in our lives where we forget about our love for Jesus and how He deserves to come first in our lives.   Jesus reminds us of the tremendous benefits that await those who finish the race when He says, "He who overcomes will thus be clothed in white garments; and I will not erase his name from the book of life, and I will confess his name before My Father and before His angels." - Revelation 3:5.
Jesus lists three benefits that await all who overcome in the Lord:
Being clothed in white garments.

  This represents the purity that is only found in Jesus.   Isaiah 1:18 says, "Though your sins are as scarlet, they shall become white as snow; though they are like crimson, they shall be like wool."   1 John 1:7 says, "But if we walk in the Light as He Himself is in the Light, we have fellowship with one another, and the blood of Jesus His Son cleanses us from all sin. "

Jesus will not erase their names from the book of life.

  The road to eternal life goes through Jesus.   He says in Mathew 10:32, "Therefore, everyone who confesses Me before people, I will also confess him before My Father who is in heaven.But whoever denies Me before people, I will also deny him before My Father who is in heaven."

Jesus will confess the names of those who overcome to God the Father.

  Jesus is the sole Mediator between us and God the Father.   We read about this in 1 Timothy 2:5, "For there is one God, and one mediator also between God and mankind, the man Christ Jesus."  When we put our trust and hope in Jesus, He will advocate for us to His Father.  
Philadelphia:  Jesus' message to this church is quite positive. He seems pleased with how those in Philadelphia have kept His word and not denied His name. Jesus talks about rewards for those in Philadelphia.   It is important to think about the rewards that come with being a follower of Jesus.   These include eternity in heaven and, as it says in Philippians 4:7, "The peace that surpasses all understanding."  
Here in the first century, Jesus talks about the following rewards for His people in Philadelphia:
"Those of the synagogue of Satan, who say that they are Jews and are not, but lie—I will make them come and bow down at your feet, and make them know that I have loved you." – Revelation 3:9.

"I also will keep you from the hour of testing, that hour which is about to come upon the whole world, to test those who dwell on the earth." – Revelation 3:10.
There is a particularly interesting verse found in Revelation 3:12:
"He who overcomes, I will make him a pillar in the temple of My God, and he will not go out from it anymore; and I will write on him the name of My God, and the name of the city of My God, the new Jerusalem, which comes down out of heaven from My God, and My new name."
When we grow tired, or become discouraged, we need to meditate on these words from our Savior.   He is telling us to keep fighting the good fight because when we overcome, we will be with Him forever.   Our bond with Jesus is unshakeable and strong, like the pillar of a strong building! Philadelphia was a city that experienced many earthquakes.   The idea of becoming a pillar in the temple of God is a visualization that would have made a lot of sense to the citizens of that time.   Our Savior is stronger than any foe, or any challenge that we will face.   His grace and mercy are forever!
Laodicea:  The last of the seven churches of Asia is Laodicea. To them, Jesus delivers a stern and powerful warning! He talks about how they have become "lukewarm" and are neither cold nor hot. It is a metaphor for followers of Jesus that take His sacrifice for granted and have a faith that is just ok, nothing exceptional about it. He reminds them in verse 19 that He loves them by saying, "Those whom I love, I reprove and discipline."   Jesus urges those in Laodicea to, "Be zealous and repent." – Revelation 3:19.
There are two important lessons to learn from these verses:
Jesus will discipline those that He loves. 

Even when we frustrate Him by being lukewarm, He is hoping that we are going to repent and come back to Him.
You may have noticed that Jesus' messages to each of the seven churches contain the verse:
"He who has an ear, let him hear what the Spirit says to the churches".
God speaks to us all the time. He communicates His love for us through the Bible, the Holy Spirit, and through all the beauty that He created here on earth. If we cannot hear what He is saying, it is because we have tuned Him out, not the other way around.   As we have seen in today's lesson, great things await those who overcome.  These heavenly gifts are forever!