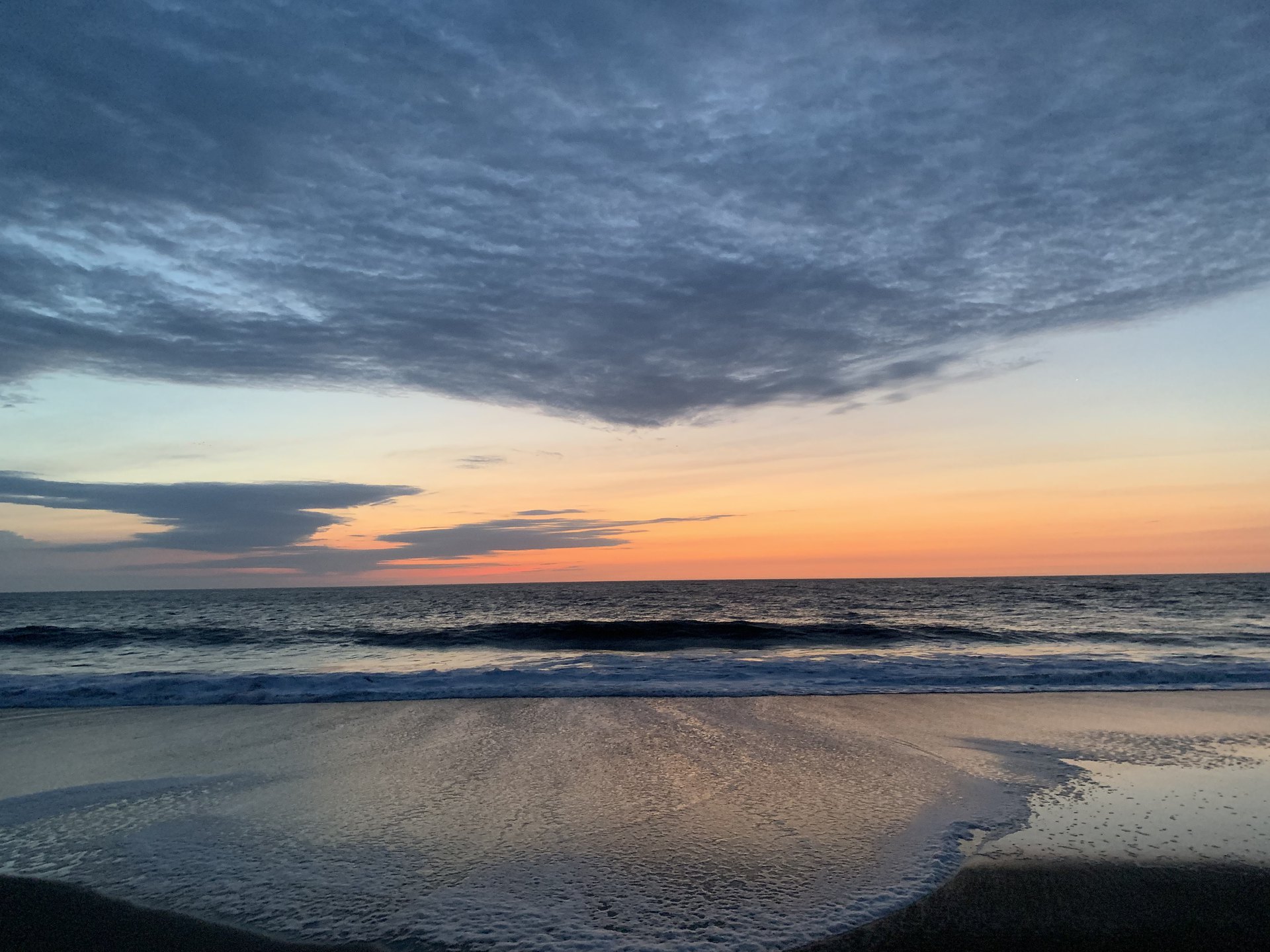 Revelation 3. Forum Discussion
Jesus warns of the dangers of becoming lukewarm
Yesterday we looked at the message that Jesus had delivered (through His angel and John) to 4 of the 7 churches of Asia:
Ephesus

Smyrna

Pergamum

And Thyatira
Today we will look at Jesus' messages to the remaining three churches:
Sardis

Philadelphia

And Laodicea
Sardis: The message from Jesus here seems almost like a "pep talk". First, John writes that Jesus knows their deeds. He then talks about how they are about to die. John means they are about to die spiritually. He encourages them to fight to keep alive the parts in them that have not yet died but are about to. He encourages them (and us) by saying, "He who overcomes will thus be clothed in white garments; and I will not erase his name from the book of life, and I will confess his name before My Father and before His angels." - Revelation 3:5
Philadelphia: Jesus' message to this church is very positive. He seems very pleased with how those in Philadelphia have kept His word and not denied His name. Jesus communicates again through His angel to John who writes the message down. This message talks about rewards for those in Philadelphia who have been so faithful including:
"Those of the synagogue of Satan, who 

say that they are Jews and are not, but lie—I will make them come and bow down at your feet, and make them know that I have loved you." – Revelation 3:9

"

I also will keep you from the hour of testing, that hour which is about to come upon the whole world, to test those who dwell on the earth."
There is a particularly interesting verse found in Revelation 3:12
"He who overcomes, I will make him a pillar in the temple of My God, and he will not go out from it anymore; and I will write on him the name of My God, and the name of the city of My God, the new Jerusalem, which comes down out of heaven from My God, and My new name."
Is Jesus telling us here that when He returns to us, He will have a different name? That's what it looks like it says in Revelation 3:12. What will that name be?
Laodicea: The last of the seven churches of Asia is Laodicea. To them, Jesus delivers a stern and powerful message. He talks about how they have become "lukewarm" and are neither cold nor hot. It's a metaphor for followers of Christ that take his sacrifice for granted and have a faith that is just ok, nothing exceptional about it. He reminds them in verse 19 that He loves them and by saying, "Those whom I love, I reprove and discipline," Jesus urges those in Laodicea to, "Be zealous and repent." – Revelation 3:19. There is an important message to learn from these verses. First, Jesus will discipline those that He loves. And second, even when we frustrate Him by being lukewarm, God is hoping that we are going to repent and come back to Him.
You may have noticed that Jesus' message to each of the seven churches of Asia contain the verse:
"He who has an ear, let him hear what the Spirit says to the churches". God speaks to us all the time. He communicates His love to us through the Bible, the Holy Spirit, and through all the beauty that He created here on earth. If we can't hear what He is saying, it is because we have tuned Him out, not the other way around. Amen