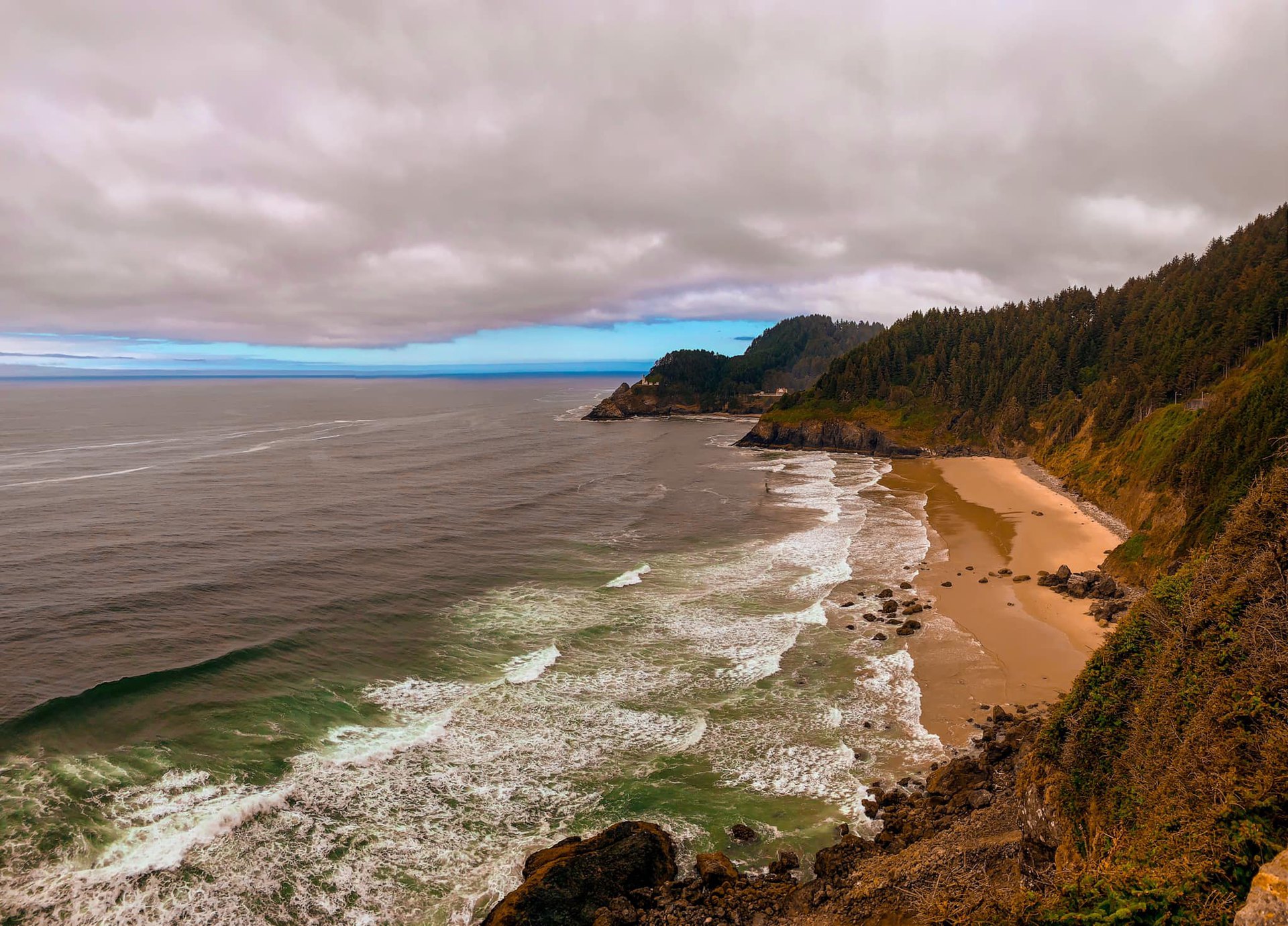 Revelation 21. Forum Discussion
In heaven, God will wipe away every tear from our eyes
As we near the conclusion of our study on the book of Revelation, let's reflect on the following verse from Revelation 1:3:
"Blessed is he who reads and those who hear the words of the prophecy, and heed the things which are written in it; for the time is near."
It is a challenging book to try and completely grasp.  Knowing that those who read Revelation and heed the things which are written in it will be blessed is very comforting.
We all have to make a choice, will we follow God or reject Him?  Will we accept God's grace, learn and keep His commandments, and spend eternity in heaven with Him, or will we give in to our fleshly desires and be condemned?
In chapter 21, John goes into detail describing what the New Jerusalem will be like.  He describes the dimensions, the walls and gates of the city, the impressive materials found in its walls and the streets made of gold.  Of all the things that John writes about, perhaps the most beautiful and most comforting scripture is found in Revelation 21:3-4:
"Behold, the tabernacle of God is among men, and He will dwell among them, and they shall be His people, and God Himself will be among them, and He will wipe away every tear from their eyes; and there will no longer be any death; there will no longer be any mourning, or crying, or pain; the first things have passed away."
Throughout our study of Revelation, we have been warned about how the wicked will be condemned in Hell forever, and we have been shown how glorious heaven will be.  The choice is ours to make.  The blessing that we receive from Revelation is a stronger resolve to do God's will, to keep His commandments and to flee from temptation.
It was truly a blessing to take on this study and spend time in God's word. Tomorrow, Lord willing, we will begin our study on the Gospel of John. We hope that you will join us! Amen