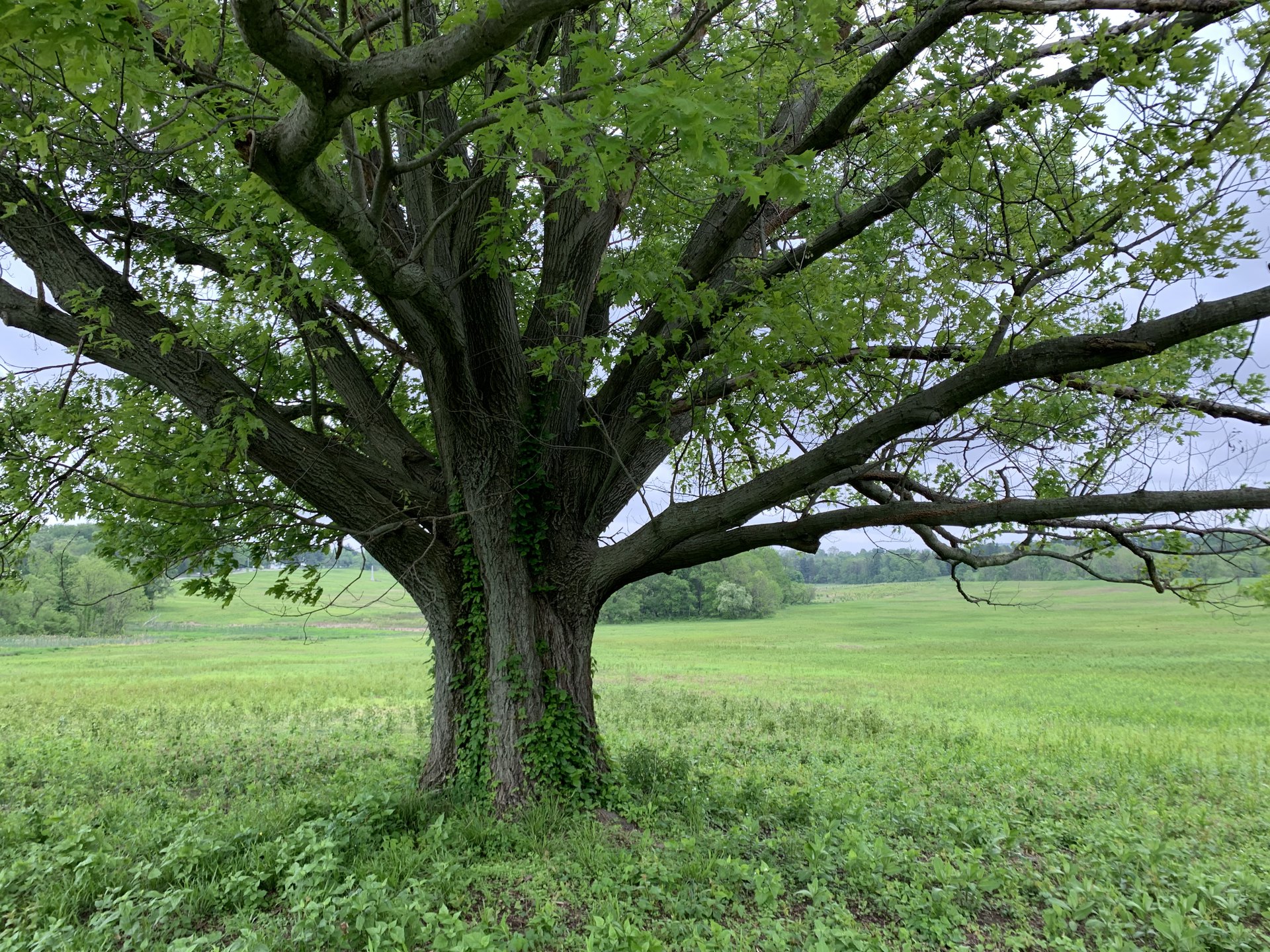 Revelation 2. Forum Discussion
Jesus says, "To him who overcomes, I will grant to eat of the tree of life which is in the Paradise of God"
Chapter 2 has Jesus delivering a message to John (through His angel) for each of the 7 churches of Asia. He begins with the church in Ephesus.
The message starts out positive as Jesus recognizes them for:
Their perseverance

Their disdain for evil men

Identifying false teachers

Enduring for Jesus' name sake

Hating the deeds of the Nicolaitans, as Jesus says He also hates them.
Then in verse 4, Jesus says that He holds it against them that they have, "Left their first love."
"But I have this against you, that you have left your first love. Therefore remember from where you have fallen, and repent and do the deeds you did at first; or else I am coming to you and will remove your lampstand out of its place—unless you repent." – Revelation 2:4-5
Next, in verse 7, we have a promise from Jesus, "To him who overcomes, I will grant to eat of the tree of life which is in the Paradise of God."
Sounds good, right? We all want to be invited to eat from the tree of life in heaven. But Jesus says that we will first need to "Overcome" in verse 7. Exactly what do we have to overcome? The text does not pinpoint exactly what Jesus is referencing here, but looking at other scriptures it is a safe assumption that overcoming will mean:
Fighting the good fight. "

Fight the good fight of faith; take hold of the eternal life to which you were called, and you made the good confession in the presence of many witnesses." – 1 Timothy 6:12

Renewing our minds. "

And do not be conformed to this world, but be transformed by the renewing of your mind, so that you may prove what the will of God is, that which is good and acceptable and perfect." – Romans 12:2

Enduring temptations and looking for a way to escape. "No temptation has overtaken you except what is common to mankind. And God is faithful; he will not let you be tempted beyond what you can bear. But when you are tempted, he will also provide a way out so that you can endure it." – 1 Corinthians 10:13

And enduring suffering. "But if when you do what is right and suffer for it you patiently endure it; this finds favor with God." – 1 Peter 2:20
God also wants to be our top priority and not take a second seat to anyone or anything. We do not want to be like those that John is writing about in Ephesus who Jesus says, "Have left their first love."
God wants passionate and faithful followers. He does not want us to have faith as part of our lives, He wants our lives to embody faith.
"I know your deeds, that you are neither cold nor hot; I wish that you were cold or hot. So because you are lukewarm, and neither hot nor cold, I will spit you out of My mouth. – Revelation 3:15-16
John continues to write about Jesus' thoughts for the first 4 of the 7 churches of Asia. Here are some of his thoughts for the respective churches:
Ephesus: As discussed above, Jesus discussed how they had, "Left their first love."

Smyrna: Jesus lets them know that He understands their tribulation and poverty. He also tells them not to fear what they are about to suffer. He says in verse 10, "

Be faithful until death, and I will give you the crown of life." 

Pergamum: Jesus compliments those in Pergamum for holding fast to His name and for not denying their faith. He also mentions that He has a few things against them. "

Because you have there some who hold the teaching of Balaam, who kept teaching Balak to put a stumbling block before the sons of Israel, to eat things sacrificed to idols and to commit acts of immorality. 

So you also have some who in the same way hold the teaching of the Nicolaitans. 

Therefore repent; or else I am coming to you quickly, and I will make war against them with the sword of My mouth." 

Thyatira: Again, Jesus mentions what He likes, "

I know your deeds, and your love and faith and service and perseverance, and that your deeds of late are greater than at first," and what He has against them "That you tolerate the woman Jezebel, who calls herself a prophetess, and she teaches and leads My bond-servants astray so that they commit acts of immorality and eat things sacrificed to idols. 

I gave her time to repent, and she does not want to repent of her immorality. 

Behold, I will throw her on a bed of sickness, and those who commit adultery with her into great tribulation, unless they repent of her deeds. 

And I will kill her children with pestilence, and all the churches will know that I am He who searches the minds and hearts; and I will give to each one of you according to your deeds. 

But I say to you, the rest who are in Thyatira, who do not hold this teaching, who have not known the deep things of Satan, as they call them—I place no other burden on you. 

Nevertheless what you have, hold fast until I come."
Tomorrow, in chapter 3 we will look at John's recording of Jesus' thoughts for the remaining 3 churches of Asia:
Sardis

Philadelphia

Laodicea
Amen