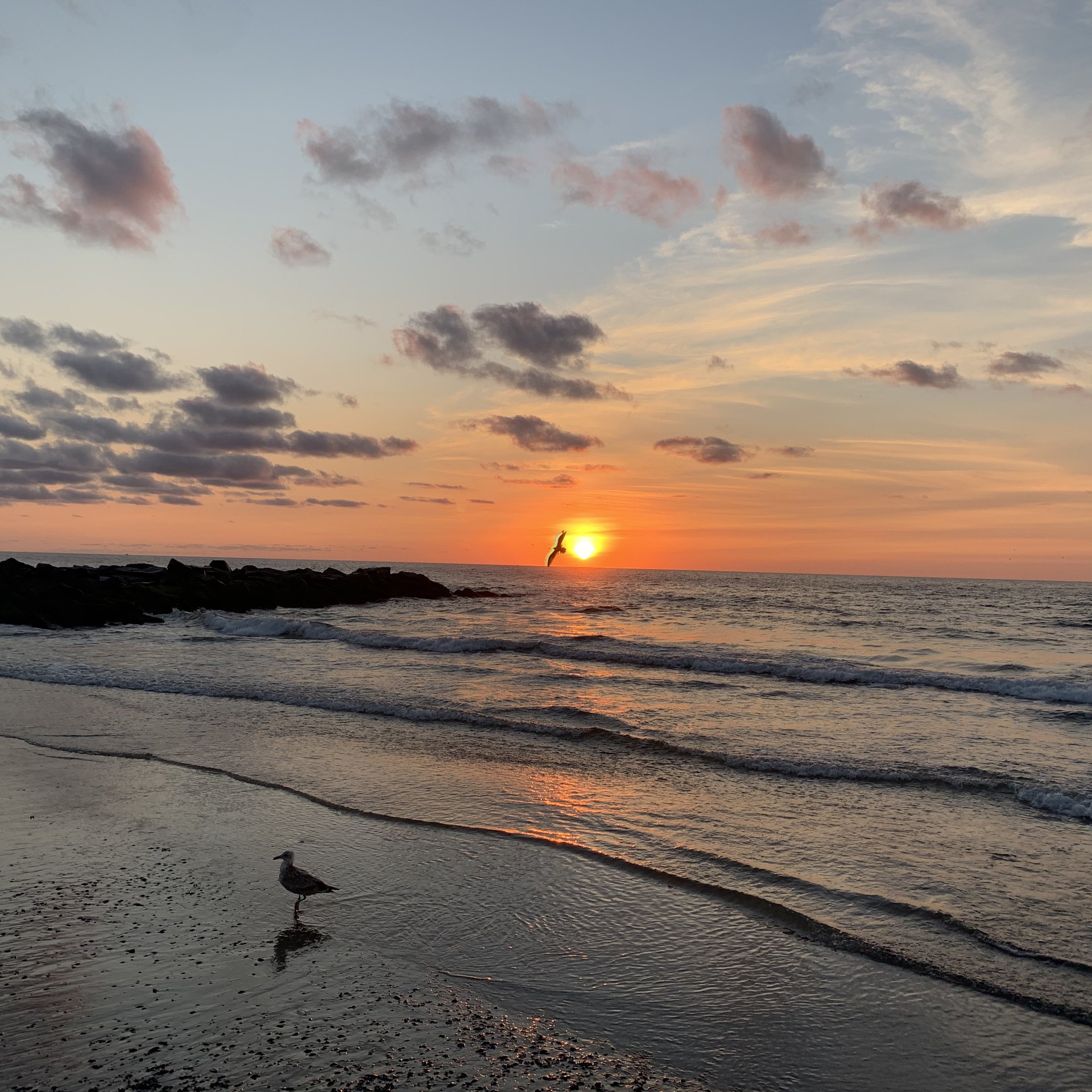 Does it matter to God who our friends are?
Do the people that we associate with influence our behavior?
Can they keep us from getting to heaven?
Consider the following scripture:
"Do not be deceived: Bad company corrupts good morals." – 1 Corinthians 15:33.
God understands the influence that other people can have over our lives. Others can lift us up, and they can also drag us down.
According to study.com:
Thirty-eight 

percent of individuals

 between the ages of 15 and 24 report that they 

have

 been 

pressured

 by 

peers

 to drink beer or alcohol,

32 

percent

 reported being 

pressured

 into having sex,

27 

percent

 reported being 

pressured

 to do drugs,

And 24

percent 

reported being 

pressured 

to smoke cigarettes.
Peer pressure is alive and well, and nobody is immune to it.
If we do not heed the warnings in the Bible, we can easily succumb to peer pressure.
In Revelation 18, God issues a warning to all believers to flee from Babylon and its sinful ways:
"Come out of her, my people, so that you will not participate in her sins and receive of her plagues; for her sins have piled up as high as heaven, and God has remembered her iniquities." – Revelation 18:4-5.
As humans, we are all affected by the company that we keep. If we are keeping Godly company, the part of us that wants to do good gets reinforced and strengthened.
Conversely, if we associate with sinners, we can become desensitized to sin. We may find ourselves trying to rationalize our behavior and saying things like, "I'm not so bad," or, "Everyone else is doing it so it must be ok."
Such excuses will not carry any weight with God on the day of judgment.When a culture of sin has overtaken a group of people, God tells us to avoid them. This is done for our own protection. Sometimes in life, the smartest decision that we can make is to leave a bad situation before we put ourselves and our souls at risk.
The people that we associate with should encourage us to become better servants of God. Their actions should remind us of the kind of people that we want to become. You can find additional studies on the topic of encouragement by clicking the links below:
God does not want us to surround ourselves with sinful people living to satisfy their fleshly desires. He demands more from us. God wants us to realize our potential, and to be good people. Paul tells us in Galatians 5:22-23, that the Fruit of the Spirit is:
Love,

Joy,

Peace,

Patience,

Kindness,

Goodness,

Faithfulness,

Gentleness,

And self-control.
Life gets difficult. Without a good support system, we can easily succumb to the temptations of Satan. Fortunately for us, we are blessed to have a Savior that understands our temptations. Hebrews 4:15-16 reminds us of this:
"For we do not have a high priest who cannot sympathize with our weaknesses, but One who has been tempted in all things just as we are, yet without sin.

Therefore let us approach the throne of grace with confidence, so that we may receive mercy and find grace for help at the time of our need."
Jesus understands our temptations and will advocate for us to His Father when we fall short if we choose to follow Him.
An important question to ask ourselves is, "Do my friends make me a better person?"
A more important question is, "Do my friends make me a better follower of Jesus?"
If the company that we keep is causing us to sin, changes need to be made. No earthly pleasure is worth losing our souls over!
Throughout history there have been cities with a reputation for sin:
Sodom,

Gomorrah,

Corinth,

Babylon,

Las Vegas.
Just as God warned His followers to flee from Babylon during the Great Tribulation, we need to apply this warning to the sinful situations that we have in our own lives. Many times, the best decision we can make is to simply walk away from a bad situation.
If we go looking for trouble, we will surely find it. Instead of looking for trouble, we should be looking for people who encourage us to be more like Jesus and spending more time with them.
There is a wise saying, "It takes a village to raise a child." But why limit that to just children? As we age, we become adults with adult problems. One could argue that we need a strong Christian support group just as much, if not more, during our adult years.
We will conclude today's lesson with the following scriptures. They remind us that God wants us to support and help one another:
"

And do not neglect doing good and sharing, for with such sacrifices God is pleased." -

Hebrews 13:16.
"

Do not merely look out for your own personal interests, but also for the interests of others." -

Philippians 2:4.
"

Bear one another's burdens, and thereby fulfill the law of Christ." -

Galatians 6:2.
"

For I was hungry, and you gave Me something to eat; I was thirsty, and you gave Me something to drink; I was a stranger, and you invited Me in;

naked

, and you clothed Me; I was sick, and you visited Me; I was in prison, and you came to Me."

Then the righteous will answer Him, "Lord, when did we see You hungry, and feed You, or thirsty, and give You something to drink?

And when did we see You as a stranger, and invite You in, or naked, and clothe You?

And when did we see You sick, or in prison, and come to You?"

And the King will answer and say to them, "Truly I say to you, to the extent that you did it for one of the least of these brothers or sisters of Mine, you did it for Me." – Mathew 25:35-40.