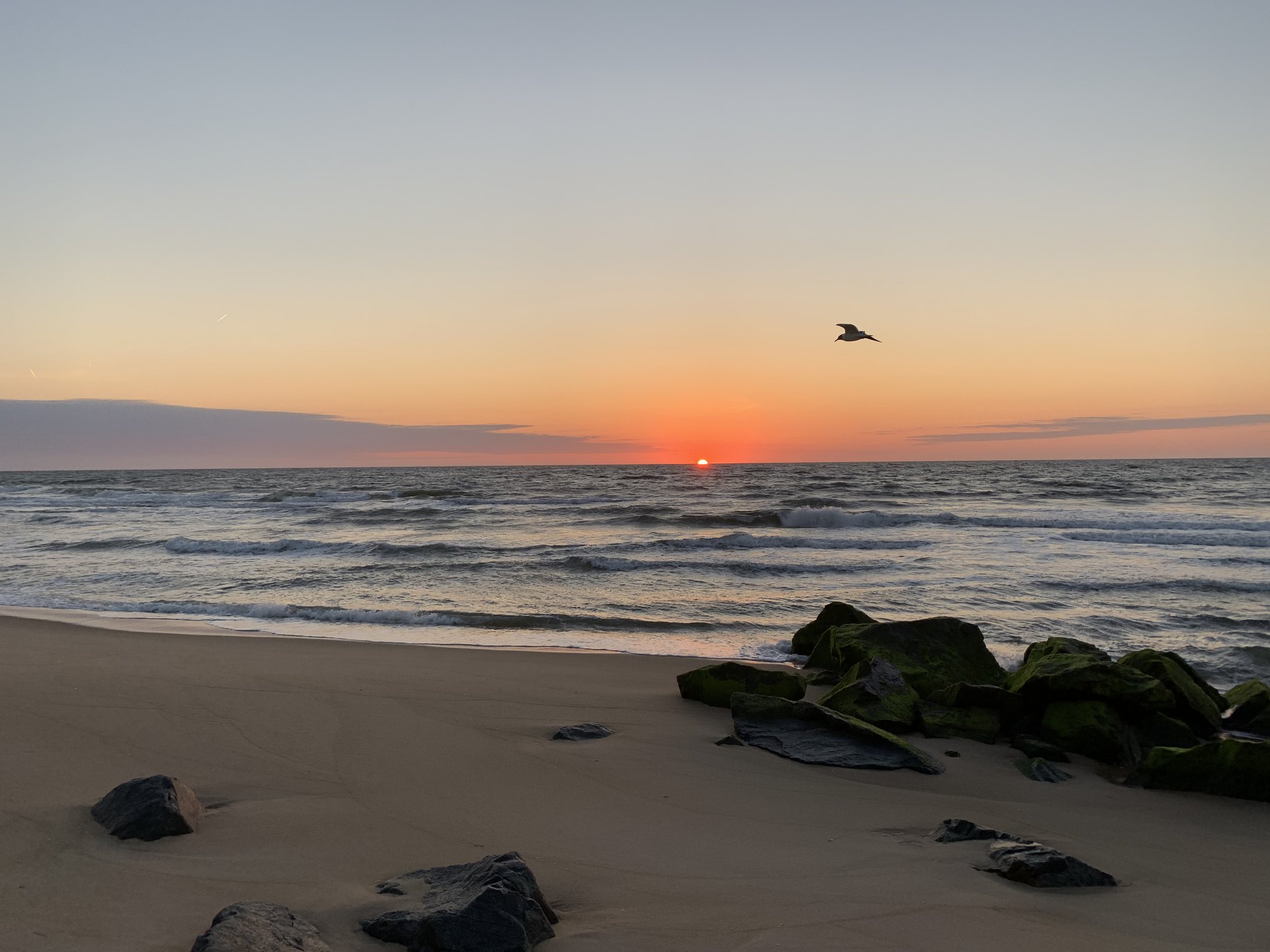 As we get closer to the end of the Book of Revelation, we are also nearing the end of the seven-year period known as the Great Tribulation.
In Chapter 15, there are two significant events for us to discuss:
Seven angels are sent out from heaven to carry out God's supreme judgement. These angels will pour out the seven bowls of the wrath of God and the seven plagues. We will read more about these in the coming chapters.

There is a gathering of the saints on a sea of glass before the Throne of God. These are people that, "Have victory over the Beast." Many believe these to be those who will be martyred during the Great Tribulation. John writes about how these people were holding harps and singing songs of praise to God.
These two bullet points should give us all pause to think. When our lives are over, do we want to receive God's wrath, or His mercy? Here in Chapter 15, we see two diametrically opposed groups. The first will experience unfathomable hardships; the second will receive God's love and mercy, and will be with Him and Jesus forever in heaven.
All of us would choose to be spared from God's wrath if we could, especially when we read about the plagues that are coming. The great news for us is that the Bible tells us what we need to do!
WHAT MUST I DO TO BE SAVED?
We are blessed to have the Bible to answer this question for us. Listed below are the five things the Bible tells us we must do in order to be saved.
Believe in Jesus.

"Believe in the Lord Jesus, and you will be saved

." – Acts 16:31. 

Confess our belief in Him.

"For with the heart a person believes, 

resulting in righteousness, and with the mouth he confesses, resulting in salvation." – Romans 10:10. 

Repent (turn away from) of our sins.

"Unless you 

repent, you will all likewise perish." – Luke 13:3. 

Be baptized.

"Baptism now saves you—not the removal of dirt from the flesh, but an appeal to God for a

good conscience—through the resurrection of Jesus Christ

." – 1 Peter 3:21 and "Whoever

believes and is baptized will be saved, but whoever does not believe will be condemned.

" – Mark 16:16. 

Obey God's commandments.

"Not everyone who says to Me, 'Lord, Lord,' will enter the kingdom of heaven, but he who does the will of My Father who is in heaven 

will enter

.

" – Mathew 7:21. 
As we learn from the study of God's word, now is the perfect time to reexamine our priorities, and recommit ourselves to following Jesus. We will conclude our lesson on this short chapter of the Bible with Solomon's quote from the Book of Ecclesiastes:
"The conclusion, when all has been heard, is: fear God and keep His commandments, because this applies to every person." – Ecclesiastes 12:13.