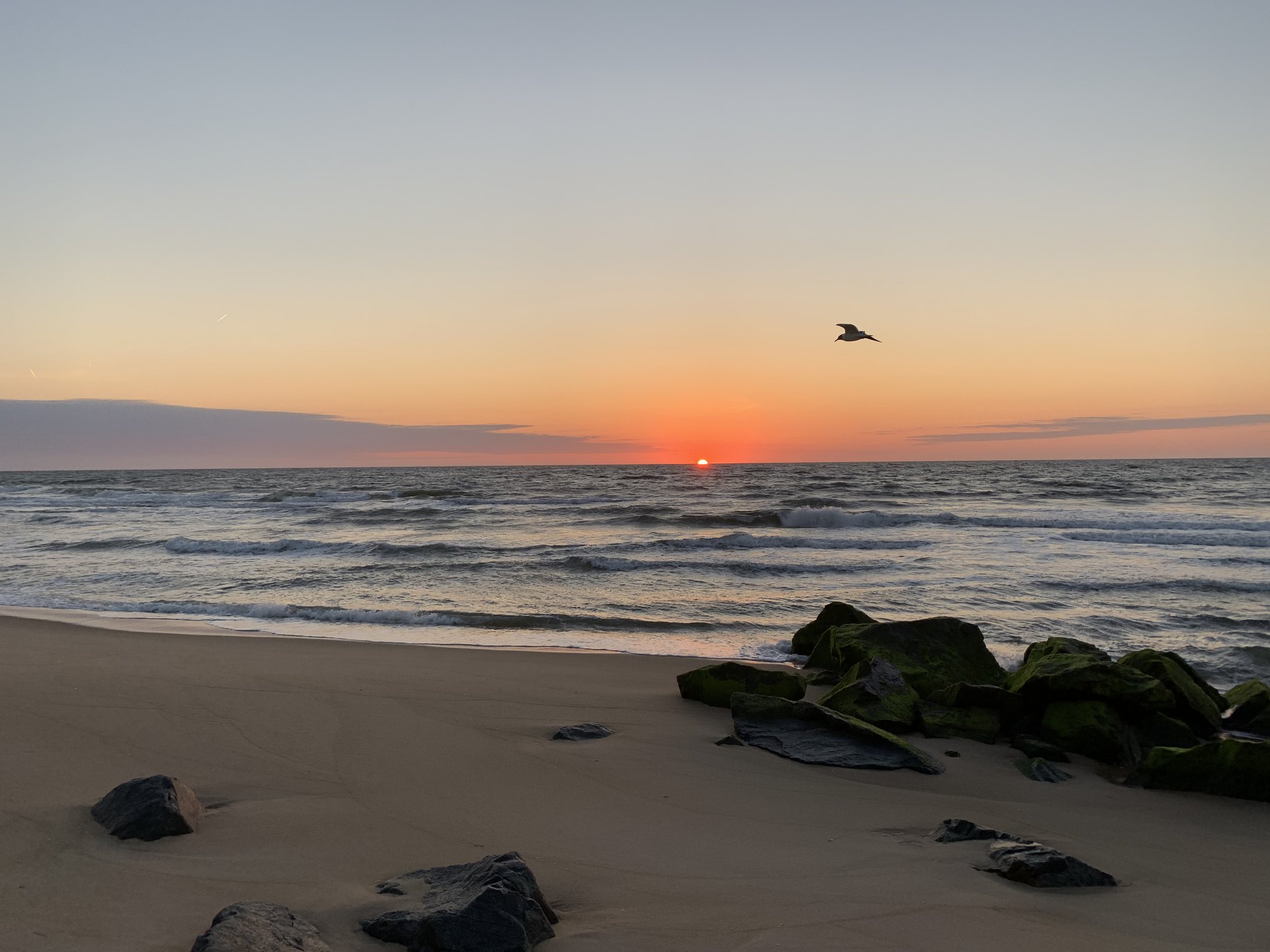 As we near the conclusion of our study on the Book of Revelation, we start chapter 15 off with another sign from heaven. John sees and writes about seven angels with seven plagues.
He also sees, "Something like a sea of glass mixed with fire, and those who had been victorious over the beast and his image and the number of his name, standing on the sea of glass, holding harps of God." – Revelation 15:2.
It is open to interpretation as to whom those people standing on the sea of glass represent. The most likely scenario is that they represent everyone that will be saved on the day of judgement.
John continues to record all the amazing things that he saw in his vision. Beginning in verse 5, John writes, "The temple of the tabernacle of testimony in heaven was opened, and the seven angels who had the seven plagues came out of the temple, clothed in linen, clean and bright, and girded around their chests with golden sashes."
All of us hope to be victorious over the Beast and standing on the sea of glass with God in all His glory. But for that to happen, there are things that we must do. Specifically, we must:
Believe in Jesus. "

Believe in the Lord Jesus, and you will be saved

." – Acts 16:31 

Confess our belief in Him. "For with the heart a person believes, 

resulting in righteousness, and with the mouth he confesses, resulting in salvation." – Romans 10:10 

Repent (turn away from) of our sins. "

Unless you 

repent, you will all likewise perish." – Luke 13:3 

Be baptized. "Baptism now saves you—

not the removal of dirt from the flesh, but an appeal to God

for a

good conscience—through 

the resurrection of Jesus Christ

." – 1 Peter 3:21 and "

Whoever believes and is baptized will be saved, but whoever does not believe will be condemned.

" – Mark 16:16 

Obey God's commandments. "Not everyone who says to Me, 'Lord, Lord,' will enter the kingdom of heaven, but he who does the will of My Father who is in heaven 

will enter

.

" – Mathew 7:21 
The Bible once again shows us in dramatic fashion the choices between good and evil that people will make and the eternal consequences of those choices. As Solomon wrote at the end of Ecclesiastes, "The conclusion, when all has been heard, is: fear God and keep His commandments, because this applies to every person."
To God be the glory! Amen