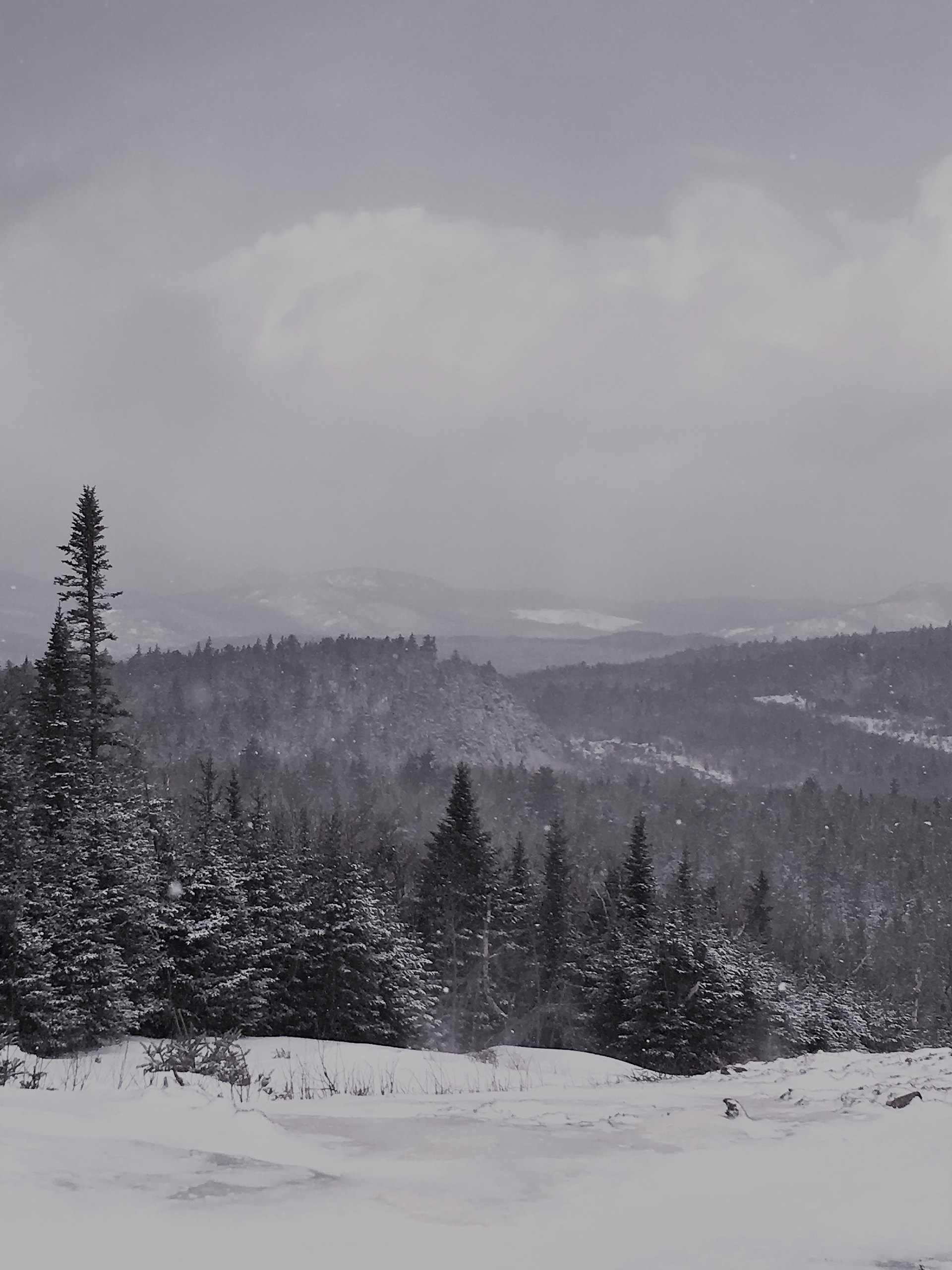 The book of Philemon was written in AD 60-61 by Paul during his 1st Roman imprisonment. Paul addresses this letter to Philemon (a convert of Paul's living in Colossae), Apphia, Archippus and to their church.
Onesimus was a runaway slave that had fled from his owner, Philemon. Slaves leaving their master was considered a crime and Onesimus could have faced severe punishment, possibly even death if he was caught.
Paul had gotten to know Onesimus while in prison and liked him very much. Paul did not see Onesimus as a runaway slave, but rather as a brother in Christ. Paul writes to Philemon offering to pay him any debts that Onesimus owes him.
The book of Philemon is a book about brotherly love, grace and forgiveness. Think about how Paul helped Onesimus out in his situation:
Paul embraced that Onesimus came to him and did not judge him. He showed compassion and not judgement. He refers to Onesimus as his own child. "I appeal to you for my child Onesimus." – Verse 10 
He sees Onesimus' worth. "Who formerly was useless to you, but now is useful both to you and to me." Once we choose to follow God, He will use us in great ways!
He sends Onesimus back where he needs to be, despite selfishly wanting to keep him close by. "I have sent him back to you in person, that is, sending my very heart, whom I wished to keep with me, so that on your behalf he might minister to me in my imprisonment for the gospel; but without your consent I did not want to do anything, so that your goodness would not be, in effect, by compulsion but of your own free will." – Verse 12-14 

Paul advocates for Onesimus. "For perhaps he was for this reason separated from you for a while, that you would have him back forever, no longer as a slave, but more than a slave, a beloved brother, especially to me, but how much more to you, both in the flesh and in the Lord." – Verses 15-16

Paul has confidence and trust in God that others will do their part to execute God's plans for Onesimus. Having confidence in your obedience, I write to you, since I know that you will do even more than what I say." – Verse 21
Paul's letter to Philemon is a great example of somebody doing God's work and showing their love for God through their obedience to His will.
In the same way that Paul shows his love, grace and mercy for Onesimus and advocates for him, our Lord and Savior will do the same for us with God the Father.
1 Timothy 2:5 - "For there is one God, and one mediator also between God and men, the man Christ Jesus." Amen