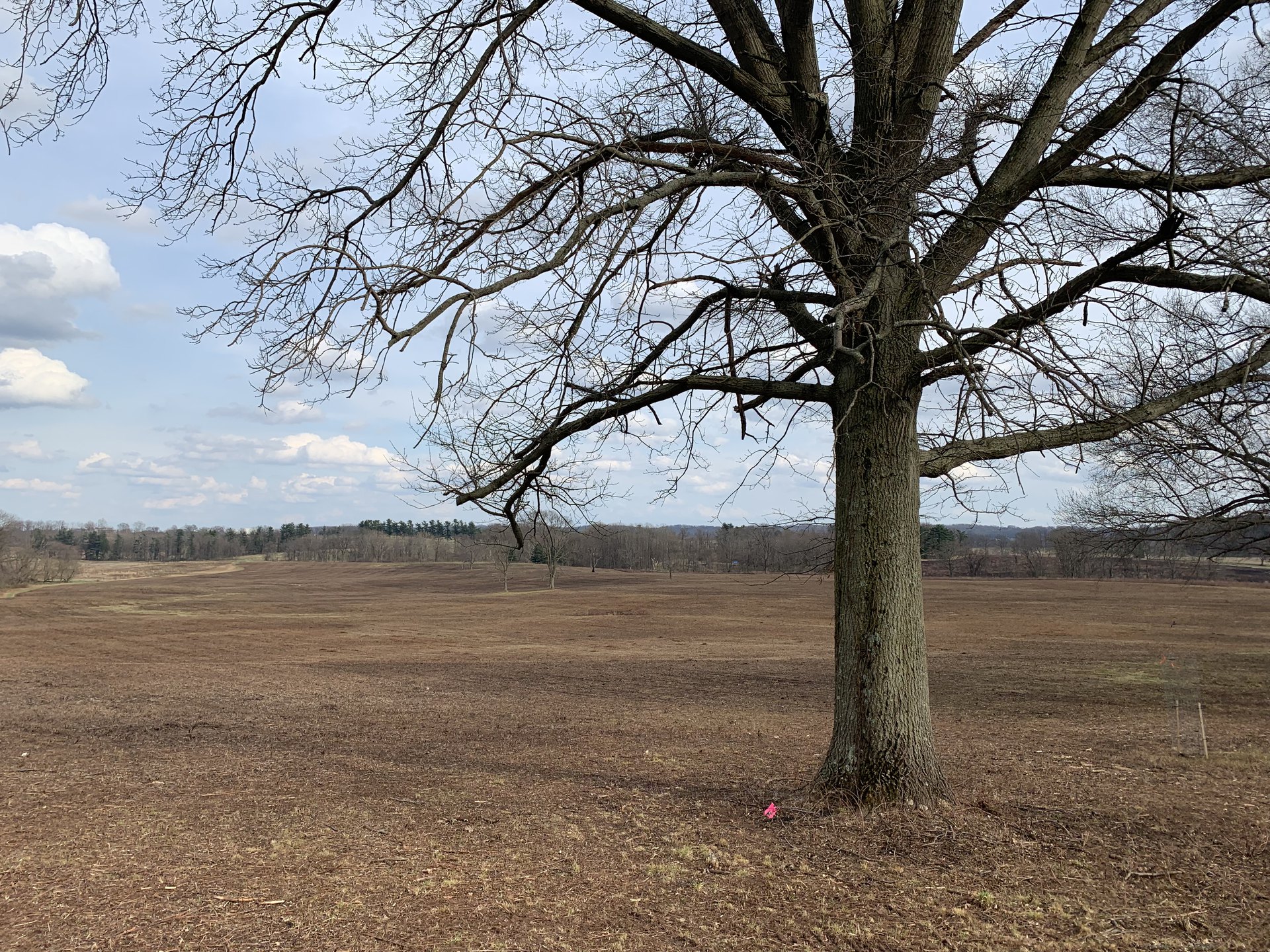 Jesus is sitting by the sea. Large crowds gather and Jesus begins to teach them in parables.
The parables can be studied and reflected on in great depth. In Chapter 13 Jesus teaches that not all the seeds that we place will come to maturity and produce fruit. There are many reasons why many of the seeds won't grow, as detailed in this chapter. The key is to keep planting the seeds. God will provide the increase as He sees fit.
He also speaks the following parables in this chapter:
Parable Of The Wheat and Tares

Parable Of The Mustard Seed

Parable Of The Leaven

Parable Of The Hidden Treasure

Parable Of The Pearl Of Great Value

Parable Of The Dragnet

Parable Of The Head Of The Household
For today's study, let's look at The Parable Of The Mustard Seed. Sometimes we are planting and planting and working and working, and we don't seem to see any increase. If we keep the faith, God can provide the increase in situations where it seems hopeless. God can turn our little mustard seeds into beautiful, strong trees!
After speaking all of these parables, Jesus returned to His hometown. Jesus teaches there in the synagogue, but they do not receive His message. People even ignored Jesus – after all they heard and saw! We should not be surprised when some of our seeds don't produce fruit. The key is to keep on planting!!! Some of them will! To God be the glory! - Amen