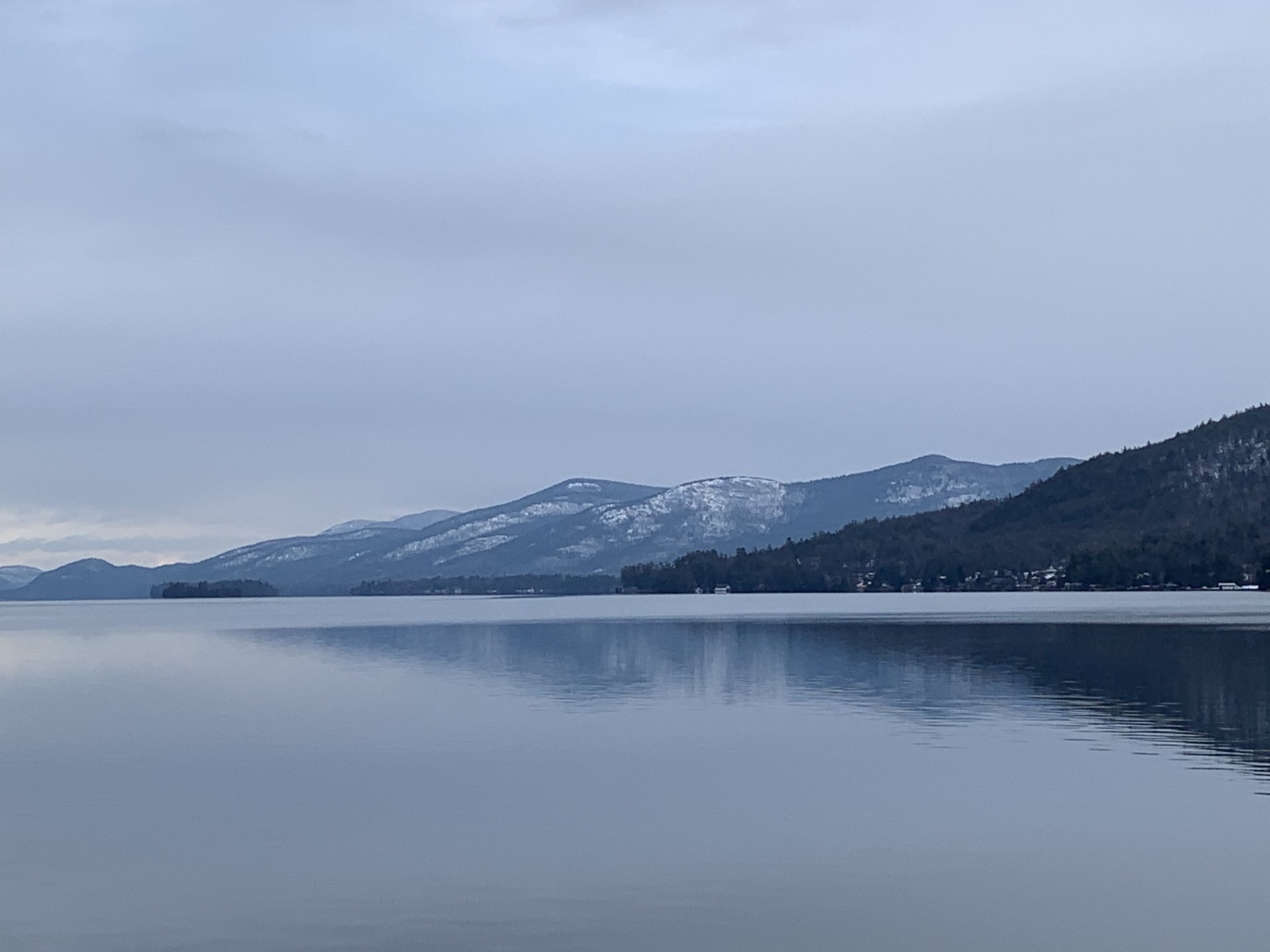 Life is hard, and so is being a Christian.  
Jesus' life, for example, was incredibly hard; and not just on the cross!  Jesus' faced adversity from the day He was born!   
The adversity that He endured should serve as a constant reminder to us of how God allows suffering in this lifetime.  
The more we read the Bible, the more we see how suffering is a part of God's plan for us.   He uses it to shape us, to discipline us, and to teach us.
The Apostle Paul wrote about this in his letter to the Romans:
"And not only this, but we also celebrate in our tribulations, knowing that tribulation brings about perseverance; and perseverance, proven character; and proven character, hope; and hope does not disappoint, because the love of God has been poured out within our hearts through the Holy Spirit who was given to us." – Romans 5:3-5.
As we see others suffering, God wants us to be compassionate and merciful, not judgmental, or argumentative.      
In Luke Chapter 6, Jesus teaches His followers what is often referred to as, "The Golden Rule."
"Treat others the same way you want them to treat you." – Luke 6:31.
The Golden Rule is fundamental to Christianity and a direct commandment from Jesus.  
If we want compassion and mercy for ourselves, we need to show compassion and mercy to others.     
Jesus said in Luke 6:36, "Be merciful, just as your Father is merciful."
Too often, we seek mercy for ourselves and cast judgement on others.   When we see others suffering, do we look at this as an opportunity to be merciful, or do we ignore their suffering and move on with our lives?   Where is the compassion in doing that?
There are many scriptures that warn us not to be judgmental and we are wise to heed their warning.
"Do not judge, and you will not be judged; and do not condemn, and you will not be condemned; pardon, and you will be pardoned." - Luke 6:37.
"For judgment will be merciless to one who has shown no mercy; mercy triumphs over judgment." - James 2:13.
"Therefore you have no excuse, every one of you who passes judgment, for in that which you judge another, you condemn yourself; for you who judge practice the same things." - Romans 2:1.
In His Gospel, Luke shares with us the following example of the grace and mercy of Jesus:  
"On another Sabbath He entered the synagogue and was teaching; and there was a man there whose right hand was withered. 

The scribes and the Pharisees were watching Him closely to see if He healed on the Sabbath, so that they might find reason to accuse Him. 

But He knew what they were thinking, and He said to the man with the withered hand, 'Get up and come forward!' And he got up and came forward.

And Jesus said to them, 'I ask you, is it lawful to do good or to do harm on the Sabbath, to save a life or to destroy it?' 

After looking around at them all, He said to him, 'Stretch out your hand!' And he did so; and his hand was restored. 

But they themselves were filled with rage and discussed together what they might do to Jesus." – Luke 6:6-11.
The above passage is an example of a physical healing performed by Jesus.   This is a straightforward example, and easy for us to understand.  
The man had a withered hand, and Jesus healed it.  
What is more difficult for us to understand is how Jesus can heal a broken spirit.  
One of the ways that we can become less judgmental is by acknowledging our own sins and shortcomings.
All of us are sinners, and none of us would be found worthy to enter heaven were it not for Jesus.   It is only through the redeeming blood of Jesus that our relationship with God is possible.    
"For all have sinned and fall short of the glory of God, being justified as a gift by His grace through the redemption which is in Christ Jesus." – Romans 3:23-24.
"He saved us, not on the basis of deeds which we have done in righteousness, but according to His mercy, by the washing of regeneration and renewing by the Holy Spirit." – Titus 3:5.
"But God demonstrates His own love toward us, in that while we were yet sinners, Christ died for us. Much more then, having now been justified by His blood, we shall be saved from the wrath of God through Him. For if while we were enemies we were reconciled to God through the death of His Son, much more, having been reconciled, we shall be saved by His life. And not only this, but we also exult in God through our Lord Jesus Christ, through whom we have now received the reconciliation." – Romans 5:8-11.
In conclusion, The Golden Rule tells us to, "Treat others the same way you want them to treat you." – Luke 6:31.
There is no doubt that all of us will beg for mercy and grace on the day of judgment.   So why would we not extend those same virtues to others?   Is not that what it means to be a Christian?   To extend mercy and compassion?  
Not showing these virtues to others makes us hypocrites, and we do not want to be hypocrites.  
Virtual Bible Study's lesson about hypocrisy
Virtual Bible Study's lesson about hypocrisy and judgement
Virtual Bible Study's lesson about hypocrisy and Jesus rebuking the scribes and Pharisees
We will conclude today's lesson with the following words spoken by Jesus:
"Love your enemies, and do good, and lend, expecting nothing in return; and your reward will be great, and you will be sons of the Most High." – Luke 6:35.