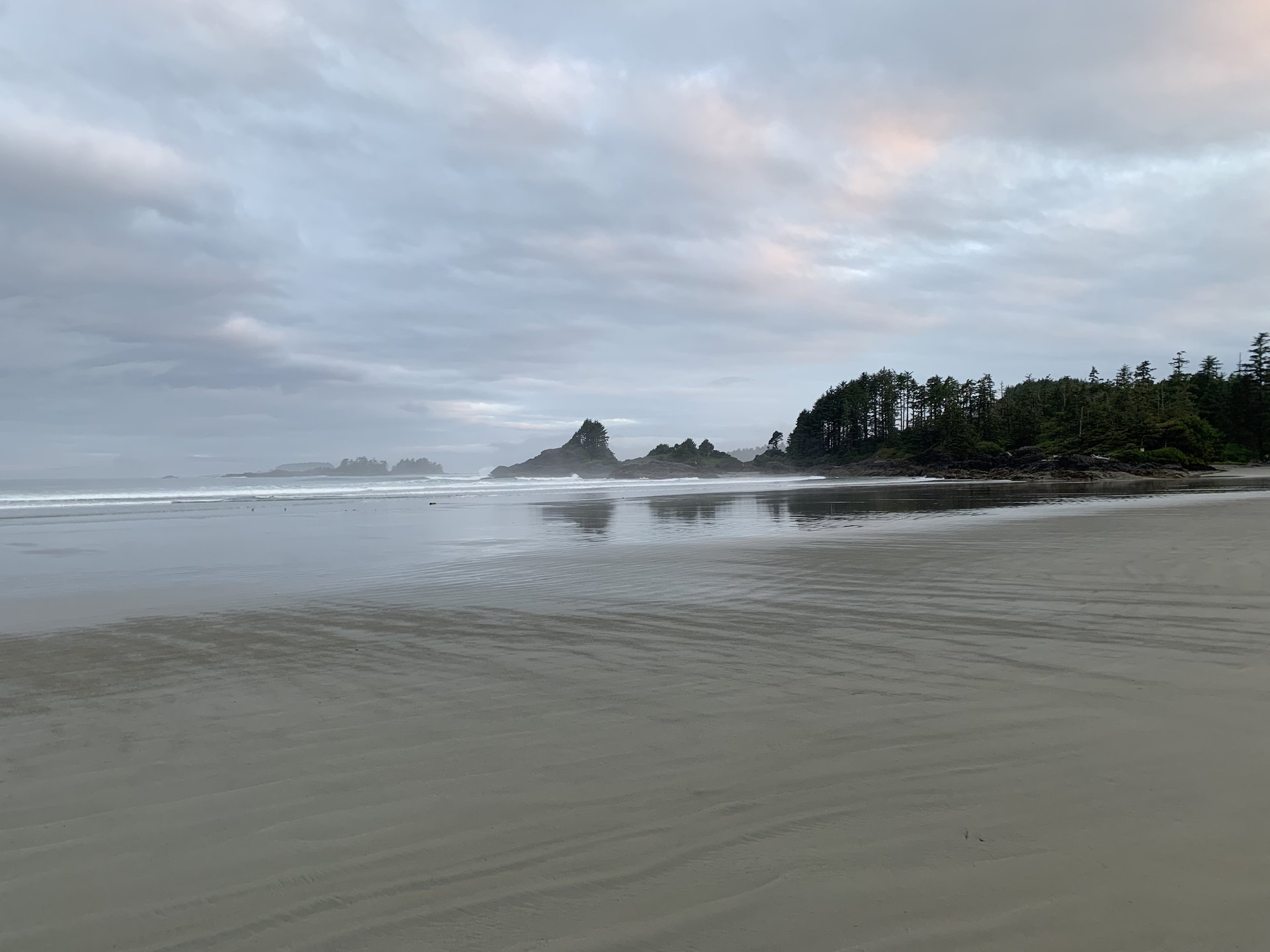 In Chapter 17, Jesus says the following:
The hour has come for Him to be glorified (death on the cross, followed by His burial, and His resurrection).

Jesus being glorified will bring glory to His Father.

God has given Jesus authority over all flesh to give eternal life.

Jesus glorified God while He was on earth.

Jesus has accomplished the work that God sent Him to do.

Jesus has shared the words that God gave Him to speak.
Regarding the disciples of Christ, Jesus says, "I have given them Your word; and the world has hated them, because they are not of the world, even as I am not of the world." It can be a lonely feeling to love Jesus and love God's word and want to share it with people, only to have them reject the message you are trying to share.
Jesus went through rejection Himself and shares His stories with us to try and help us to not get discouraged, to see the bigger picture. Regardless of how people reacted to the truth that Jesus was telling them, Jesus was always Jesus. He always kept His integrity, and always followed what He knew to be God's will.
Later in chapter 17, Jesus asks for God's protection over those that have received His word. "I do not ask You to take them out of the world, but to keep them from the evil one. They are not of the world, even as I am not of the world. Sanctify them in the truth; Your word is truth. As You sent Me into the world, I also have sent them into the world. For their sakes I sanctify Myself, that they themselves also may be sanctified in truth." – John 17:15-19
What does it mean to be, "Sanctified in truth?" Sanctified means, "To set apart to a sacred purpose." When we are sanctified in truth, we are set apart to obey God's commandments. That is the safest and purest place that we can be. To be sanctified in the truth means that we are seeking God's influence in our lives and that we agree to live according to His words and to put Him first in our lives. There will always be pressure to go in the direction of the world. The world's way and God's way are opposites. The world tells us to go after wealth and to look out for ourselves. God tells us to be humble and to serve others. When we try to share God's word, we will face a lot of rejection. But God will lift us up and give us the strength to keep working for Him. One soul gained is worth all the rejection that we will face. We cannot do it alone, but with Jesus's help we can!
"I can do all things through Christ who strengthens me." - Philippians 4:13.