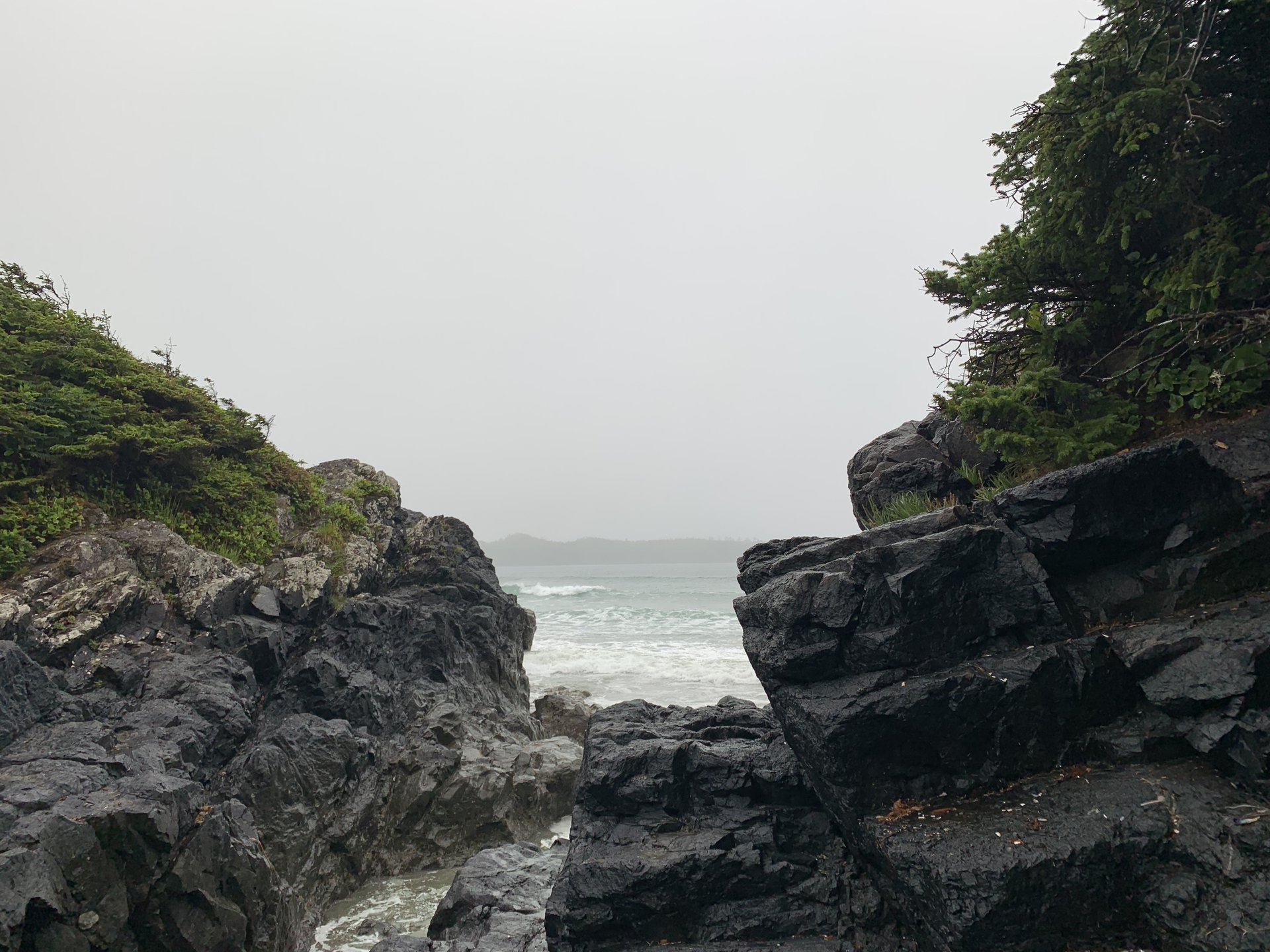 Chapter 17 is a poignant chapter.   To fully appreciate it, we need to understand what is going on in Jesus' life as He speaks to His Father in prayer.   His service on earth is coming to an end, and the cruel cross of Calvary awaits.   Very soon, Jesus will be glorified through His death, burial, and resurrection.   As He prepares Himself to rejoin His Father in heaven, His thoughts are with His disciples, and all His followers that will remain on earth.  
Realizing that He is about to leave His disciples, Jesus offers a prayer to His Father on their behalf.   The prayer begins in verse 1, and continues throughout the chapter, ending in verse 26.   This is a rare opportunity to hear the words that Jesus used when praying to His Father!      
Jesus touches on several aspects during this prayer, however, unity seems to be a recurring theme.   Jesus wants to make sure that when He is gone; His disciples stay together and remain focused on carrying out God's wishes.   With the trials and tribulations that Jesus knows they will encounter, He wants to be certain that they remain united (except for Judas who Jesus knows will betray Him, and of whom the prophets foretold).    
Unity is defined as, "The state of being one."   The Bible has a lot to say about unity.
This is such an important topic, that we previously devoted an entire lesson to the subject of Church unity.
As Christians, we are to be united with one another.   Our values and our priorities should be the same because they come from the same source, the Bible.  
There is a beautiful hymn called, "A Common Love," that talks about the unity that Christians should have with one another.   The lyrics from the chorus of that song are provided below.
"A common love for each other.   A common gift to the Savior.   A common bond holding us to the Lord.   A common strength when we're weary.   A common hope for tomorrow.   A common joy in the truth of God's word."  
This song highlights the precious things that Christians have in common:
A common love for each other.
A common gift to the Savior.
A common bond.
A common strength.
A common hope.
A common joy.
Click to hear "A Common Love" on YouTube (Used with permission)
While we may come from different geographical locations, speak different languages, and look different from each other, we are united in our love for Jesus, and that is what is important! Jesus teaches us that what we have in common is far more important than any differences we may have.  
As Christians, we should be practicing servant leadership.   We should live to serve Him by taking care of each other and following His commandments.
Jesus said in John 14:15:
"If you love Me, keep My commandments."
Our behavior will certainly seem peculiar to a world that is often self-centered, self-serving, and materialistic.   God understands this.  
1 Peter 2:9 says:
"But you are a chosen people, a royal priesthood, a holy nation, a people for God's own possession, so that you may proclaim the excellencies of Him who has called you out of darkness into His marvelous light."
Jesus cared deeply about His disciples, and He cares deeply about us! So much so, that on the night before His death, He was praying for them and us.   Jesus was selfless in His service to His Father.
According to worldpopulationreview.com, approximately 1/3 of the world's population identifies themselves as practicing some form of Christianity.   That represents more than 2.3 billion people.  
With differences in language, geography, and culture, how can so many people be united?   The answer is found in the Bible.
As recorded in the Gospel of Mathew, Jesus said:
"The one who is not with Me is against Me; and the one who does not gather with Me scatters." – Mathew 12:30.
In Mark 3:25, Jesus said:
"If a house is divided against itself, that house will not be able to stand."
As Christians, we need to identify ourselves as first and foremost followers of Jesus. This should be reflected in our thoughts, words, and actions.   Our unity comes not from ourselves, but from God.   Our moral compass is the Bible, period.
Paul wrote in his second letter to Timothy:
"All scripture is given by inspiration of God, and is profitable for doctrine, for reproof, for correction, for instruction in righteousness: That the man of God may be perfect, thoroughly furnished unto all good works." – 2 Timothy 3:16-17.
There is strength in numbers.   As Christians, we need to take care of one another and help each other realize our full potential in serving the Lord.
We will conclude today's lesson with the following quote spoken by Jesus.   How blessed we are to serve such a loving and compassionate Savior!
"That they all may be one, as You, Father, are in Me, and I in You; that they also may be one in Us, that the world may believe that You sent Me." – John 17:21.