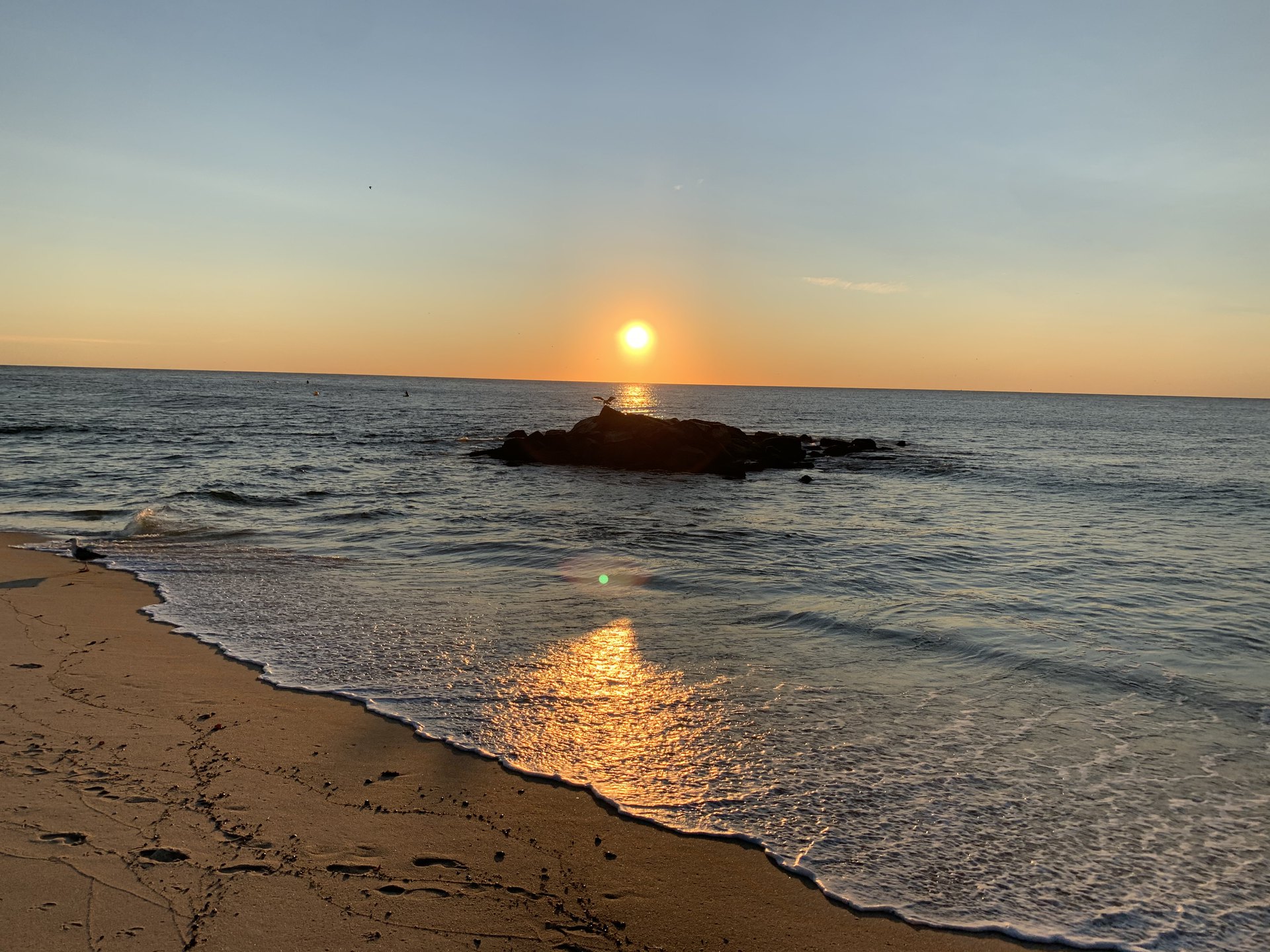 LOVING OUR NEIGHBOR
God commands us to love one another! Of all the commandments in the Bible, only loving God comes ahead of loving our neighbor. Our focus scripture for today's lesson records Jesus' answer when a lawyer asked Him, "What must I do to inherit eternal life?"
WHO IS MY NEIGHBOR?
The lawyer then asks Jesus an important question, "Who is my neighbor?" Quite simply, our neighbor is anybody that we meet.  
GOD BRINGS PEOPLE INTO OUR LIVES FOR A REASON
Have you ever wondered when new people enter your life if they were sent by God for a certain purpose?
God moves people in and out of our lives as part of His overall plan for us. The Prophet Jeremiah wrote:  
There are no accidents or coincidences with God.   Every person that enters our lives is there for a reason.  All these people need to be loved and to know the love of God.    
WHY DOES GOD BRING PEOPLE INTO OUR LIVES?
Regardless of why God brings people into our lives, and who they are, it is our job to love them! One thing that is important for us to realize, is that God also wants us to love ourselves.   In fact, He commands it!    Notice how He adds, "As yourself," to the end of the following scripture:
LOVING OURSELVES
Jesus did not simply say, "You shall love your neighbor." Instead, He said, "You shall love your neighbor as yourself."   Adding the words "as yourself" to the end of that command is significant!  God not only wants us to love our neighbor, but He also wants us to love ourselves. He wants us to love ourselves even if we have done things in our past that we are not proud of. The Apostle Paul certainly understood this. Earlier in his life, Paul persecuted and arrested the very Christians that he would spend the rest of his life serving. Paul wrote to Timothy:
Yet despite all that he once did, Paul knew that God loved Him.   Paul had this to say about God's love in his letter to the Romans:
CONCLUSION
God commands us to love those that we meet. We may not know how or why people come into our lives, but we understand that it is all part of God's plan. He wants us to get to know one another and to be involved in each other's lives.
We cannot love our neighbor if we do not know them! Loving our neighbor requires effort on our part. It is not a passive thing. We will conclude today's lesson with the following scripture about the importance of practicing hospitality: