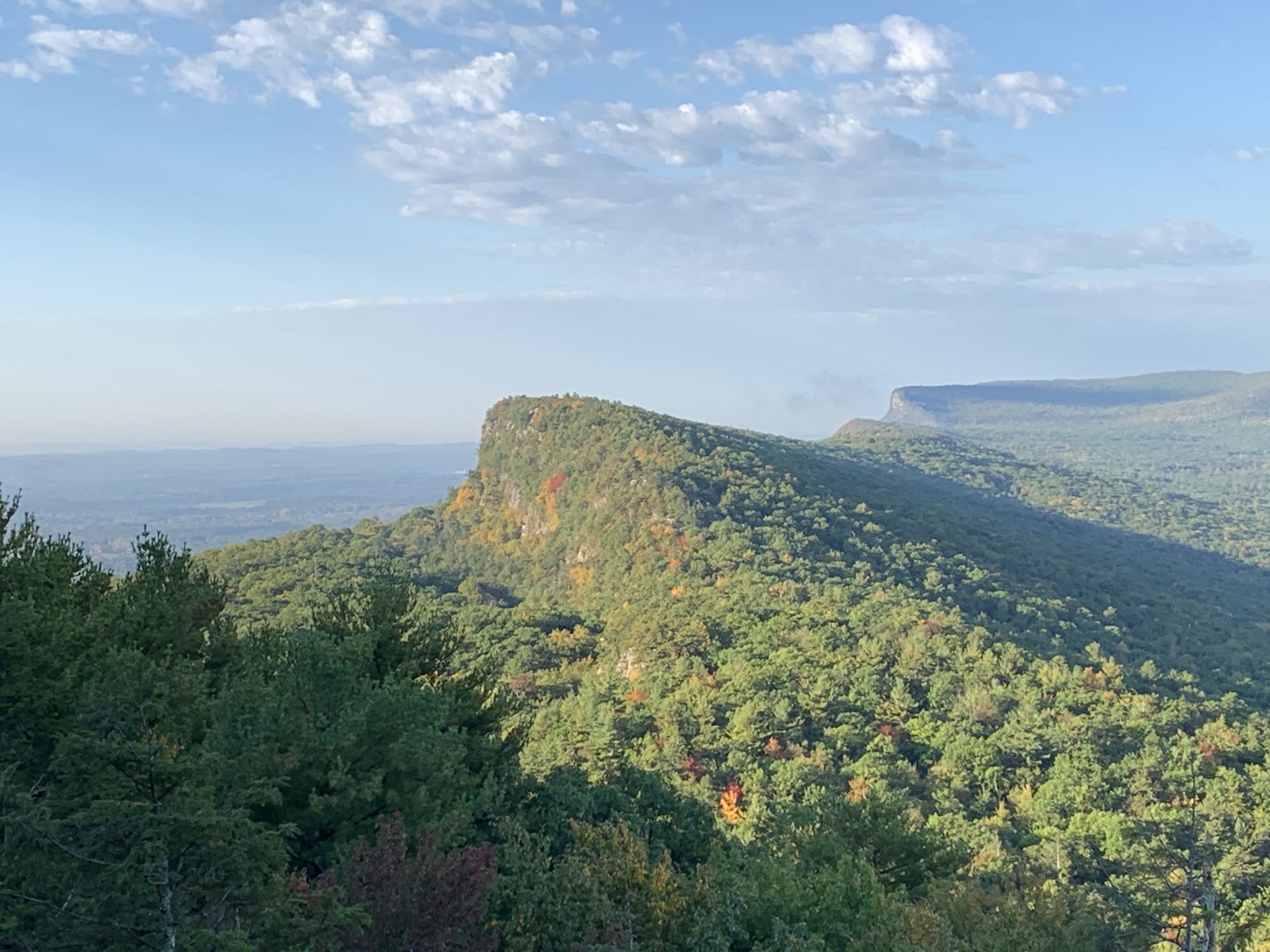 In Hebrews 5, the Hebrew writer talks about Jesus being our High Priest, and why He is superior to all previous sacrifices. Prior to Jesus, people had to repeatedly offer up animal sacrifices for their sins.
One can imagine that there was probably a sense of relief each time an animal was sacrificed on one's behalf. For a moment, you probably felt restored and relieved, but what about the next sin?  Moreover, the sin after that? Sacrifices needed to be made repeatedly with no end in sight.
Then our Savior, Jesus Christ, was chosen by God to be our perfect sacrifice, "Once and for all."
Hebrews 10:10 says:
"And by that will we have been sanctified through the offering of the body of Jesus Christ once for all."
The superior sacrifice of Jesus meant that the sacrifices required under the Old Law were no longer necessary. God selected Jesus for the purpose of becoming our permanent sacrifice. Once Jesus made His sacrifice, no additional sacrifices would ever have to be made. Therefore, Jesus' sacrifice is also superior because it is permanent.
If we can imagine being alive in Old Testament times and feeling restored as animals were sacrificed for our sins, how much more should we feel restored today by the perfect and permanent sacrifice of Jesus? 
We now understand that it is confessing our belief in Jesus that saves us.
Romans 10:9 says:
"If you confess with your mouth Jesus as Lord, and believe in your heart that God raised Him from the dead, you will be saved; for with the heart a person believes, resulting in righteousness, and with the mouth he confesses, resulting in salvation."
However, is belief in Jesus the only criteria for being saved? What about baptism, and obedience to His commands?
All of these play a part in our salvation. As is always beneficial, let us see what the scriptures have to say. Some of the scriptures below can fall into more than one category.
BELIEF
"Believe in the Lord Jesus, and you will be saved, you and your household." - Acts 16:31.
BAPTISM
"

He who has believed and has been baptized shall be saved; but he who has disbelieved shall be condemned." - Mark 16:16.

"Jesus answered, "Truly, truly, I say to you, unless one is born of water and the Spirit he cannot enter into the kingdom of God." - John 3:5.

"Corresponding to that, baptism now saves you—not the removal of dirt from the flesh, but an appeal to God for a good conscience—through the resurrection of Jesus Christ." - 1 Peter 3:21.
KEEPING HIS COMMANDMENTS
"He who has My commandments and keeps them is the one who loves Me; and he who loves Me will be loved by My Father, and I will love him and will disclose Myself to him." - John 14:21.

"If you love Me, keep My commandments." – John 14:15.
We will conclude today's lessons with the beautiful words written by the Hebrew writer. They remind us that Jesus is the source of eternal salvation!
"Although He was a Son, He learned obedience from the things which He suffered.  And having been made perfect, He became to all those who obey Him the source of eternal salvation, being designated by God as a high priest according to the order of Melchizedek." – Hebrews 5:8-10.