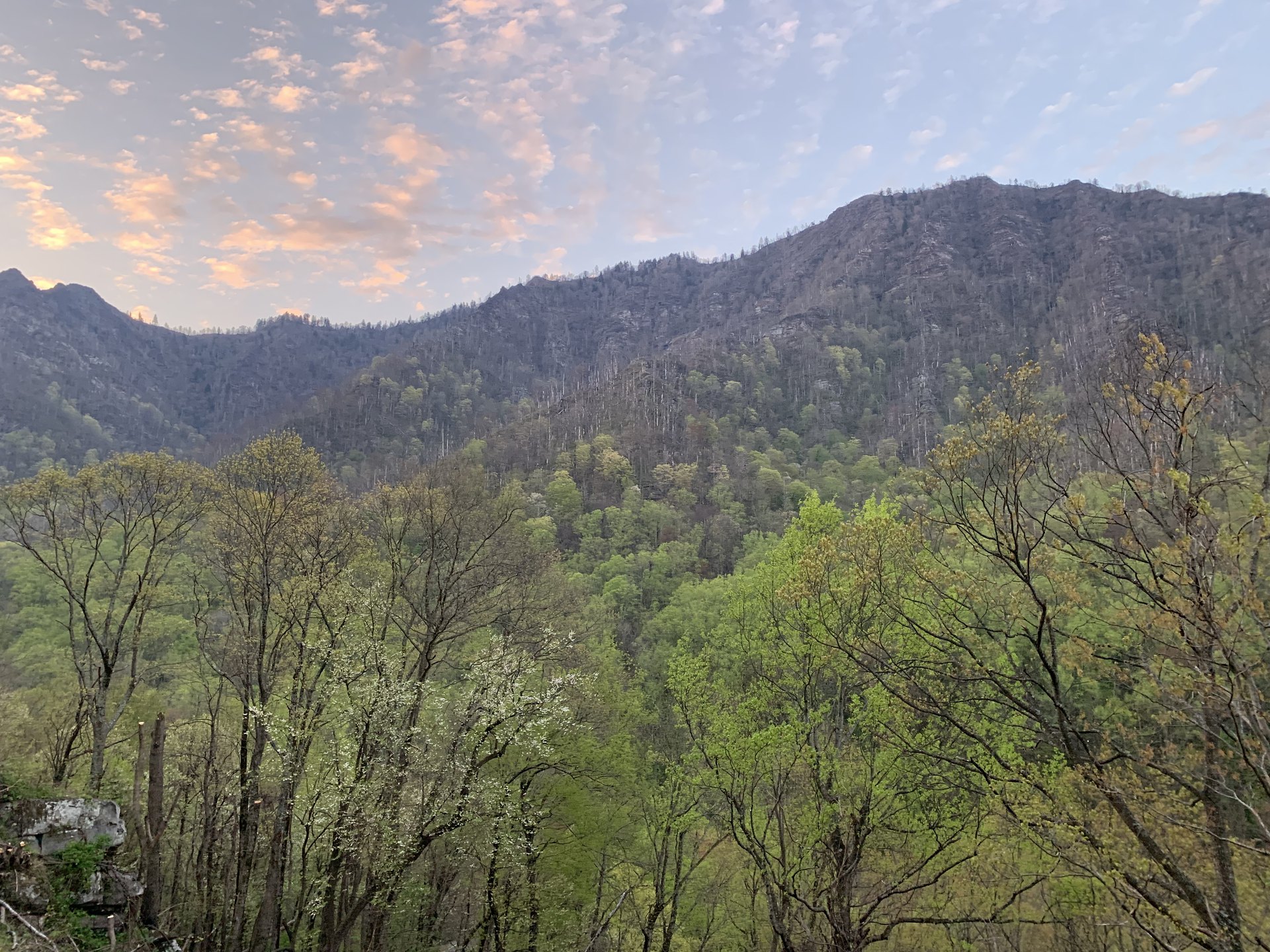 Chapter 5 is full of great messages. You get a real sense for both the humanity of Christ while He was on earth and the perfection of His sacrifice. The Hebrew writer begins by reminding everyone that Jesus was selected by God for the perfect sacrifice that He became. Verses 5 and 6 read:
"You are my Son, today I have begotten you." – Hebrews 5:5
"You are a priest forever according to the order of Melchizedek." – Hebrews 5:6
Jesus is our perfect high priest. Regarding high priests in general, the Hebrew writer states, "He (the high priest) can deal gently with the ignorant and misguided, since he himself also is beset with weakness; and because of it he is obligated to offer sacrifices for sins, as for the people, so also for himself."
Think back to the days of the Old Testament and how people would offer animals as sacrifices for their sins. One can imagine that there was a sense of relief whenever an animal was sacrificed. Back then, when you committed a sin or sins, animals were sacrificed and for a moment, you probably felt restored. But what about the next sin? And the sin after that? More and more sacrifices needed to be made with no end in sight.
Then our Savior, Jesus Christ, was chosen by God to be our perfect sacrifice, once and for all time. Hebrews 10:10, "And by that will we have been sanctified through the offering of the body of Jesus Christ once for all." Jesus' sacrifice is so much greater and superior than any other sacrifice because He is God's son, selected by God for this purpose. Once Jesus made His sacrifice, no additional sacrifices would ever have to be made.
If we can imagine being alive in Old Testament times and feeling restored as animals were sacrificed for our sins, how much more should we feel completely restored by the perfect sacrifice of Christ? Today, our faith in God through His Son, Jesus, and our repentance are what restores us. "If we confess our sins, he is faithful and just and will forgive us our sins and purify us from all unrighteousness." – 1 John 1:9 
Jesus certainly understands and can relate to the suffering that all of us go through in our lives. Let's think of just a few hardships that Jesus went through:
Jesus was rejected by many.

Jesus was denied by His closest friends.

Jesus was mocked and spit on.

Jesus was falsely accused.

Jesus was attacked – verbally and physically.

Judas betrayed Jesus.

Jesus' apostles fell asleep repeatedly when He asked them to stand watch for Him.

"And about the ninth hour Jesus cried with a loud voice, saying, Eli, Eli, lama sabachthani? that is to say, My God, my God, why hast thou forsaken me?" – Mathew 27:46

And finally, Jesus was nailed to a cross and crucified for our sins, despite being sinless Himself.
Who better than Jesus to understand our problems, our suffering, and our pain? What a blessing it is to have such a loving and compassionate Savior!
And finally, let us meditate on the beautiful and comforting words found in Hebrews 5:8-10:
"Although He was a Son, He learned obedience from the things which He suffered.  And having been made perfect, He became to all those who obey Him the source of eternal salvation, being designated by God as a high priest according to the order of Melchizedek." Amen