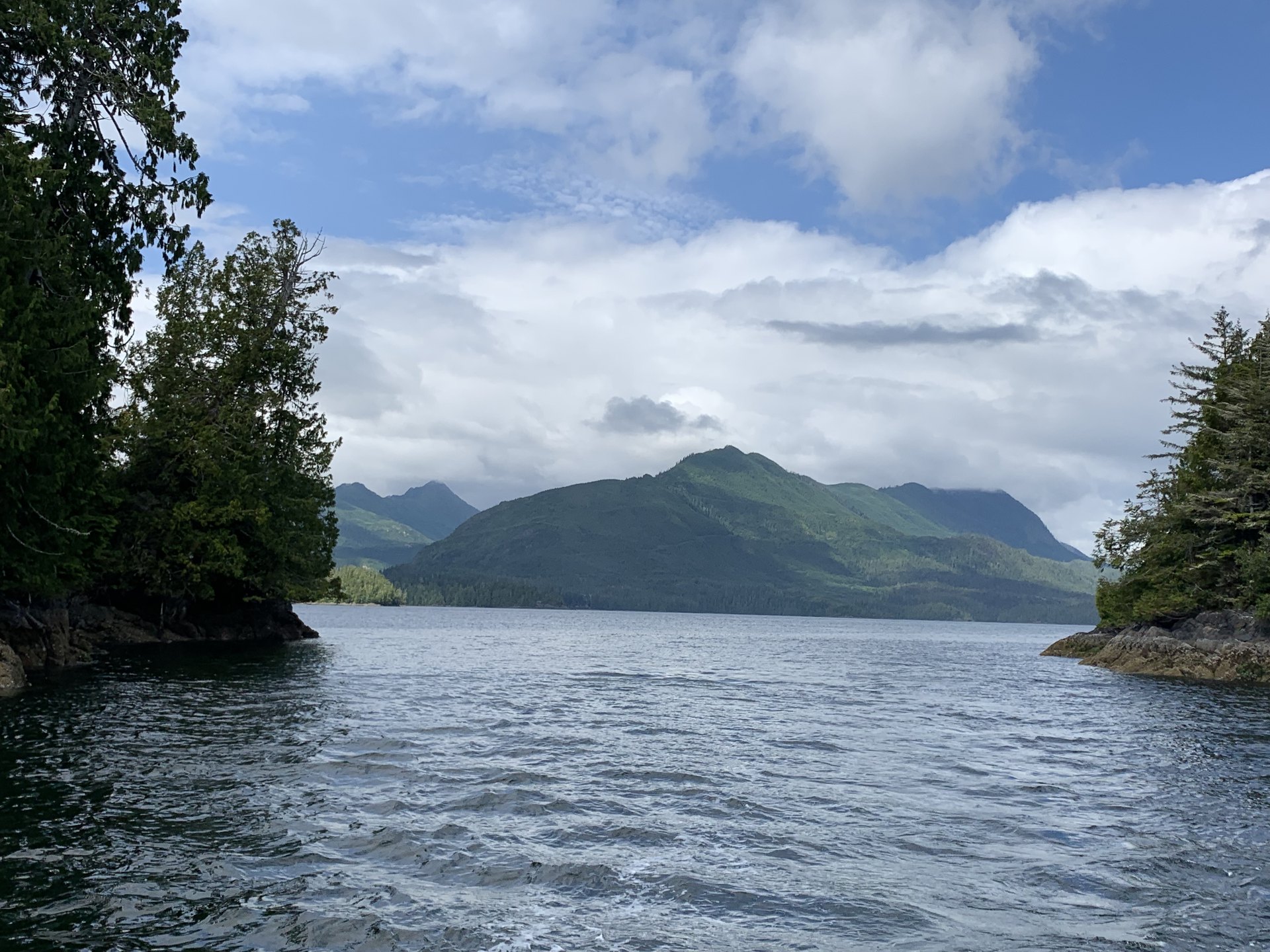 Should the thought of God being able to judge our thoughts, intentions and hearts worry us? The Hebrew writer tells us:
"For the word of God is living and active and sharper than any two-edged sword, and piercing as far as the division of soul and spirit, of both joints and marrow, and able to judge the thoughts and intentions of the heart." – Hebrews 4:12.
If we have righteous thoughts and intentions, we probably can find comfort in that scripture. Perhaps saying to ourselves, "God knows that my thoughts and motives are pure, and I'm working to glorify Him, I am confident that He will bless my steps." But what if our thoughts and intentions are not pure? Are we prepared to be disciplined for our hard hearts?
Our thoughts are very important to God and to our salvation. He does not want us thinking about sinful things or having a hard heart. God wants us to focus our time on Godly things. Here are a few scriptures related to today's study on thoughts and intentions:
Philippians 4:8 – "

Finally, brethren, whatever is true, whatever is honorable, whatever is right, whatever is pure, whatever is lovely, whatever is of good repute, if there is any excellence and if anything worthy of praise, dwell on these things."

Romans 12:2 – "

And do not be conformed to this world, but be transformed by the renewing of your mind, so that you may prove what the will of God is, that which is good and acceptable and perfect."

Proverbs 4:23 – "

Above all else, guard your heart,
for everything you do flows from it."
The Hebrew writer also talks about who will enter God's rest. Hebrews 4:3 says, "For we who have believed enter that rest." We also read about those that did not have faith and did not believe suffering God's wrath. Hebrews 4:2 says, "But the word they heard did not profit them, because it was not united by faith in those who heard." Even worse, non-believers will suffer the wrath of God. " As I swore in My wrath, they shall not enter My rest." – Hebrews 4:3
To sum up today's thoughts on Hebrews 4:
Keep our thoughts, intentions and hearts pure. God will judge us accordingly.

Because of God's grace, we can enter His rest through our faith and our belief. We obtain and strengthen our faith through the reading of God's word, "

So then faith cometh by hearing, and hearing by the word of God.

" – Romans 10:17.

We keep our faith alive through the works that we do to glorify God. "

Even so faith, if it has no works, is dead, being by itself.

" – James 2:17 

Who we associate with will impact our hearts. "

Do not be deceived: Bad company corrupts good morals." – 1 Corinthians 15:33 
May God bless our study of His word, and may we be strengthened to seek God and His righteousness and repent when we fall short. Amen