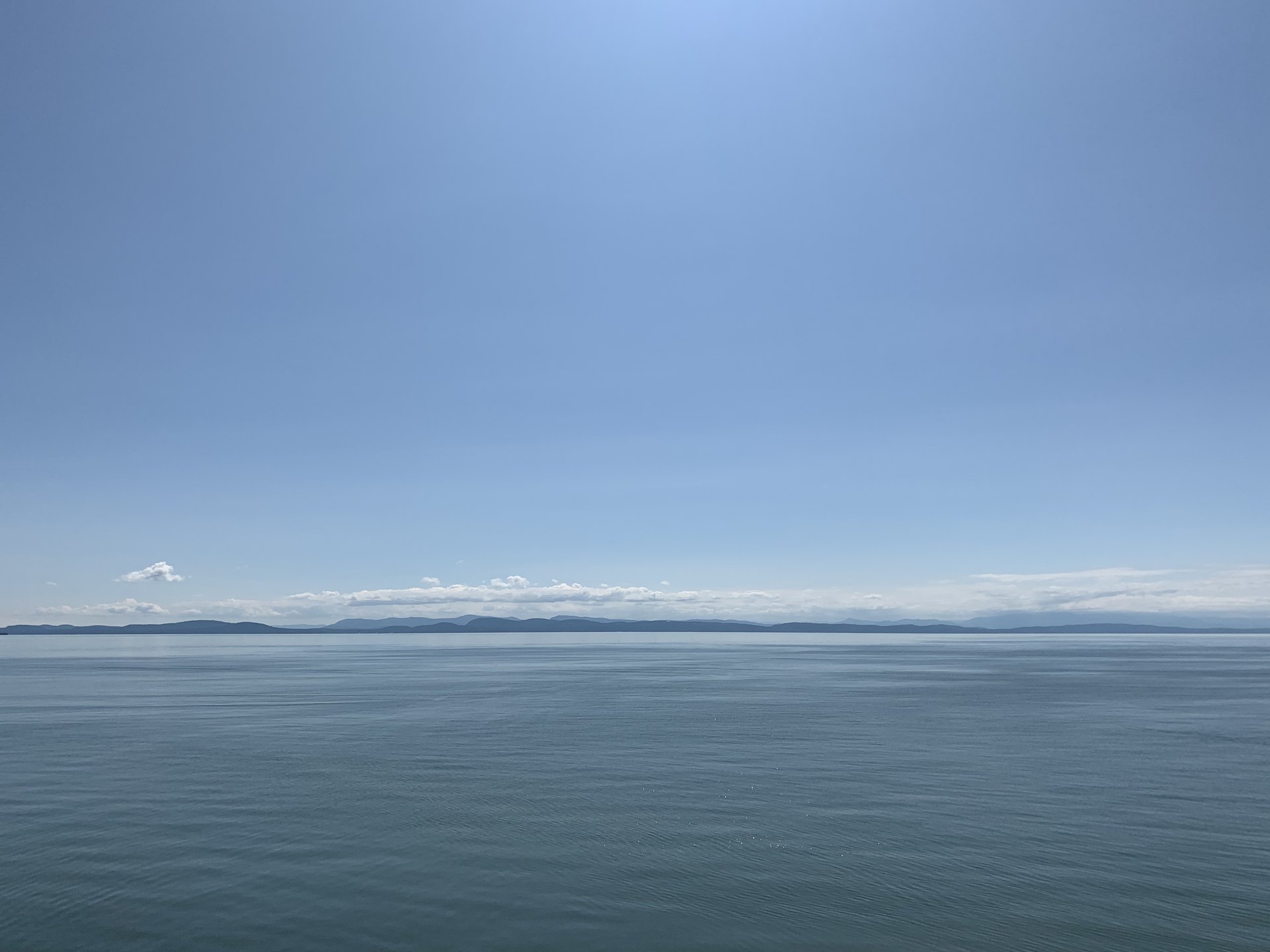 So far in our study of Ephesians, we have looked at:
We will conclude our study of Ephesians by reviewing Chapter 6 and what it means to, "Put on the full armor of God."
Our focus verse for today's study will be Ephesians 6:10-11:
"Finally, be strong in the Lord and in the strength of His might.  Put on the full armor of God, so that you will be able to stand firm against the schemes of the devil."
When we think of armor, we think of soldiers protecting themselves from harm. It is not surprising that Paul would use this analogy. At the time that he wrote his letter to the Ephesians, Paul was under house arrest and guarded by Roman soldiers. Seeing them in their protective armor would have been a common occurrence for Paul.
Paul teaches us how we can protect ourselves from the evil forces of the world. He writes in Ephesians 6:12-13:
"For our struggle is not against flesh and blood, but against the rulers, against the powers, against the world forces of this darkness, against the spiritual forces of wickedness in the heavenly places.  Therefore, take up the full armor of God, so that you will be able to resist in the evil day, and having done everything, to stand firm."
The forces of darkness are powerful and all around us, and they are not to be taken lightly! As it says in 1 Peter 5:8:
The devil is not a weak opponent. He is described as a roaring lion seeking someone to devour.
The good news for us is that as powerful as these evil forces are, they are no match for the power of God! As Jesus said in John 10:28-30:
"And I give eternal life to them, and they will never perish; and no one will snatch them out of My hand.  My Father, who has given them to Me, is greater than all; and no one is able to snatch them out of the Father's hand.  I and the Father are one." -

John 10:28-30.
God is, "Greater than all," and nobody can snatch us out of His hand if we put our faith in Him.
Receiving God's protection is an act of faith. When we find ourselves in the middle of one of life's storms, what do we do?
Do we put our trust in our own abilities?

Do we put our faith in God?
If we are wise, we put our trust in God.
Paul writes:
"Stand firm therefore having girded your loins with truth, and having put on the breastplate of righteousness, and having shod your feet with the preparation of the Gospel of Peace; in addition to all, taking up the shield of faith with which you will be able to extinguish all the flaming arrows of the evil one. And take the helmet of salvation, and the sword of the Spirit, which is the word of God." – Ephesians 6:14-17.
Note the different forms of protection that Paul describes here:
THE FULL ARMOR OF GOD
Girding our loins with truth,

The breastplate of 

righteousness

,

The Gospel of Peace,
The shield of faith,

The helmet of 

salvation

,

The sword of the Spirit, which is the word of God.
To help us in times of adversity, God has provided us with His word, His example, His Spirit, and above all faith.
The devil would love for us to try to battle him without our suit of armor!   That would make his goal of devouring us much easier.   Satan is hoping that we will ignore all the protection that God provides for us and that we will try to go it alone.
If we make that mistake, we will be easily defeated. It is our faith in Jesus that saves us, not our own abilities.
Ephesians 2:8-9 tells us this:
"For by

grace

you have been saved through faith; and that not of yourselves, it is the gift of God; not as a result of works, so that no one may boast."
The next time that we find ourselves in a spiritual battle, let us remember to put on the full armor of God and remember that if we do, nobody can snatch us out of God's hand.
We will conclude today's lesson with the following four scriptures pertaining to God's protection:
"The Lord is faithful, and He will strengthen and protect you from the evil one." - 2 Thessalonians 3:3.

"Be strong and 

courageous

, do not be afraid or tremble at them, for the Lord your God is the one who goes with you. He will not fail you or forsake you." - Deuteronomy 31:6.

"Many are the afflictions of the righteous, but the Lord delivers him out of them all." - Psalm 34:19.

"God is our refuge and strength, a very present help in trouble." - Psalm 46:1.