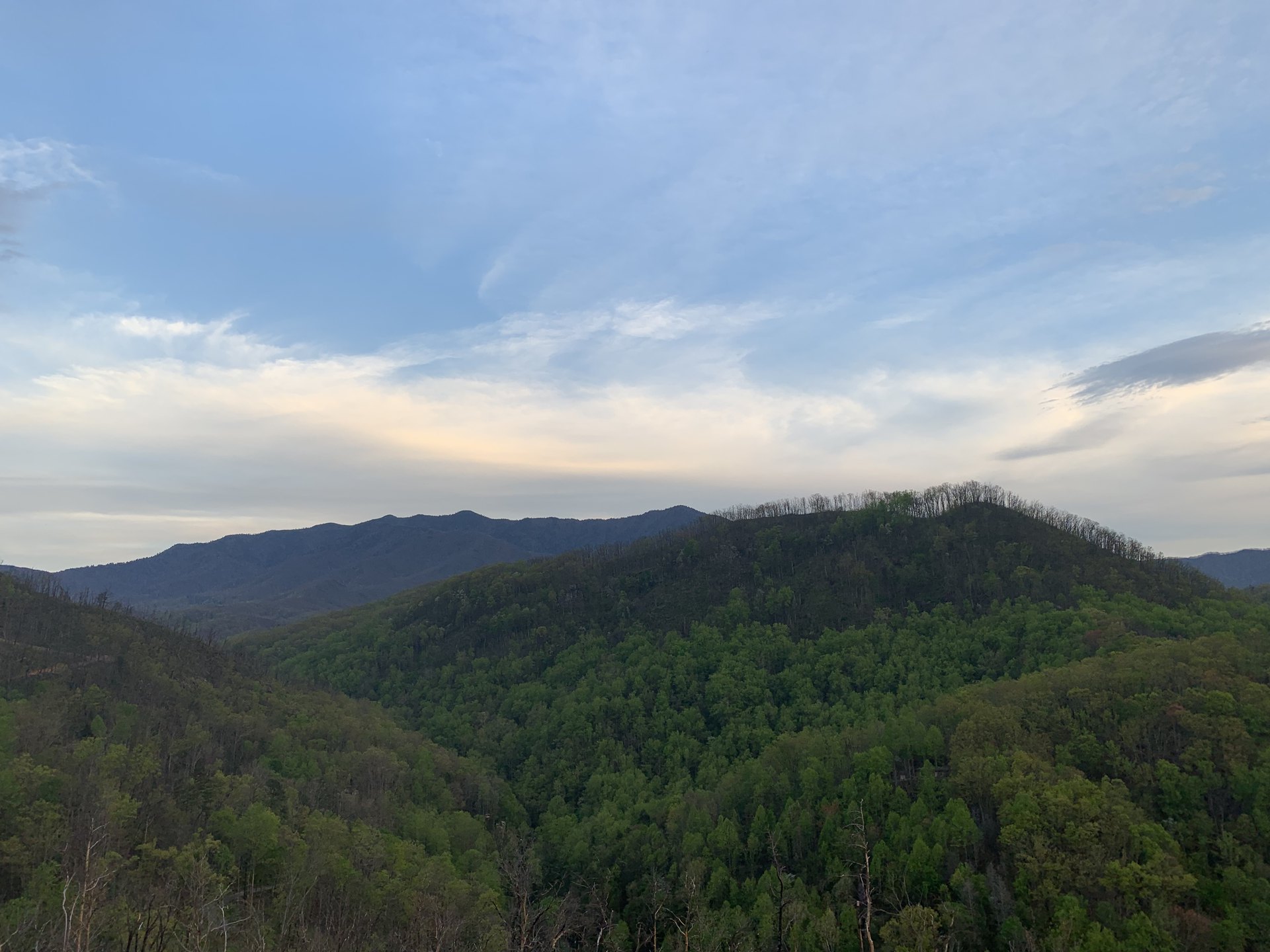 Colossians 2. Forum Discussion
Christ is the head over all rule and authority
Our study verse for today is Colossians 2:10:
"Christ is the head over all rule and authority."
This is a massive statement that encompasses every aspect of human existence. There are many instances where the forces of the world will try to compel us to do one thing, and the teachings of Jesus will compel us to do another. One of the most common occurrences is with respect to money and the love of money.
The Bible is full of scriptures that point out that we all must choose whether to serve God or to serve money. Here are a few examples:
"No one can serve two masters; for either he will hate the one and love the other, or he will be devoted to one and despise the other. You cannot serve God and wealth." - Mathew 6:24.
"It is easier for a camel to go through the eye of a needle than for a rich man to enter the kingdom of God." – Mark 10:25.
"He who loves money will not be satisfied with money, nor he who loves abundance with its income. This too is vanity." - Ecclesiastes 5:10.
"But godliness actually is a means of great gain when accompanied by contentment.

  For we have brought nothing into the world, so we cannot take anything out of it either.   If we have food and covering, with these we shall be content.  But those who want to get rich fall into temptation and a snare and many foolish and harmful desires which plunge men into ruin and destruction.  For the love of money is a root of all sorts of evil, and some by longing for it have wandered away from the faith and pierced themselves with many griefs.  But flee from these things, you man of God, and pursue righteousness, godliness, faith, love, perseverance, and gentleness." – 1 Timothy 6:6-11.
"Instruct those who are rich in this present world not to be conceited or to fix their hope on the uncertainty of riches, but on God, who richly supplies us with all things to enjoy.

  Instruct them to do good, to be rich in good works, to be generous and ready to share,

  storing up for themselves the treasure of a good foundation for the future, so that they may take hold of that which is life indeed.

" - 1 Timothy 6:17-19.
"For this reason I say to you, do not be worried about your life, as to what you will eat or what you will drink; nor for your body, as to what you will put on. Is not life more than food, and the body more than clothing?" "But seek first His kingdom and His righteousness, and all these things will be added to you." - Mathew 6:25, 33.
"But the worries of the world, and the deceitfulness of riches, and the desires for other things enter in and choke the word, and it becomes unfruitful." -

Mark 4:19.
"Do not love the world nor the things in the world. If anyone loves the world, the love of the Father is not in him.

  For all that is in the world, the lust of the flesh and the lust of the eyes and the boastful pride of life, is not from the Father, but is from the world.

  The world is passing away, and also its lusts; but the one who does the will of God lives forever.

" - 1 John 2:15-17.
The Bible makes it clear that all of us must decide for ourselves if we are going to serve God or money.
Here in Colossians 2, Paul takes that point even further. He extends the decision that we all must make about serving God or money and broadens the scope to include only two choices:
We can follow Jesus who is the head over all rule and authority. – Colossians 2:10.

We can reject Jesus and follow the things of the world.
Paul's words point out that there is nothing that the world can offer that compares to the joy, peace, and truth of following Jesus.
Paul's message is clear and powerful.
Jesus is everything and the world is nothing.  Following Jesus leads to eternal salvation.  Following the world leads to eternal condemnation.  It seems like the choice should be easy to make, but Satan is a powerful adversary.  He will try to intice us to abandon Jesus and follow after the world if we let him.   
We must choose and choose wisely who we follow. We will conclude today's study with the critical words found in Joshua 24:15:
"Choose for yourselves today whom you will serve: whether the gods which your fathers served which were beyond the River, or the gods of the Amorites in whose land you are living; but as for me and my house, we will serve the Lord."