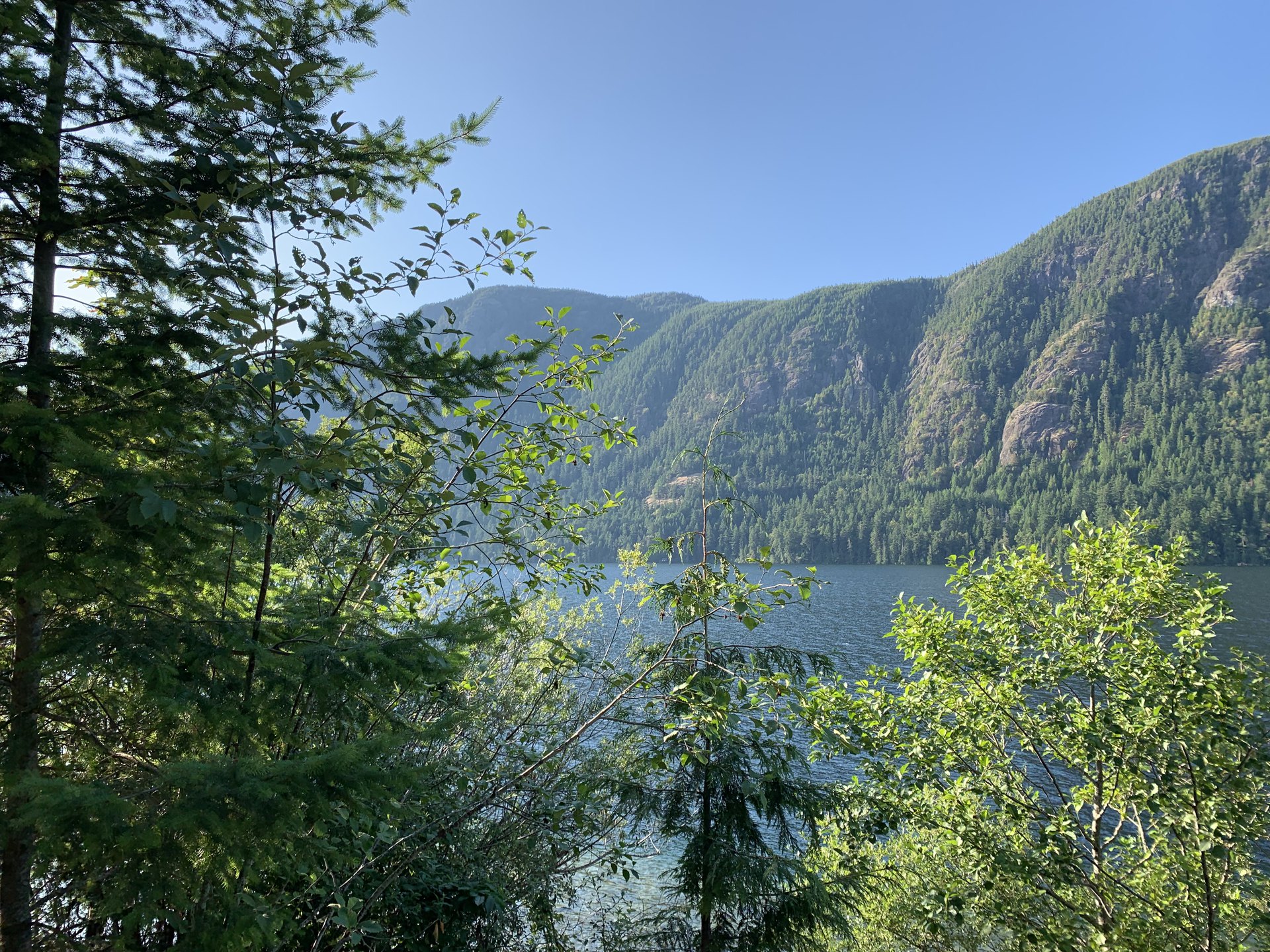 Paul continues to spread the gospel in various cities, despite knowing that people wished to do him harm.  That's where Paul finds himself in Acts 20.  This time he is preaching and teaching in Macedonia and Greece.  Luke writes in verse 3 of this chapter, "And when a plot was formed against him by the Jews as he was about to set sail for Syria, he decided to return through Macedonia."
There are times where it may feel uncomfortable for us to share the gospel or talk about God with people.  We must know our audience and choose our times and words carefully, but we also need to look at the example of Paul.  Paul encountered beatings, imprisonment, arguments and more, and yet he did not let those things distract him from serving God.  There is no doubt that those that received his message are thankful for his courage and boldness. 
We have a truly credible source in Luke, the writer of Acts.  In addition to being an Apostle and writing by the inspiration of God (2 Timothy 3:16-17, " All scripture is given by inspiration of God, and is profitable for doctrine, for reproof, for correction, for instruction in righteousness:  That the man of God may be perfect, thoroughly furnished unto all good works."), here in Acts 20 Luke uses "We" to denote that he was with Paul on this leg of his journey. 
Let us contrast Acts 20:7 to Mathew 10:14 where the disciples left unreceptive locations to head to places where their time might be better spent. 
Mathew 10:14 says, "Whoever does not receive you, nor heed your words, as you go out of that house or that city, shake the dust off your feet."
That is not the case here in Acts 20.  This time Paul prolonged his message until midnight.  It is interesting to see the flexibility that Paul had depending on the situation.  He "Fished where the fish are" and moved on from where they weren't. 
Sometimes, we might spend too much time pursuing something that God is not blessing.  Reading Acts gives us pause to stop and think if our time may be better spent elsewhere in these situations.  If we are not sure, we can pray about it and trust that God will give us the answer.  For our God is not a God of confusion (1 Corinthians 14:33 – "For God is not a God of confusion but of peace)."
Luke writes about Paul's farewell to Ephesus and his plans to head to Jerusalem.  That is where we will continue our study tomorrow, Lord willing.