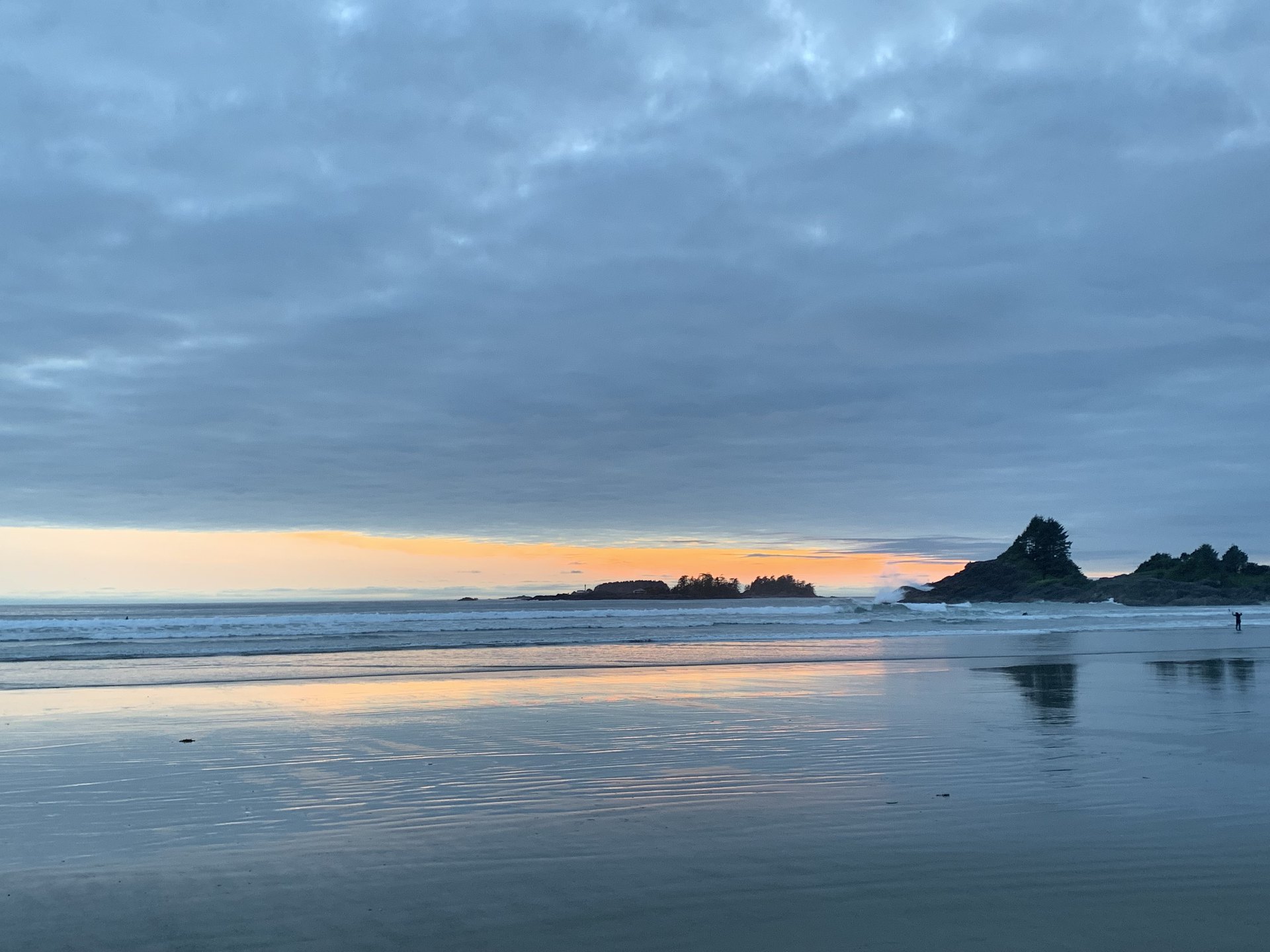 The Apostle Paul had guts and determination!
Over the course of his ministry, he endured:
Beatings,

Being stoned,

Shipwrecks,

Being lost at sea,

Danger from robbers,

Danger from being hunted,

Hunger,

Thirst,

And imprisonment.
Despite all these hardships, Paul never lost his heart. Why? Because he had a sense of purpose and a sense of perspective.
A SENSE OF PURPOSE
Ironically, Paul was on the road to Damascus to persecute Christians when he found out God's purpose for him.  In the Book of Acts, Luke writes:  
"As he was traveling, it happened that he was approaching Damascus, and suddenly a light from heaven flashed around him; and he fell to the ground and heard a voice saying to him, "Saul, Saul, why are you persecuting Me?"  And he said, "Who are You, Lord?" And He said, "I am Jesus whom you are persecuting, but get up and enter the city, and it will be told you what you must do."  The men who traveled with him stood speechless, hearing the voice but seeing no one.  Saul got up from the ground, and though his eyes were open, he could see nothing; and leading him by the hand, they brought him into Damascus.  And he was three days without sight, and neither ate nor drank.
Now there was a disciple at Damascus named Ananias; and the Lord said to him in a vision, "Ananias." And he said, "Here I am, Lord."  And the Lord said to him, "Get up and go to the street called Straight and inquire at the house of Judas for a man from Tarsus named Saul, for he is praying, and he has seen in a vision a man named Ananias come in and lay his hands on him, so that he might regain his sight."  But Ananias answered, "Lord, I have heard from many about this man, how much harm he did to Your saints at Jerusalem; and here he has authority from the chief priests to bind all who call on Your name."  But the Lord said to him, "Go, for he is a chosen instrument of Mine, to bear My name before the Gentiles and kings and the sons of Israel; for I will show him how much he must suffer for My name's sake."  So Ananias departed and entered the house, and after laying his hands on him said, "Brother Saul, the Lord Jesus, who appeared to you on the road by which you were coming, has sent me so that you may regain your sight and be filled with the Holy Spirit."  And immediately there fell from his eyes something like scales, and he regained his sight, and he got up and was baptized; and he took food and was strengthened.
Now for several days, he was with the disciples who were at Damascus, and immediately he began to proclaim Jesus in the synagogues, saying, "He is the Son of God."  All those hearing him continued to be amazed, and were saying, "Is this not he who in Jerusalem destroyed those who called on this name, and who had come here for the purpose of bringing them bound before the chief priests?"  But Saul kept increasing in strength and confounding the Jews who lived at Damascus by proving that this Jesus is the Christ." – Acts 9:3-22.
From that time on, Paul would preach and teach about Jesus.
Imagine what we could accomplish if we woke up every day with the sense of purpose that Paul had!   We know what God wants us to do, we simply must resolve to do it. We all have a purpose while on earth, as explained in The Great Commission:
And Jesus came up and spoke to them, saying, "All authority has been given to Me in heaven and on earth.  Go therefore and make disciples of all the nations, baptizing them in the name of the Father and the Son and the Holy Spirit, teaching them to observe all that I commanded you; and lo, I am with you always, even to the end of the age." – Mathew 28:18-20.
Imagine a world in which everybody was called to share the good news of Jesus.  Now imagine what that would look like if we all answered that calling with the same sense of purpose that Paul did!
A SENSE OF PERSPECTIVE
In addition to having a great purpose, Paul had great perspective.
Paul understood that all the suffering he would have to endure would pale in comparison to the joy he would experience in heaven.  
"The sufferings of this present time are not worthy to be compared with the glory that is to be revealed to us." – Romans 8:18.
He knew that while on earth we might be hungry, thirsty, and lost at sea, in heaven we will have all that we will ever need.  Jesus told us this Himself:
"In my Father's house are many mansions: if it were not so, I would have told you. I go to prepare a place for you." – John 14:2.
WHAT ABOUT US?
When Ananias was told to go visit Paul, he was terrified. He was aware of Paul's reputation and the harm that he had been bringing to Christians. He would voice his concerns to Jesus and Jesus' response was, "Go, for he is a chosen instrument of Mine, to bear My name before the Gentiles and kings and the sons of Israel."
God had a clear plan for Paul, just like he has for each of us. Jeremiah 29:11 says:
"For I know the plans I have for you," declares the Lord, "plans to prosper you and not to harm you, plans to give you hope and a future."
Whatever God's plan is for us, He will help us to see it through. If we maintain a sense of purpose and perspective, we will be able to stay on course and realize our full potential.
We will conclude today's study with Paul's encouraging words from the book of Philippians:
"I press on toward the goal to win the prize for which God has called me heavenward in Christ Jesus." – Philippians 3:14.