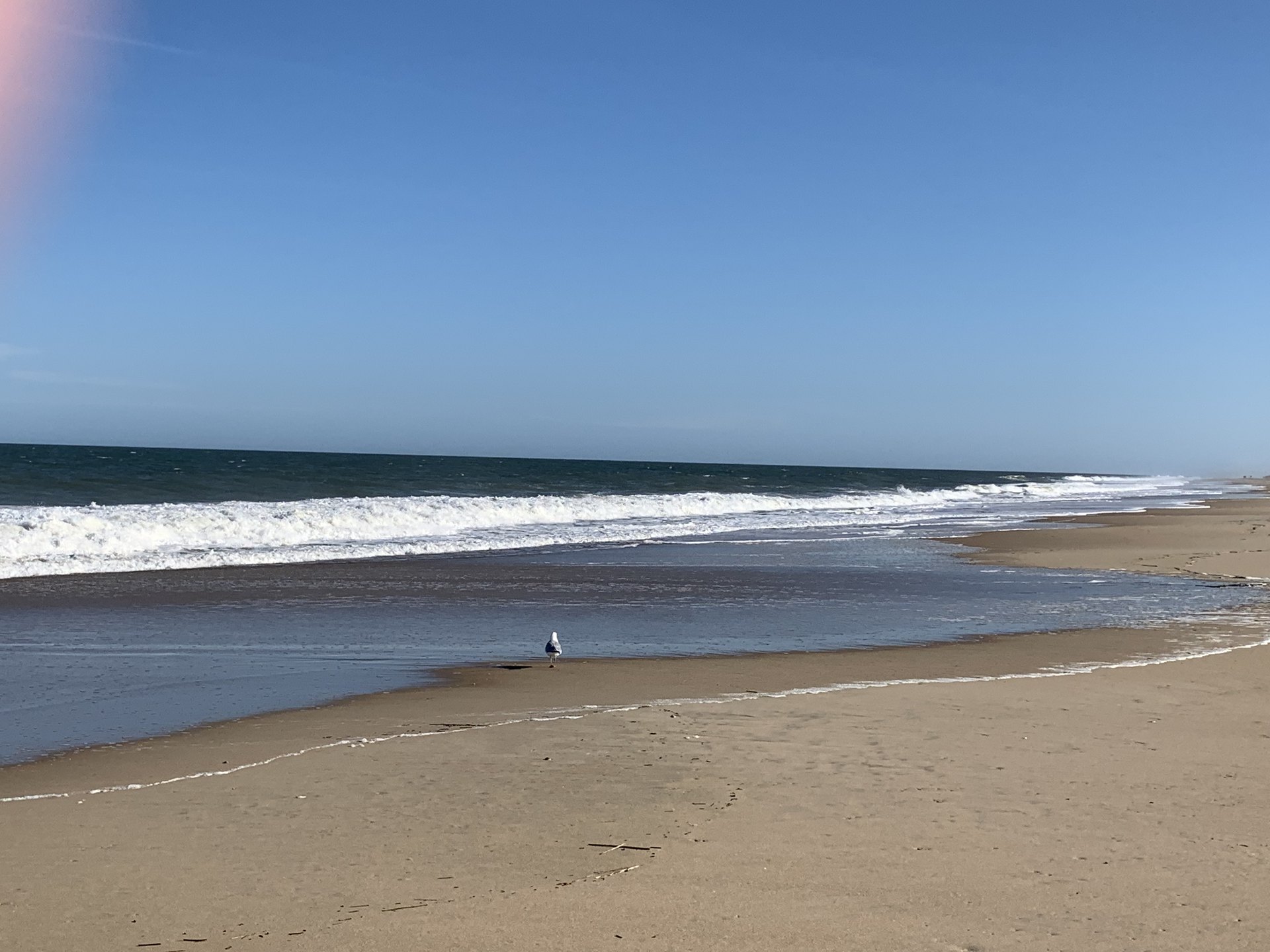 2 Corinthians 13. Forum Discussion
Paul begins chapter 13 setting the tone for a potential third visit to Corinth. Paul is taking this visit seriously and wants to make sure the brethren know what they may be in store for.
He writes beginning in the second verse, "I say in advance to those who have sinned in the past and to all the rest as well, that if I come again I will not spare anyone,  since you are seeking for proof of the Christ who speaks in me, and who is not weak toward you, but mighty in you."
Paul puts the focus on God's power, and not his own. He asks them to test themselves to see if they are in the faith. He wants everyone to examine themselves and is hoping that if they do this in advance of his visit, he will not have to, "Use severity, in accordance with the authority which the Lord gave me for building up and not for tearing down." – 2 Corinthians 13:10.
Now would be a good time to search within ourselves to help bring these scriptures to life in our own lives. Here are two very important questions that are always useful when studying the Bible:
What does this scripture mean to me?

What changes do I want to make in my own life based on what I have just read?
For me personally, today's scripture reading inspires me to examine myself to see if I am living a life that reflects my faith. I immediately think of the fruit of the Spirit found in the book of Galatians:
"Now the fruit of the Spirit is:
Love

Joy

Peace

Patience

Kindness

Goodness

Faithfulness

Gentleness

And self-control;
against such things there is no law." – Galatians 5:22-23
I always gain something when I stop to reflect on my own life and honestly assess where I am doing well, and where I need to improve.
So as far as question #1 is concerned, the scripture has caused me to look at my life and reflect on the fruit of the Spirit. The Spirit is convicting me to focus on the "Joy" portion of the fruit of the Spirit. I would like to work on being more joyous every day.
Now for question #2, "What changes do I want to make in my own life based on what I have just read?" I have been making a conscious effort to simply smile more. It makes me feel better, and it often solicits a smile back. I connect with people more when I smile and learn more about them. This helps me to better understand and love my neighbor, which Jesus tells us is the second greatest commandment behind only loving God (Mathew 22:36-40).
How about you? Has today's reading prompted any thoughts about changes that you would like to make in your own life? Why not start today?
Is God calling you to do something differently? It could be something as simple as deciding to try and smile more. Whatever thought or thoughts have popped into your head, know that it is the power of God working in you, and that together, you can change for the better!
"I can do all things through Him who strengthens me." – Philippians 4:13 
Paul concludes his second letter to the Corinthians with the following beautifully written words:
"Finally, brethren, rejoice, be made complete, be comforted, be like-minded, live in peace; and the God of love and peace will be with you.  Greet one another with a holy kiss.  All the saints greet you.
The grace of the Lord Jesus Christ, and the love of God, and the fellowship of the Holy Spirit, be with you all." – 2 Corinthians 13:11-14.
Tomorrow, Lord willing, we will begin our study on the book of Galatians.
AMEN