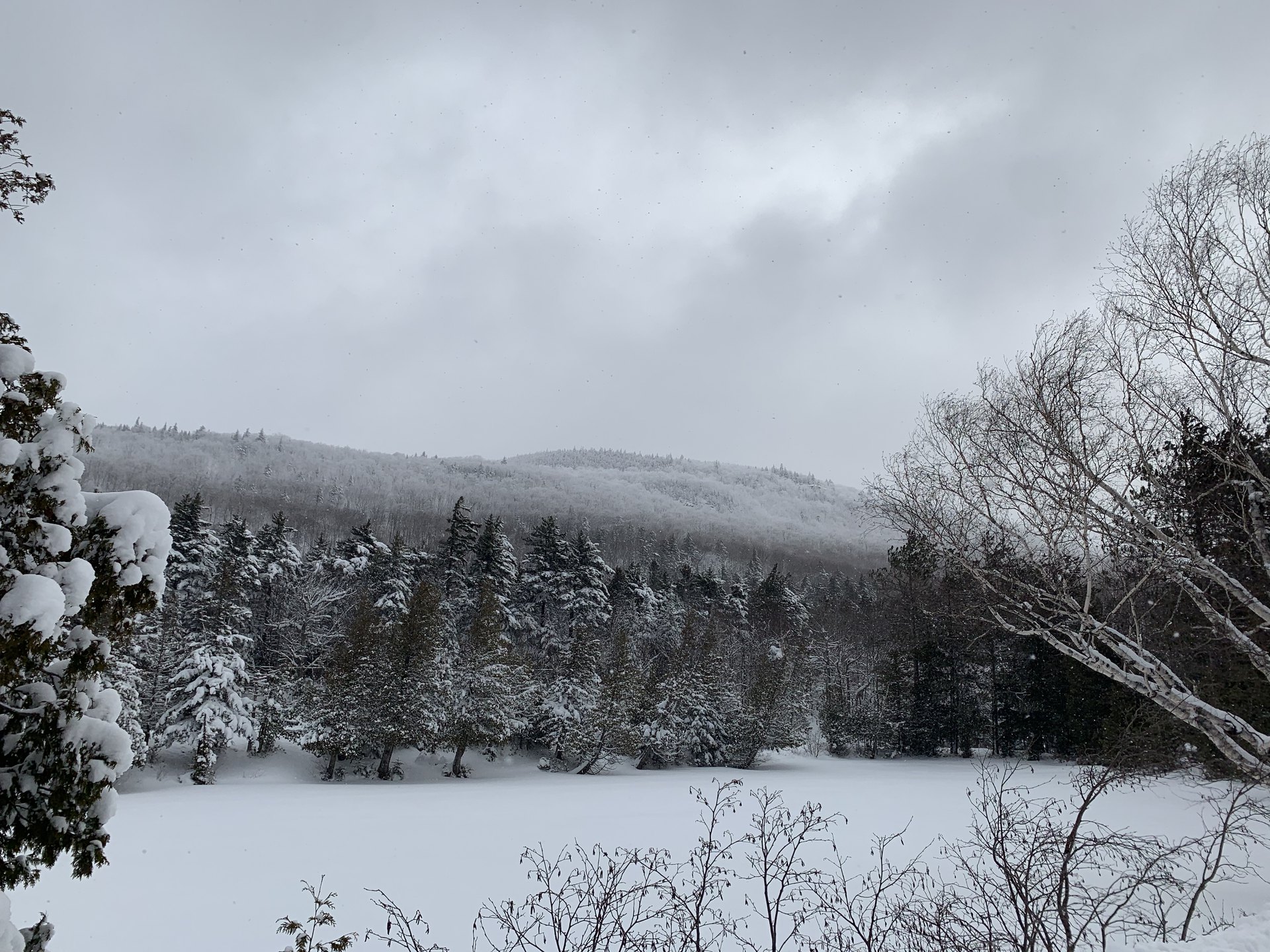 Paul begins chapter 13 by setting the tone for a potential third visit to Corinth. Paul is taking this visit seriously and wants to make sure the brethren know what they may be in store for.
He writes beginning in the second verse:
"I say in advance to those who have sinned in the past and to all the rest as well, that if I come again, I will not spare anyone, since you are seeking for proof of the Christ who speaks in me, and who is not weak toward you, but mighty in you." – 2 Corinthians 13:2-3.
There is a lot of attention paid to perceived strengths and weaknesses in Corinth.   Too often, those that were puffed up or ruthless were considered strong; and those that were humble and meek were thought to be weak.
This is nothing new. It was the same for Jesus, and Paul, and it is no different for us. True strength comes from the power of God. As we mature and become more "Christlike", we should notice ourselves becoming humbler and meeker. Others may incorrectly perceive this as weakness, and that is fine. It is not their opinions that matter.
There is only One that will judge us:
 "For we must all appear before the judgment seat of Christ, so that each one may be recompensed for his deeds in the body, according to what he has done, whether good or bad." – 2 Corinthians 5:10.
Paul rightly puts the focus on God's power and not his own. He asks the Corinthians to examine themselves to see if they are in the faith. Paul is hoping that if they do this in advance of his visit, he will not have to, "Use severity, in accordance with the authority which the Lord gave me for building up and not for tearing down." – 2 Corinthians 13:10.
Today's scripture talks about the exercise of examining ourselves to see if we are living a life that reflects our faith. One way to assess ourselves is by evaluating whether the fruit of the Spirit is present in our lives.
"Now the fruit of the Spirit is:
Love

Joy

Peace

Patience

Kindness

Goodness

Faithfulness

Gentleness

And self-control;
against such things there is no law." – Galatians 5:22-23.
We can gain helpful perspective if we reflect on our own lives and assess where we are doing well, and where we can improve. For example, we may have a lot of love in our lives, but not much patience. Or we may be faithful but lack gentleness.
Taking a spiritual inventory of our lives using Galatians 5:22-23 is a productive exercise. It is perfectly acceptable, for example, to recognize that we have not been very patient lately. There is a wise saying, "You cannot manage a secret." Knowing where we can improve is a useful first step.
Once we identify the area or areas that need some work, we should ask ourselves how we can improve. Whatever areas we are struggling with, Jesus can help us.
"I can do all things through Him who strengthens me." – Philippians 4:13.
Paul concludes his second letter to the Corinthians with the following beautifully written words:
"Finally, brethren, rejoice, be made complete, be comforted, be like-minded, live in peace; and the God of love and peace will be with you.  Greet one another with a holy kiss.  All the saints greet you.
The grace of the Lord Jesus Christ, and the love of God, and the fellowship of the Holy Spirit, be with you all." – 2 Corinthians 13:11-14.