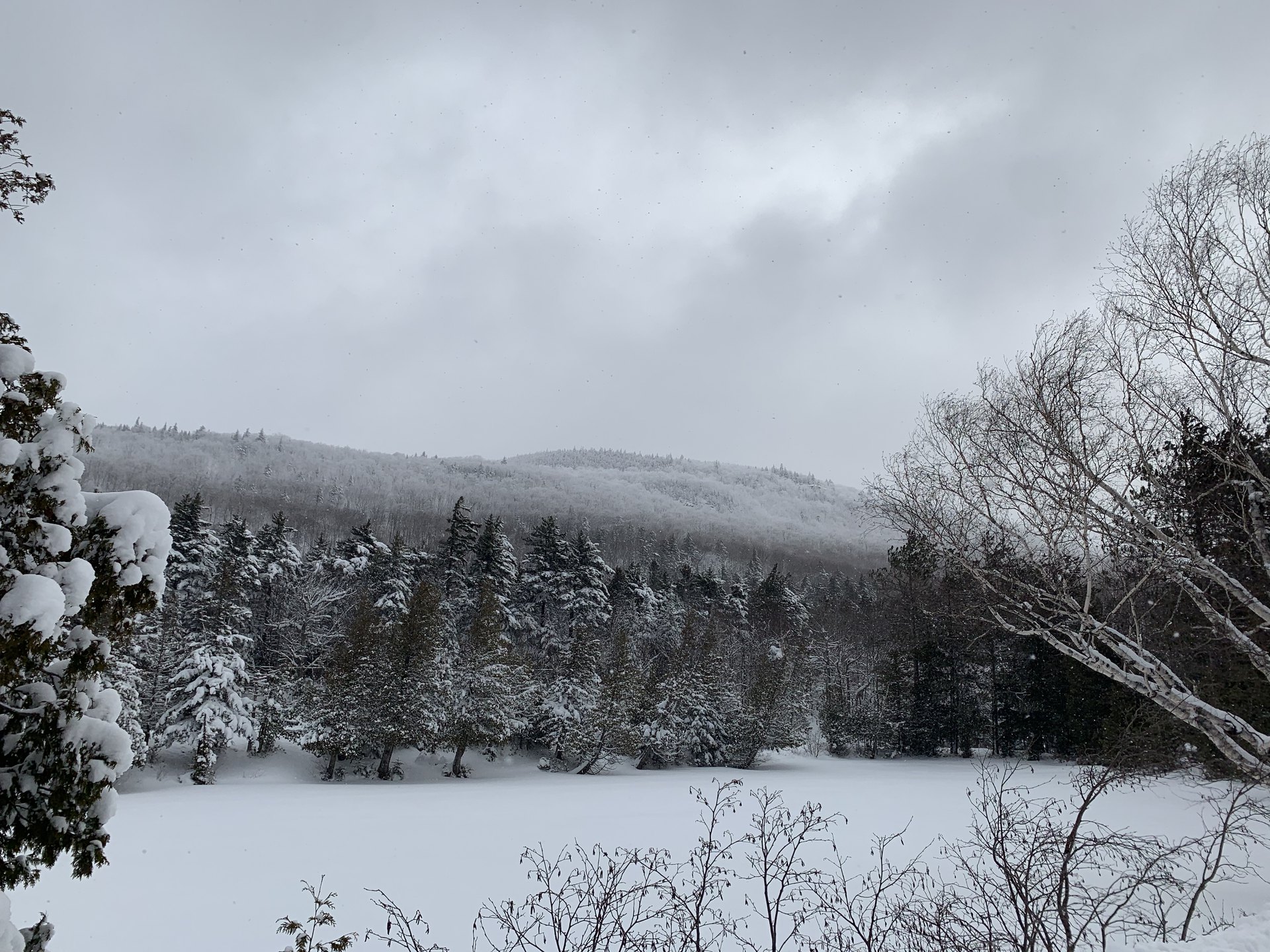 When the day of judgment comes, will you pass the test?  Are you prepared?  Have you done enough?
Jesus said:
"The one who rejects Me and does not accept My teachings has one who judges him: the word which I spoke. That will judge him on the last day." – John 12:48.
The Apostle Paul wrote:
"For we must all appear before the judgment seat of Christ, so that each one may be recompensed for his deeds in the body, according to what he has done, whether good or bad." – 2 Corinthians 5:10.
The Hebrew writer wrote:
"It is destined for people to die once, and after this comes judgment." – Hebrews 9:27.
There is nothing more important than preparing ourselves for the day of judgment!  As we have just read, judgment is something that all of us will face, and there are only two possible outcomes.
TWO POSSIBILITIES ON JUDGMENT DAY
We pass the test and go to be with God and Jesus in heaven. 

We fail the test and are sent to hell for all eternity.  In hell, there will be "weeping and gnashing of teeth!" – Luke 13:28.
As Paul concludes his second letter to the Corinthians, he asks them to examine themselves to see if they are in the faith. 
"Test yourselves 

to see

 if you are in the faith; examine yourselves!" – 2 Corinthians 13:5.
This type of self-examination is something that all of us need to do.  We do not want to find out too late that we are unprepared.  The consequences are simply too great! 
But how should we examine ourselves? 
We need to take a "Spiritual inventory" to determine if His Spirit is present and active in our lives.  The Apostle Paul wrote to the Galatians about The Fruit of the Spirit.  In his letter, he outlined nine "fruits" that one should produce if the Spirit is active in their life.
"The fruit of the Spirit is love, joy, peace, patience, kindness, goodness, faithfulness, gentleness, self-control; against such things there is no law." – Galatians 5:22-23.
FRUIT OF THE SPIRIT
Joy,

Gentleness,

And self-control.
When we are judged, will we be found to have been faithful Christians who possess all these Godly characteristics?  Or will we be like many who will perish that chose to follow the sinful ways of the world instead of Jesus? 
In the Gospel of Mathew, Jesus warns us not to be complacent.  We are to prepare diligently for the day of judgment.
"

Not everyone who says to Me, 'Lord, Lord,' shall enter the kingdom of heaven, but he who does the will of My Father in heaven. 

Many will say to Me in that day, 'Lord, Lord, have we not prophesied in Your name, cast out demons in Your name, and done many wonders in Your name?' And then I will declare to them, 'I never knew you; depart from Me, you who practice lawlessness!'" – Mathew 7:21-23.
With so much at stake, how can we be sure that we are right with God? 
One thing that all of us can do is take a "Spiritual inventory."  We can gain helpful perspective if we reflect on our lives and assess where we are doing well, and where we can improve.  For example, we may have a lot of love in our lives, but not much patience.  Or we may be faithful but lack gentleness.
Taking a spiritual inventory is a productive exercise.  It is perfectly acceptable, for example, to recognize that we have not been very patient lately.  There is a wise saying, "You cannot manage a secret."  Knowing where we can improve is a useful first step.         
Once we identify the area or areas that need some work, we should ask ourselves how we can improve?  Whatever areas we are struggling with, Jesus can help us!
"I can do all things through Him who strengthens me." – Philippians 4:13. 
We will conclude today's lesson with the following two scriptures:
"Let us examine and search out our ways and let us return to the Lord." - Lamentations 3:40. 
"For if anyone thinks that he is something when he is nothing, he deceives himself.  But each one must examine his own work, and then he will have reason for boasting, but to himself alone, and not to another. For each one will bear his own load." - Galatians 6:3-5.