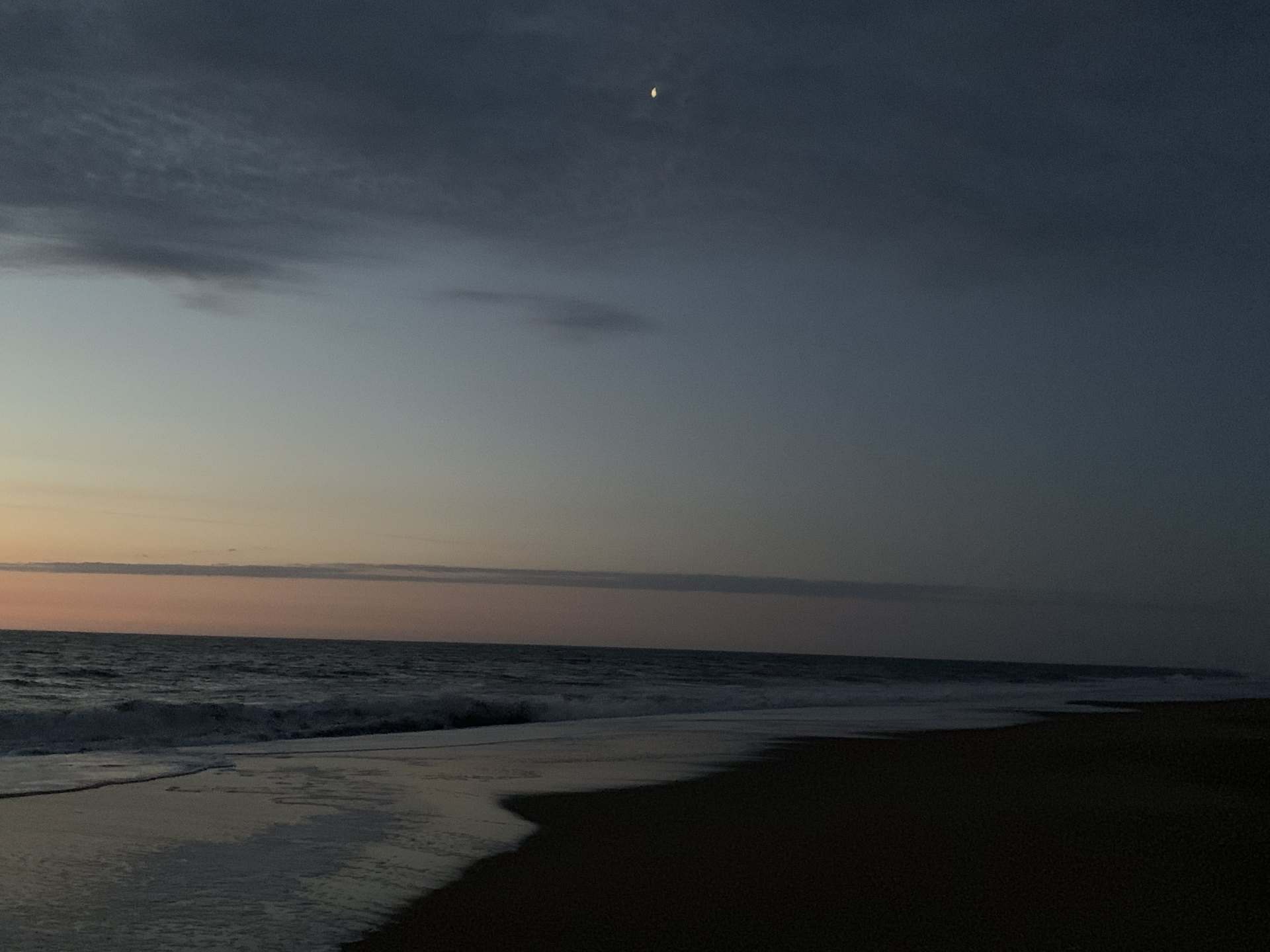 Mentoring is defined as, "A relationship in which a more experienced or more knowledgeable person helps to guide a less experienced or less knowledgeable person." Paul was a mentor to Timothy. He provided instructions and advice on how Timothy was to deal with situations that Paul thought were likely to occur. There is no substitute for experience, and Timothy was blessed to have a mentor like Paul.
Mentors play an important part in the spiritual development of others. Over the course of our lives, we will have opportunities to learn from those that have gone before us, and later in life, opportunities to mentor those that are younger or less experienced.
In today's chapter, Paul instructs Timothy about how to treat:
Those that are older.

Those that are younger.

Widows.

The Elders of the church.
Paul encourages Timothy to maintain the principals that he has been taught and to not show any favoritism. His relationship with Timothy is a special one. His love and concern for Timothy come through in his letter. If we are lucky, we each will have somebody in our lives that acts like a Paul to us. Somebody who believes in us. Somebody who encourages us. Somebody who teaches us and shows us how to grow in Christ. And if we are wise, we will continue to work on our faith and study God's word so that we too may be like Paul to the "Timothy's" that we come across in our own lives.
Jeremiah 29:11 says:
"For I know the plans I have for you," declares the Lord, "plans to prosper you and not to harm you, plans to give you hope and a future." As God's plan for us unfolds, we need to be receptive to the spiritual mentors that God brings into our lives. We also need to look for the opportunity to be a spiritual mentor to others that can benefit from our experiences.
God's plan does not bring people into our lives by accident. When new people enter our lives, we should consider the possibility that God has brought them there for a reason. Whether we are mentoring them, or they are mentoring us, God wants us to get to know one another and help one another. As Jesus said in Mathew 22:39, "Love your neighbor as yourself."
There are several scriptures that talk about mentoring in the Bible, including:
"Iron sharpens iron, so one man sharpens another." - Proverbs 27:17.

"Older women likewise are to be reverent in their behavior, not malicious gossips nor enslaved to much wine, teaching what is good,

  so that they may encourage the young women to love their husbands, to love their children,

  to be sensible, pure, workers at home, kind, being subject to their own husbands, so that the word of God will not be dishonored.

" - Titus 2:3-5.

"Therefore, I exhort the elders among you, as your fellow elder and witness of the sufferings of Christ, and a partaker also of the glory that is to be revealed,

  shepherd the flock of God among you, exercising oversight not under compulsion, but voluntarily, according to the will of God; and not for sordid gain, but with eagerness;

  nor yet as lording it over those allotted to your charge, but proving to be examples to the flock.

  And when the Chief Shepherd appears, you will receive the unfading crown of glory.

  You younger men, likewise, be subject to your elders; and all of you, clothe yourselves with humility toward one another, for God is opposed to the proud, but gives grace to the humble." - 1 Peter 5:1-5.
What makes a good mentor?
"Generally, a good mentor is someone who is motivated and energized, cares about developing others, and is willing to commit their time. At the same time, if you are a mentee, make sure to dedicate the time and energy necessary to be mentored properly. It's most effective when there is a good match between the mentor and mentee—whether that be in backgrounds, skill sets, experiences, roles or facing similar challenges." – Source: Forbes
Even though the quote above was written about secular mentoring, the message applies to our spiritual lives as well. Whether we are on the giving or receiving end of being a mentor, we should keep in mind that a good mentor:
Is motivated and energized.

Cares about developing others.

Is willing to commit their time.
Similarly, a good mentee will dedicate the time and energy necessary to be mentored properly.
Thank you for joining us today. Please join us again tomorrow as we look at 1 Timothy 6 and what Paul had to say about, "Fighting the good fight." May God's blessings be upon you until then. Amen