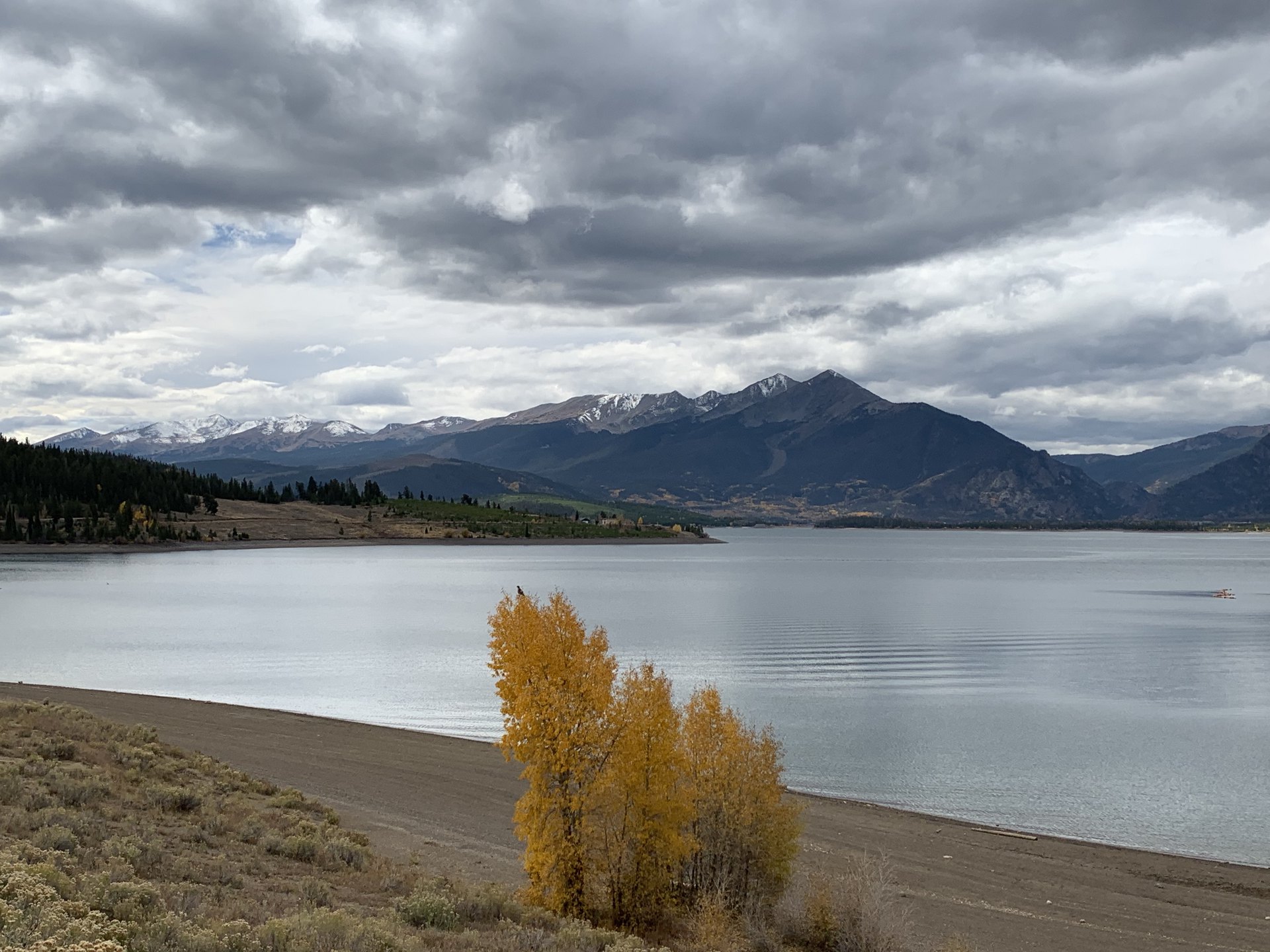 SUBMISSION
Submission is defined as:
" The action or fact of accepting or yielding to a superior force or to the will or authority of another person." (Source: Google Dictionary)
People have struggled with the idea of submission since the beginning of time.  And when it comes to submitting to God, people let their prideandgreed get in the way of what is best for their souls.
And that is a tragedy!
Jesus asserted His authority over man when He made the following two declarations:
"I am the way and the truth and the life. No one comes to the Father except through me." –

John 14:6

, 

"All 

authority

has been given to Me in 

Heaven

and on Earth." –

Mathew 28:18

.   
Clearly, Jesus has authority over us.  However, as we will see, Jesus also recognized the authority of His Father and submitted Himself to His Father's will repeatedly, even when it was difficult.    
SUBMITTING TO GOD IS A CHOICE
We all must decide for ourselves if we are going to recognize the authority of God or insist on doing things the way that we want. 
The consequences of this decision could not be any higher. 
One choice leads to Heaven, the other to Hell. 
As always, Jesus is the perfect example for us to follow.
As you read the following scriptures, notice how Jesus recognized the authority of His Father and submitted Himself to it:
BEING SUBMISSIVE HAS NOTHING TO DO WITH WORTH OR VALUE
Understanding that submitting to authority does not have anything to do with the worth or value of an individual is fundamental to our ability to accept whatever role God assigns to us. 
In the above scriptures, we see how Jesus submitted Himself to the will of His Father. 
This certainly did not diminish Jesus' value or worth, nor will it diminish ours. 
In the Apostle Paul's first letter to Timothy, he wrote:
In public worship, the men have authority over the women.  This does not imply value, but rather sets up a system for orderly worship. 
God has established roles and authority for the household also, as seen in the following scripture:
The idea of submitting to authority is not limited to man and woman, or husband and wife. 
There is also the idea that those who are younger are to be subject to their elders:
WHAT ABOUT US?
How do we behave in roles where we need to be submissive? 
Do we accept or yield to the will or authority of another person only when it is convenient, or when it is what we want?  
That is not what the Bible says to do, and it is not the example that Jesus set for us.
True submission means accepting our role, even if we do not like it or understand why things are happening the way that they are. 
When Jesus was being crucified, He pleaded with His Father:
 Jesus was exhausted, in pain, and alone on the cross, yet He never stopped recognizing that He was in submission to His Father and that His Father's will had to be carried out.
Perhaps the greatest example of Jesus' submission to His Father occurs in the following exchange. 
As Jesus prepared for the horrific death that awaited Him on the cross, He asked His Father if there were any other options.  And then He made it clear that He was not going to do what He wanted to do, but the will of His Father:
CONCLUSION
In life, all of us take on roles of submission and roles of authority depending on the situation. 
The most important role for us to take is the role of being submissive to God and obedient to His commands. 
This means checking our ego at the door and committing to learn God's commandments and following them.
We will end today's lesson with the following scripture taken from the first epistle of John: