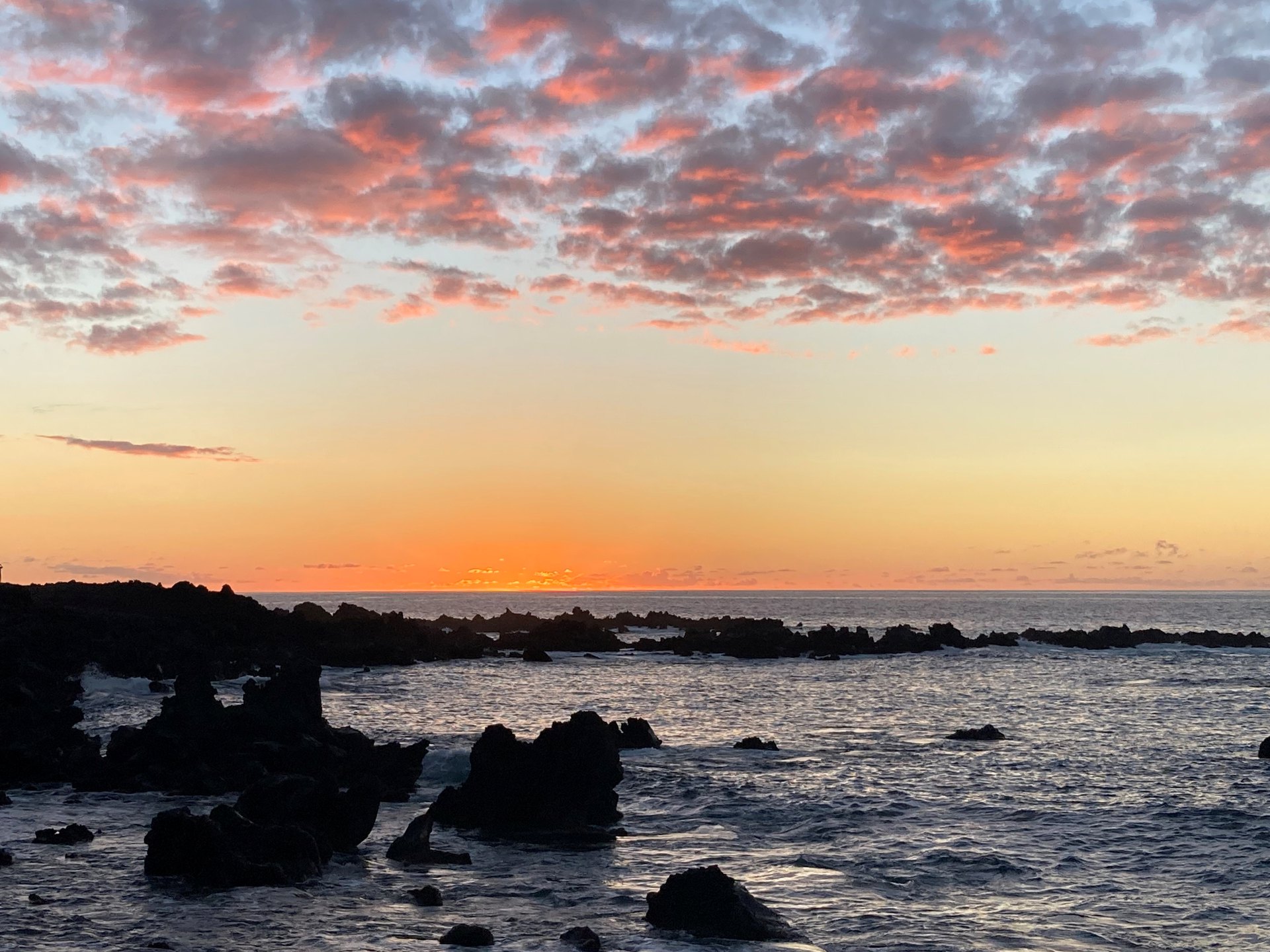 The definition of authority is, " The power or right to give orders, make decisions, and enforce obedience." (Source: Google's English Dictionary)
In today's lesson, we will look at what the Bible says about spiritual authority.   In our study of God's Word, we will answer the following two questions:
Who has spiritual authority?
And what does it mean to us?     
WHAT THE BIBLE SAYS ABOUT AUTHORITY
The most important thing the Bible teaches us about authority is that Jesus has it.  
Jesus has always had authority, and Jesus will always have authority.   This is what the Bible says.  Nothing that you will ever read in the Bible will ever tell you otherwise.
It is important to note that somebody with authority can give or take power (in a worldly sense) as they want to in accordance with God's overall plan.   
The following three scriptures tell us everything we need to know about Jesus' authority:    
"For 

by Him all things were created, both in the heavens and on earth, visible and invisible, whether thrones or dominions or rulers or authorities— all things have been created through Him and for Him." – Colossians 1:16,
"He was in the beginning with God.   All things came into being through Him, and apart from Him nothing came into being that has come into being." – John 1:2-3,
"And Jesus came up and spoke to them, saying, ' All authority has been given to Me in heaven and on earth.'" – Mathew 28:18.
SATAN'S AUTHORITY
Jesus has authority over all things in heaven and on earth.  As such, He has total authority over Satan.  
The following three scriptures talk about Jesus' authority over Satan, his demons, and everything that is evil in the world:
"And Jesus came up and spoke to them, saying, ' All authority has been given to Me in heaven and on earth .'" – Mathew 28:18,
"You believe that God is one. You do well; the demons also believe, and shudder." – James 2:19,

"They 

were all amazed, so that they debated among themselves, saying, 'What is this? A new teaching with authority! He commands even the unclean spirits, and they obey Him.'" – Mark 1:27.
Jesus will permit Satan to temporarily rule the earth (in a worldly sense, not a spiritual one) until the Day Of Judgment.   We read about this in the following three scriptures, all written by the Apostle John:
"We know that we are of God, and that  the whole world lies in the power of the evil one ." - 1 John 5:19,
"Now judgment is upon this world; now the ruler of this world will be cast out." - John 12:31,

"And the great dragon was thrown down, the serpent of old who is called the devil and Satan, who deceives the whole world; he was thrown down to the earth, and his angels were thrown down with him.

  Then I heard a loud voice in heaven, saying, 'Now the salvation, and the power, and the kingdom of our God and the authority of His Christ have come, for the accuser of our brethren has been thrown down, he who accuses them before our God day and night.'" - Revelation 12:9-10.
THE CONFLICT BETWEEN GOOD AND EVIL
Whether we realize it or not, we are all in a life-and-death battle where we will be asked to make a choice.   A choice between good and evil.  
If we follow Jesus, He will save us, and we will go to heaven,  
If we reject Him and chase after the sinful pleasures of this world, we will be sent to hell.  
All of this will be decided by Jesus on the Day of Judgment.  
Meanwhile, we need to be on guard to protect our souls against the relentless attacks of Satan.  Peter wrote about this in his first epistle:
"Be of sober spirit, be on the alert. Your adversary, the devil, prowls around like a roaring lion, seeking someone to devour." – 1 Peter 5:8. 
Fortunately for us, there are scriptures like the one below that teach us what we can do to successfully avoid the devil.    
"Submit therefore to God. Resist the devil and he will flee from you.  Draw near to God and He will draw near to you." – James 4:7-8.
CONCLUSION
Jesus has authority over all things in heaven and on earth.
He always has, and He always will!
The question that we all need to answer is, "Will we submit to the authority of Jesus, or will we reject His efforts to save us from our sins?"
Regardless of the choice that we make, there are two things that we know for certain:
Jesus will remain in authority forever,
There will be eternal consequences for us based on the choices that we make.
We will end today's lesson with the following scripture:
"But 

if serving the Lord seems undesirable to you, then choose for yourselves this day whom you will serve, whether the gods your ancestors served beyond the Euphrates, or the gods of the Amorites, in whose land you are living. But as for me and my household, we will serve the Lord." –   Joshua 24:15.