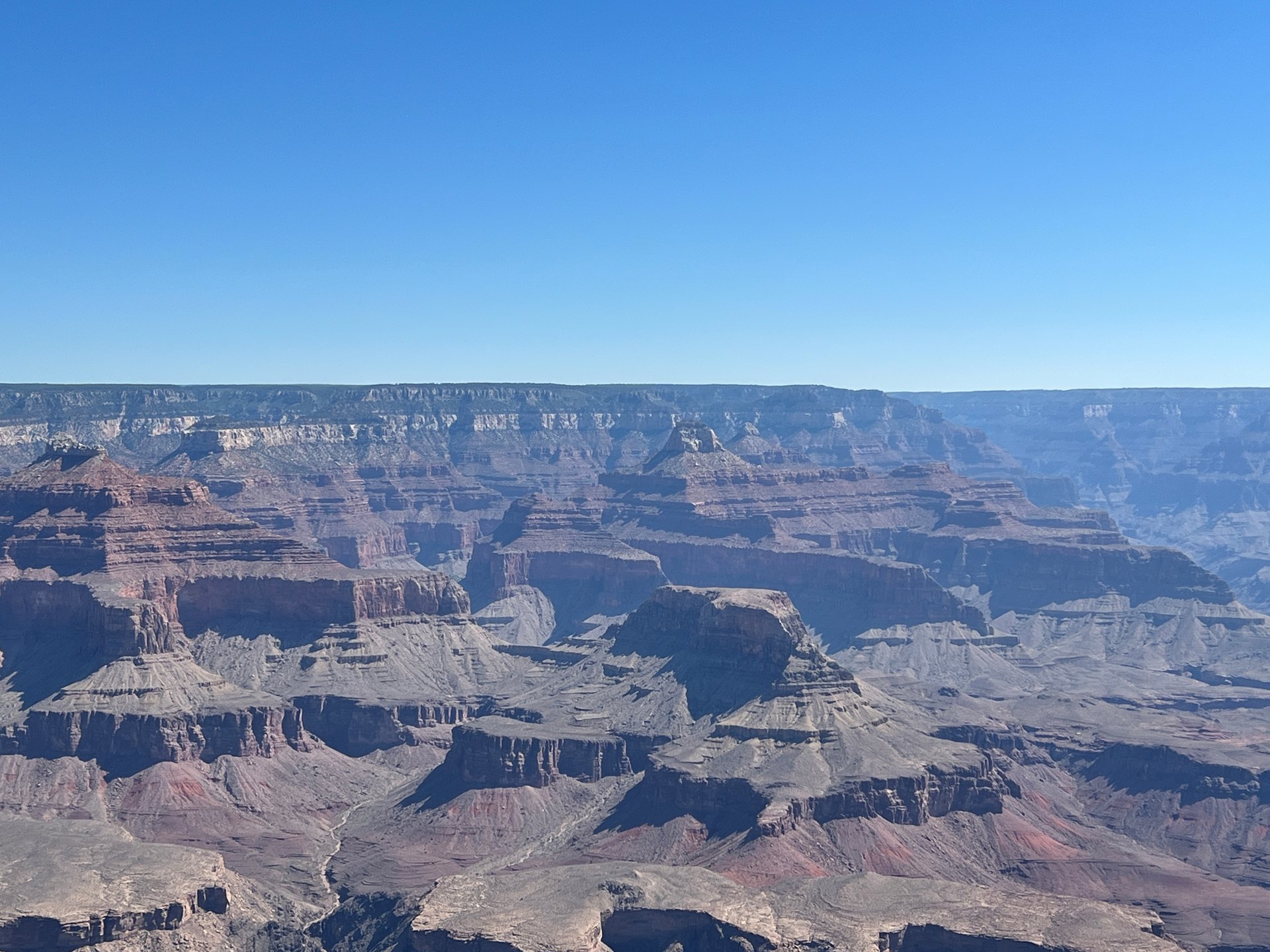 THE AUTHORITY OF JESUS
Our focus verse for today's lesson is:
What Paul is talking about in this scripture is spiritual authority, not secular authority.
That is an important distinction to make.
Jesus is the one that tells us right from wrong.   He does this through the inspired words of the Bible.  
When He says that something is right, it is right!  
When He tells us something is wrong, it is wrong!  
End of discussion.
JESUS' AUTHORITY LASTS FOREVER
The authority that Jesus has is forever, unlike secular authority which is temporary.   As we hear the teachings of Jesus, the road to salvation becomes clear.   
Satan understands this, and he does not like it.  
PROTECTING OURSELVES FROM SATAN'S ATTACKS
Satan will try to trick us, lie to us, and tempt us.  
He will try to convince us to follow the world's values, not God's.  
To protect ourselves, we need to put on "The full armor of God."   As discussed in Ephesians 6:10-17, the full armor of God includes:
Girding our loins with truth,
The breastplate of 

righteousness

,
The Gospel of 

Peace

,
The shield of 

faith

,
The helmet of salvation,
The sword of the

Spirit

, which is the word of God.
All of these protect us against the evil forces of the world. 
If we do not protect ourselves, Satan will try to convince us that life is about:
The pursuit of money,
Making ourselves as comfortable as possible,
Pleasing ourselves. 
This goes against everything that the Bible teaches! 
Jesus did not come to be served or to accumulate wealth.   He came to serve others and to glorify His Father. 
That is our role as Christians also. 
"The Son of Man did not come to be served, but to serve, and to give His life as a ransom for many." –

Mathew 20:28

.
There are many instances where the forces of the world will try to compel us to do things that go against the teachings of the Bible.  
When this happens, what do we do?  
If we are wise, we remove ourselves from any potential stumbling blocks and follow Jesus.  
JESUS UNDERSTANDS OUR TEMPTATIONS
Jesus understands the temptations of this world because He experienced them for Himself (Mathew 4:3-10).  
Because of this, Jesus devoted a considerable amount of time to teaching about the dangers of temptation.
Consider the following four verses:
It seems like following Jesus and resisting the temptations of this world should be easy, right?  
It is not!
Satan is constantly working behind the scenes to trip us up, and we should not take his advances lightly. 
Peter wrote about this in his first epistle:
"Be of sober spirit, be on the alert. Your adversary, 

the devil

, prowls around like a roaring lion, seeking someone to devour." –

1 Peter 5:8

.
CONCLUSION
We all must choose for ourselves who we are going to follow. 
Will we follow the teachings of Jesus, or will we chase after the pleasures of this world and our own selfish ambitions?
As Christians, we need to follow the example of Jesus and understand that our role while on earth is to do two things:
Glorify God,
Serve others. 
When we focus our talents on these two tasks, God will be well pleased with our efforts and our reward in Heaven will be great! 
We will conclude today's lesson with the following words spoken by Jesus, the head over all rule and authority:
"

All authority in Heaven and on earth has been given to Me.Go, therefore, and make disciples of all the nations, 

baptizing

them in the name of the Father and the Son and the Holy Spirit, teaching them to follow all that I commanded you; and behold, I am with you always, to the end of the age." –

Mathew 28:18-20

.