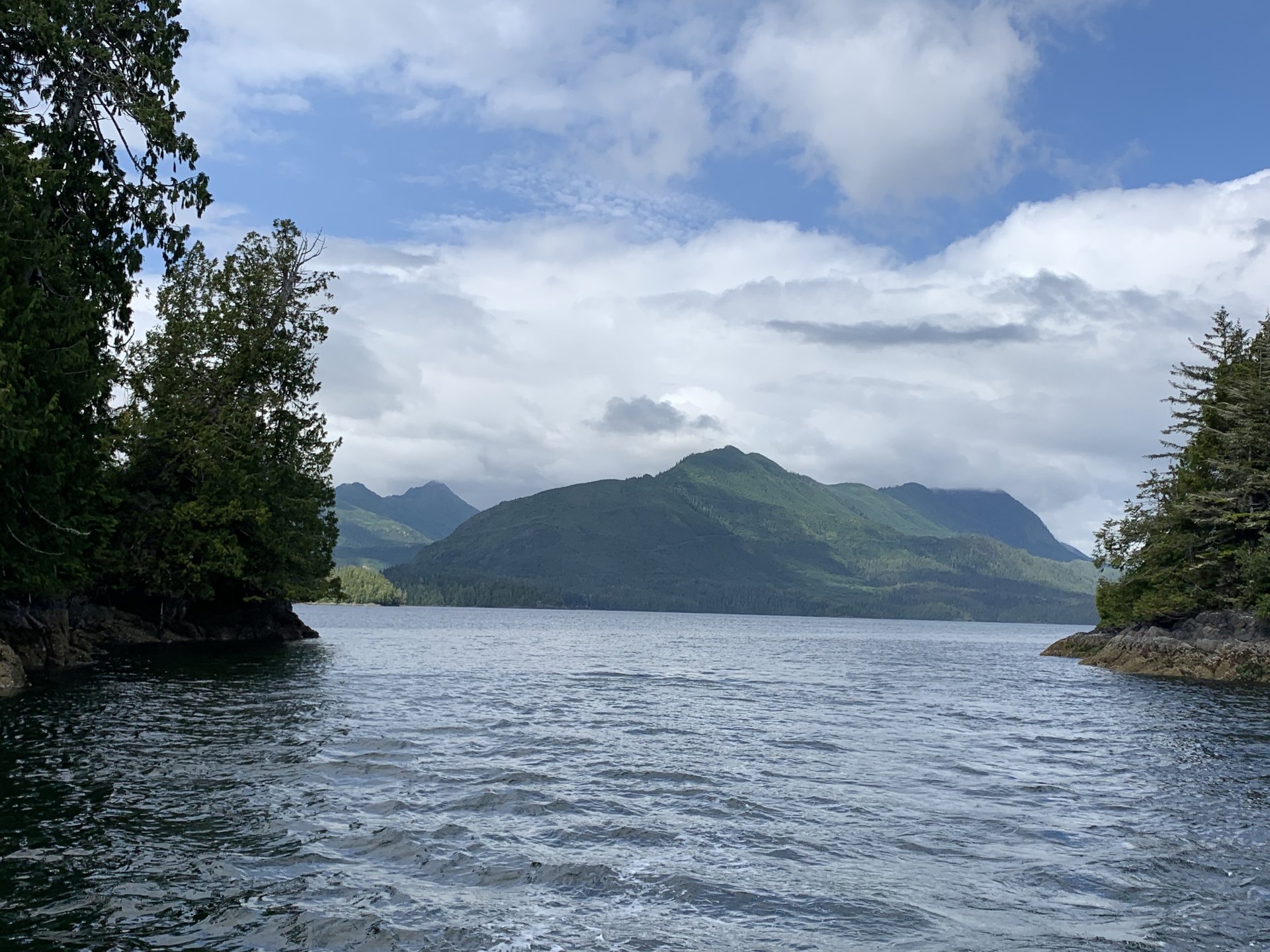 1 Peter 5. Forum Discussion
Humble yourself so that God may exalt you at the proper time
As our study moves on to the final chapter of 1st Peter, we can see how this book is a tremendous resource for anybody that wants to dive into God's word about suffering. Suffering is a part of life and part of God's plan for us. Having the scriptures at our disposal will help us to make sure that we handle the suffering in a Godly way and learn the things that God wants us to learn from our experiences, both good and bad.
In the first chapter of 1st Peter, we learned that through Jesus' resurrection we have a living hope that is:
Imperishable

Undefiled

And will not fade away.
In Chapter 2, Peter wrote about how Jesus provides an example for us in times of suffering.
When people reviled Jesus (to criticize in an abusive or hostile way), He did not revile in return.

While suffering, Jesus uttered no threats.

Jesus entrusted Himself to God - to "Him who judges righteously".
Peter provides this summary for us in the third chapter of 1 Peter:
"To sum up, all of you be harmonious, sympathetic, brotherly, kindhearted, and humble in spirit; not returning evil for evil or insult for insult, but giving a blessing instead; for you were called for the very purpose that you might inherit a blessing. "
In the fourth chapter, we are taught to not be surprised when we suffer, and that we each are given a special gift to employ in serving one another:
"Beloved, do not be surprised at the fiery ordeal among you, which comes upon you for your testing, as though some strange thing were happening to you; but to the degree that you share the sufferings of Christ, keep on rejoicing, so that also at the revelation of His glory you may rejoice with exultation.  If you are reviled for the name of Christ, you are blessed, because the Spirit of glory and of God rests on you."

"As each one has received a special gift, employ it in serving one another as good stewards of the manifold grace of God."
In Chapter 5, Peter writes about humbling ourselves so that, "He may exalt you at the proper time." Regarding anxiety, we are told to cast our anxiety on God because He cares for us. We are warned to be of sober mind and to be on the alert because Satan prowls, "Like a roaring lion, seeking someone to devour." Peter wraps up this letter by sharing that after we have suffered for a while, "The God of all grace, who called you to His eternal glory in Christ, will Himself:
Perfect

Confirm

Strengthen

And establish us.
The next time you experience suffering, remember and act on the scriptures that we have just read in the book of 1 Peter. Amen