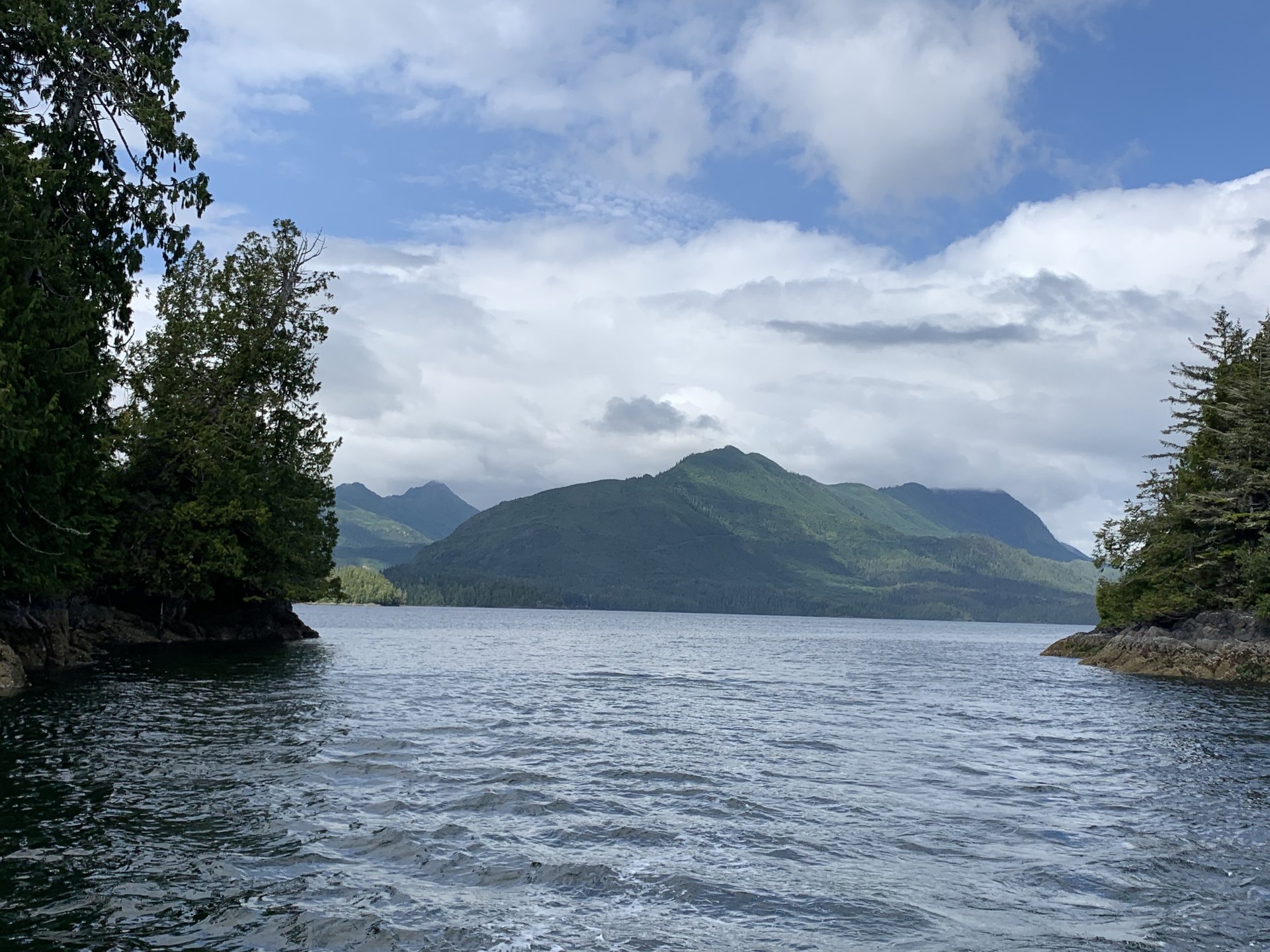 Today we will be looking at the final chapter of Peter's first epistle. Peter does a tremendous job covering the topic of suffering. He tells us how God feels about suffering and why God permits it. Most importantly, He outlines how we are to respond to suffering.  In short, we are to mirror Christ's example.
Before we conclude our study on 1 Peter, let us review what we have learned so far:
CHAPTER 1
In Chapter 1, we learned that through Jesus' resurrection we have a living hope that is:
Imperishable

Undefiled

And will not fade away.
CHAPTER 2
In Chapter 2, Peter wrote about how Jesus provides an example for us in times of suffering.
When people reviled Jesus (to criticize in an abusive or hostile way), He did not revile in return.

While suffering, Jesus uttered no threats.

Jesus entrusted Himself to God - to "Him who judges righteously".
CHAPTER 3
In Chapter 3, Peter discusses the roles of husbands and wives, and the imperishable quality of a gentle spirit. He also provides the following summary:
"To sum up, all of you be harmonious, sympathetic, brotherly, kindhearted, and humble in spirit; not returning evil for evil or insult for insult, but giving a blessing instead; for you were called for the very purpose that you might inherit a blessing." – 1 Peter 3:8-9.
CHAPTER 4
In the fourth chapter, we are taught to not be surprised when we suffer, and that we each are given a special gift to employ in serving one another:
"Beloved, do not be surprised at the fiery ordeal among you, which comes upon you for your testing, as though some strange thing were happening to you; but to the degree that you share the sufferings of Christ, keep on rejoicing, so that also at the revelation of His glory you may rejoice with exultation.  If you are reviled for the name of Christ, you are blessed, because the Spirit of glory and of God rests on you." – 1 Peter 4:12-14.
"As each one has received a special gift, employ it in serving one another as good stewards of the manifold grace of God." – 1 Peter 4:10.
CHAPTER 5
In Chapter 5, Peter writes about humbling ourselves so that, "He may exalt you at the proper time."
Only God knows the plan that He has us. It is a plan with our best interest at heart.
"For I know the plans I have for you," declares the Lord, "plans to prosper you and not to harm you, plans to give you hope and a future. " – Jeremiah 29:11.
Along the way, God will discipline us and allow us to experience suffering so that we can mature in our faith.
Peter wraps up this letter by sharing that after we have suffered for a while, "The God of all grace, who called you to His eternal glory in Christ, will Himself:
Perfect

Confirm

Strengthen

And establish us."