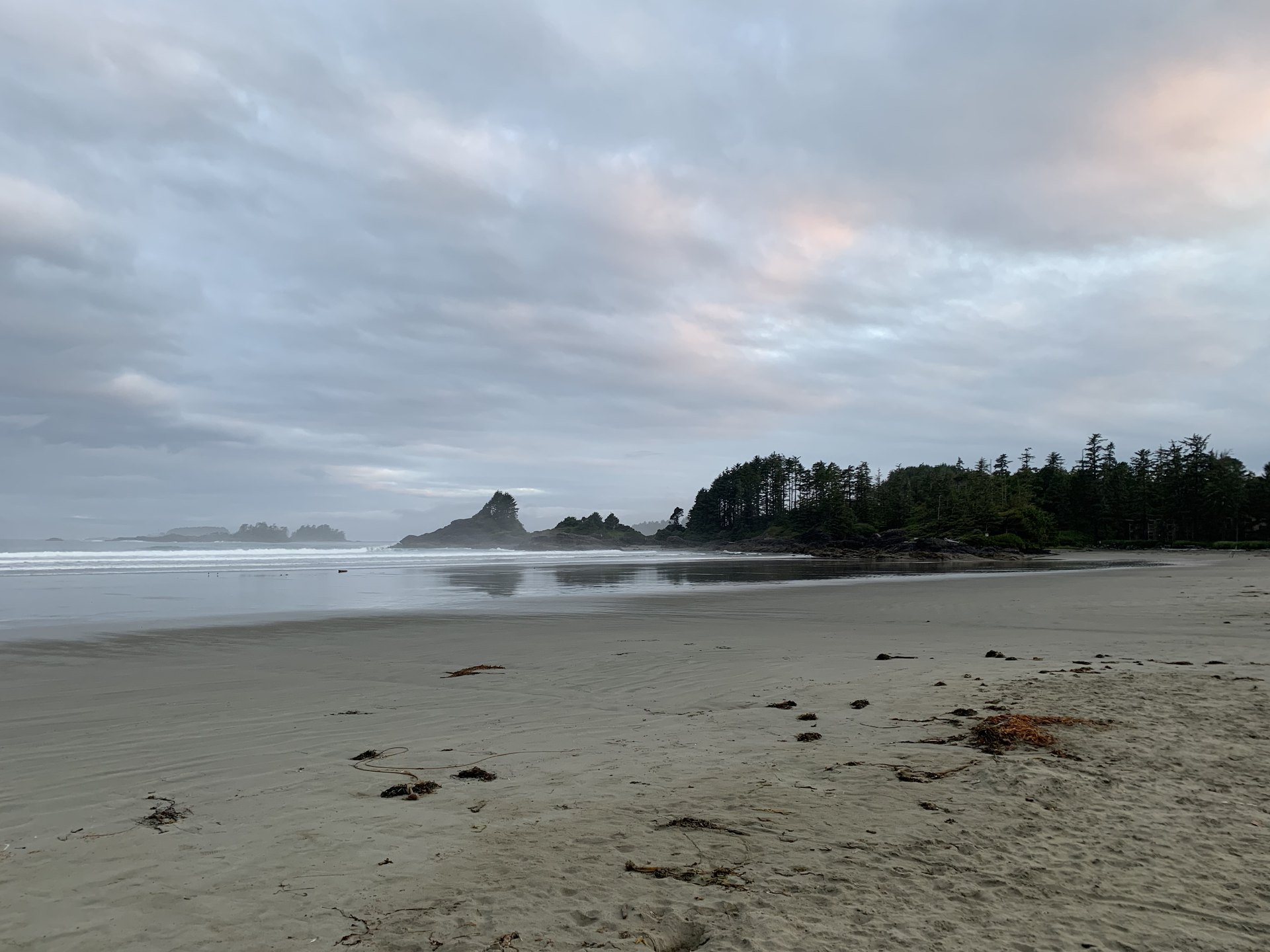 1 John 1. Forum Discussion
God is light, and in Him there is no darkness at all
John begins this letter with a quick 10 verse introduction. The first verses establish John's credibility as an apostle and disciple of Jesus. He tells the readers that what he is writing about, he has seen with his own eyes and heard with his own ears.
Listed below are several key points from this chapter to consider:
Verse 5:                "God is light, and in Him is no darkness at all."

Verse 6: "If we say that we have fellowship with Him and yet walk in the darkness, we lie and do not practice the truth."

Verse 7: "But if we walk in the Light as He Himself is in the Light, we have fellowship with one another, and the blood of Jesus His Son cleanses us from all sin."

Verses 8-10: "If we say that we have no sin, we are deceiving ourselves and the truth is not in us.  If we confess our sins, He is faithful and righteous to forgive us our sins and to cleanse us from all unrighteousness.  If we say that we have not sinned, we make Him a liar and His word is not in us."
As sinners, we need Jesus' precious blood to cleanse us from our sins. In looking at these 6 verses, we can observe the following:
God's light is brighter than anything that our human brains can comprehend. There is no darkness in Him at all.

God does not want us to continue to walk in the darkness. If we choose evil, over good, we separate ourselves from God.

When we choose good over evil and walk in the light, we draw nearer to God.

Part of being humble is to realize and admit that we are all sinners. The apostles themselves did that. Look at Paul's comments from Romans 7:15-20 and how he too struggled with the sin in his life. "For what I am doing, I do not understand; for I am not practicing what I would like to do, but I am doing the very thing I hate.  But if I do the very thing I do not want to do, I agree with the Law, confessing that the Law is good.  So now, no longer am I the one doing it, but sin which dwells in me.  For I know that nothing good dwells in me, that is, in my flesh; for the willing is present in me, but the doing of the good is not.  For the good that I want, I do not do, but I practice the very evil that I do not want.  But if I am doing the very thing I do not want, I am no longer the one doing it, but sin which dwells in me."
We all have a fundamental choice to make, to follow God, or to serve our own selfish desires. Choose wisely.