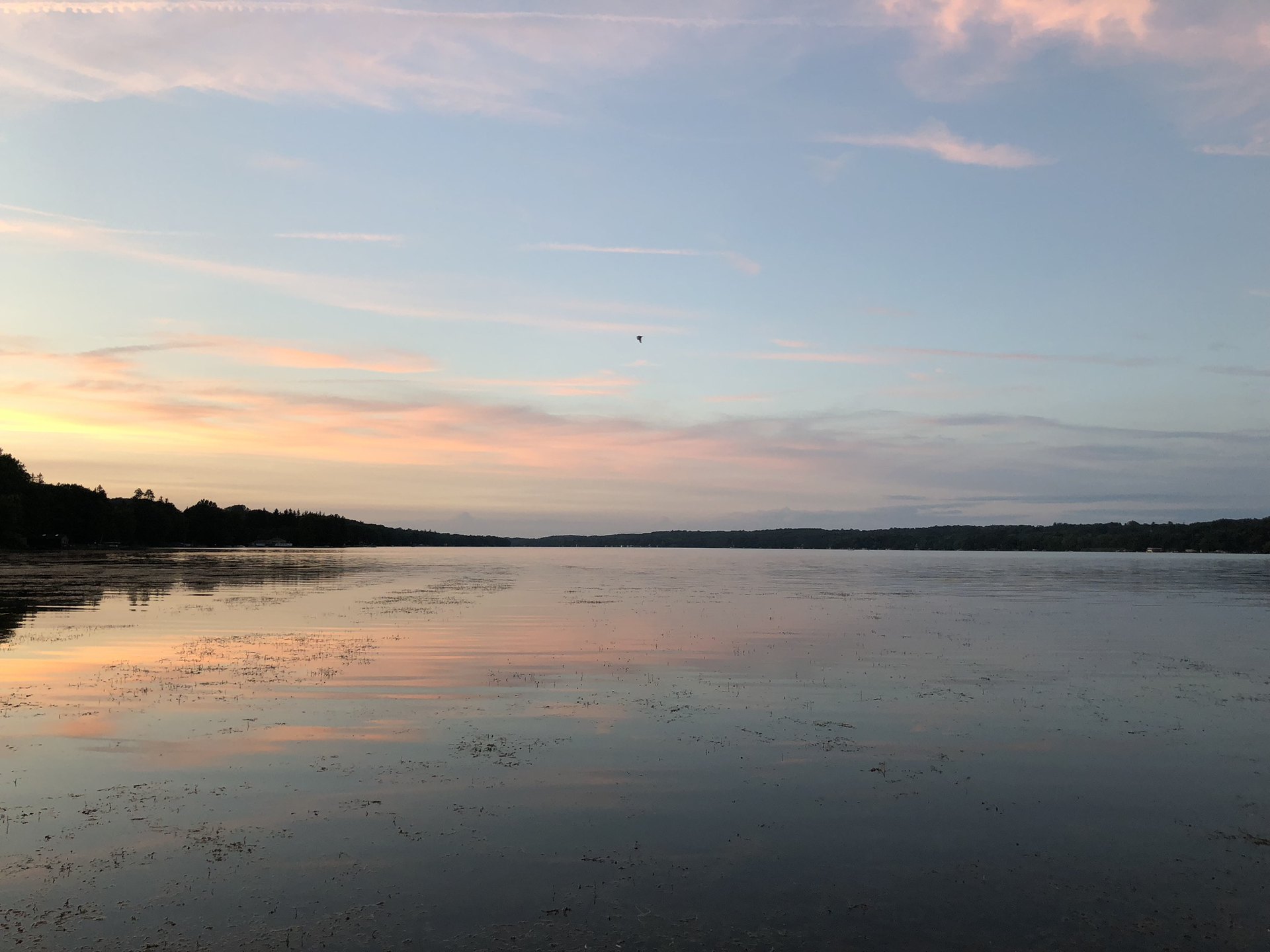 1 Corinthians 16. Forum Discussion
How did Paul manage his ministry?
Today we will complete our study on 1st Corinthians. We hope that this study has been a blessing to you and has helped you grow in your knowledge and love for the Lord.
Chapter 16 provides unique insight into how Paul managed some of the moving pieces of his ministry.
Here we see:
Paul arranging for the financial needs of the Church. "Now concerning the collection for the saints, as I directed the churches of Galatia, so do you also.  On the first day of every week each one of you is to put aside and save, as he may prosper, so that no collections be made when I come.  When I arrive, whomever you may approve, I will send them with letters to carry your gift to Jerusalem; and if it is fitting for me to go also, they will go with me." – 1 Corinthians 16:1-4 
Paul planning his next move to spread the Gospel. "But I will come to you after I go through Macedonia, for I am going through Macedonia;  and perhaps I will stay with you, or even spend the winter, so that you may send me on my way wherever I may go.  For I do not wish to see you now just in passing; for I hope to remain with you for some time if the Lord permits." – 1 Corinthians 16:5-7
Paul fishing where the fish are. "But I will remain in Ephesus until Pentecost; for a wide door for effective service has opened to me." – 1 Corinthians 16:8-9
Paul assisting in the ministry of others. "Now if Timothy comes, see that he is with you without cause to be afraid, for he is doing the Lord's work, as I also am. 11 So let no one despise him." – 1 Corinthians 16:10.
Perhaps the most actionable verses in this chapter are found in verses 13 and 14.
"Be on the alert, stand firm in the faith, act like men, be strong. Let all that you do be done in love."
These two verses contain five calls to action:
"Be on the alert." As we work to spread the Gospel, Satan will be plotting against our efforts. We must remain vigilant. 1 Peter 5:8 says, "Be of sober spirit, be on the alert. Your adversary, the devil, prowls around like a roaring lion, seeking someone to devour."
"Stand firm." Ephesians 6:11 says, "Put on the full armor of God, so that you will be able to stand firm against the schemes of the devil." This includes bettering our understanding of God's Word as well as allowing the Holy Spirit to work in our lives.
"Act like men." As we mature in our faith, our behavior should reflect our newfound maturity in Christ. This will mean that we need to stop doing those things that are not in accordance with God's word. 1 Corinthians 13:11 says, "When I was a child, I used to speak like a child, think like a child, reason like a child; when I became a man, I did away with childish things."
"Be strong". Laboring for the Lord is not always easy. We will be tempted and disciplined along the way. We may even feel like giving up sometimes. But we must finish the race! Joshua 1:9 says, "Be strong and courageous! Do not tremble or be dismayed, for the Lord your God is with you wherever you go." Hebrews 12:1-3 says, "Let us run with endurance the race that is set before us, fixing our eyes on Jesus, the author and perfecter of faith, who for the joy set before Him endured the cross, despising the shame, and has sat down at the right hand of the throne of God. For consider Him who had endured such hostility by sinners against Himself, so that you will not grow weary and lose heart."
"Let all that you do be done in love." God values love more than anything else. As we live to serve Him, nothing is more important than making sure that all that we do is done with love. Colossians 3:14 says, "Beyond all these things put on love, which is the perfect bond of unity."
Thank you for joining our study on 1 Corinthians. Please join us again tomorrow as we begin a 13-day study on 2 Corinthians. May God's blessings be upon you until then. Amen