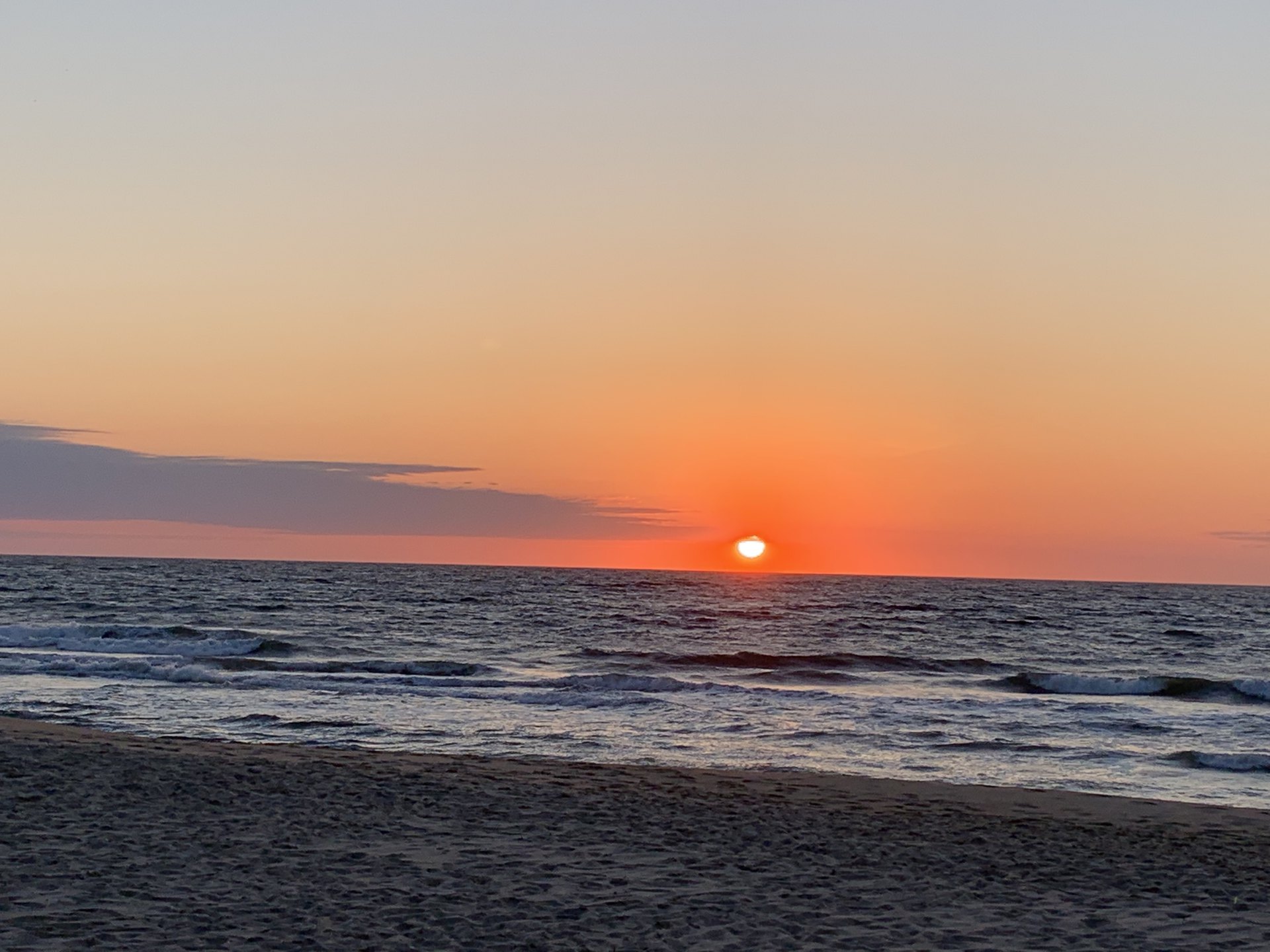 Chapter 13 is one of the most familiar and quoted chapters of the Bible. The scriptures in this chapter are often quoted at weddings. Chapter 13 has only 13 verses, but they pack a punch.
Take your time reading through it, and let each verse really sink in.
To paraphrase the first three verses of the chapter, if we are not exercising our spiritual gifts in a loving way, we gain nothing.
"If I speak with the tongues of men and of angels, but do not have love, I have become a noisy gong or a clanging cymbal.  If I have the gift of prophecy, and know all mysteries and all knowledge; and if I have all faith, so as to remove mountains, but do not have love, I am nothing.  And if I give all my possessions to feed the poor, and if I surrender my body to be burned, but do not have love, it profits me nothing." – 1 Corinthians 13:1-3.
Verses 4-7 describe the attributes of love:
Love is patient,

Love is kind,

Love is not jealous,

Love does not brag,

Love is not arrogant,

Love does not act unbecomingly (alternate translation: "love is not rude"),

Love does not seek its own,

Love is not provoked,

Love does not take into account a wrong suffered,

Love does not rejoice in unrighteousness,

Love rejoices with truth,

Love bears all things,

Love believes all things,

Love hopes all things,

Love endures all things,

Love never fails.
These attributes of love apply to how we are to love one another and how we are to love God. Remember the two most important commandments:
Love God with all your heart, soul, and mind.

Love your neighbor as yourself.
God values love above all things. God IS love. 1 John 4:7-11 says:
"Beloved, let us love one another, for love is from God; and everyone who loves is born of God and knows God.  The one who does not love does not know God, for God is love.  By this, the love of God was manifested in us, that God has sent His only begotten Son into the world so that we might live through Him.  In this is love, not that we loved God, but that He loved us and sent His Son to be the propitiation for our sins.  Beloved, if God so loved us, we also ought to love one another."
When we are acting with love, people will see the attributes noted above in our day-to-day lives. If we notice ourselves being unkind, impatient, holding a grudge, etc., we need to pause and refocus. This is true in good times and in times of adversity. When we are going through a difficult time, can we endure it with patience, kindness, belief, and hope? If we can, the Bible tells us that love will never fail us. Other gifts will fade away, but not love (1 Corinthians 13:8).
Because God values love above all things, so should we. A renewed focus on love results in personal growth. When we understand the importance of love and apply it to our lives, we will behave differently.
1 Corinthians 11 tells us to stop doing the childish things that we have done in the past.
"When I was a child, I used to speak like a child, think like a child, reason like a child; when I became a man, I did away with childish things." 
Loving God and one another makes us mature in the Lord. With God's help, we can wake up every morning determined to show love throughout the day. When we do this, we will feel better, be happier, and we will bring out the best in others. People will see God's light shining through us.

The final two verses of Chapter 13 say:
"For now we see in a mirror dimly, but then face to face; now I know in part, but then I will know fully just as I also have been fully known.  But now faith, hope, love, abide these three; but the greatest of these is love." – 1 Corinthians 13:12-13.
When Jesus returns, everything will be made clear to us, and love will be at the center of it all!