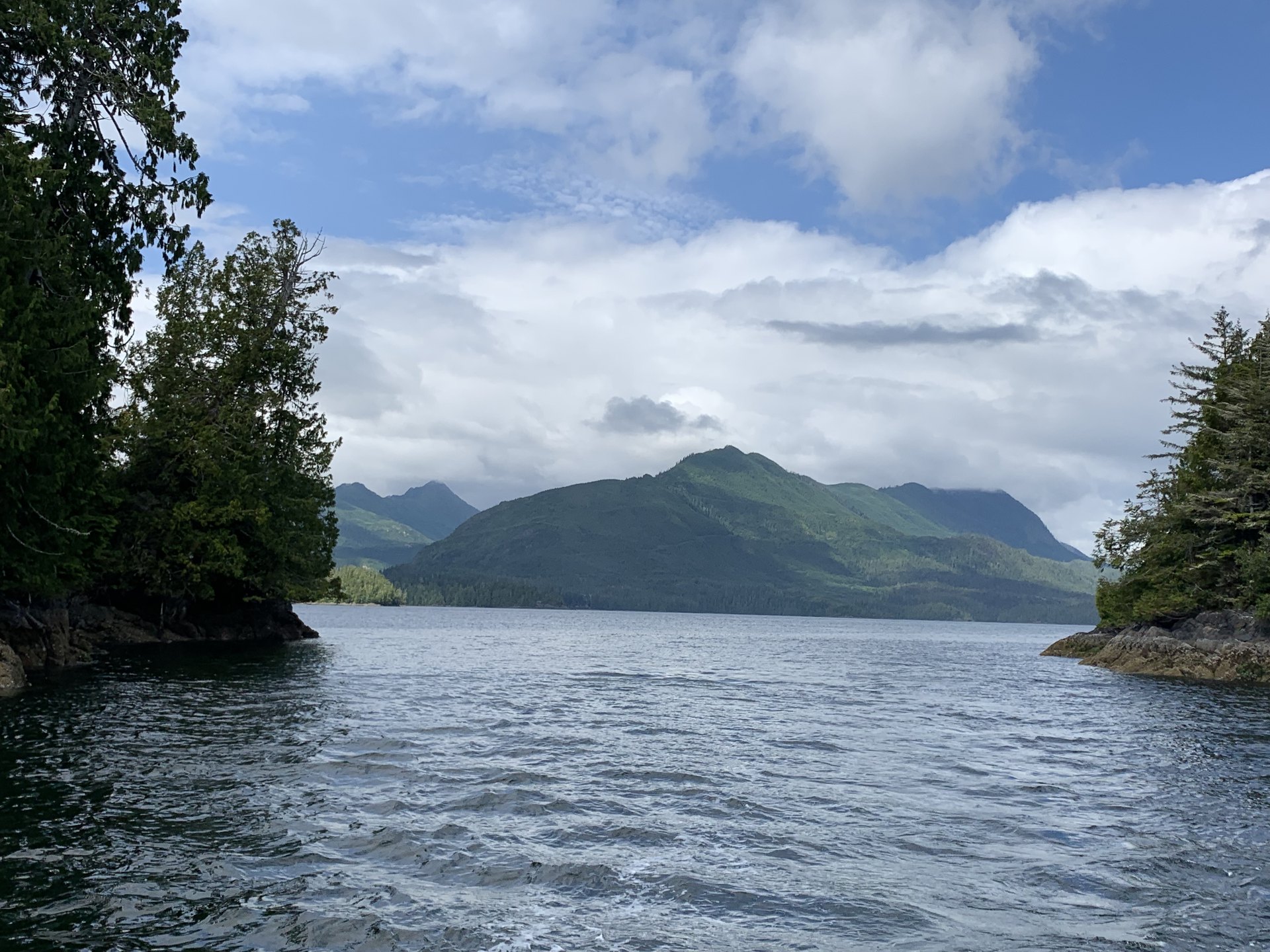 WE ALL WILL BE JUDGED
Should the thought of God being able to judge our thoughts, intentions, and hearts, worry us? 
Consider the following two verses written by the Hebrew writer:
OUR THOUGHTS MATTER
If we have righteous thoughts and intentions, we can find comfort in that scripture.  Perhaps saying to ourselves, "God knows that my thoughts and motives are pure.   I am confident that He will bless my steps."
But what if our thoughts and intentions are not pure?  Are we prepared to be disciplined for our hard hearts?   The Bible tells us how much God loves us.   It also tells us that God disciplines those whom He loves.   Consider the following two scriptures:
"For God so loved the world, that He gave His only Son, so that everyone who believes in Him will not perish but have eternal life." – John 3:16,
"For those whom the Lord loves, He disciplines, and He scourges every son whom he receives." – Hebrews 12:6.
Our thoughts are important to God, and they can have a significant impact on our salvation.  
God does not want us thinking about the sinful things of this world.   Instead, He wants us to focus our time thinking about pure things, as evidenced by the following three scriptures: 
"Finally, brethren, whatever is true, whatever is honorable, whatever is right, whatever is pure, whatever is lovely, whatever is of good repute, if there is any excellence and if anything worthy of praise, dwell on these things." – Philippians 4:8,
"And do not be conformed to this world, but be transformed by the renewing of your mind, so that you may prove what the will of God is, that which is good and acceptable and perfect." – Romans 12:2,
"Above all else, guard your heart, for everything you do flows from it." – Proverbs 4:23.
BELIEVING IN JESUS IS A MATTER OF SALVATION!
If we choose to follow Jesus, we will be rewarded throughout all eternity by entering into His rest:
Conversely, those that do not believe in Jesus will perish.
CONCLUSION
On the day of judgment, all of us will be judged. God can judge our hearts and He will make His righteous judgment depending on what we have chosen to believe in our hearts.
If we obey God, we get rewarded by being permitted to enter His rest.   If we do not, we suffer eternal punishment and eternal damnation.  
We do not want to tempt God or anger Him because of our hardened hearts.   Nothing good will come of that.  
Instead, we want to devote ourselves to learning His commandments and putting our faith into action.   When we do that, we have the hope of one-day hearing, "Well done, my good and faithful servant!"
We will conclude today's study with five scriptures that talk about the importance of having a pure heart: